Science Society of China by Yukai Du
The series of illustration about Science Society of China is a commissioned project. It was created for an article called 'Science Society of China – the length of a short dream' of Life Magazine, China. Read on and enjoy!
Back to 1905, a group of Chinese students, who were the pioneers of science in China, went to Cornell University in USA for their study. Science Society of China, which was the earliest Chinese scientistic organisation, as well as the earliest science magazine in China – Ke Xue (Science), were both created by those group of people. The artworks were inspired by their stories and lives.

- Yukai Du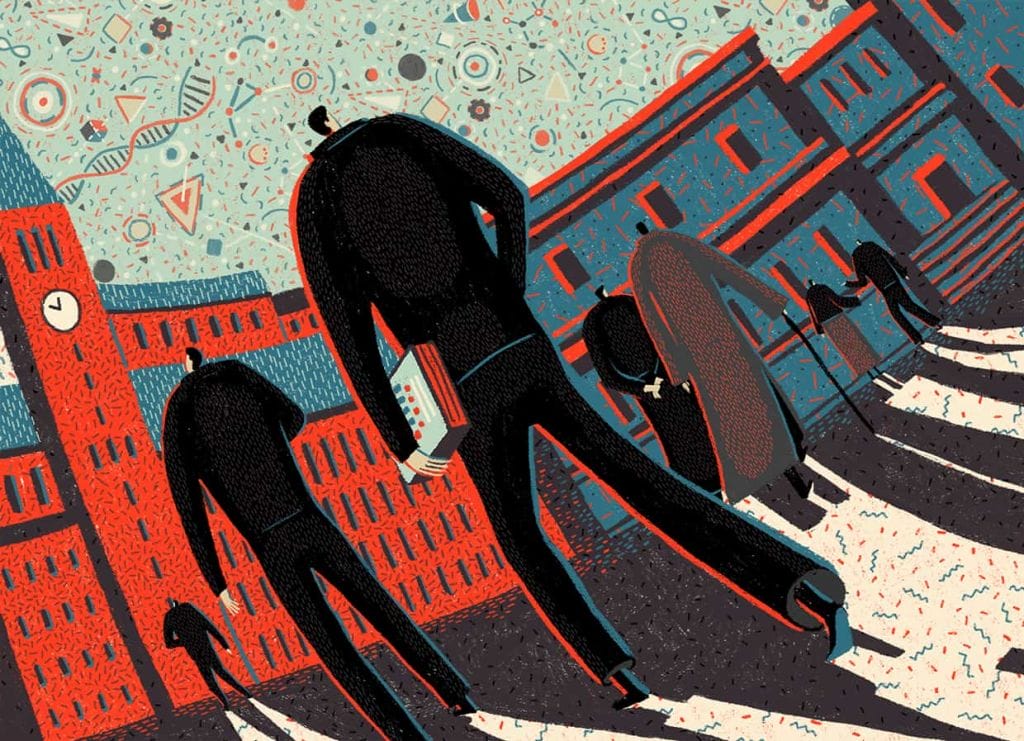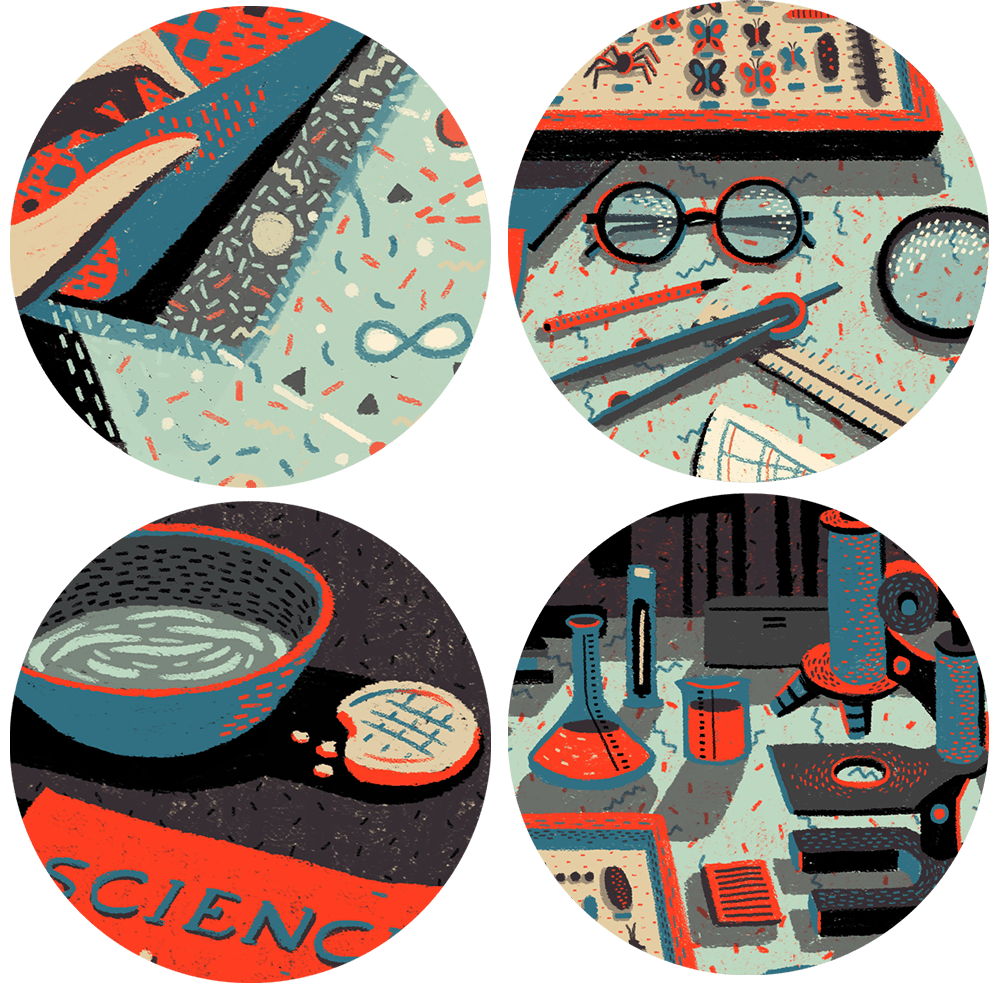 About Yukai Du
Yukai Du, illustrator and animator from China. In 2012, she received her bachelor degree in Guangzhou, China. After her first animation film 'Musical Chairs', she travelled to Europe for getting more inspiration. In July this year, she graduated from Central Saint Martins College. The animation project 'Way Out' is her final project also her second animation shot film. Currently, she is working as a designer and animator in London. You can find more of his artworks on his Behance profile or website.