Screen by Kyle Robertson
Senior Graphic & Digital Designer Kyle Robertson's Screen is a new conceptual design approach for Movies and TV that provides engaging visuals, with a clear user experience. Screen offers a variety of content across movies and TV. From breaking news, to features, opinion pieces, reviews, lists, quizzes, and Screen School which provides educational content about the industry and techniques.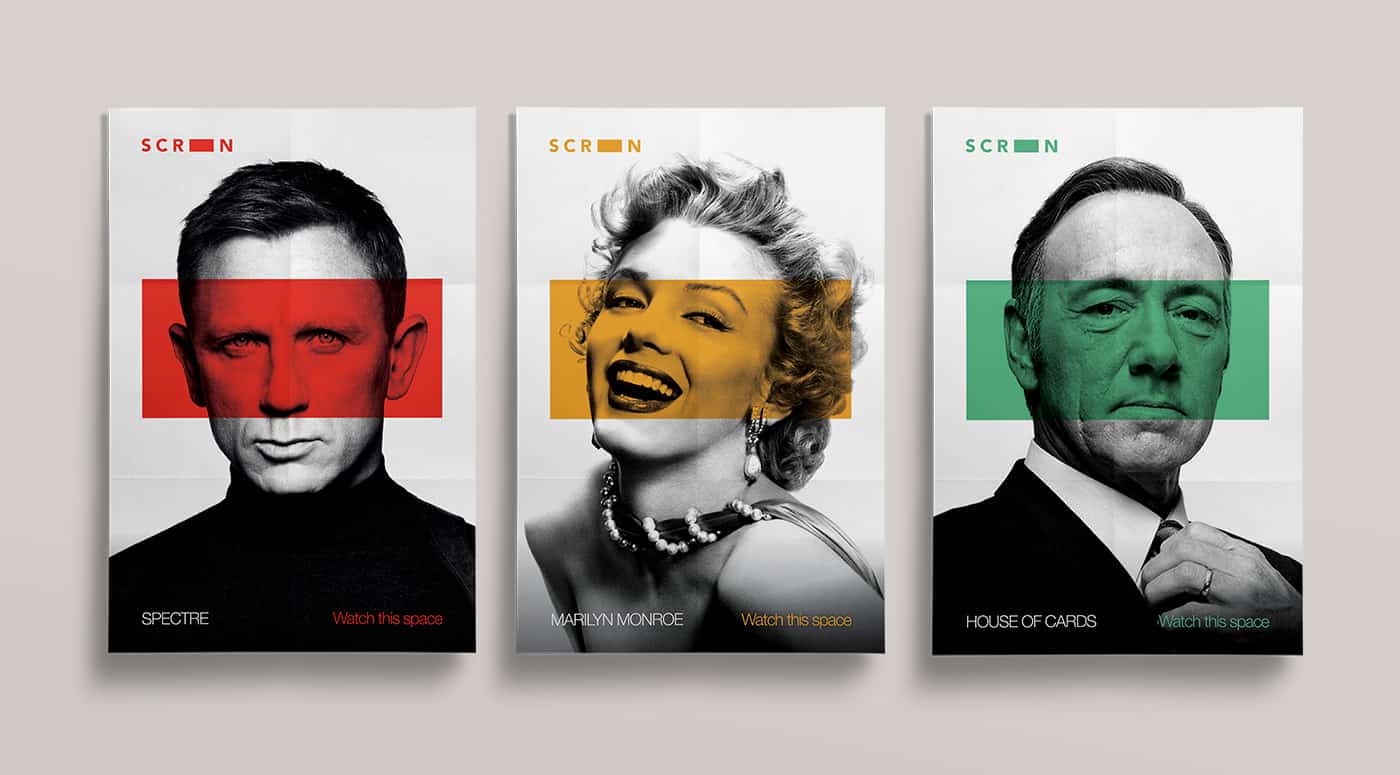 I'm a big fan of movies and I noticed that the general quality of movie websites is poor and hard to navigate. So I wondered how I would approach a movie website if I were to create my own, and that's when Screen was born. Screen presents only the necessary content on the top level and paired with stunning visuals. This provides the user with a simpler, clutter-free browsing experience with a clear hierarchy of content.
-Kyle Robertson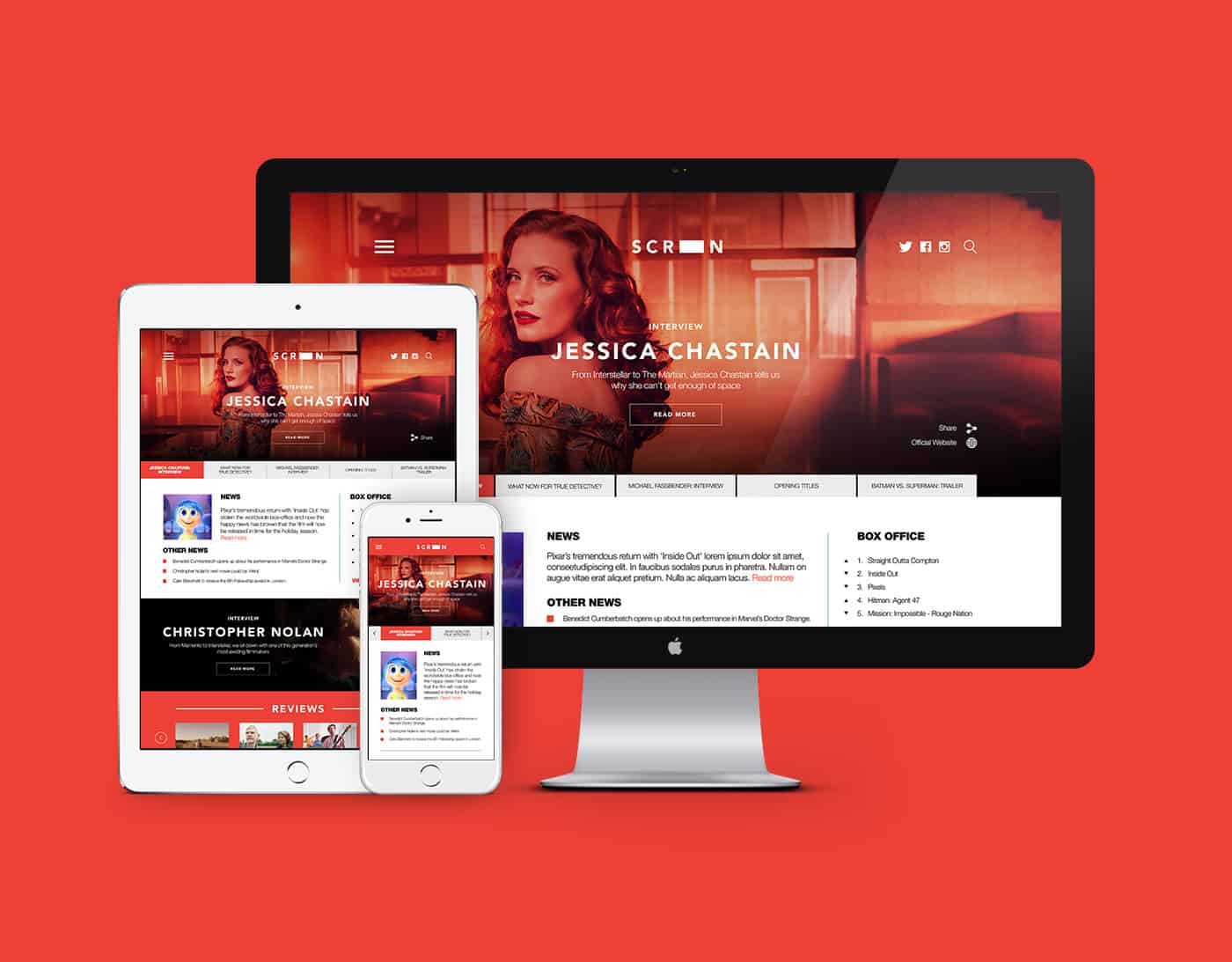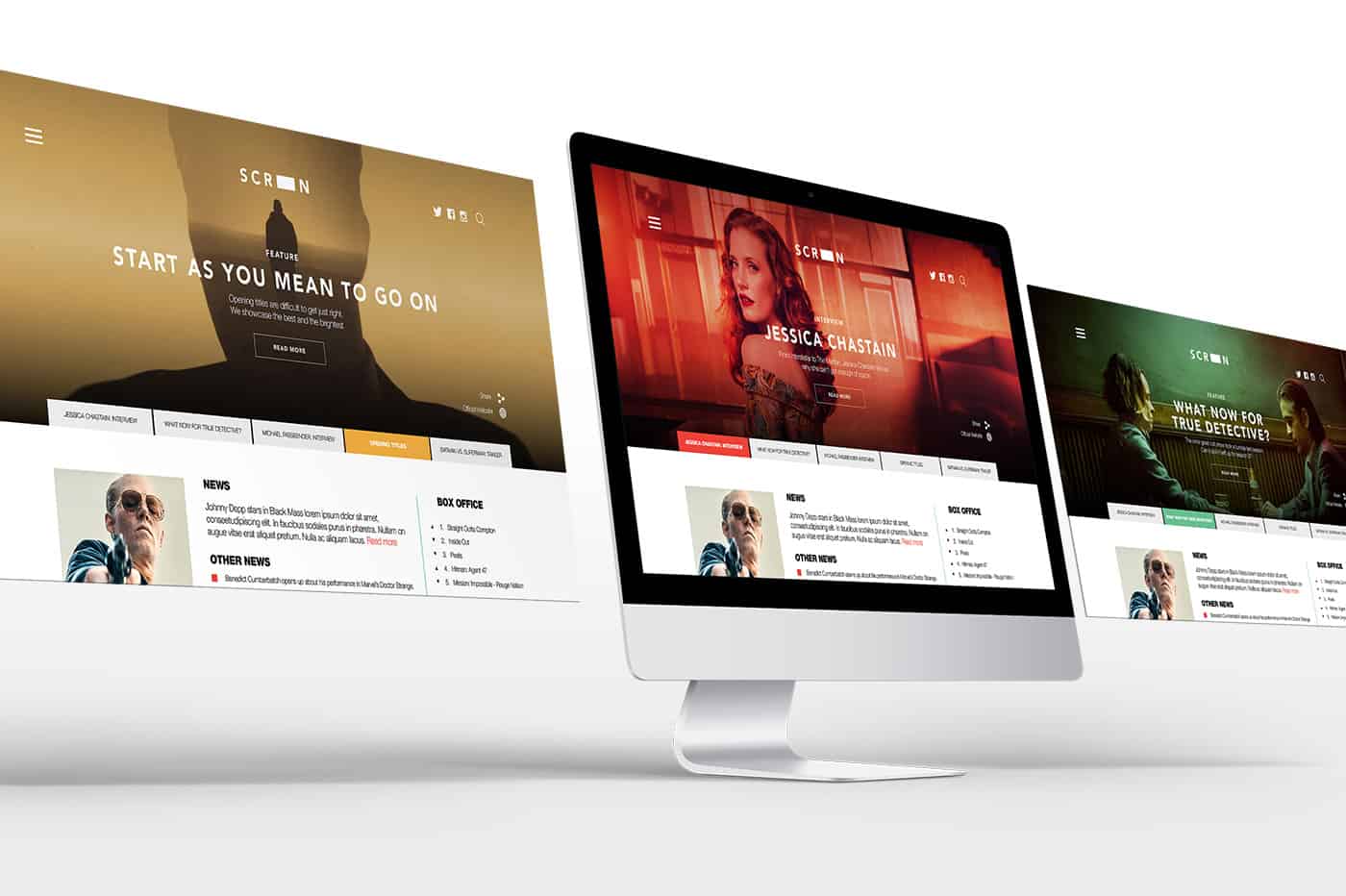 I believe that all good design should engage and communicate with people. I always ensure that I'm always on brief to deliver a fully considered idea-driven solution that's both relevant and beneficial to the client's business. As a result of being audience focused, my design style is quite minimal and uncluttered. I am very much from the school of 'less is more'. There are so many talented designers and agencies I follow. I particularly find the work of Pentagram and Wolff Olins very inspiring.
-Kyle Robertson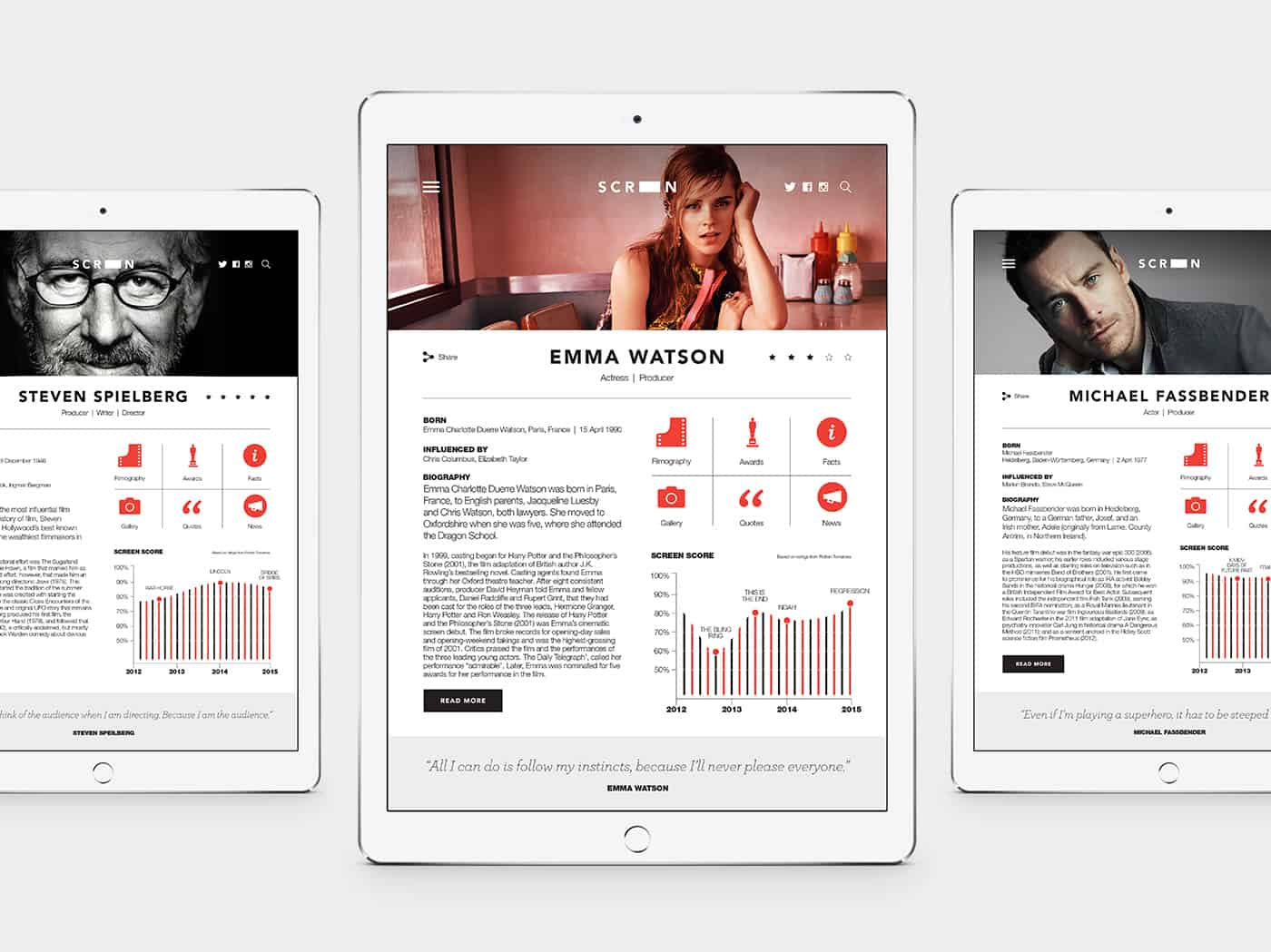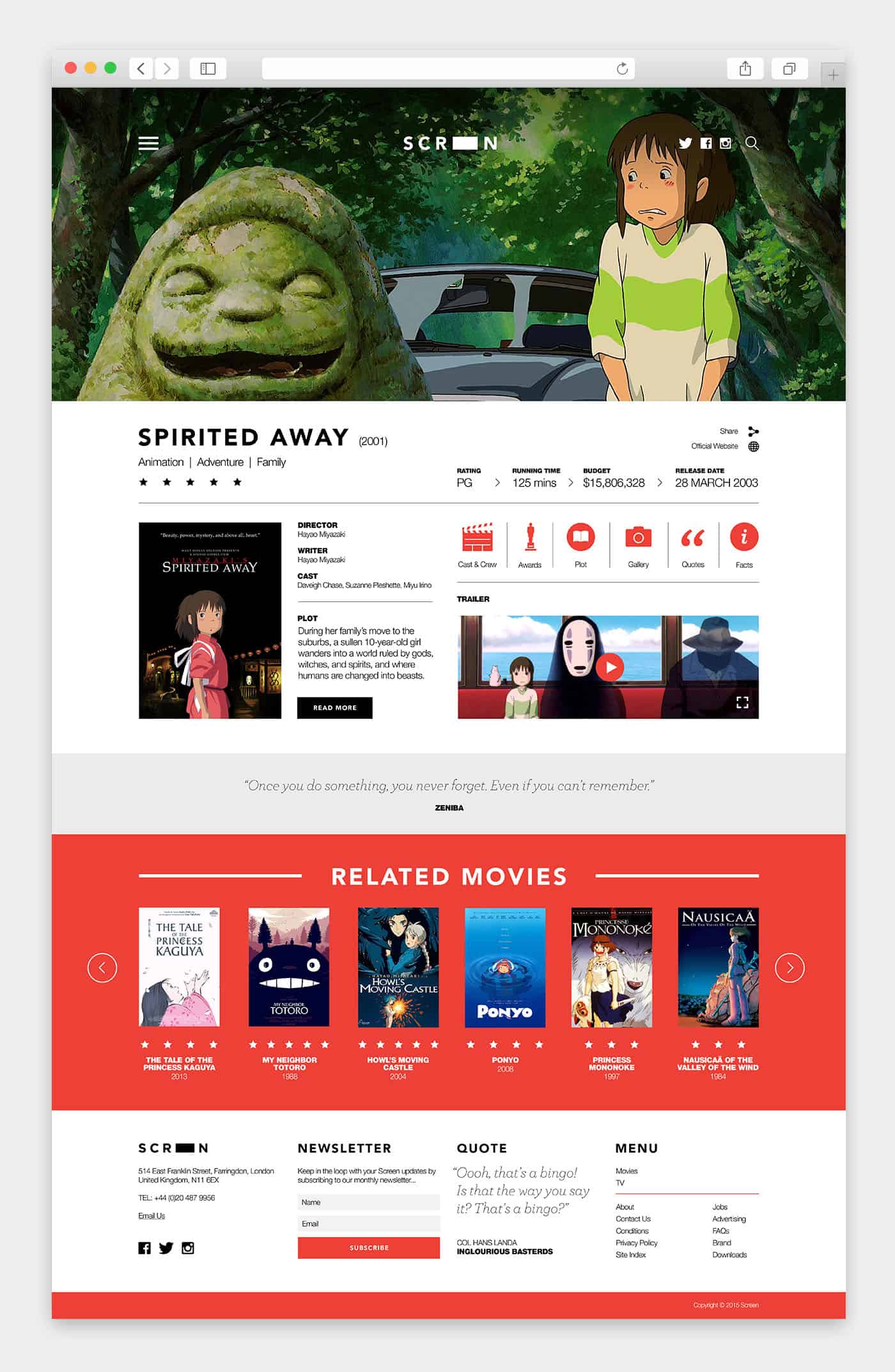 I would say that you need to be ready for anything. It's not enough to be knowledgeable about one chosen field, you need a broader understanding of the design industry as well as many different design and digital platforms.
-Kyle Robertson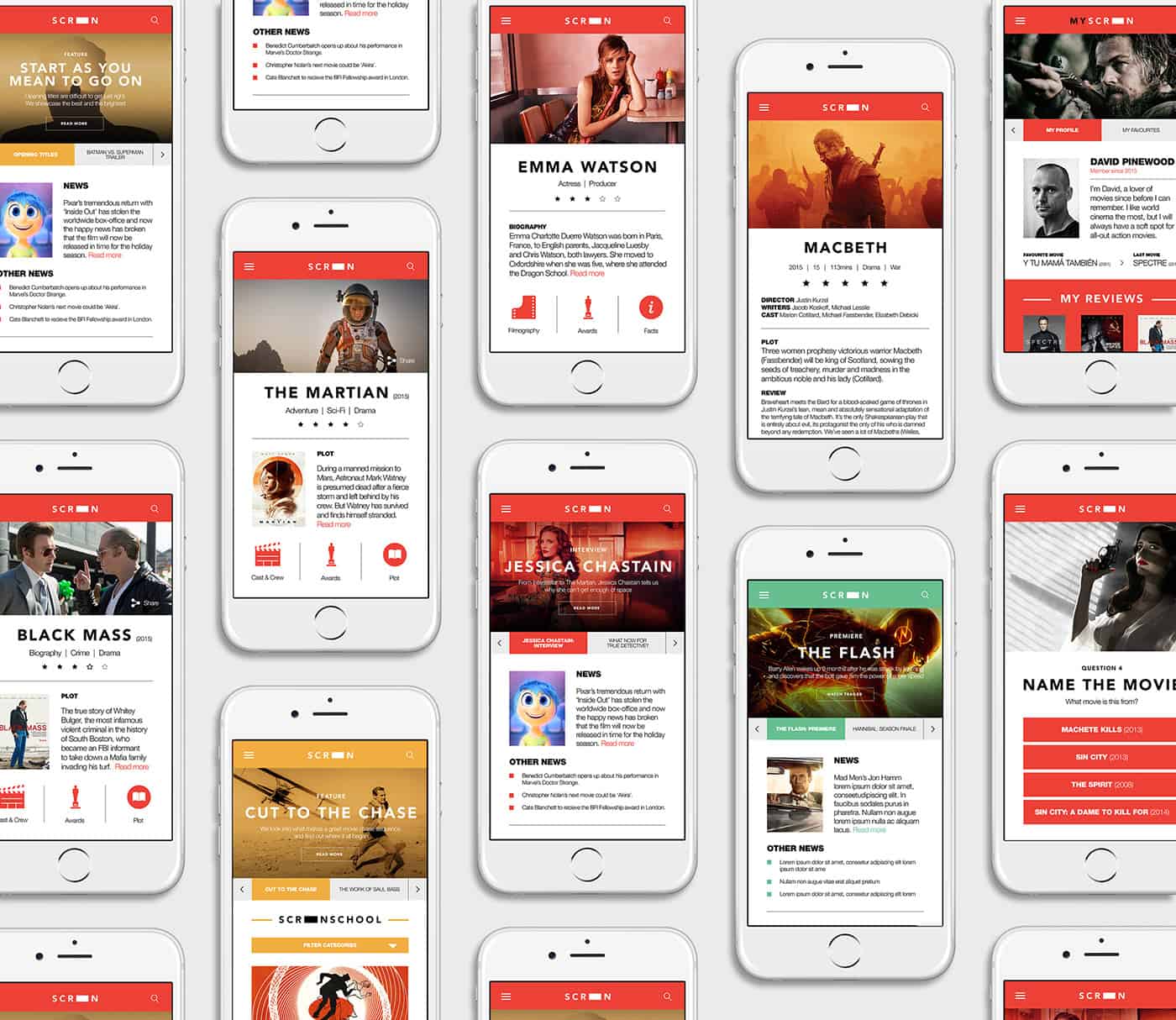 About Kyle Robertson
Kyle Robertson is a senior graphic designer and illustrator based in London, UK. His academic background is in Graphic & Digital Design, but he frequently moonlight in various other fields such as video and music. For the past eight years Kyle have had the opportunity to work with many local, national and international clients with award winning agencies such as Wolffe and Heehaw. He have also had the valuable experience of working as an in-house designer at the British Film Institute in London. See more of his works on Behance or his website.