Photographer Simón García's "Sede Mondadori | Oscar Niemeyer" project is part of a personal interest for some architectural icons. He had photographed recently the Fallingwater by F.Ll. Wrigth and the Glass House by Philip Johnson.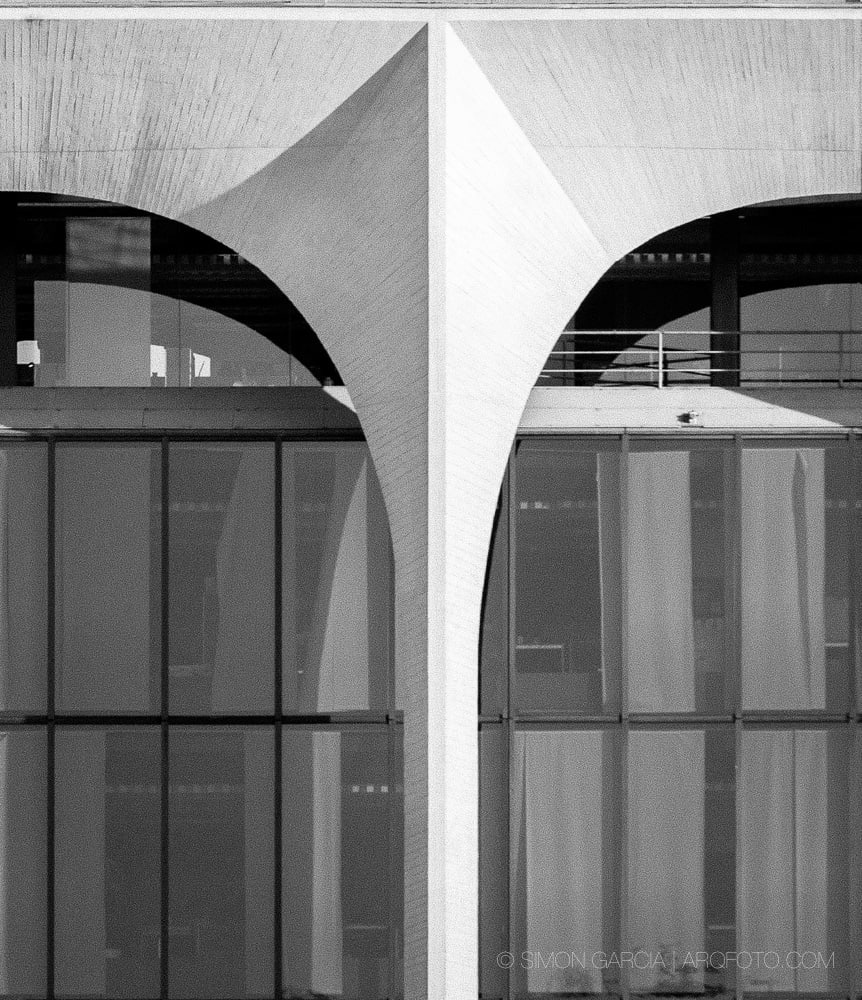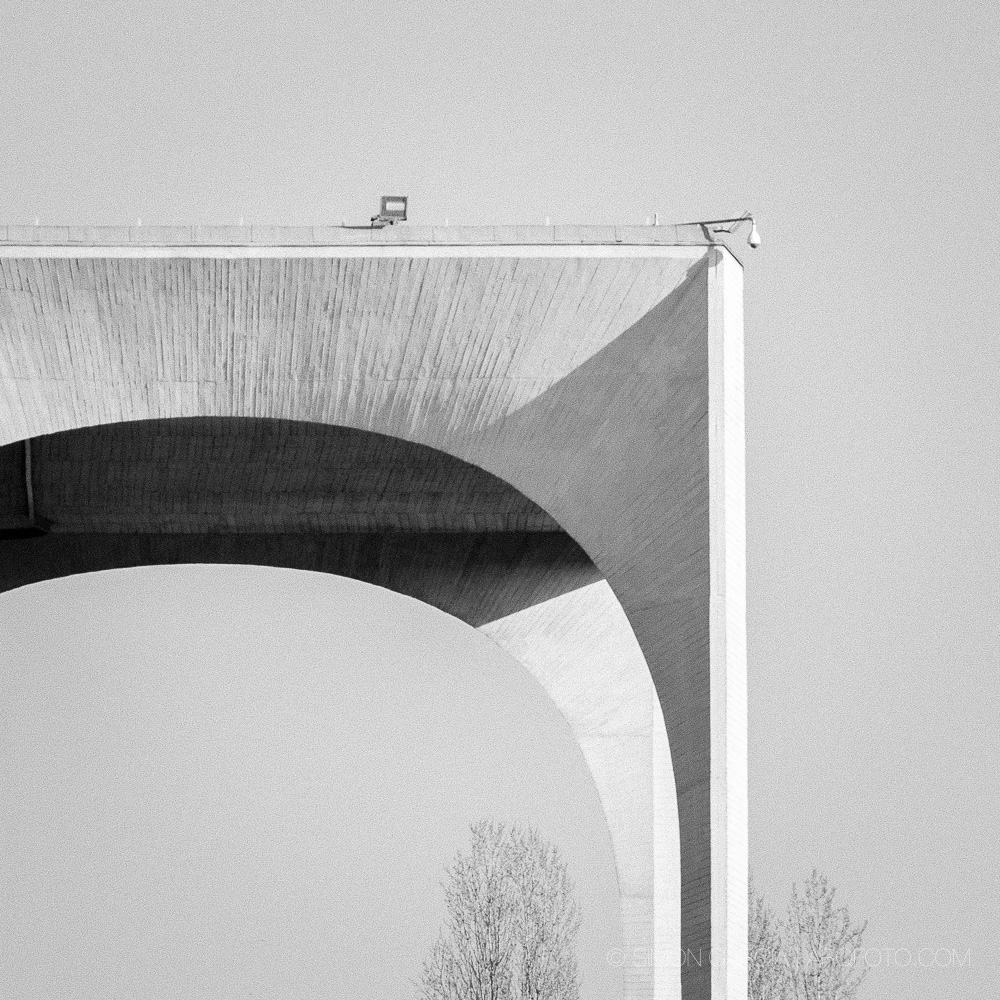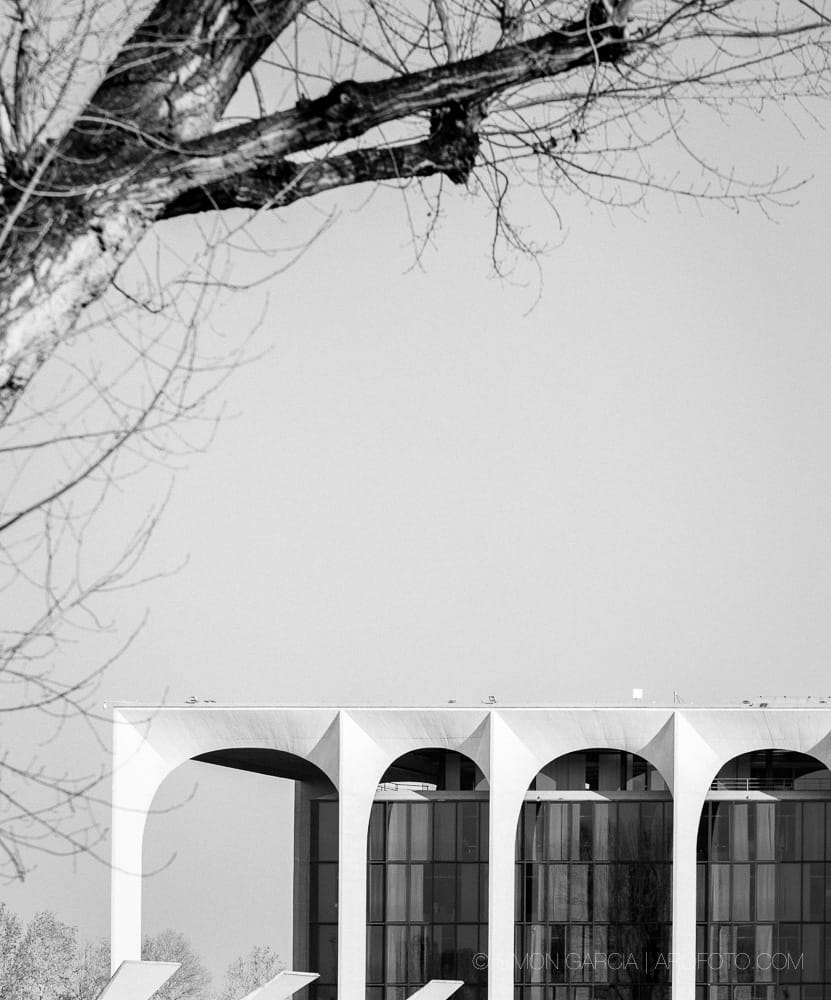 The most important thing is that I really enjoy visiting and photographing the buildings. I try to compose images visually appealing and at the same time describe the project. I don't really know how is my style, but I try to look for the composition as much as I can. In a certain way, I use the structure of the building to structure the image
-Simón García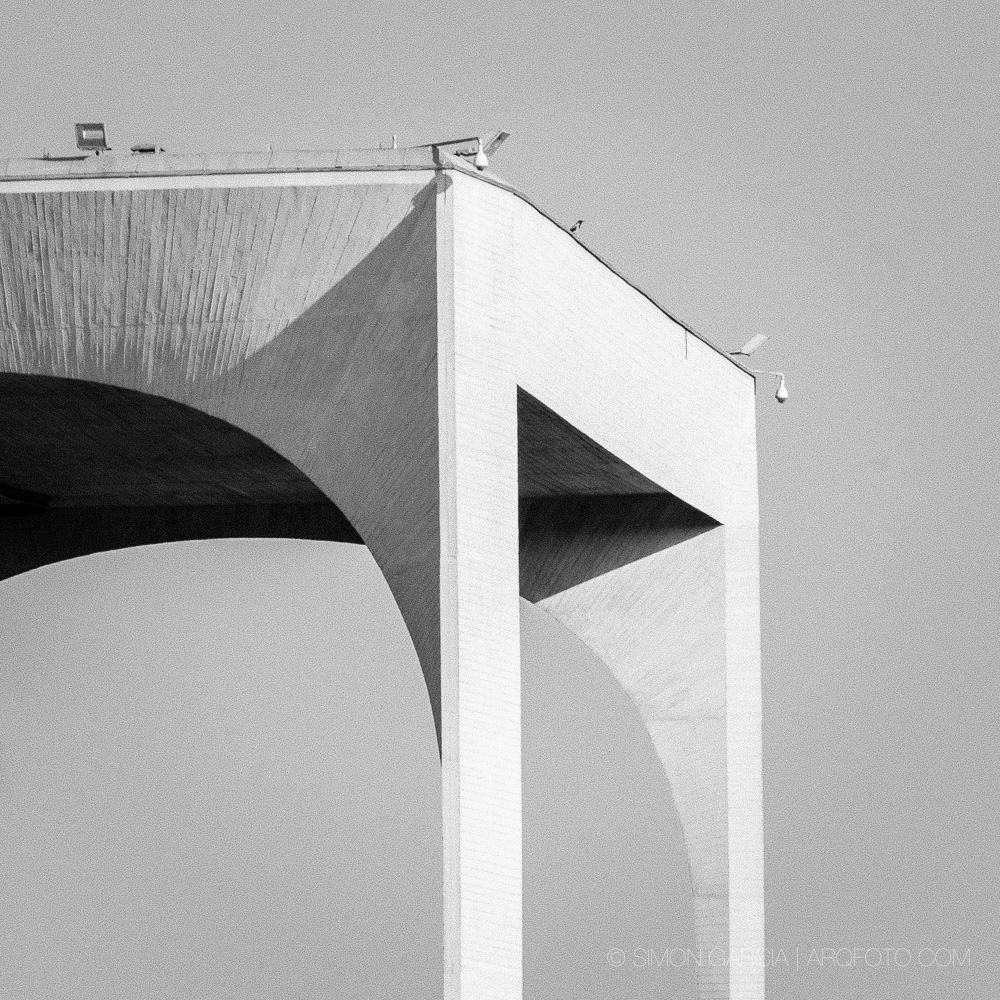 Canon 6D and Tilt-Shift Lenses for a normal assignment. For this one I had to use tele lenses because it's not allowed to enter and take photos of the building from inside. So I had to shoot from outside.
-Simón García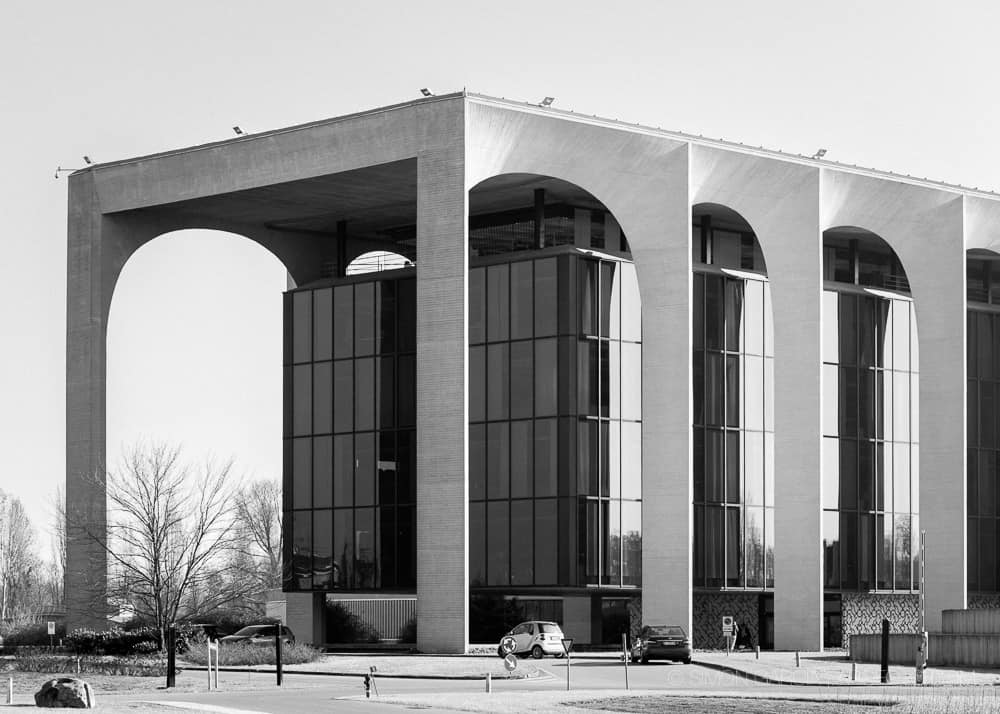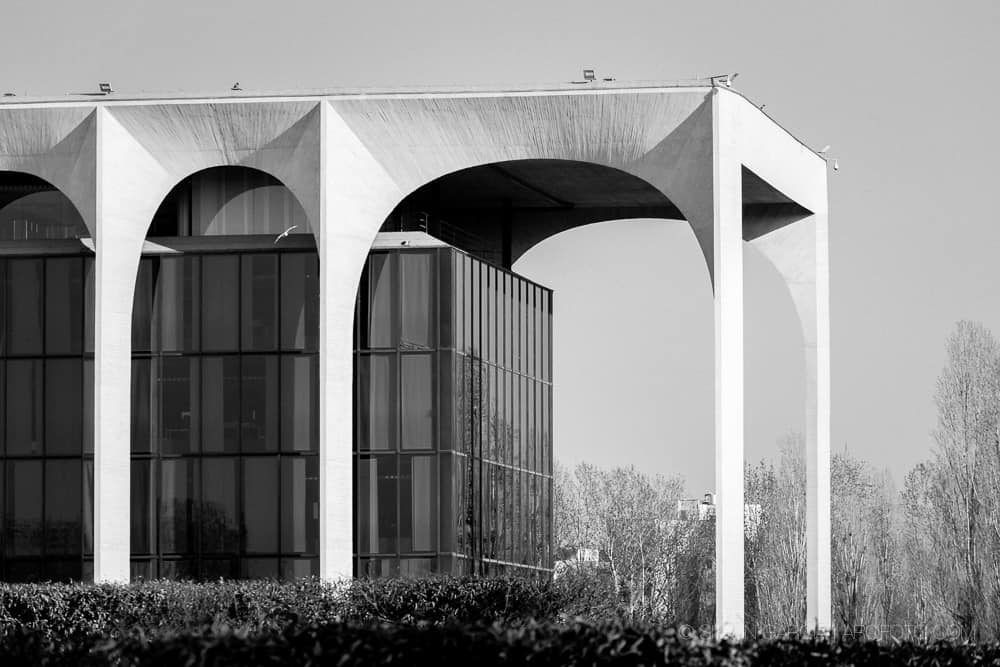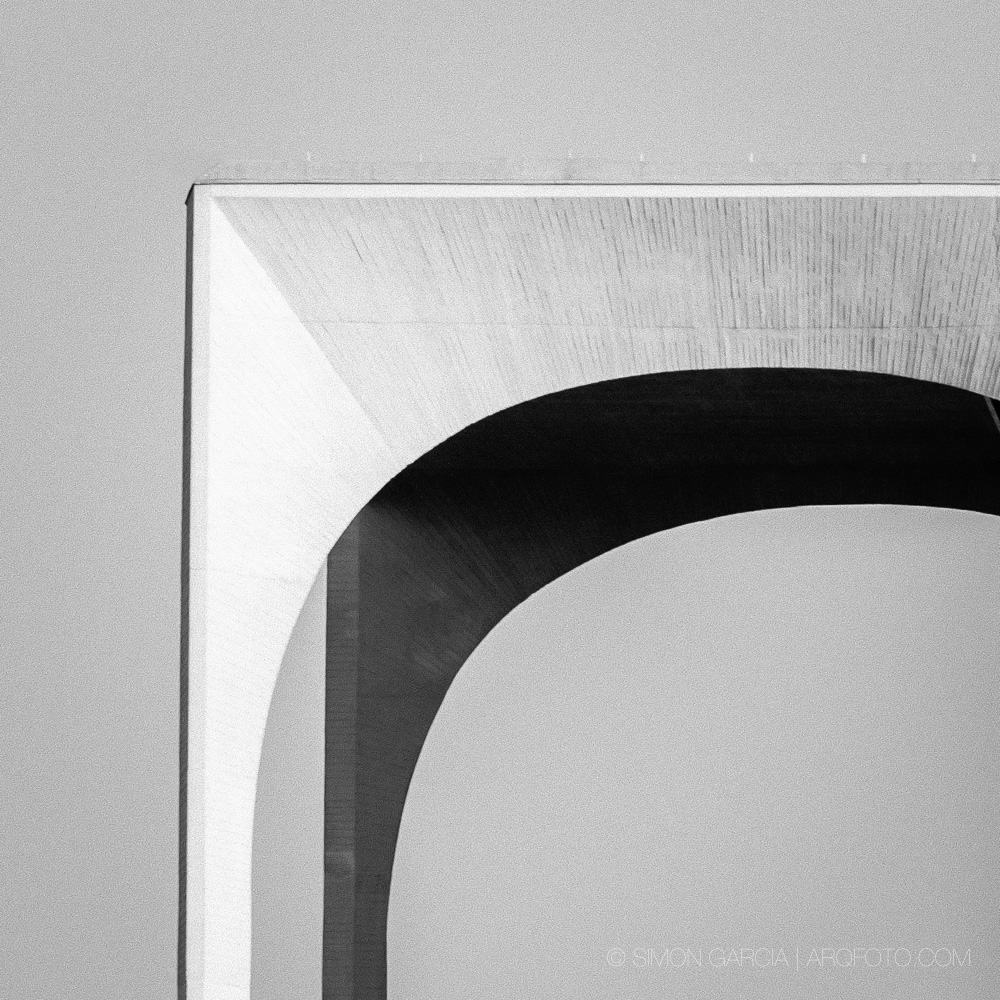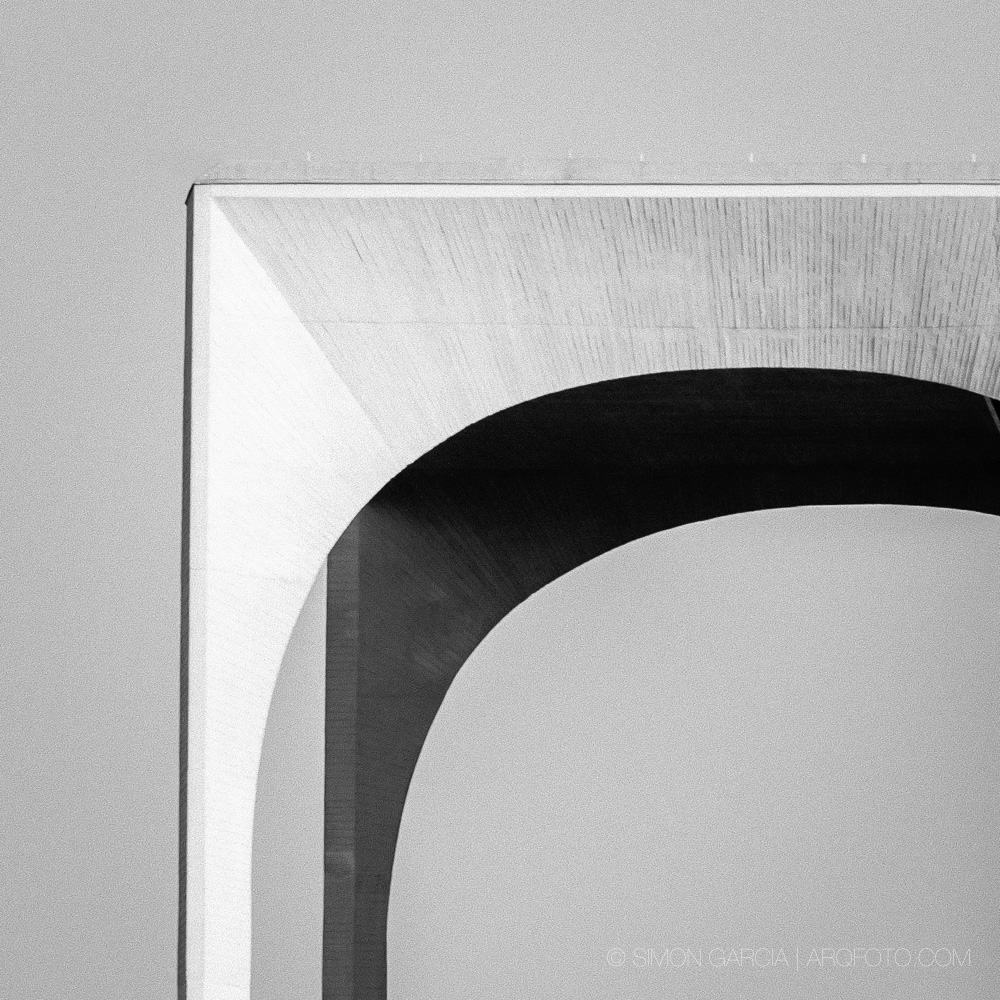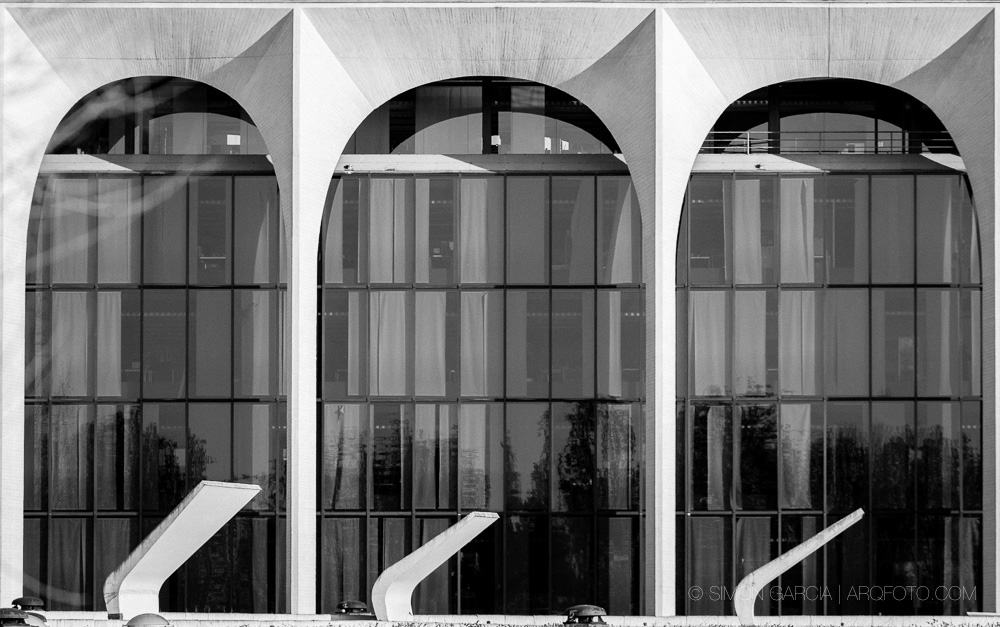 About Simón García
Simón García is an architectural photographer from Barcelona, Spain. See more of his works on Behance or his website.