Serendipity Museum
The Serendipity Museum celebrates the sublime coincidences, chance occurrences, and accidental discoveries of everyday life. Our mission is to inspire visitors to explore and adventure with reckless abandon and without having a specific end goal in mind.
This adventurous tone is reflected in the museum's fluid and ever-changing brand system through linear shapes that represent paths and color gradients that change and merge according to the environment they exist in.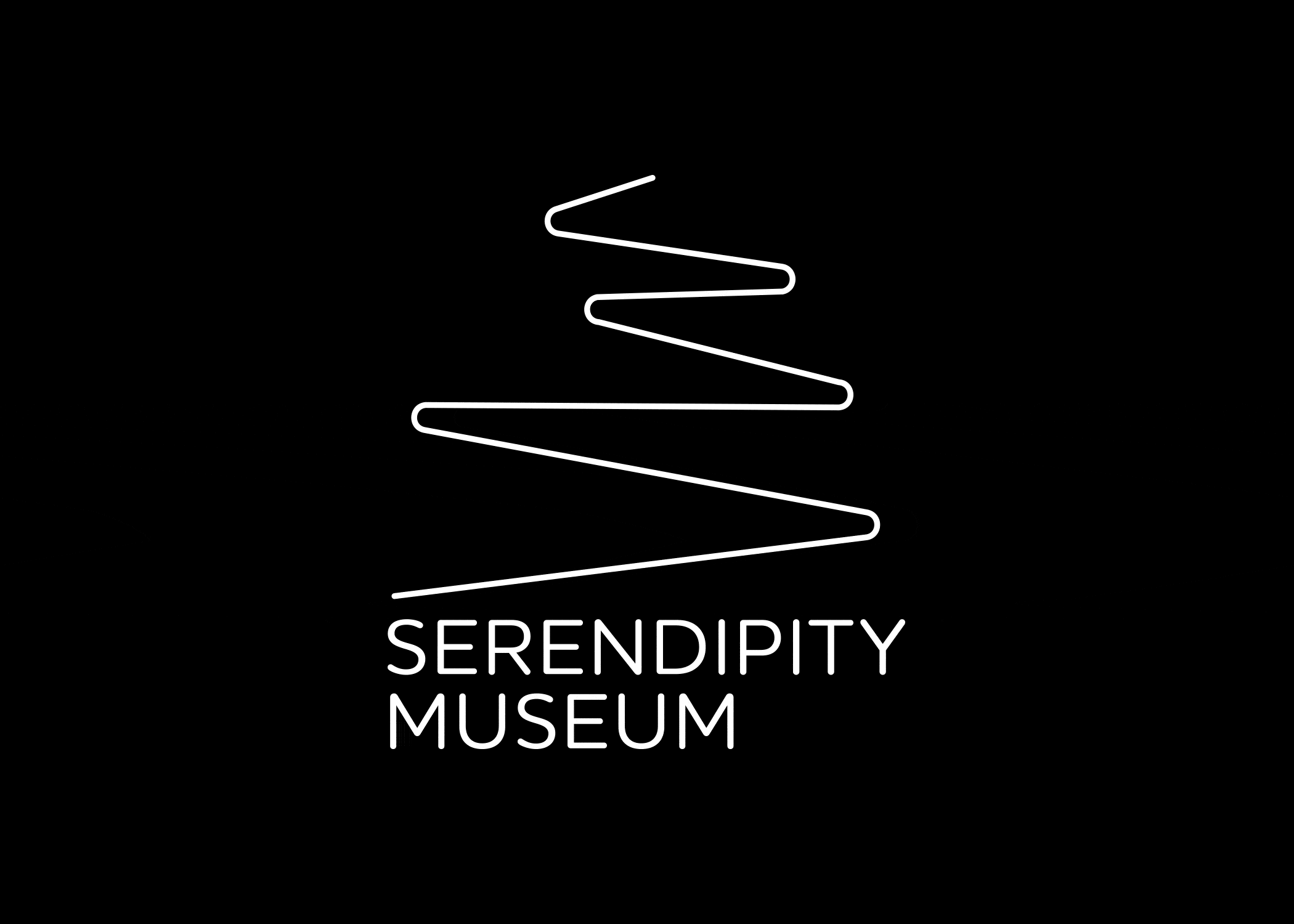 The challenge of this project was to come up with an imaginary museum of our choosing. Serendipity is a phenomenon that I've always been interested in, so the idea of finding a museum without looking for it really stuck out to me. The style of the museum was something that I developed over time, not something that I had in mind going into the project. I tried many different aesthetics, but in the end, I used the one that made the most sense to me. The simple idea of a path that could change overtime worked the best for the concept.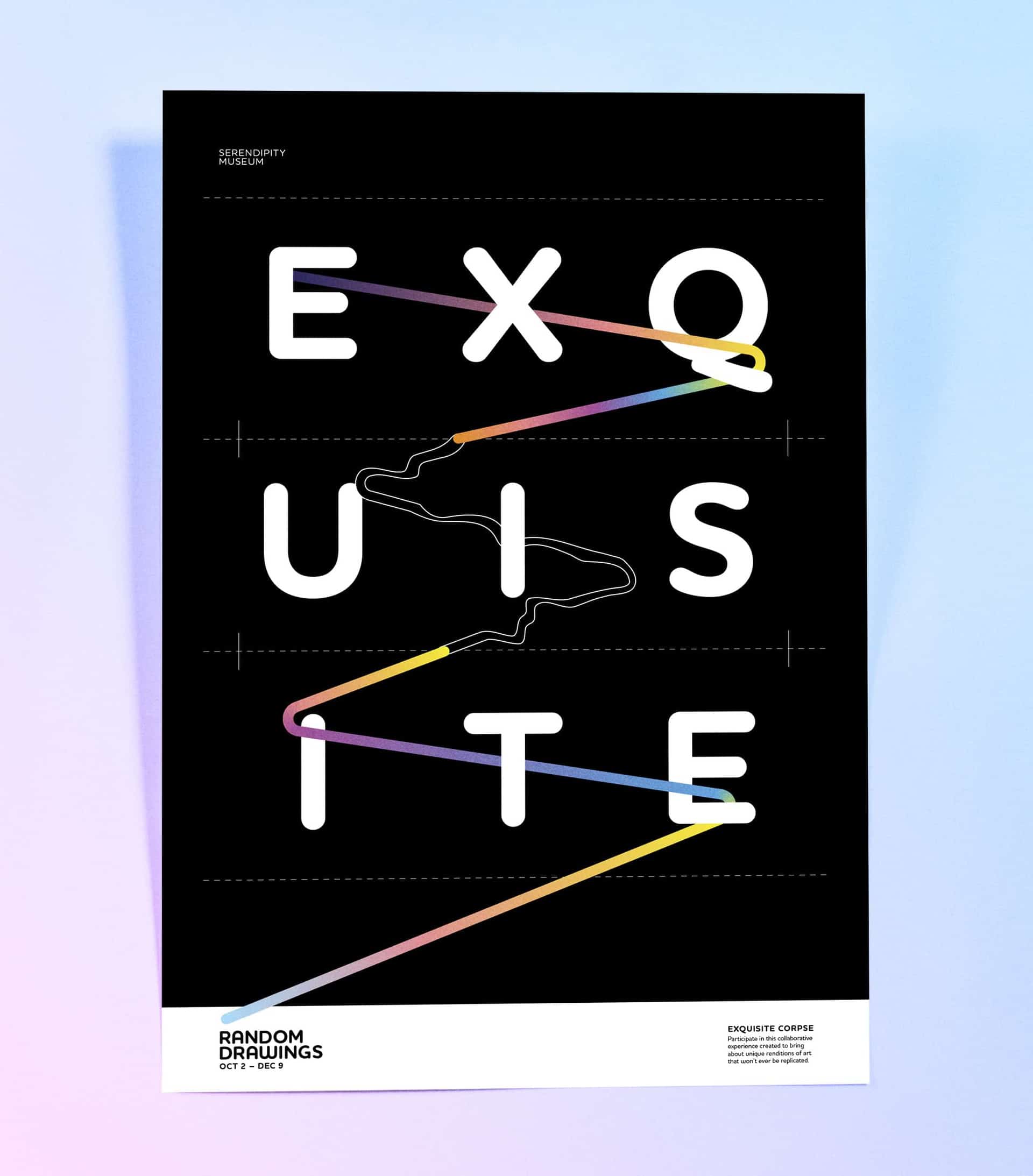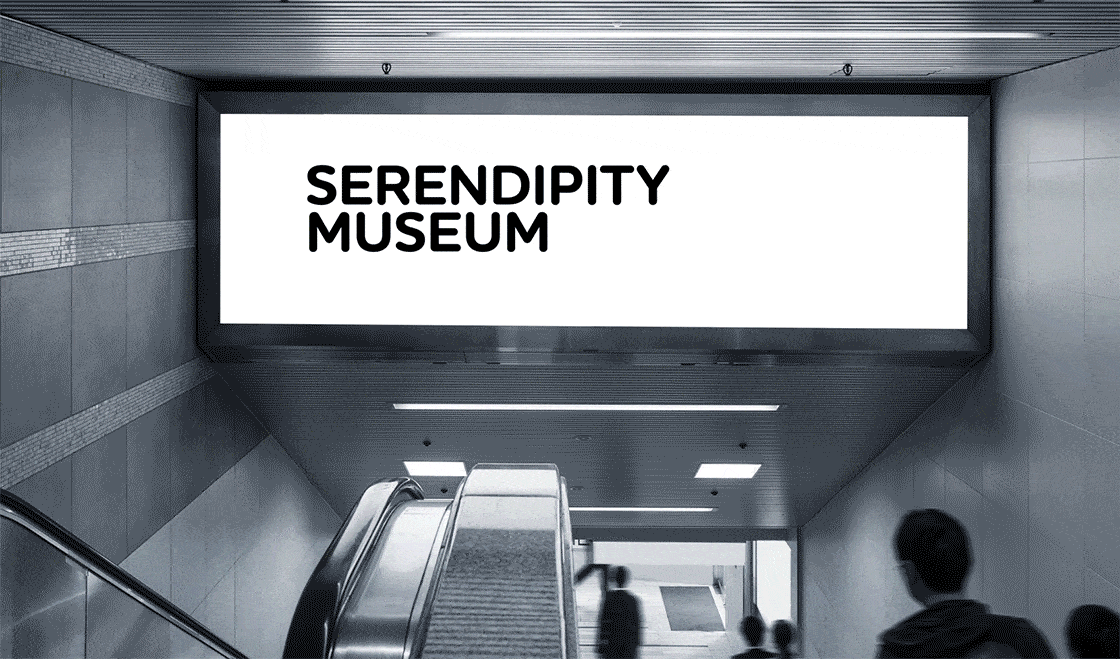 I used different software to create different sections of the project. For example, the posters, tickets, etc. were all created in Illustrator. The motion piece was created in After Effects using files from illustrator. The mock-ups were built/utilized in Photoshop.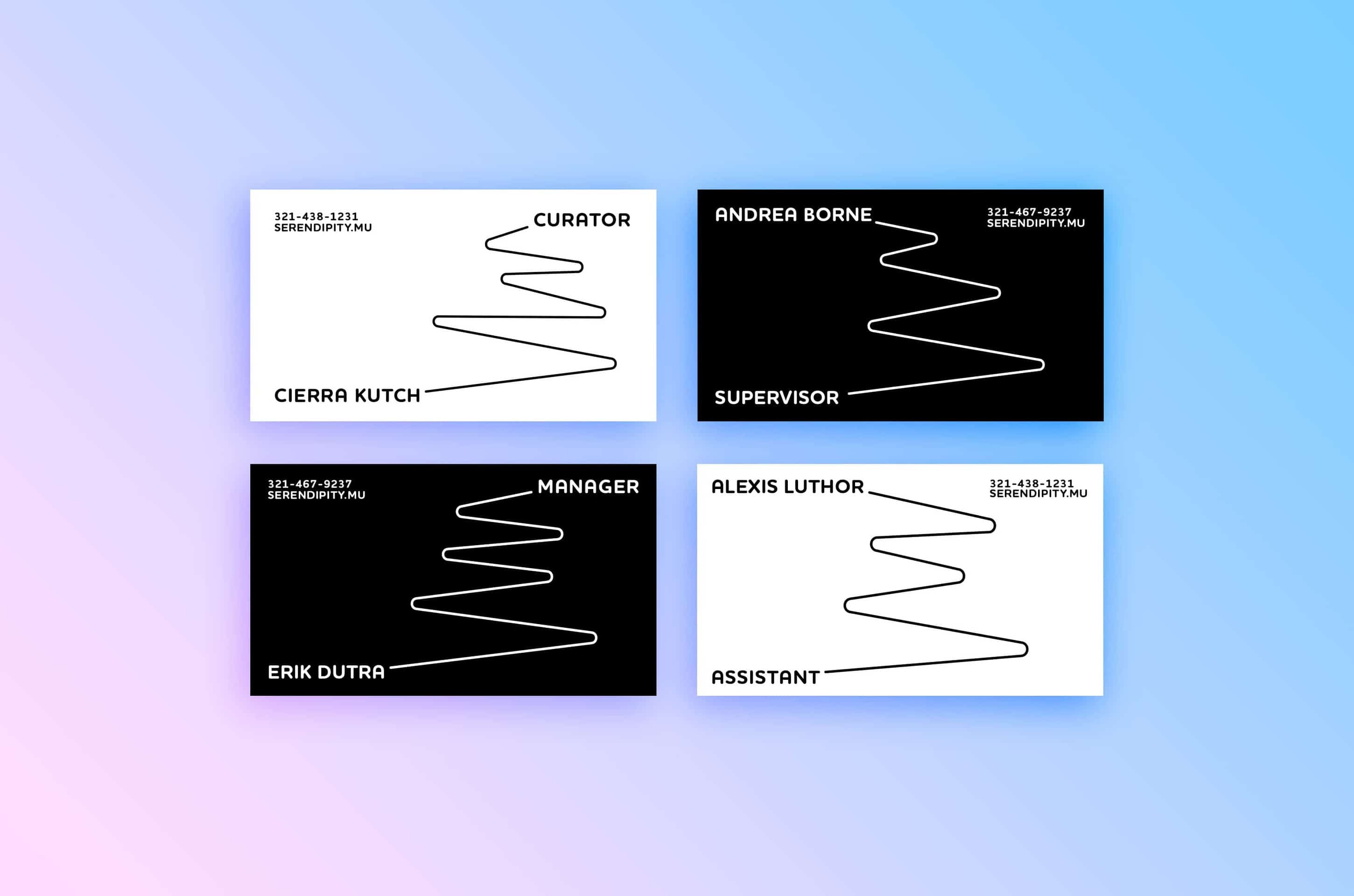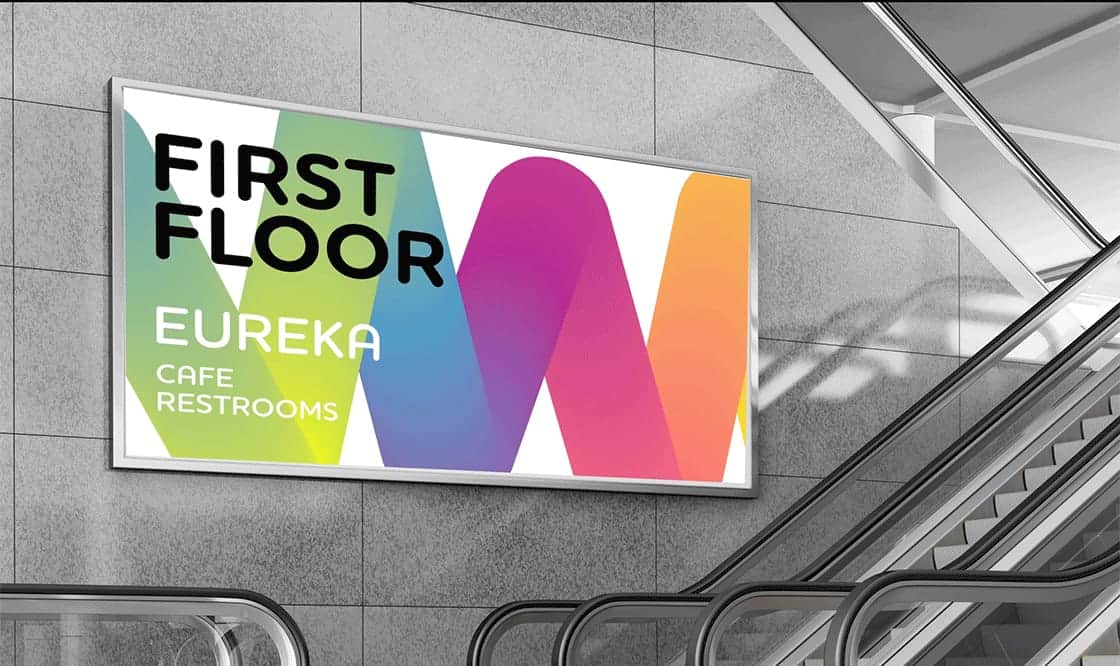 I learned that the concept has to drive the visuals. And until a concept is not fully realized, creating visuals for it will be very challenging. I had to spend time defining what I liked about the concept of serendipity that I could use to define the brand of the museum. If I could do anything differently, I'd probably do more research before visualizing the project.