Sestetto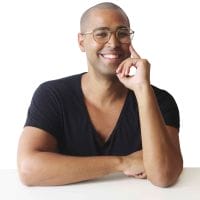 Sestetto is a hand made mirror made out of solid wood, designed for Faberin Spain. The item gives no directions therefore can be place at any angle as best one prefers. Allowing you to use it as an accent decorative accessory for the interior.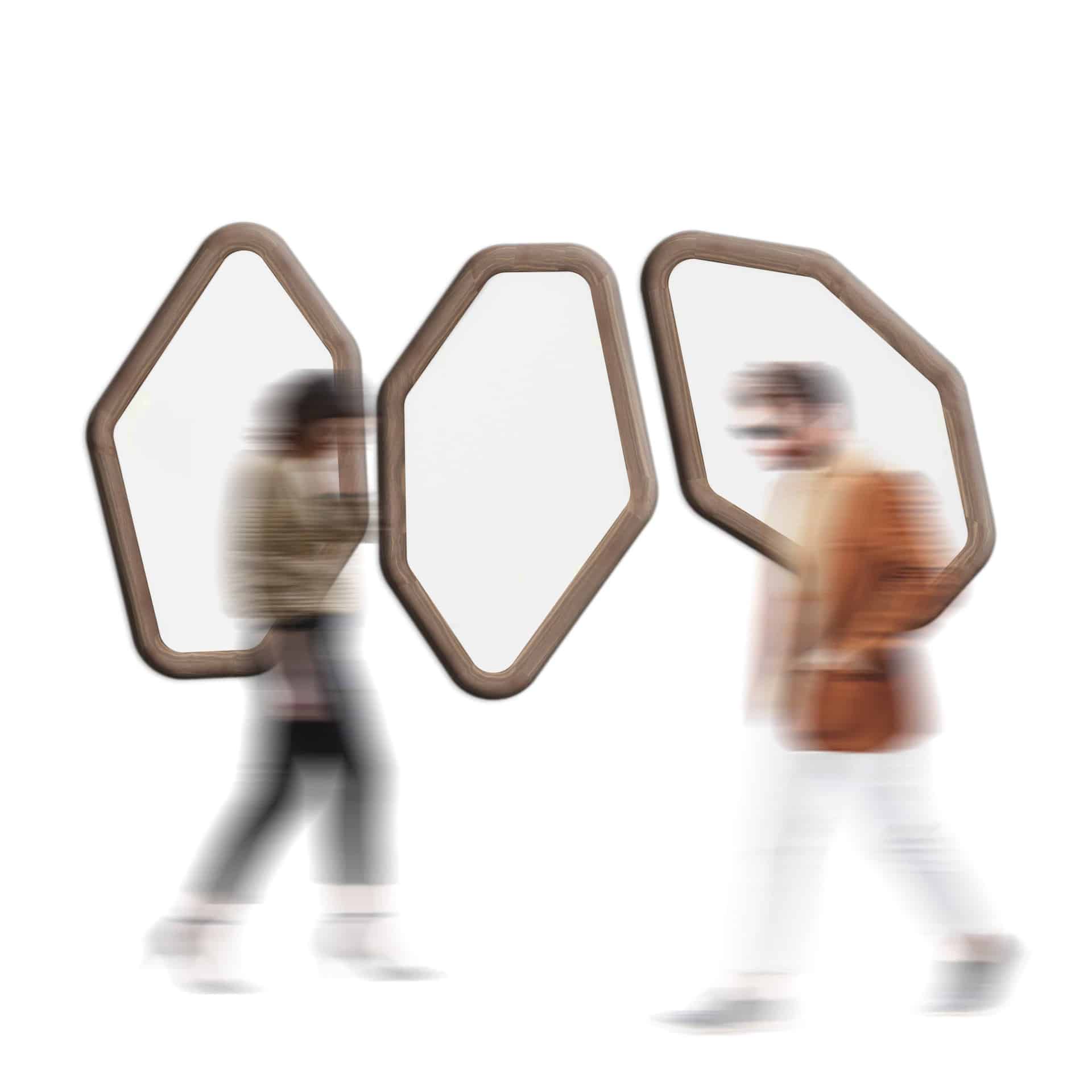 The inspiration came from the vitality expressed by jazz music. The Sestetto (sextet in english) is a musical ensemble of six performers. In this case the ensemble is a figure composed by six sides which are the performers. A loose and free line with no start nor ending, characterised by a swollen thickness.
In general all the products starts with a deep understanding of the company and the brand, through a series of strategic questions. Faberin is a new brand characterised by a disruptive aesthetic, we already have designed for them several products and at this point we understand each other. Of course if our efforts end up not being on target, then along with the brand we simply talk about the negative points and the positive points, in order to recalibrate the interpretation of the brief and deliver the best product and collaboration for them. The value is to take the time to develop the words behind the design. Communication is the key for the development of any design.
Every product is a challenge and every challenge teach you several lessons, designing this mirror was a fascinating process that we have confronted with enthusiasm, passion and above all, awareness. Hope people will respond positively to it but most of all, that they find the product useful for their aesthetic needs.
As an additional info we invite you to visit Faberin's website, if you are curious to find interesting and fresh new designs. Other than that, thank you very much for your time and wish you all the best. Cheers!