Have you ever wonder what the animals' house looks like? If your answer is yes, then you are not alone. You are just curious like me. Thus, today's feature is perfectly for you as we bring you a house design that will probably make you you want to live with the ruminant mammals that typically kept as livestock, the sheeps. Sounds really intriguing, right? Well, take a look at our featured designs today and be amazed on the brilliant sheep house creation of Dominic Maslik, a talented architect from Ukraine. Enjoy!
Sheep house was like specific project for me. I didn't want to make regular visualization, I wanted to  make special and different from other project. So at first I drew sketches with the shape of building. Next step was making drawings using Autodesk Revit. After that, using the 3ds max, I made model of the house and landscape around. The whole scene rendered with V-ray.

Postproduction is very important part for me. For this project I uses Photoshop. Besides color correction and visual effects I inserted sheeps and girl near water.

– Dominic Maslik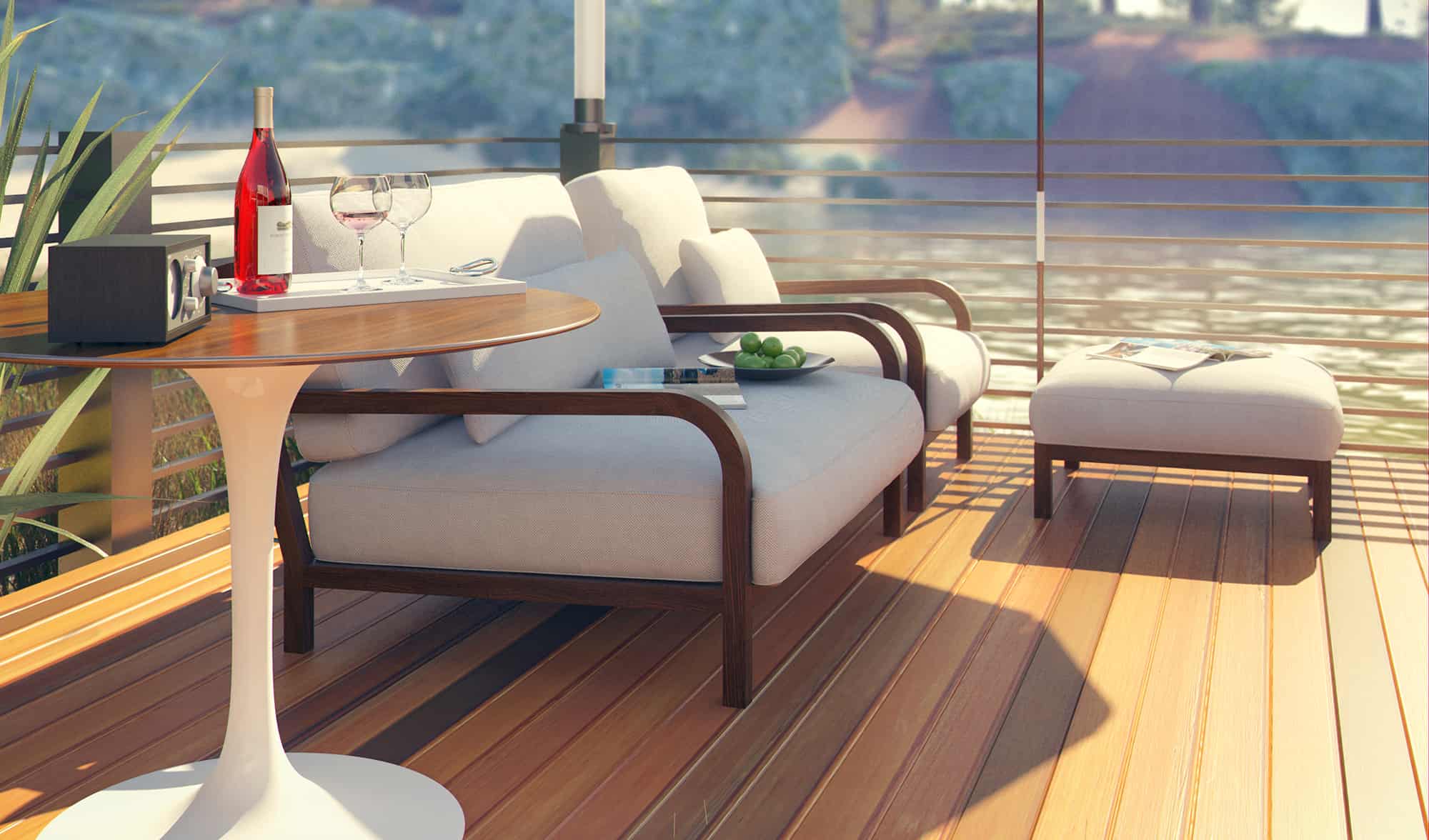 About Dominic Maslik
Dominic Maslik is from Kiev, the capital of Ukraine. He likes drawing since he was a child that is why he started studying art at specialized school and later graduated at the faculty of Architecture. Now, he has almost graduated KNUCA at the faculty of Information Technology in Architecture. All of this has led him in the world of architectural visualization and is planning to stay there for a while. Also, he has been working in  architectural visualization for 4 years and he had many interesting projects during this time. As for architecture, he thinks it must be simple, impressive and varied but at the same time it must be an embodiment of something whole. He sees architecture has to be ideal and interesting for everyone. Talking about the architectural visualization, he thinks that each picture and each render must be artistic and should have its own story. Furthermore, coloring and mood are very important factors. You can find more of his artworks on his Behance profile or website.