SHELL CHAIR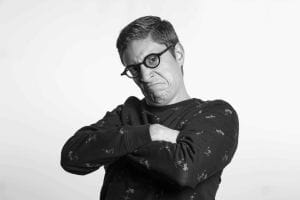 This is a freelance project for Grosfillex, a French brand specialized in injected plastic furniture, based in Oyonnax (between Lyon and Geneva). They contact me after I've won a contest for them in 2016. It was a pleasure to work again for them, with a more concrete project.
The brief for this project was to create an injected stacking shell chair, in a metallic aesthetic register.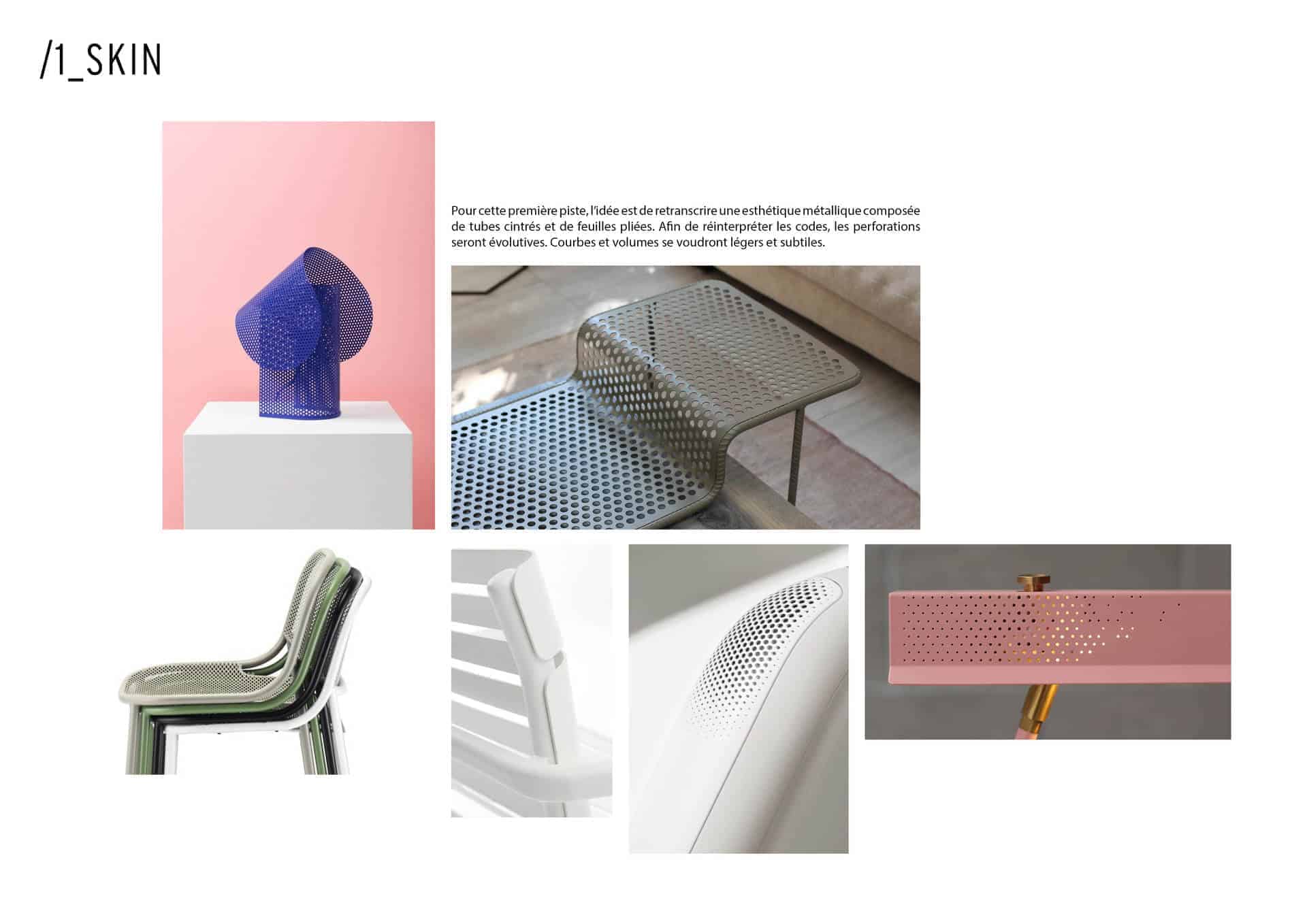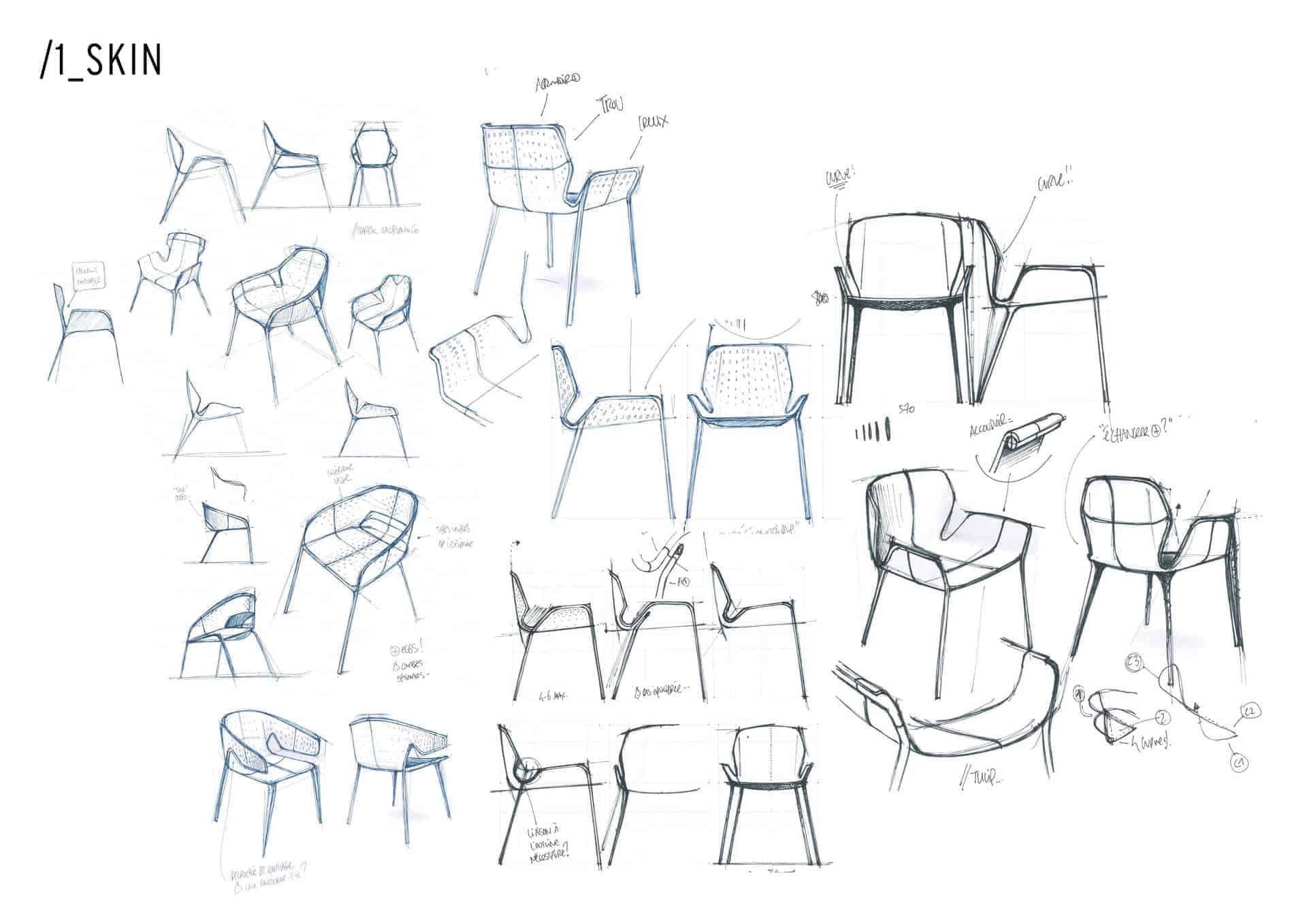 I would propose three options, using three differents metallic codes, for giving a large choice to the brand.
I have define three ways to express metallic aesthetic :
1- curved tubes combined with perforated sheet, for create light and subtle volume
2- inspired by classic metallic furnitures, and giving form to stripes around the volume of the shell
3- the last thematic is based on embossed metal codes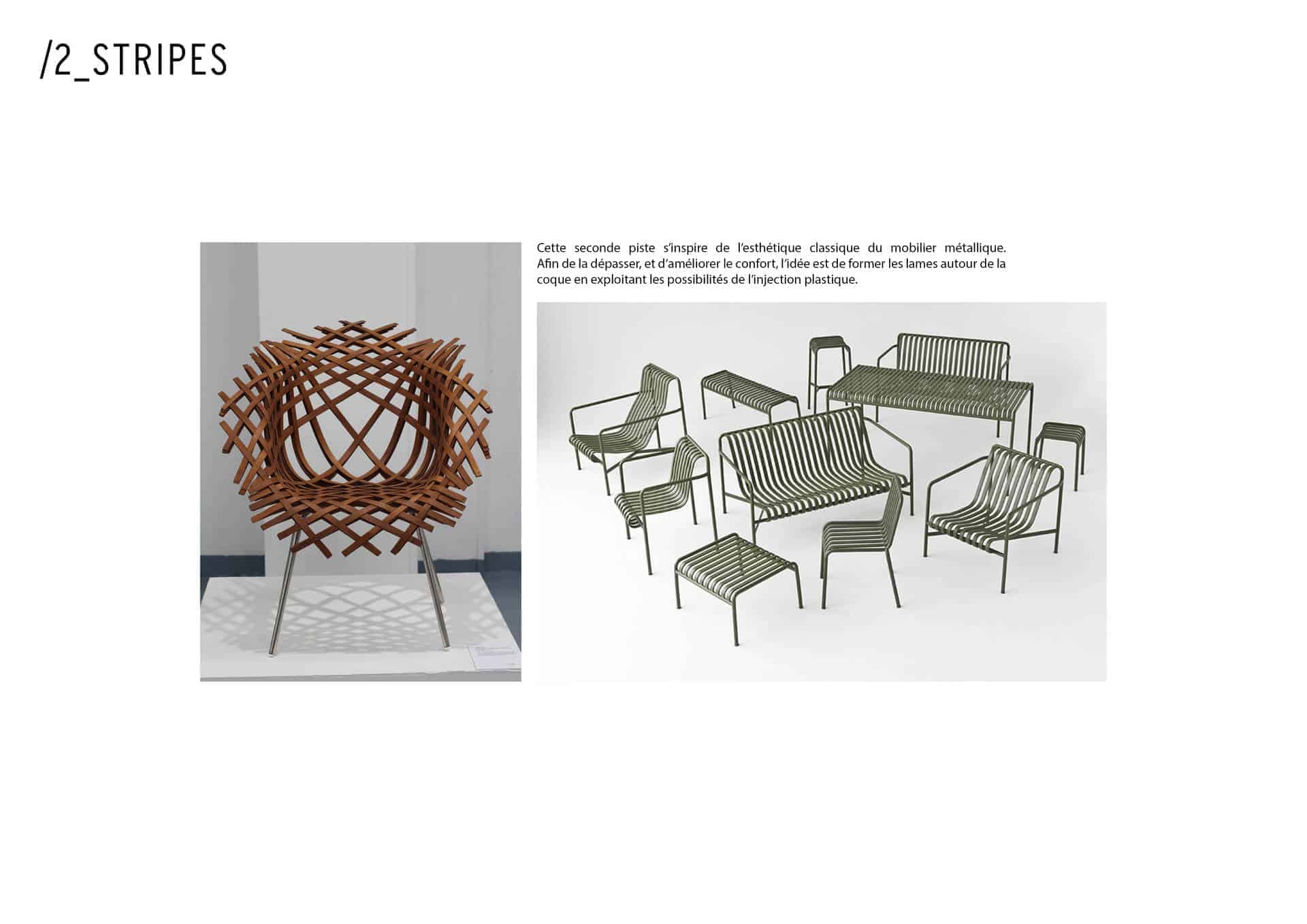 The first tool I always use is the drawing. It's the only essential tool that every designer have to master!
I've also make some experimental mock-up for the second way. This process offer a different way to create shapes and build structures.
When I have selected an impactant proposal in each way, I have develop them in 2D with Illustator for adjust proportions. And then, making 3D on Rhino for finalise each details ans adjust stackability.
The final step was making renderings with Keyshot.
People were enthusiastic when they've received the project. They have really appreciate sketchs boards because they seeing well all the creative process, and well understanding each reflections.
They've advised me on several functional tricks to integrate for future projects with them, and to improve my proposals.
I hope working soon with them on others projects!