Simple and Clean Logo for Mobile Gurus by Esteban Oliva
A logo is a graphical symbol that is frequently used by commercial businesses, managements and even individuals that want to aid and advertise immediate public acknowledgment. Nonetheless, the process of designing a logo is definitely challenging for it requires a creative mind and talent that will deliver a logo that firmly represents the brand. Today, we bring you a very simple yet clean logo to inspire you that simplicity is beauty and it can still get a lot of attention with simplicity.
This Isologotype (Iso + Logo) was made for "Mobile Gurus". They provides incredible mobile services to startups and small businesses. Whether you are looking to convince investors with a quick prototype, or looking for a full-time development partner; their vast experience and personal approach will help you settle comfortably in today's mobile world. They present themselves as mobile gurus; spreading their knowledge about mobile development. They mainly provide full mobile services to startups (development, hosting, design, etc). They're quality app builders! As I've really liked his company name, then I tried to focus on it in a literal way. So, it was as simple as work on their main characteristics (wise guru, turban, mustache, mobile) to create a "funny" icon (Iso). I always try to keep the logos as simple and clean as possible. I've worked closely with his founder Jan Willem de Birk, what is very important. We have tried to use earth tones (orange) to associate this with the "Indian" gurus, in combination with an elegant grey. Of course, always keeping it modern and technologic, because the company sector is "softwares". I've worked during all the process in Adobe Illustrator.

- Esteban Oliva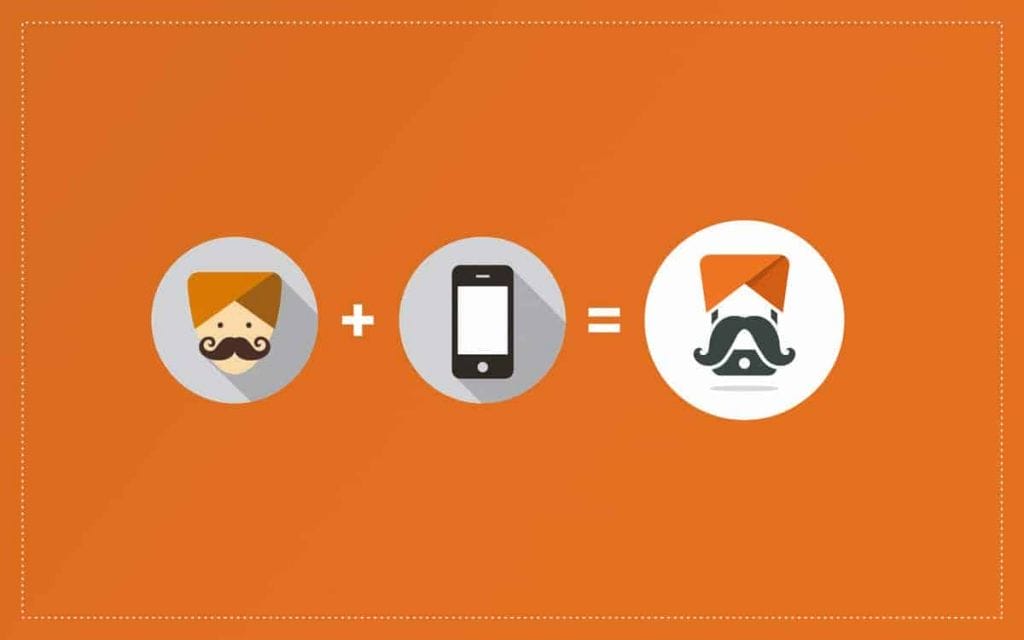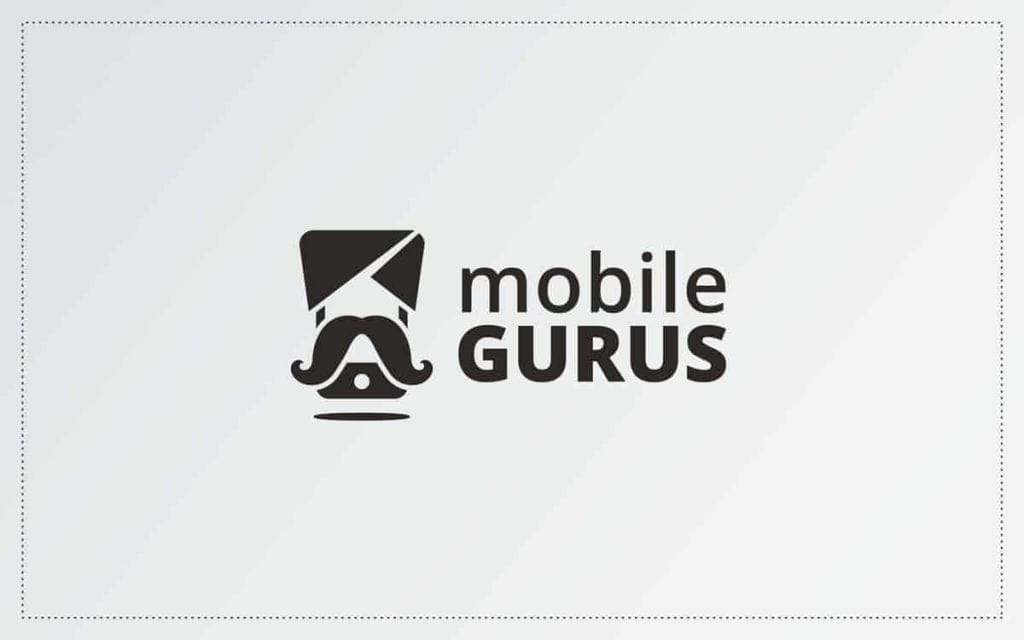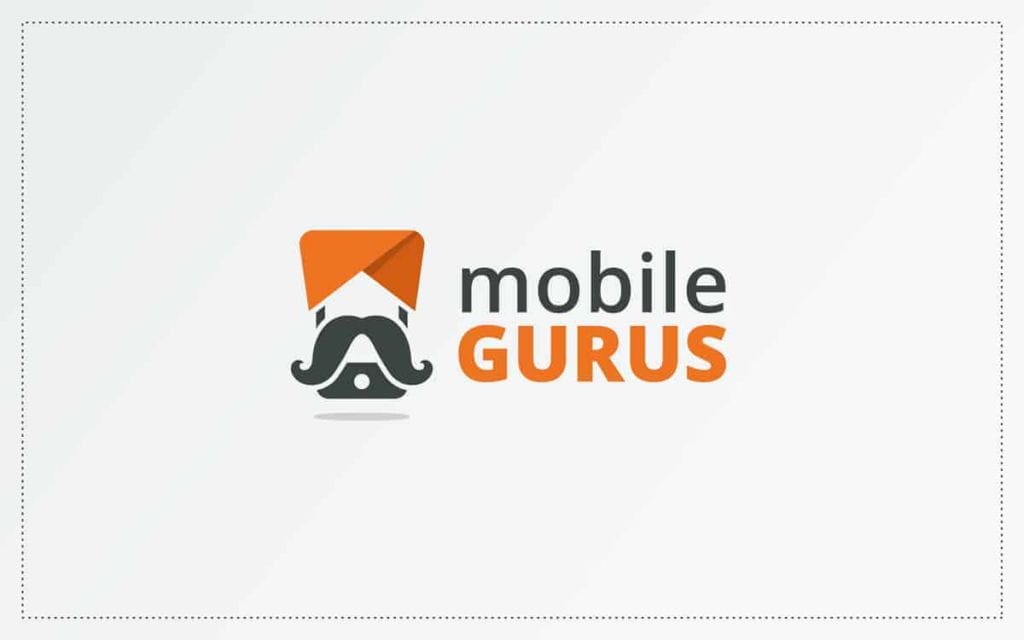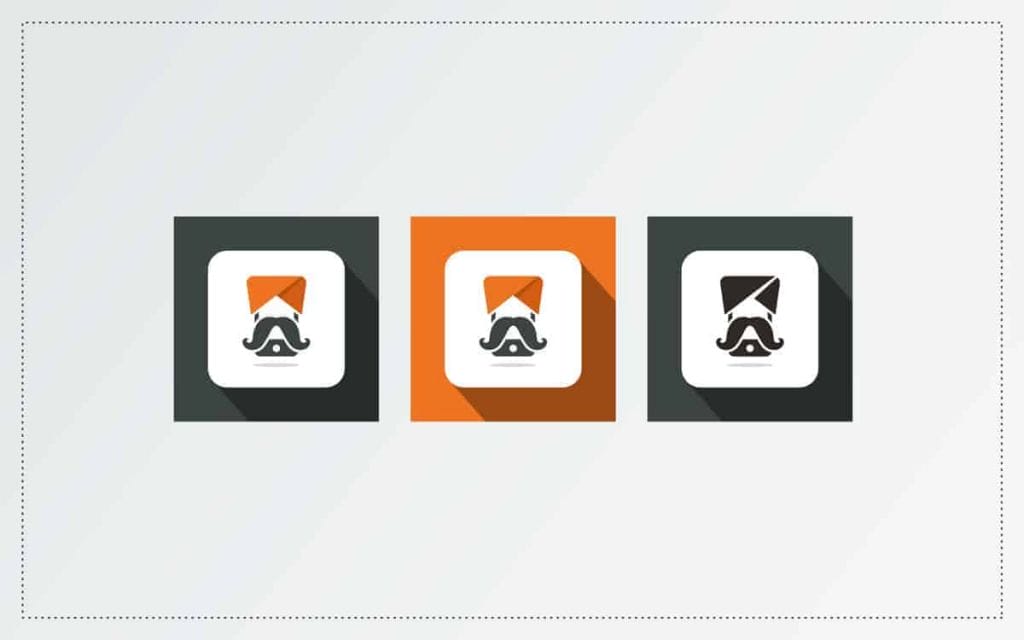 About 
Esteban Oliva
Esteban Oliva studied Graphic Design in Buenos Aires, Argentina  and worked there in an advertising agency (MS Agency) for five years.  He was employed for Zed, a multinational digital entertainment, in their "creative area" five years ago until 2014.  He then started to work as a freelancer that he's really happy about.  He tries to keep his design style as simple and clean as well as he likes to give a funny touch when it is possible. He focuses on branding, logos, stationary, info graphics, posters, covers, etc. Currently, he has his own "client list" that he is working with some nice projects.  You can check some of Esteban's works on his Behance profile.