Simple Branding and Packaging Design for a Jewellery Brand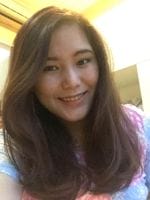 As a jewellery brand, Jacquelle's vision is to produce pieces that brings sophistication to beautiful souls. In line with the vision, their products are named after positive characteristics of the soul. Inspired by their delicate jewellery pieces, the visual identity of Jacquelle was designed very simple with elegant and delicate typefaces for its logo and product names.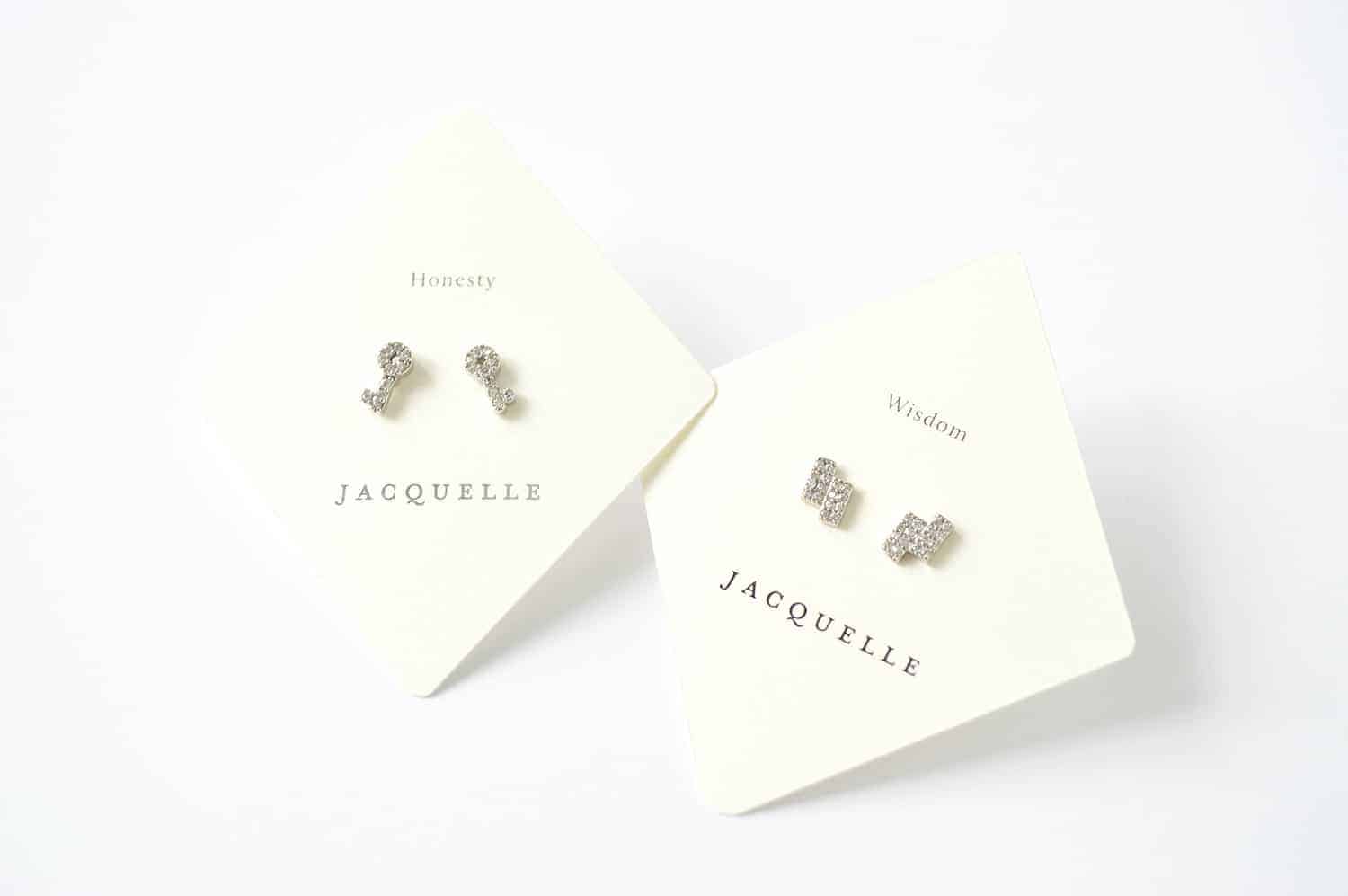 All of the design decision was inspired and derived from the brand's vision and products. The logo was printed with silver foils as their products are made of sterling silver. The packaging and card design is in the form of a diamond in reference to the characteristic of their products. The identity and packaging design were then printed onto the chosen material of uncoated off-white paper to add sophistication and elegance.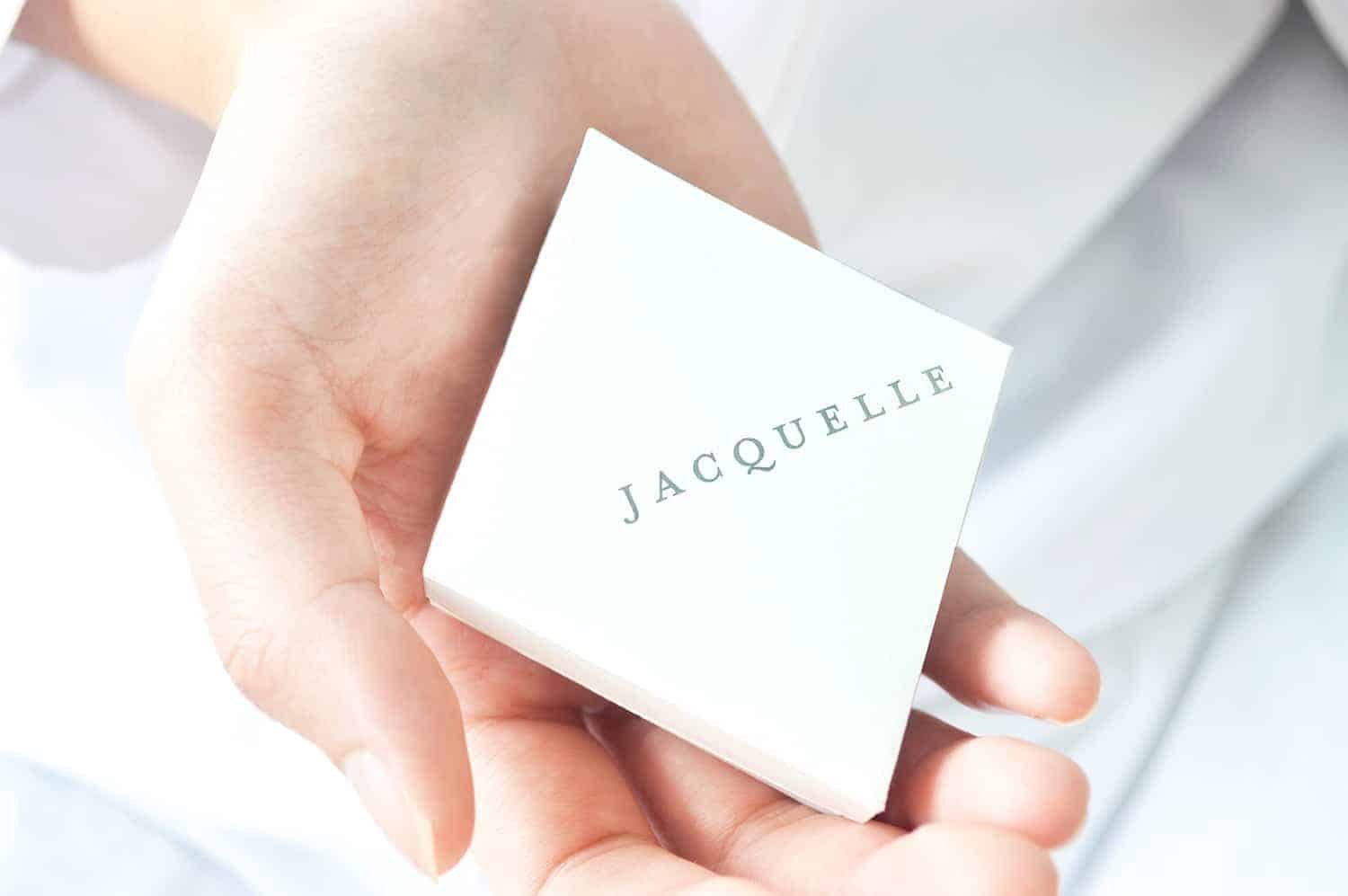 The brand experience is another important aspect we focused on. The visual identity should not only be aesthetically beautiful, but that it should also be effective in delivering the brand's vision of "Bringing sophistication to beautiful souls". Therefore we carefully crafted each typographical element in an appointed order and hierarchy so that when they open the box, they would read the brand's vision and the product name first to remind them that beauty starts from what is inside.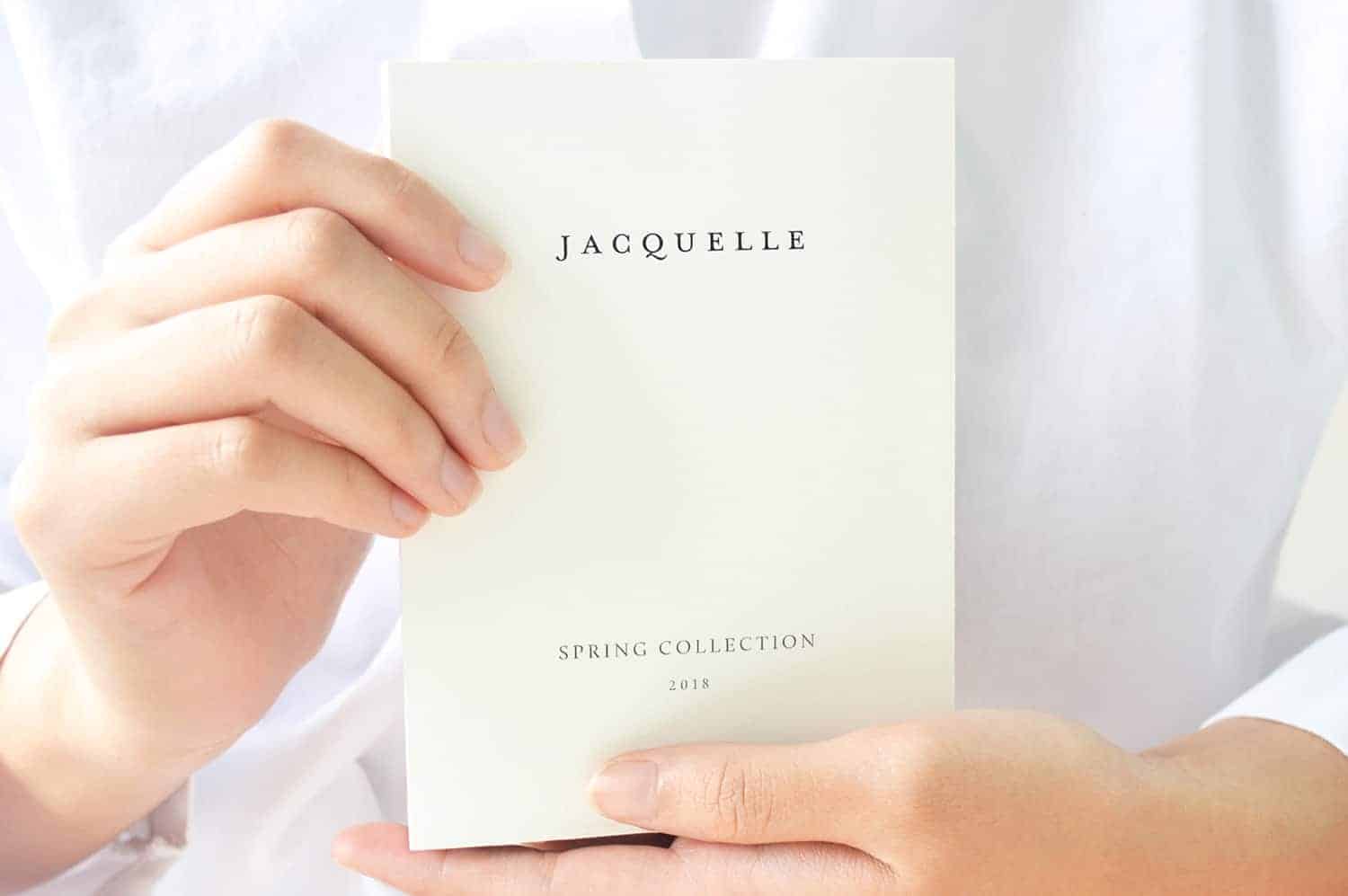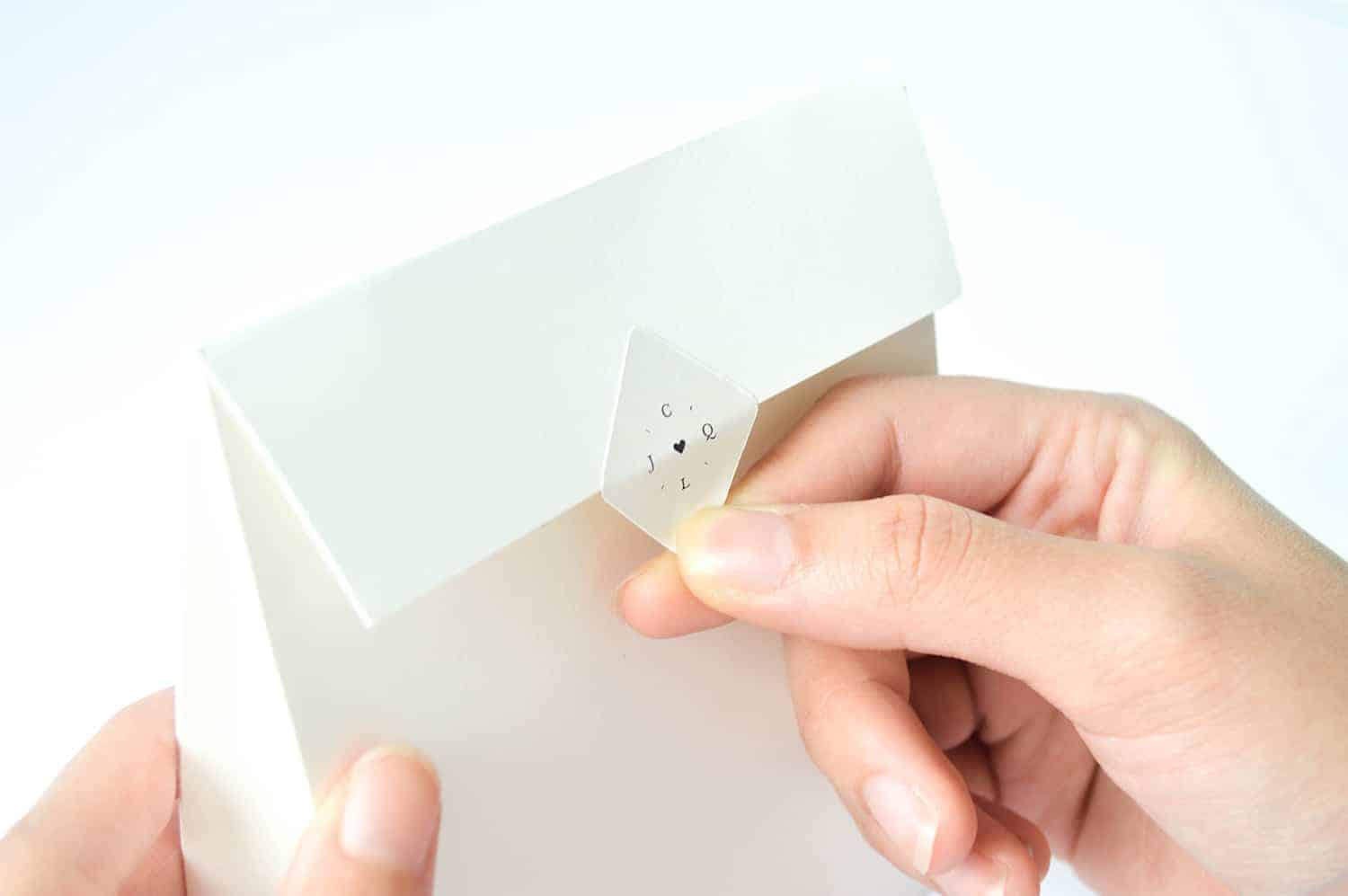 It was a challenge working with an irregular shape for the branding collateral, in particular when it comes to building it as a 3D object such as with the structural packaging design. There were a lot of experimental stages taking place not only to solve its structural design but also when applying the techniques on different paper materials and its assorted weight and textures. But it was worth the process because the diamond shaped packaging design made the product stand out among its competitors.