SKILLS 3D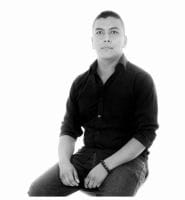 The project seeks a conceptual exploration of the design of a vehicle from 3D digital modeling, the result is a platform that consists of two operating modules - traction module and passenger module-
The design is proposed as a robust proposal that allows a high intensity of use.
The color of the proposal is defined, based on the functional characteristic of the dark tones, as they are larger solar energy receivers that can be used in different applications.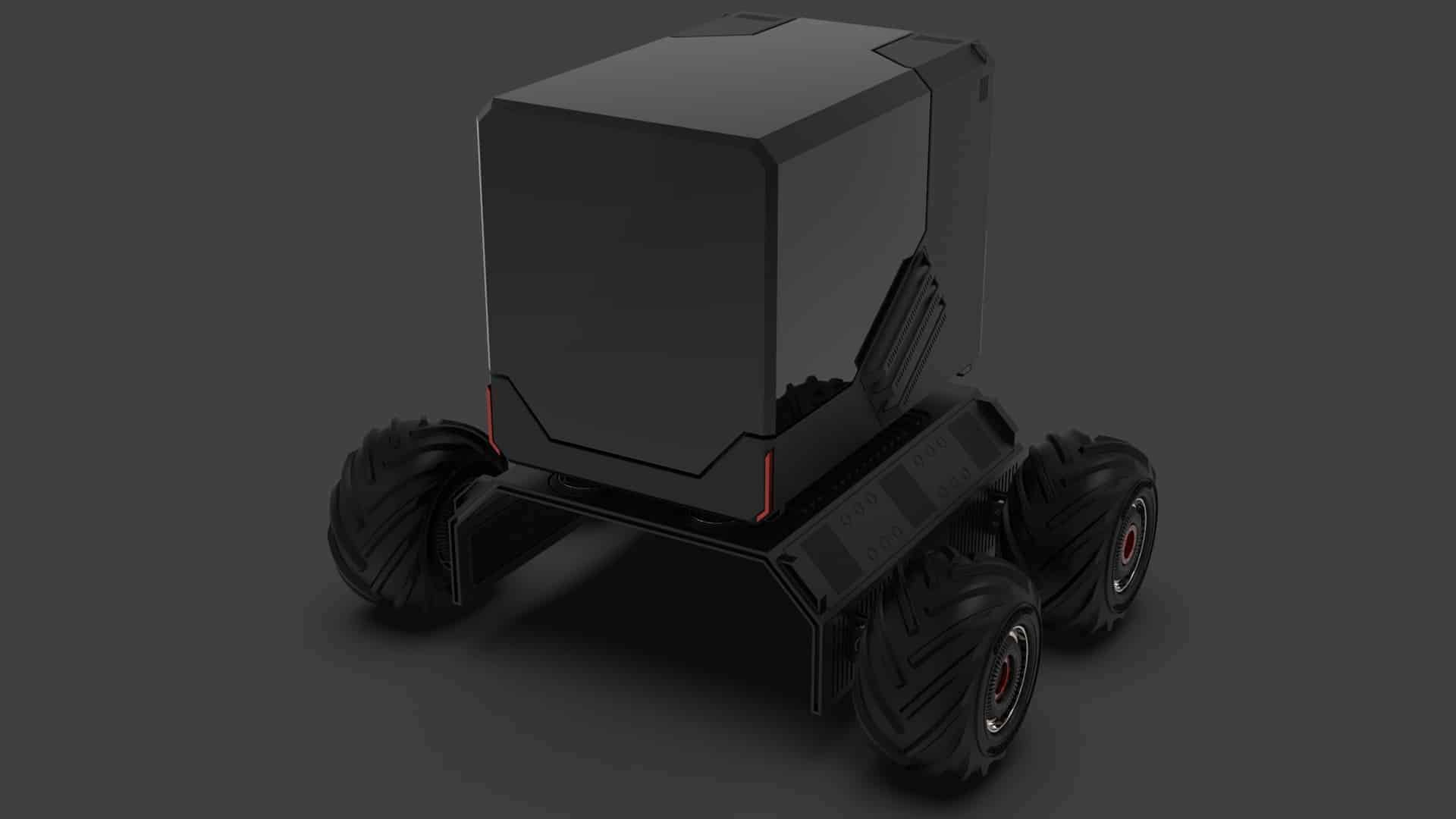 When coming from a rural area of Colombia, and taking into account the mobility restrictions that it represents for the people who live in this scenario, the proposal is proposed, as an alternative that facilitates the transport condition, both cargo, food, medicines among others, for the residents who reside in rural contexts.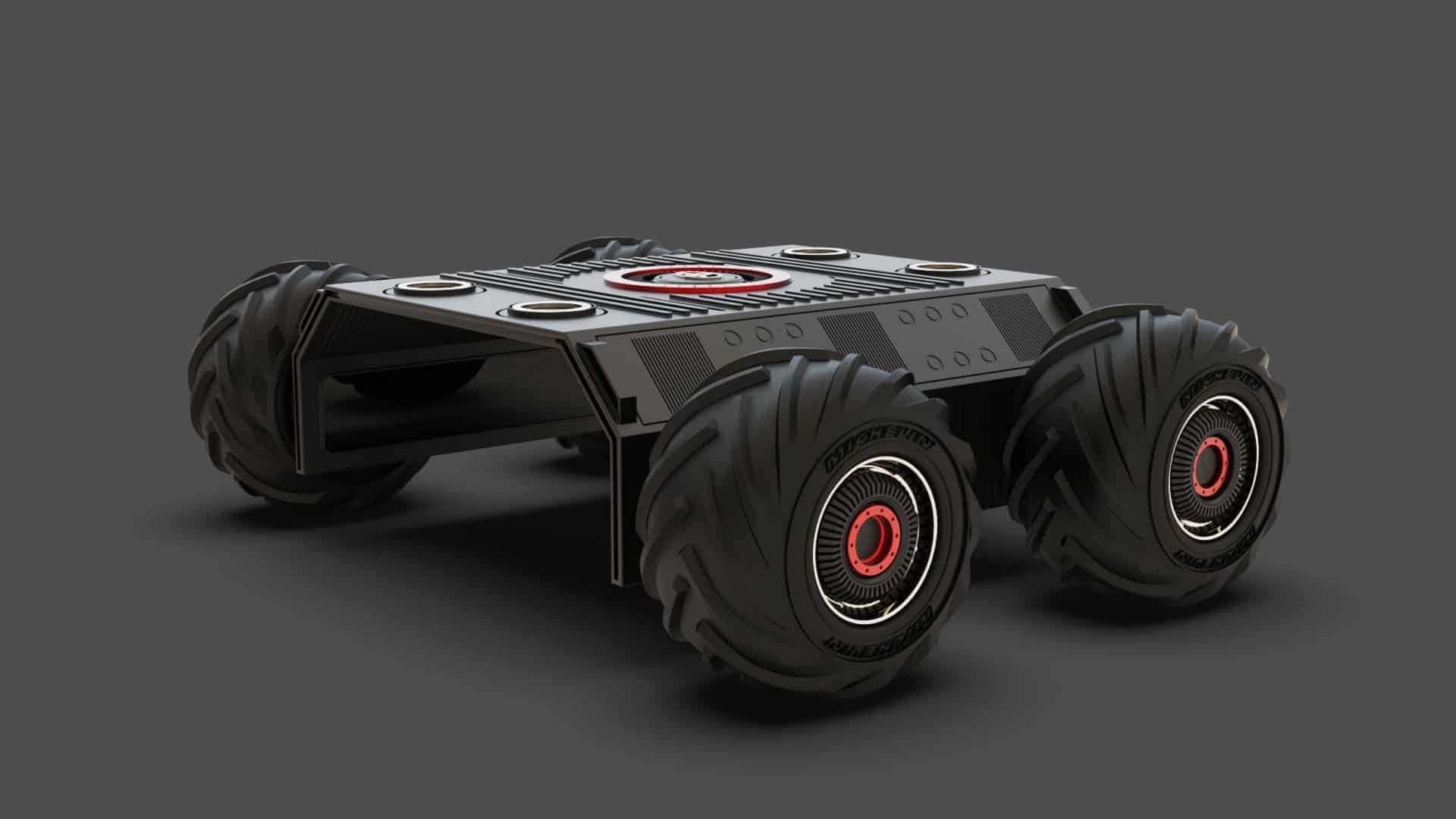 Freehand sketches
3D Modeling Software: Rhinoceros 5.0
Render Engine: KeyShot 8.0
Image editing: Adobe Illustrator
                       Adobe Photoshop
In the first instance, the application context is delimited, placing the proposal in a rural setting, which allows defining formal attributes that will be represented in the final model. From this conceptualization, freehand sketches are made that allow the formal configuration of the proposal to be visualized in a first stage. The next step focuses on the definition of reference geometries and detail design, assisted in digital 3D modeling - in this case supported in Rhinoceros 5.0 software - The rendering process is performed in KeyShot 8.0 looking for surfaces that mostly have a matte finish. Finally, the post-production process is assisted in the Adobe Illustrator and Adobe Photoshop platforms, looking for new shades of color and smoothing of the shadows.
The dissemination process was initially carried out on the Behance virtual platform, where users have made a series of positive comments regarding the proposal, allowing continuous feedback. New learning was carried out in the treatment of the lighting parameters during the rendering and postproduction process of the images.