Socialkorp Brand Identity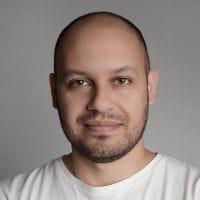 Socialkorp is a Portuguese company with focus in create software solutions, but also provide services as graphic design, product design and business strategy. So they needed a new brand that conveys the whole innovative DNA of the company, something modern and minimalist.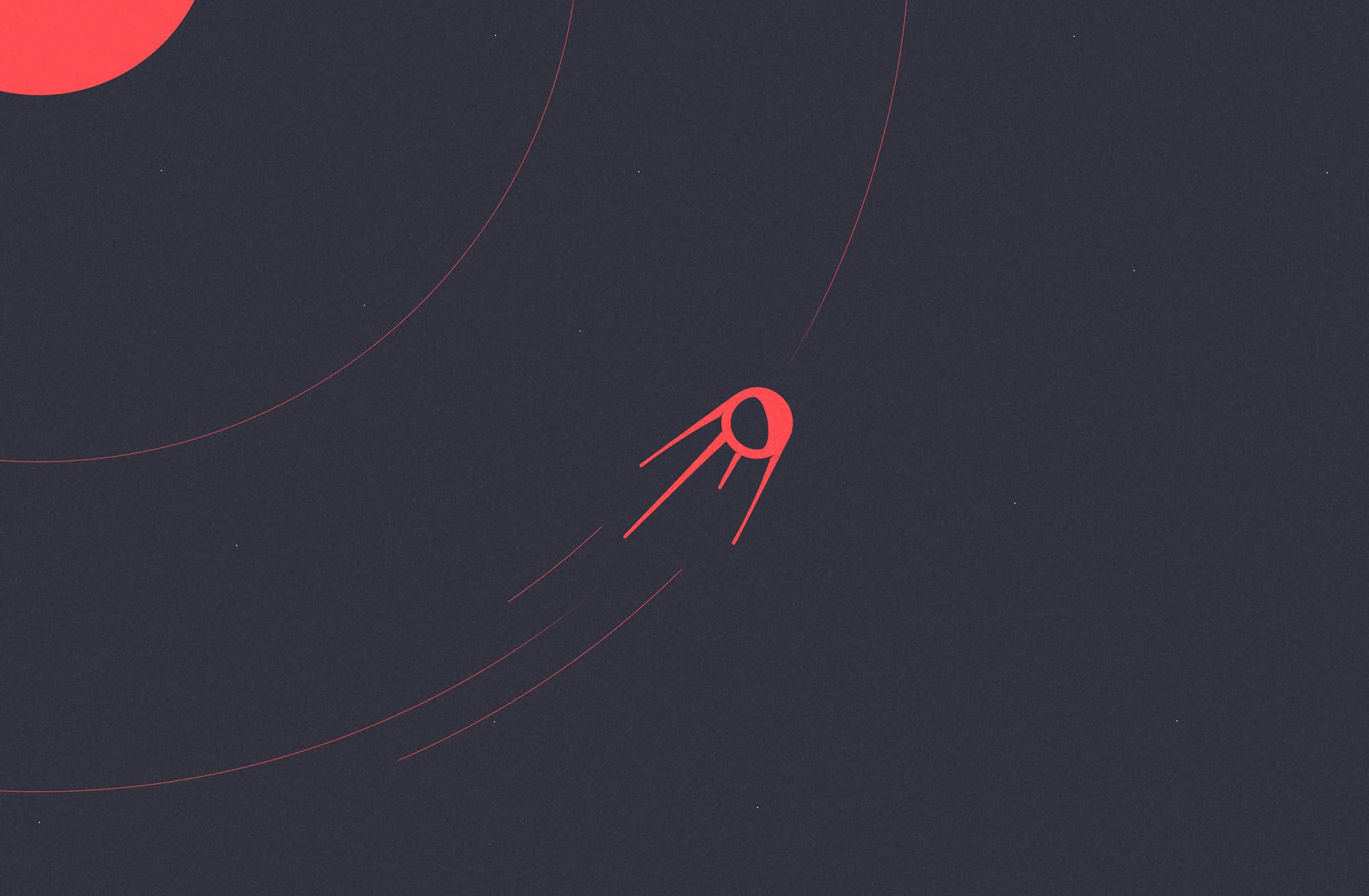 Socialkorp is a Portuguese company with the future in its DNA, creating solutions that make sense right now. Working in several areas of communication, the company proposes innovative solutions from strategic planning for startups and new businesses, through design and its many aspects, from graphic design to product design, to the creation of solid, fast and secure digital platforms, such as institutional websites and e-commerces. Communication, media, strategy and technology.
Finding inspiration to create the concept of the new brand, we returned in the timeline to a historical milestone for global communication, which has completely changed the way we interact with information, eliminating the barrier of distance and providing a true revolution in the media: the artificial satellites. Ironically the first satellite did not serve this purpose, after all Sputnik, which illustrates the Socialkorp's symbol, emitted only a few beeps in radio waves, but paved the way for the new series of satellites we know today.
The symbol sketch was created in the Procreate App using an iPad and after that we import the file and refine it in Adobe Illustrator. All typography and stationery was already created directly in Illustrator.
The Sputnik you see here was 3D modeled using Foundry Modo 10.2. The scene was fully illuminated with HDRi light and rendered using Rebusfarm's processing infrastructure. Post-production in Adobe Photoshop CC. Rendered in 6k resolution and with 12 minutes of rendertime, the Sputnik complement the visual identity of Socialkorp reforcing the concept of avant-garde technology present in the company's DNA.
The client took an instant liking to the brand. The feedback was so positive, they said we synthesized the company DNA in something visually amazing. Was a good opportunity to exercise the capacity to create something minimalist, without many patterns, illustrations or many colors. We tried to create a modern and elegant identity, so let us know your opinion.