SOGANI Makes a Mark @ Light+Building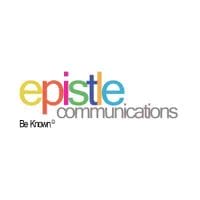 The first Indian design brand to make a mark at the Light+Building architectural design and technology biennial trade fair. With three new collections, the studio's eclectic repository of over sixty indigenous designs continues to grow as it explores broader avenues of concept light installations.

A signature brand of Lights & Light Installations, SOGANI by International Award Winning Artist & Designer Vibhor Sogani - with an experience of 25 years in the design community - became the first Indian designer brand to make its presence felt at the world's leading trade fair for decorative lights and light installations.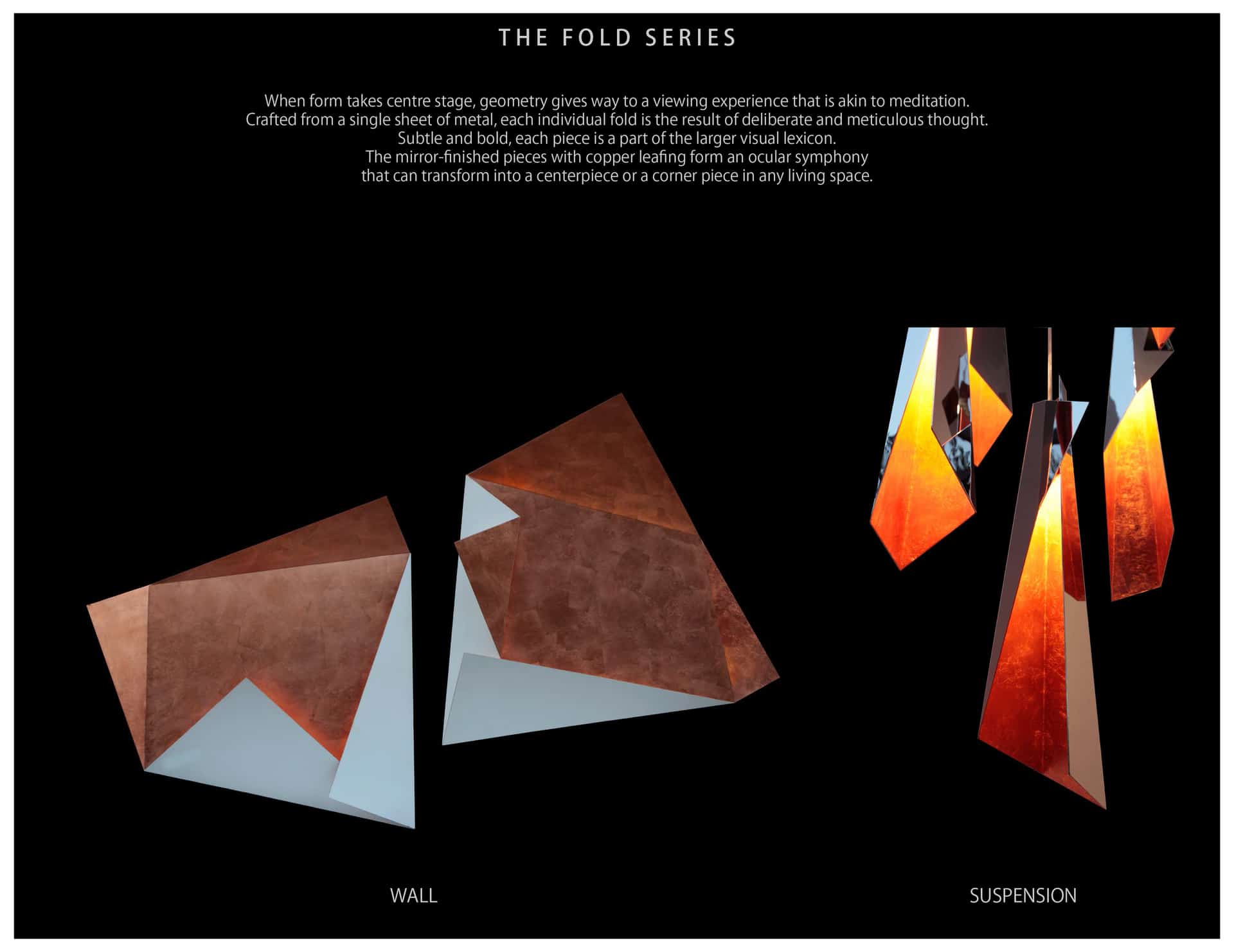 At brand SOGANI, quality craftsmanship and creative design solutions that add value and beauty to everyday life are quintessential. Along with avant-garde aesthetics, the designs fuse innovative use of material with state-of-the-art technology to create lights that are bespoke and sculptural. Personalized and exclusive, each piece is customized to suit the desired space and lifestyle. The studio's eclectic repository of over sixty indigenous designs continues to grow as it explores broader avenues of concept light installations.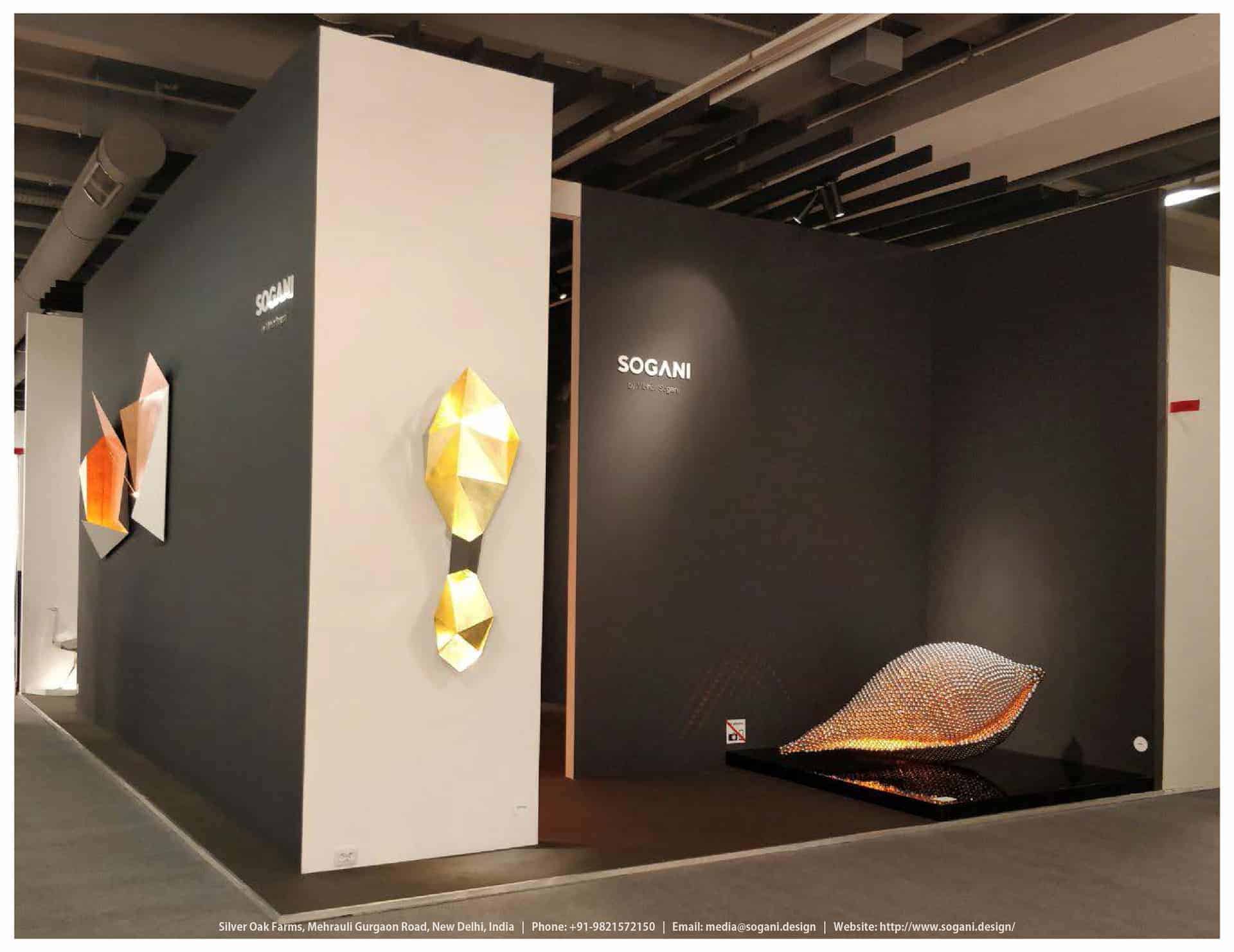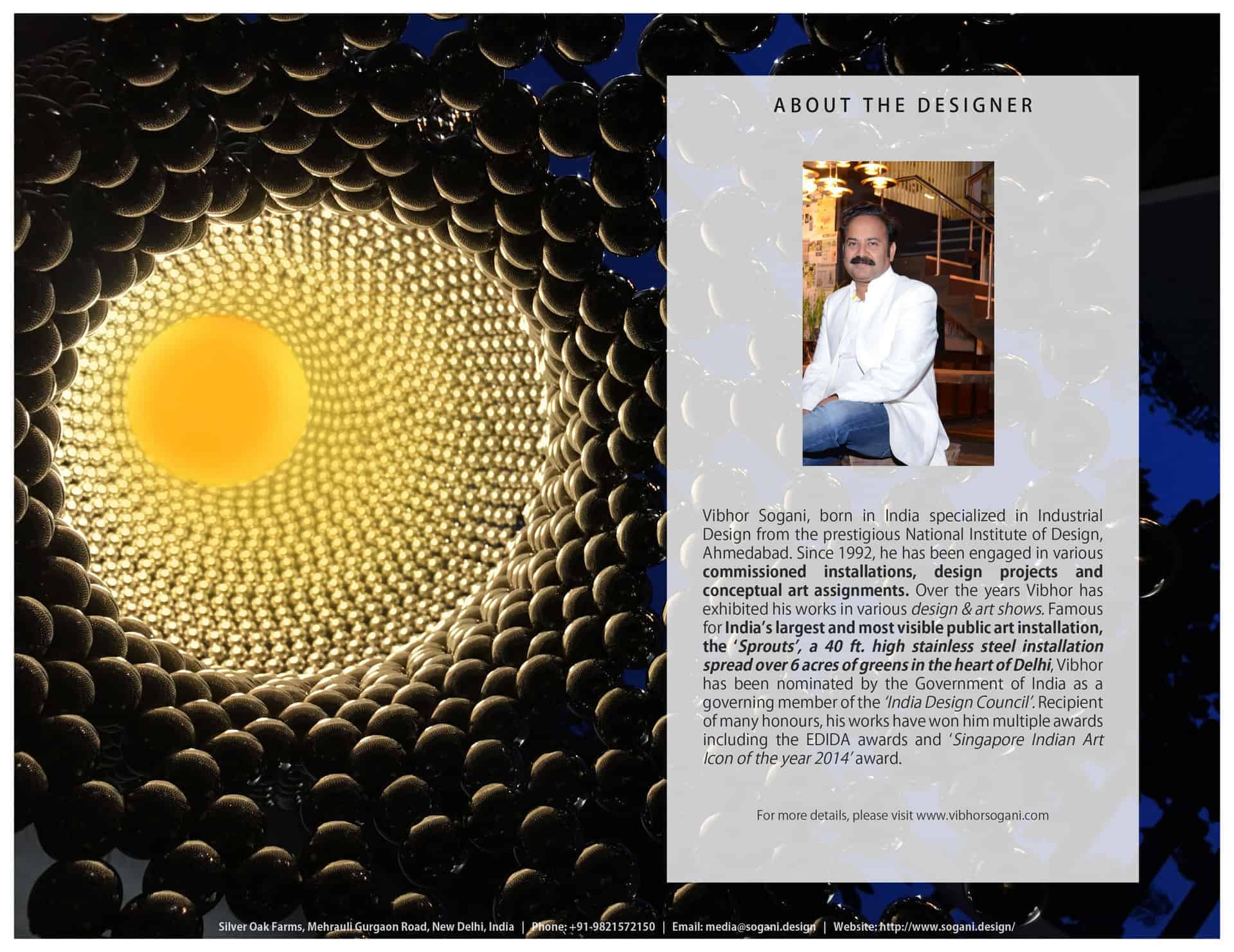 CASA - Inspired by nature, this piece captures the essence of life. Fluid curves combine with the solidity of the lustrous beads to create a shape that entices observers, to come closer and delve into the mysteries it holds within.
PALM - Sunny days, warm breeze and sunlight dappling through fingered palm leaves. This is the inspiration behind this faceted formation. The prism like surface radiates a light that gently draws you into the folds of its golden aura. Ideal to adorn a palatial living space, these products can also add romance to a personal corner.
FOLD - When form takes centre stage, geometry gives way to a viewing experience that is akin to meditation. Crafted from a single sheet of metal, each individual fold is the result of deliberate and meticulous thought. Subtle and bold, each piece is a part of the larger visual lexicon. The mirror-finished pieces with copper leafing form an ocular symphony that can transform into a centrepiece or a corner piece in any living space.
About the designer
Vibhor Sogani, born in Rajasthan, India, specialised in Industrial Design from the prestigious National Institute of Design, Ahmedabad. Since 1992, he has been engaged in various commissioned installations, design projects and conceptual art assignments. Over the years, Vibhor has exhibited his works in various design & art shows. Famous for India's largest and most visible public art installation, the 'Sprouts', a 40 ft high stainless steel installation spread over 6 acres of greens in the heart of Delhi, Vibhor has been nominated by the Government of India as a governing member of the 'India Design Council'. Recipient of many honours, his works have won him multiple awards including the EDIDA awards and 'Singapore Indian Icon of the year 2014' award. Under the brand SOGANI, Vibhor Sogani launched his signature collection of luxury accessories, lights and light installations. His portfolio, projects and shows are published regularly in media both in India and abroad.