Some Kind of Life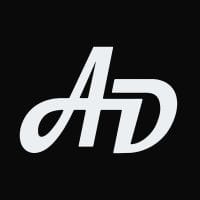 In "some kind of life", I try to represent nature and three of its infinite "lives" which are composed, in this case an autumn leaf, some mushrooms and a snail. Personally, I love nature especially in cold seasons so I tried to recreate a humid and cold atmosphere, putting the three protagonists in the foreground. Specifically, the leaf resting on the surface of a lake, the mushrooms grown on a stump in the undergrowth and the snail on a stone at the first light of morning.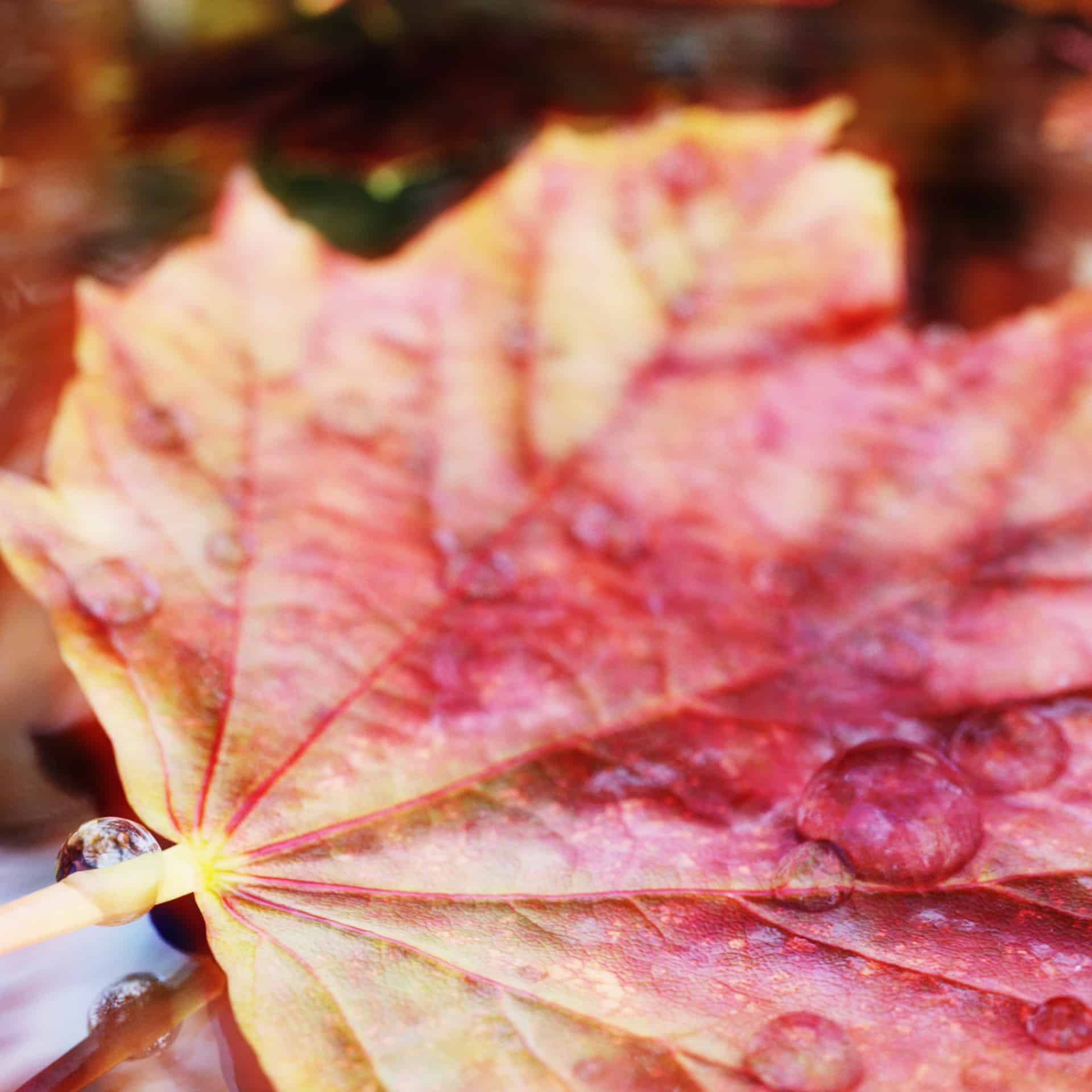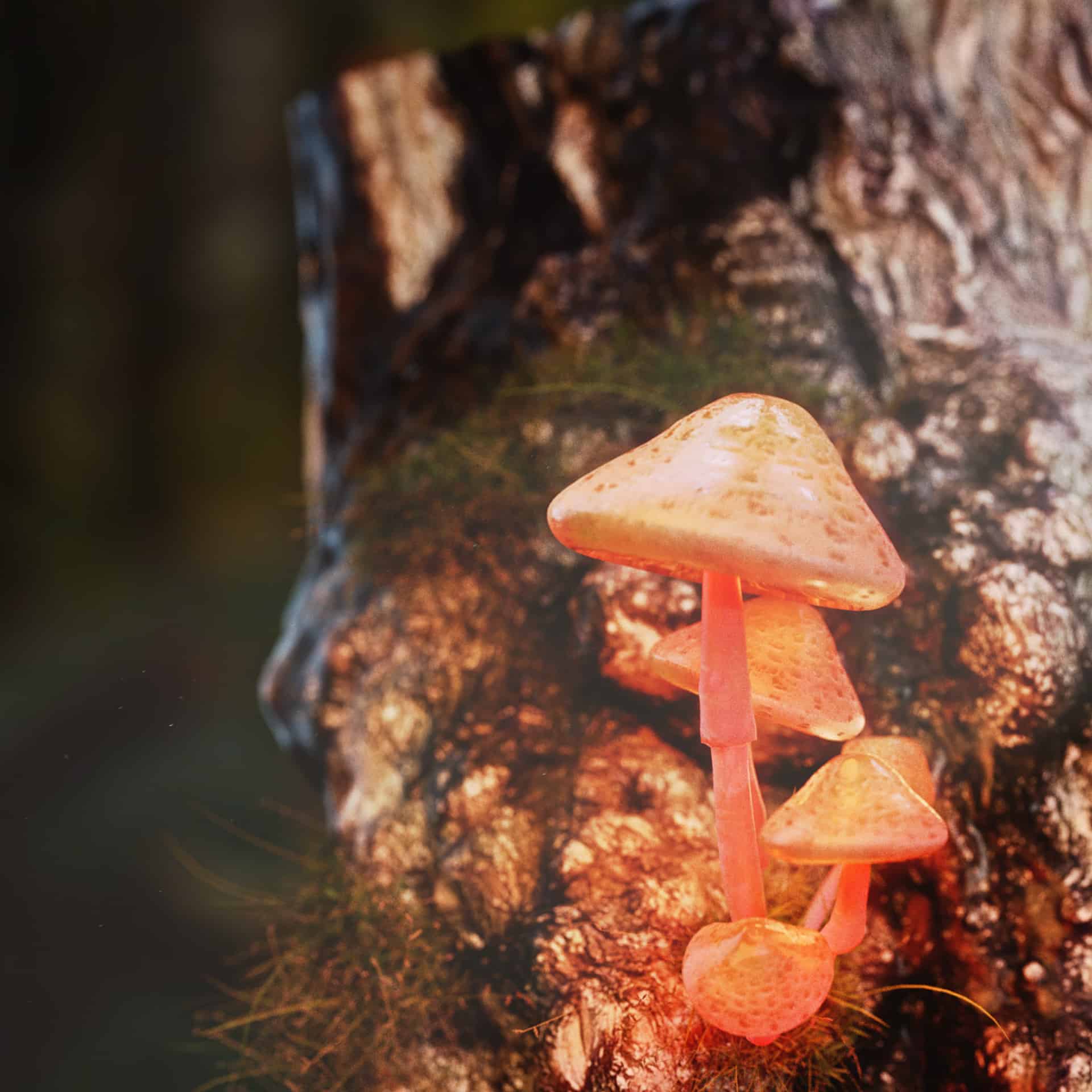 Fortunately I experience nature every day where I live, and the idea came to me just by looking around me. The goal was to try to recreate it as closely as possible to reality. I started modeling exactly as they are represented in the video (but mushrooms taken from a concept on sketchfab called "Mushroom" of Asia Matusik under CC license).

The programs that have been used are Blender 3D for modeling, texturing and color correction with Photoshop and Premiere for video editing. As I said before the goal was to make it as simple as possible, all three images are illuminated with HDRI with the addition of some spot lights.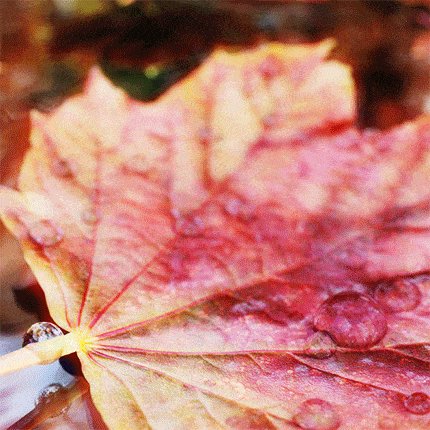 I always try to improve myself in every project that I start, I tried to do something simple because I think they always give you surprises, this project has taught me a few things, hope you appreciate.
Thanks for watching, c & c will be appreciated.
A short video of the project
https://www.youtube.com/watch?v=QCXeb1UXrKk