Sophisticated Lady by Miss Cyndi
Sophisticated Lady is an illustration of the incarnation of women that shows in staying pure and true to herself. Let us take a look on Miss Cyndi's piece of art and enjoy!
She's a single yet independent woman with graceful appearance who dare to love in ways clinically and passionately. But deep down in her heart, a
seemingly forgotten little girl has always been there. That girl never leaves, just maturing over the course of time and becoming a specimen waiting to
be showcased once again sometime. Although Sophisticated Lady believes that she could always find that little girl and where her pure heart was altogether.

As time goes by, she found it hard to recall where that her treasured specimen was where she could find inner peace and pure part of her. That little girl
become obsolete, and Sophisticated Lady knows she can never be complete again,weeping at some other night alone.

- Miss Cyndi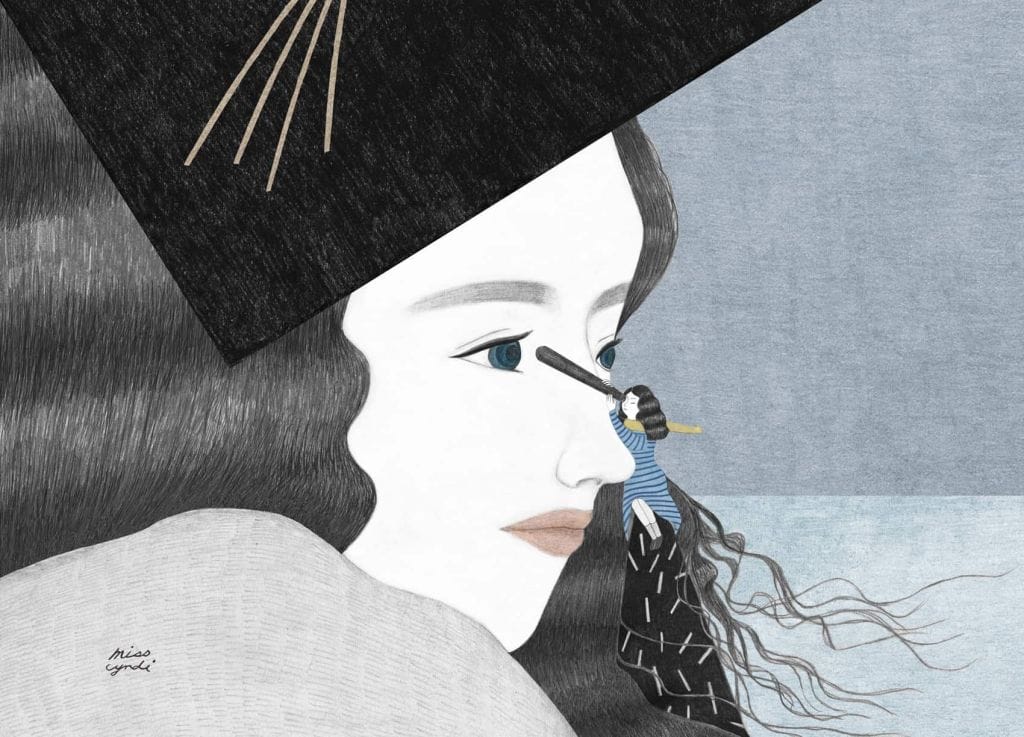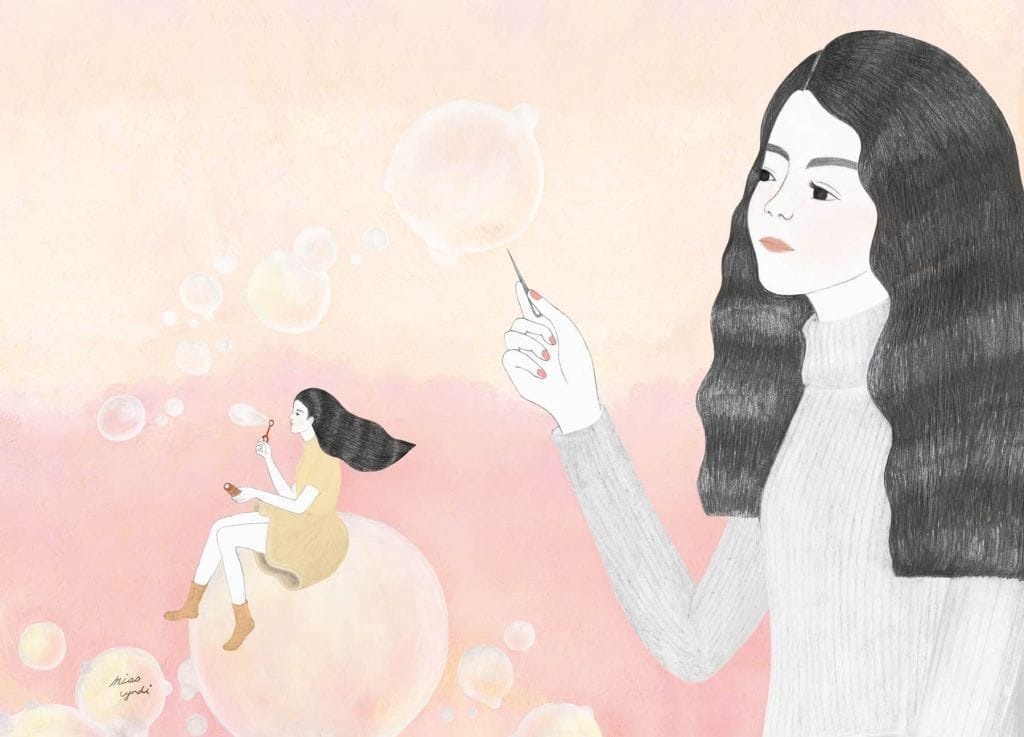 The main inspiration of S ophisticated Lady c omes from the song "Sophisticated Lady" by Duke Ellington. My favorite version of this song was sang by Sarah Vaughan. Her seasoned voice flashed me lots of images which later becomes part of my drawings and ideas. Since I am turning 30 soon myself, I share the anxiety and lost of "that little girl" which indeed becomes the nutrient to cultivate my interpretation of So phisticated Lady.

- Miss Cyndi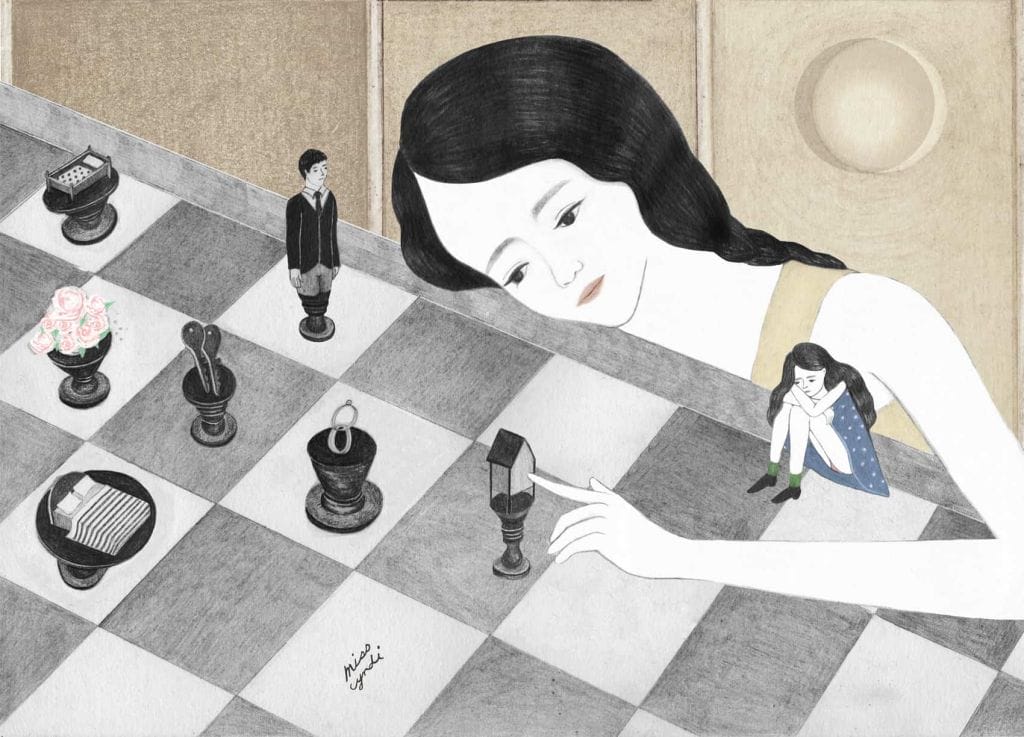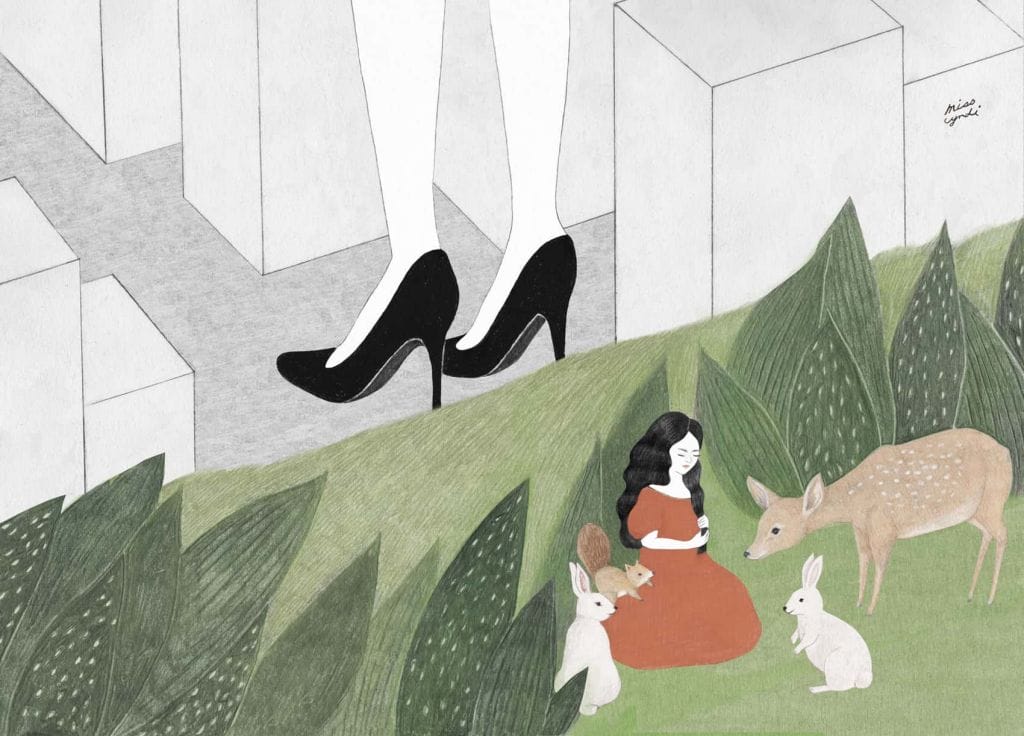 To be honest, it's not a challenging experience to me. I would say the making of Sophisticated Lady is a journey to know who I was and what I am. Only two drawings with two revision respectively.

- Miss Cyndi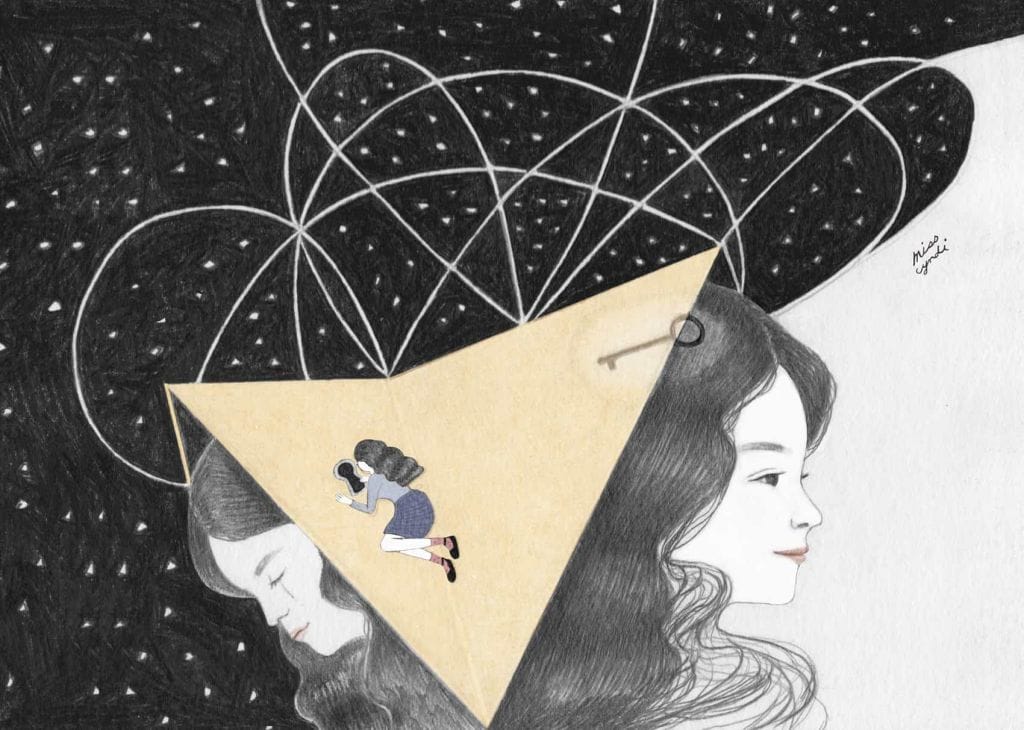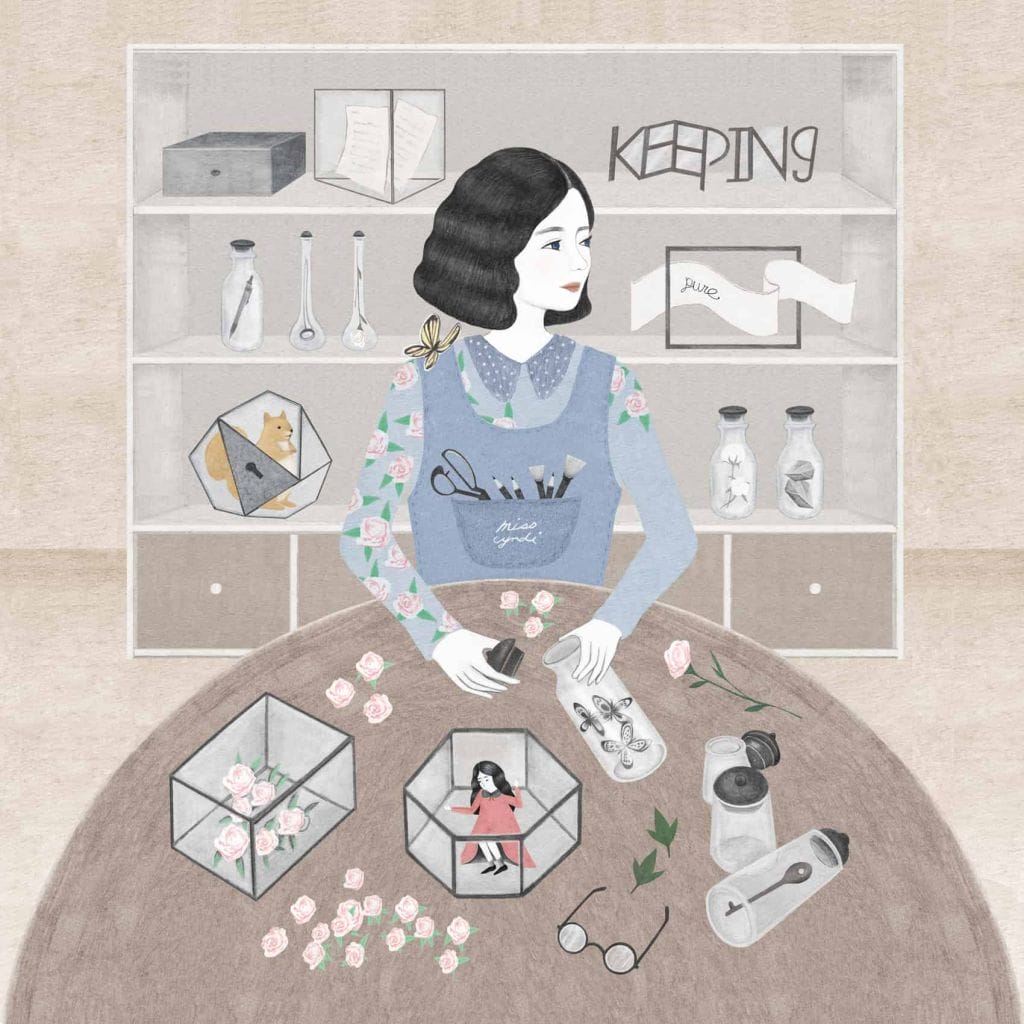 About Miss Cyndi
Miss Cyndi is an illustrator and artist who worked as a freelancer for several years based in Taiwan. Most of her ideas come from her deep thoughts, such as the interaction between couples, family, and the small things happen in daily lives. She runs a studio and a franchisor of brand "Miss Cyndi". She describes herself as a creative perfectionist. She likes to study different things, trying to turn her imagination into illustration. She doesn't feel tired when drawing because she has a great passion for it. She always see a part of herself in her works, and art has also become a part of her. You can find more of her works on her Behance profile or website.