Spark Logo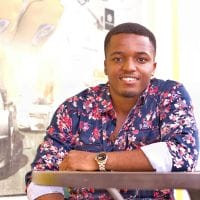 A logo design for a gaming news website. This was developed following the brief gotten from thirty logo's website, which is used for a 30 day logo challenge. This is the day 8 product of the challenge. Other logo ideas could be found on my instagram profile and behance profile.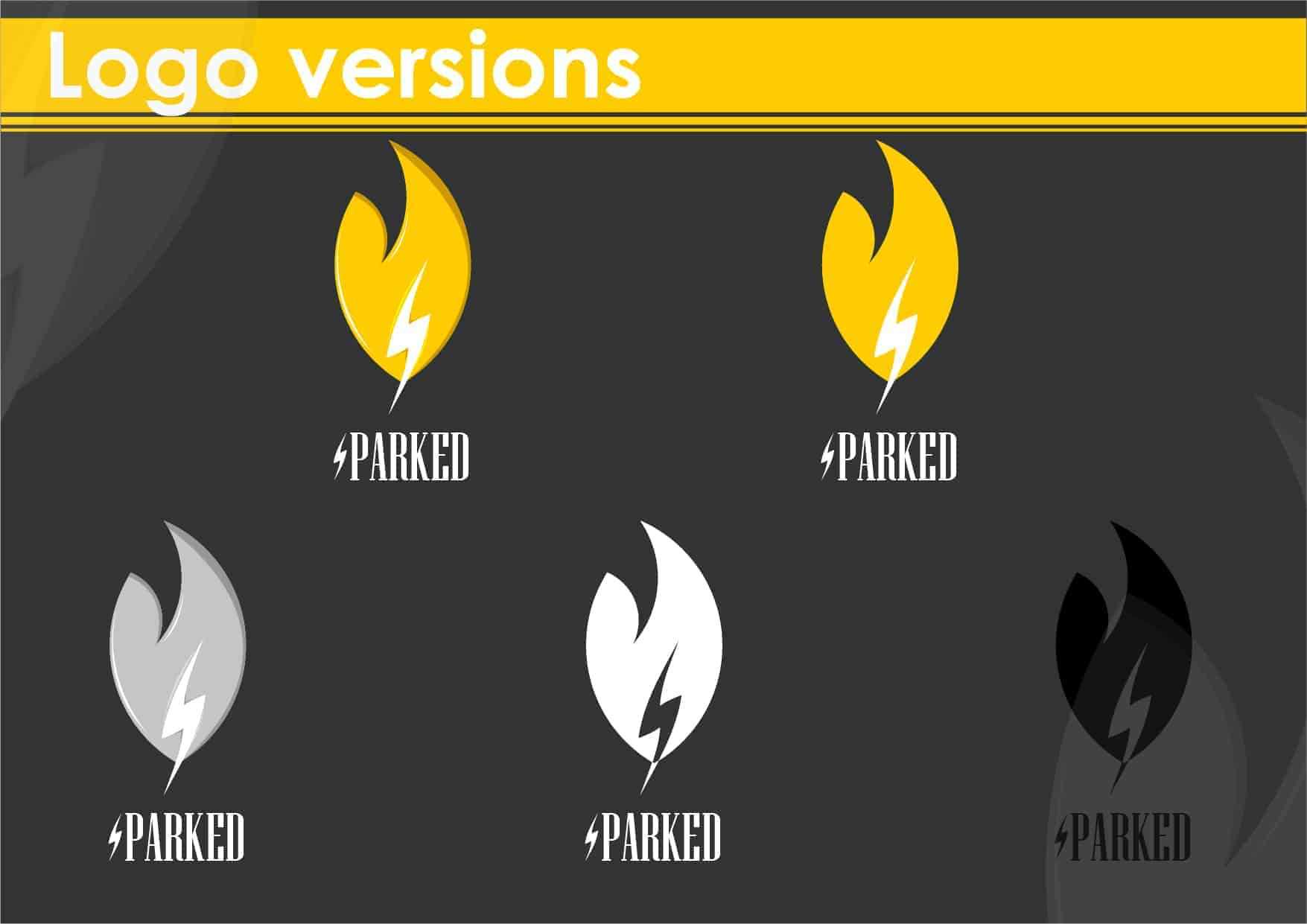 Following the brief, the bright colors were chosen so as to represent an alert or sudden awareness. As the brief required that an element of spark be shown, it was then decided to make use of the lightning symbol which was later joined with a flame symbol. The idea that led to the development of the flame symbol was the fact that sparks in most cases develop into fire, hence the flame.
That same idea was accepted by me for the fact that likes could be developed into love which means that anyone who sees the logo is expected to like it visually and by getting the interest of the seers, they would then start to love the brand which equally transits into the high traffic record of the website.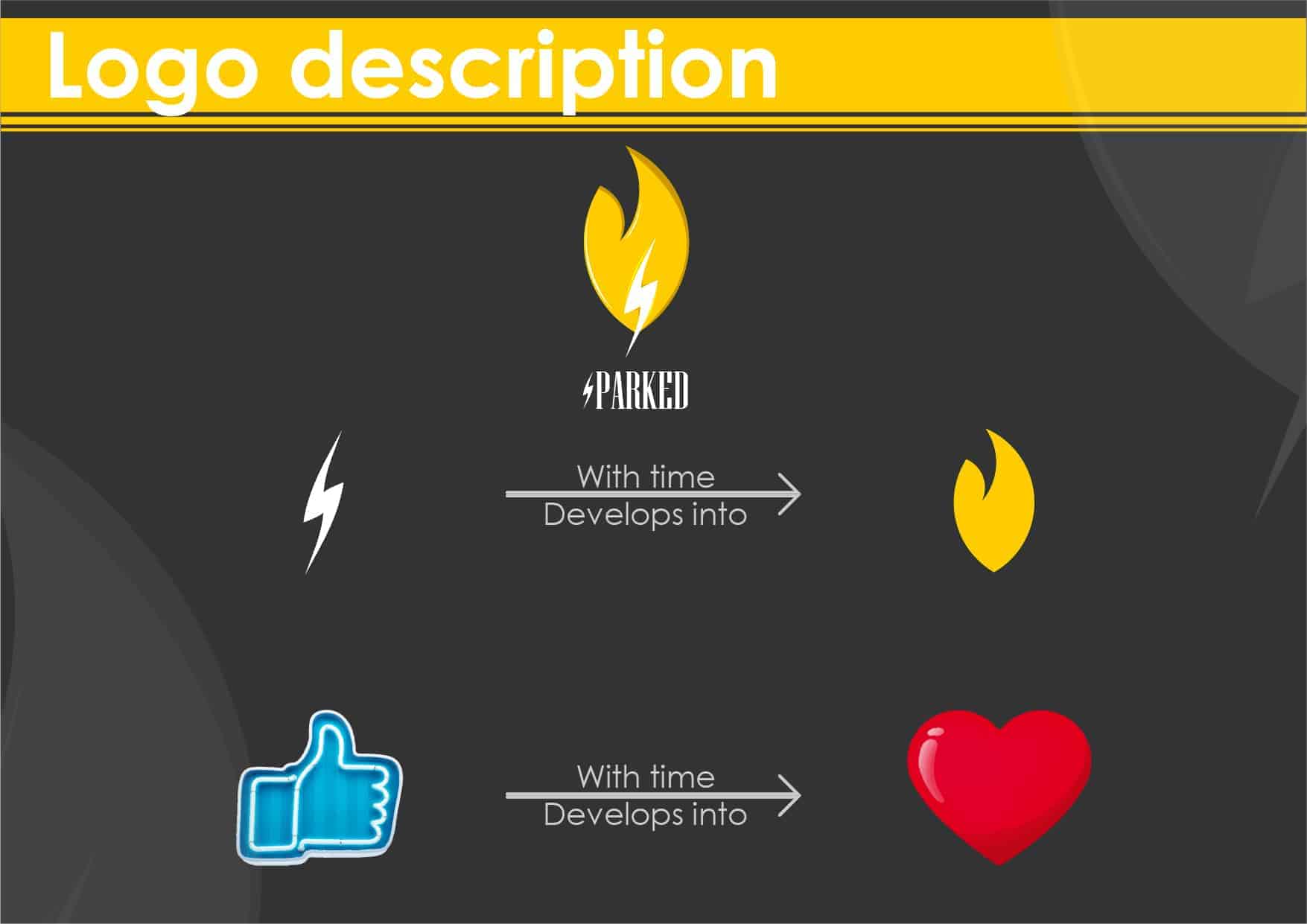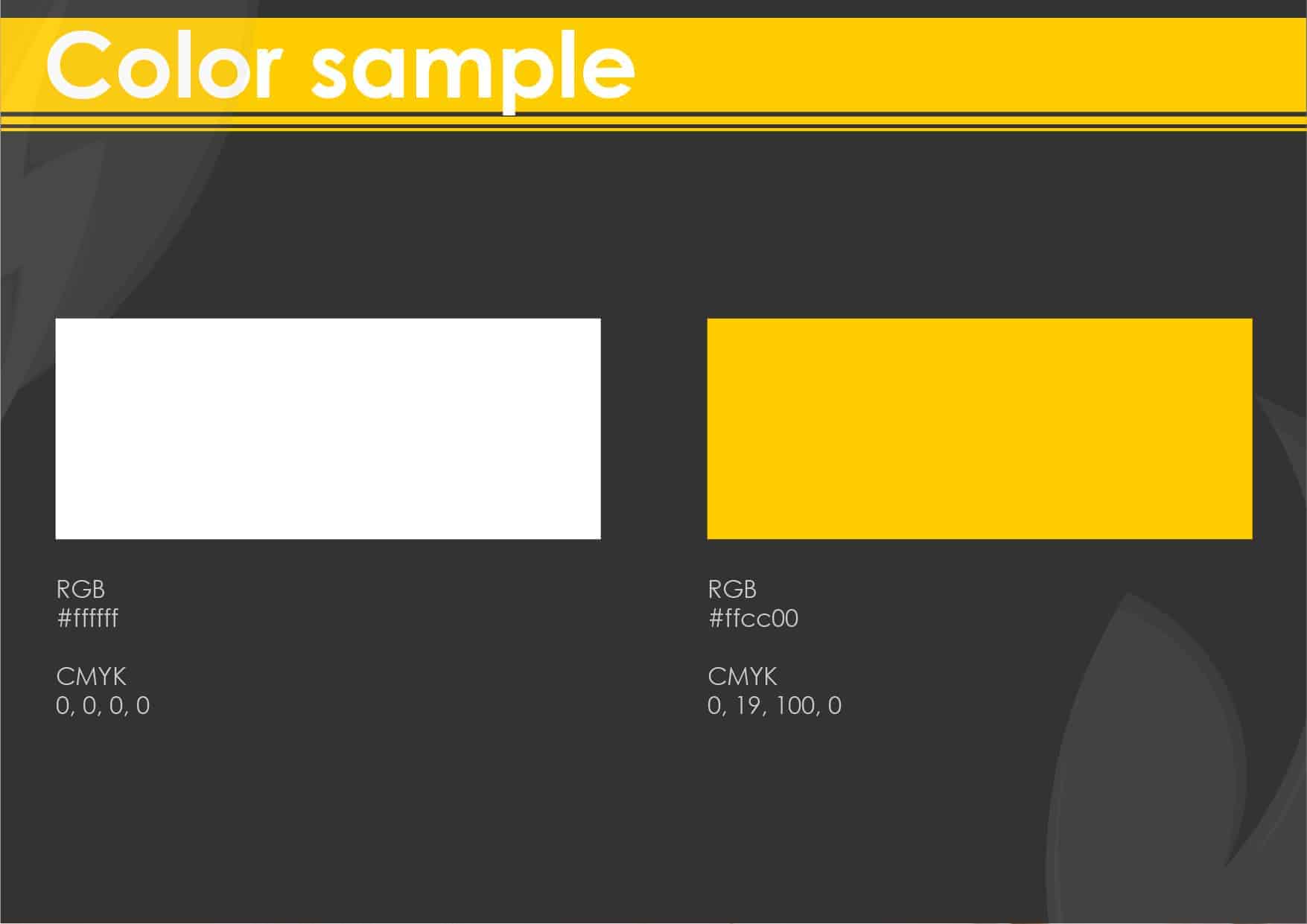 I firstly browsed up ideas before coming up with my sketches which was later developed using my AutoCAD 2016. The spline tool played a big role in the tracing out of the logo outline.
Later, the logo was developed in Adobe illustrator with the "Live paint bucket" tool. The logo was further enhanced with Adobe Photoshop for its finishing touches which includes mockups gotten from some useful online resources.
It could be seen that most parts of the logo was created using AutoCAD which is the main drafting tool that was used in the development of the logo project.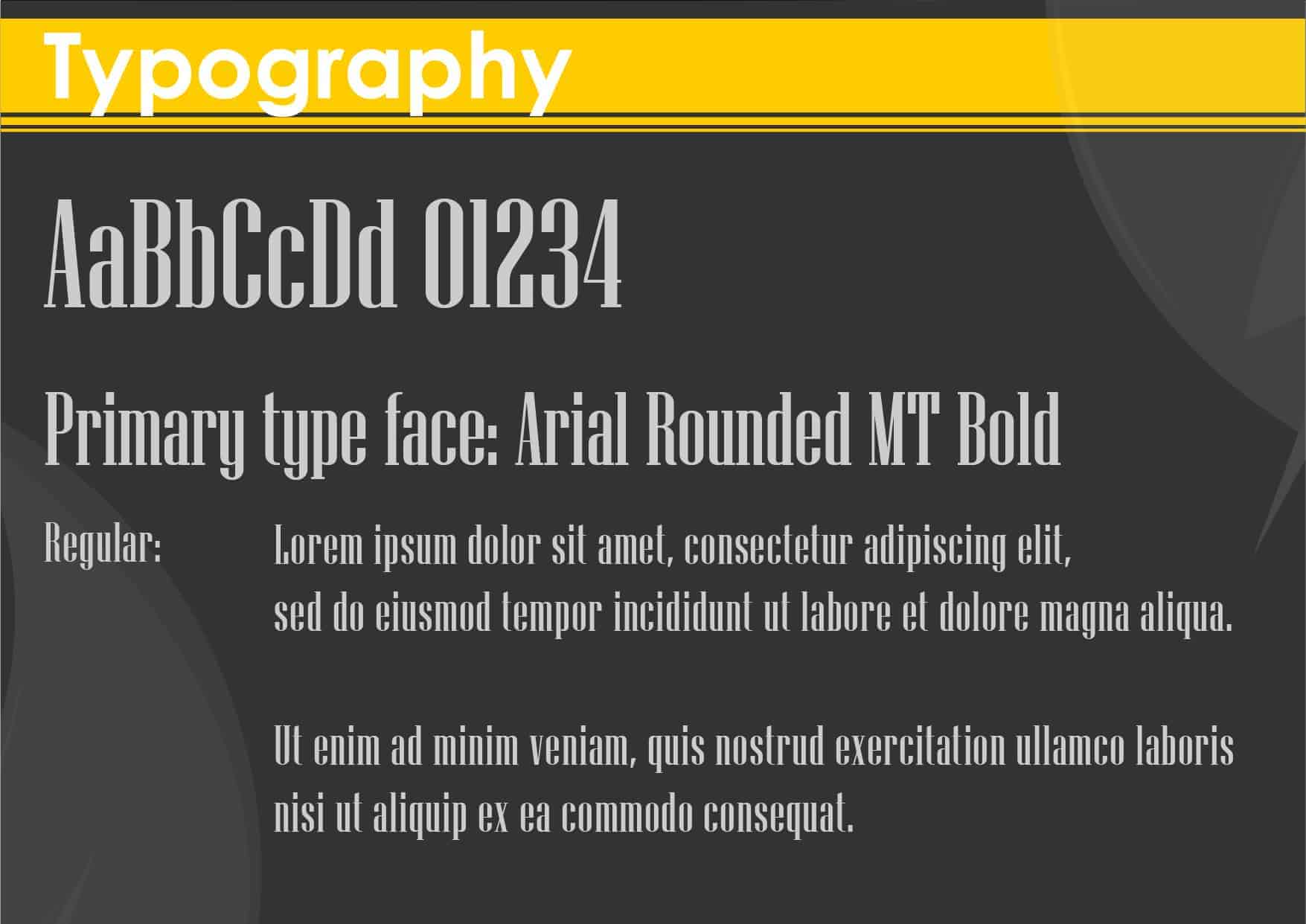 Most of the response was on the positive part, except for an observation where it was noted that the spark symbol used, has its 's' being quite small which could have been made bigger.
By making it bigger, the name would equally be made bold in such a way that it would be read rightly as SPARKED and not as PARKED, which is exactly what it looks like right now.
Apart from this, there have been no issue with the logo as most of the reviews it got was on the positive part of it.