Spring South Moravia project features breathtaking landscapes in the Czech Republic. Read on and be mesmerized with the scenic photos! Just perfect for the spring season. Enjoy!
South Moravia, it is one of the most photogenic locations in the Czech Republic. Local landscape literally enchanted me. The landscape is beautifully undulating. Sometimes it is also called Moravian Tuscany.

– Daniel Řeřicha
Every season here is interesting, but I chose to first visit to spring. The landscape was beautifully lush green.
– Daniel Řeřicha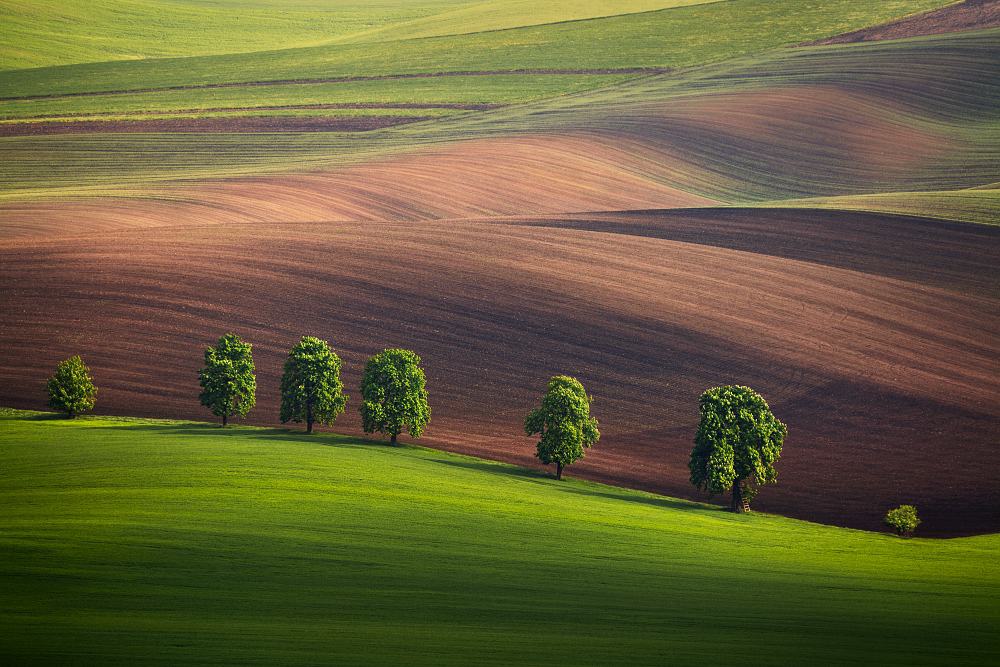 I like symmetry, clearity and simplicity and that is the countryside near the village of Mistrín, Šardice, Stavešice and Karlín. South Moravia is also a traditional wine region.

– Daniel Řeřicha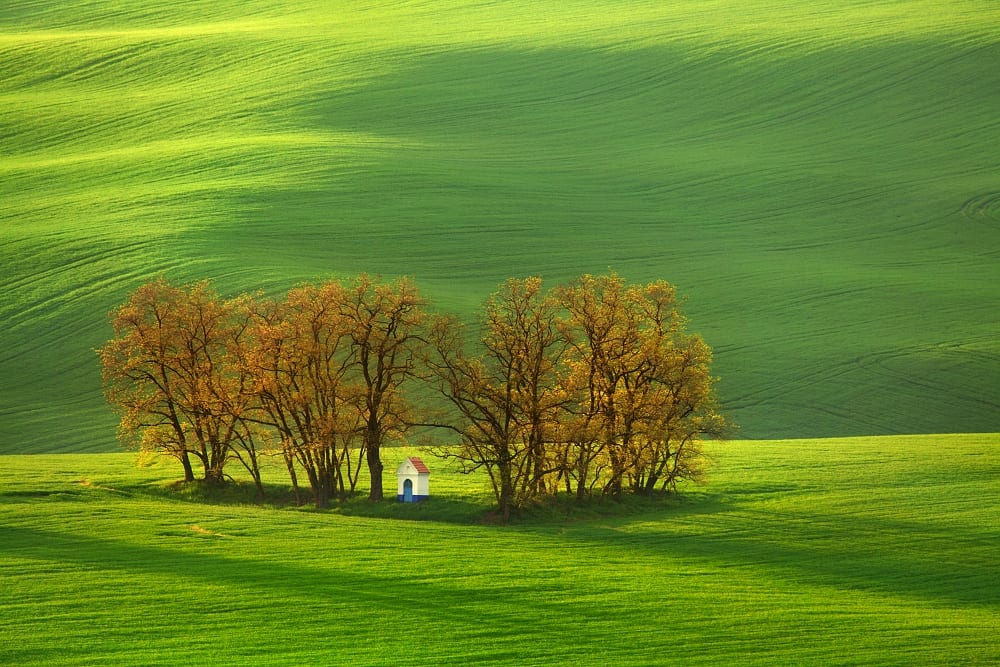 I use a Canon photographic equipment and photo processing in Adobe Lightroom. One of my favorite quote is "A true photograph need not be explained, nor can it be contained in words." – Ansel Adams

– Daniel Řeřicha
About DANIEL RERICHA
Daniel Řeřicha, born in 1972 in Krupka, Czech Republic. He likes travelling and visiting interesting places, which he captures with his camera. He started taking photography seriously in 2000 when he bought his first SLR camera with a kit lens and switched to digital four years later when he got a Canon DSLR. Since then he have been regularly visiting online galleries to find inspiration and advice from other photographers. He has also been trying to improve his post-processing skills, which are necessary in digital photography. He mostly enjoys shooting mountain landscapes.
See more of his artworks on Behance and Website. You can also follow him on Instagram.