Squared Spaces is a series of architectural photographs taken by Cory Steven, a Vancouver-based photographer while he was living in Munich. Let us take a look his photographs and be amazed on the architectural styles. Enjoy!
I found myself inspired by modern German architectural styles – the use of strong lines and bold, geometric designs. I started to see architecture less as a single building, and more as a collection of elements and details. This series, then, is a compilation of these various pieces – snippets of larger constructions, reduced to a minimalist expression.

– Cory Stevens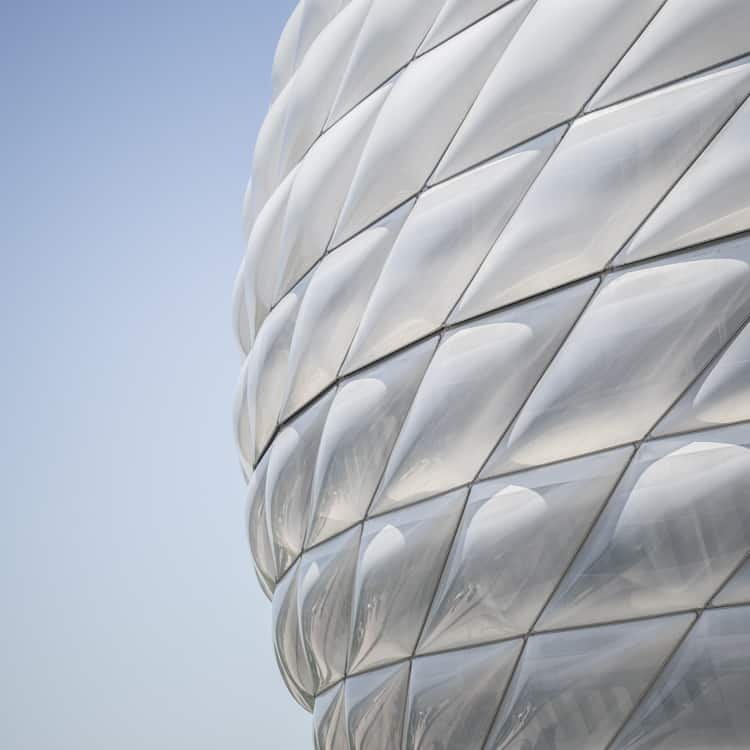 About Cory Stevens
Cory Stevens is a Vancouver-based photographer focusing on architecture and urban environments. His portfolio consists of an evolving and diverse collection of works – projects that reflect my interests, experiences, and unique perspective of the world. His style typically emphasizes strict compositions, clean lines, and de-saturated palettes with a vision that aims "to bring scale and scope into frame and focus". His interest in shooting architecture was, indirectly, a product of being a graphic designer for several years. During this time, he often found himself employing grid systems to help bring clarity and effectiveness to the pieces he was creating. Many of those same elements – rhythm, repetition, balance, weight, spacing – became visible to him in architecture, and he was drawn to photograph it. You can find more of his artworks on his Behance profile, Facebook page or website.