Star Wars Trilogy Book Covers by Ádám Faniszló
Ádám Faniszló's project "Star Wars Trilogy Book Covers" was really special for him. It was challenging to do but, it was also a great honor. The Star Wars is something everyone knows about, so he knew it's a given, that a lot of people will see his work – that's why he was about to create something illustrious.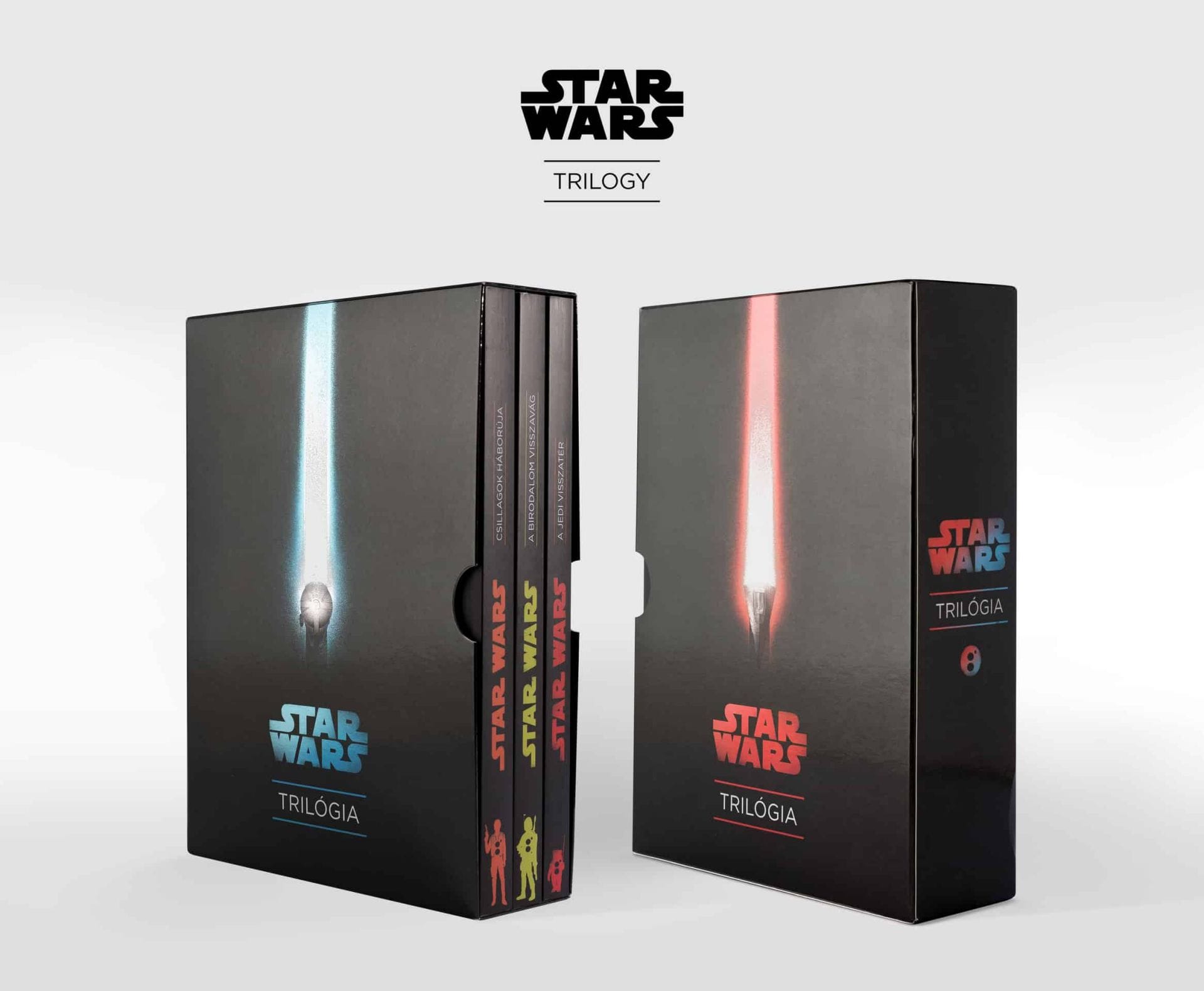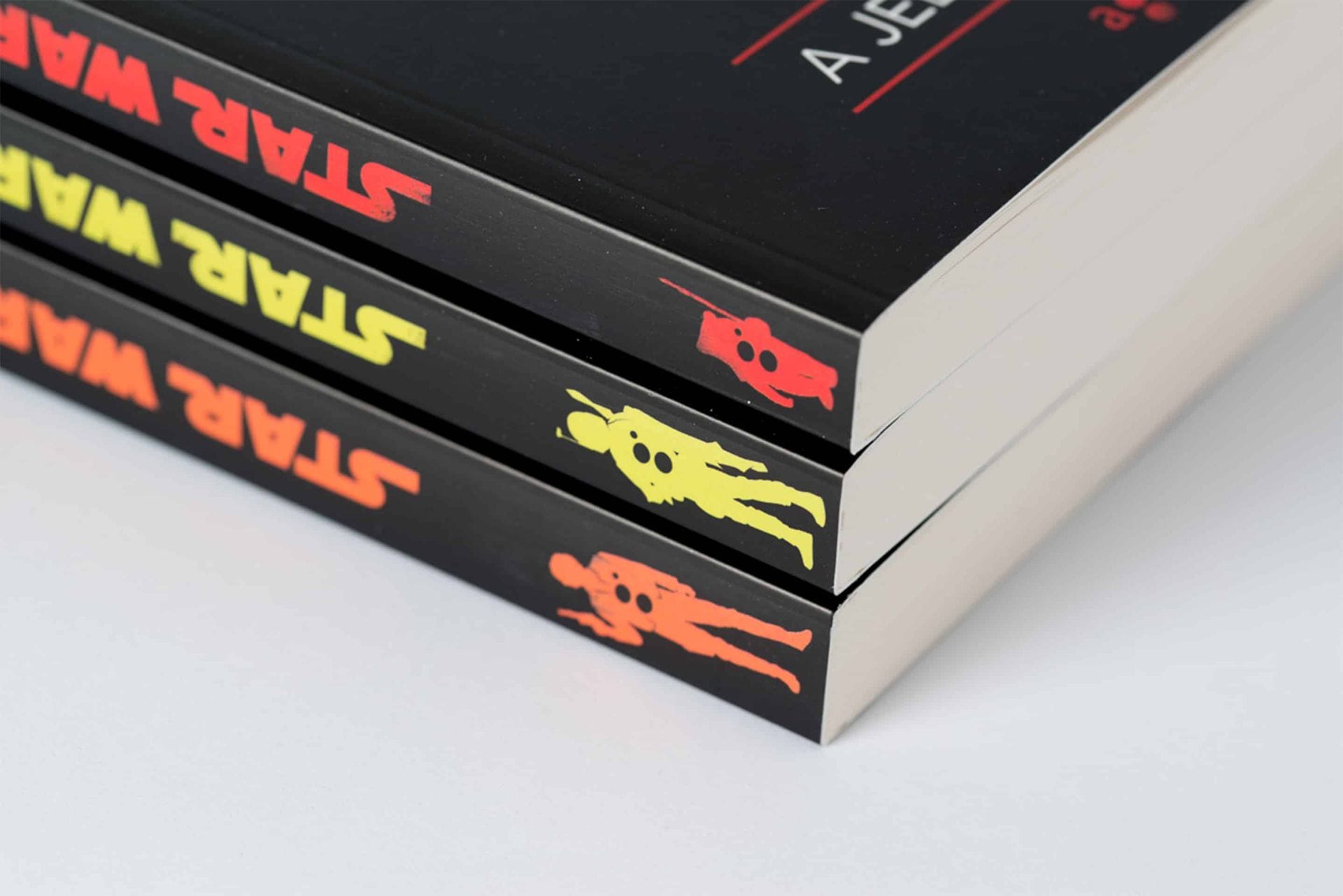 To be honest it wasn't easy-to-do. I watched the movies again and again to catch those scenes which should be transferred to the characters' silhouettes. The cover of the 'Return of the Jedi" was the most challenging: to create the plot with finding the optimal brightness and contrast to fit with Darth Vader's helmet, meanwhile remaining original to the movie.
-Ádám Faniszló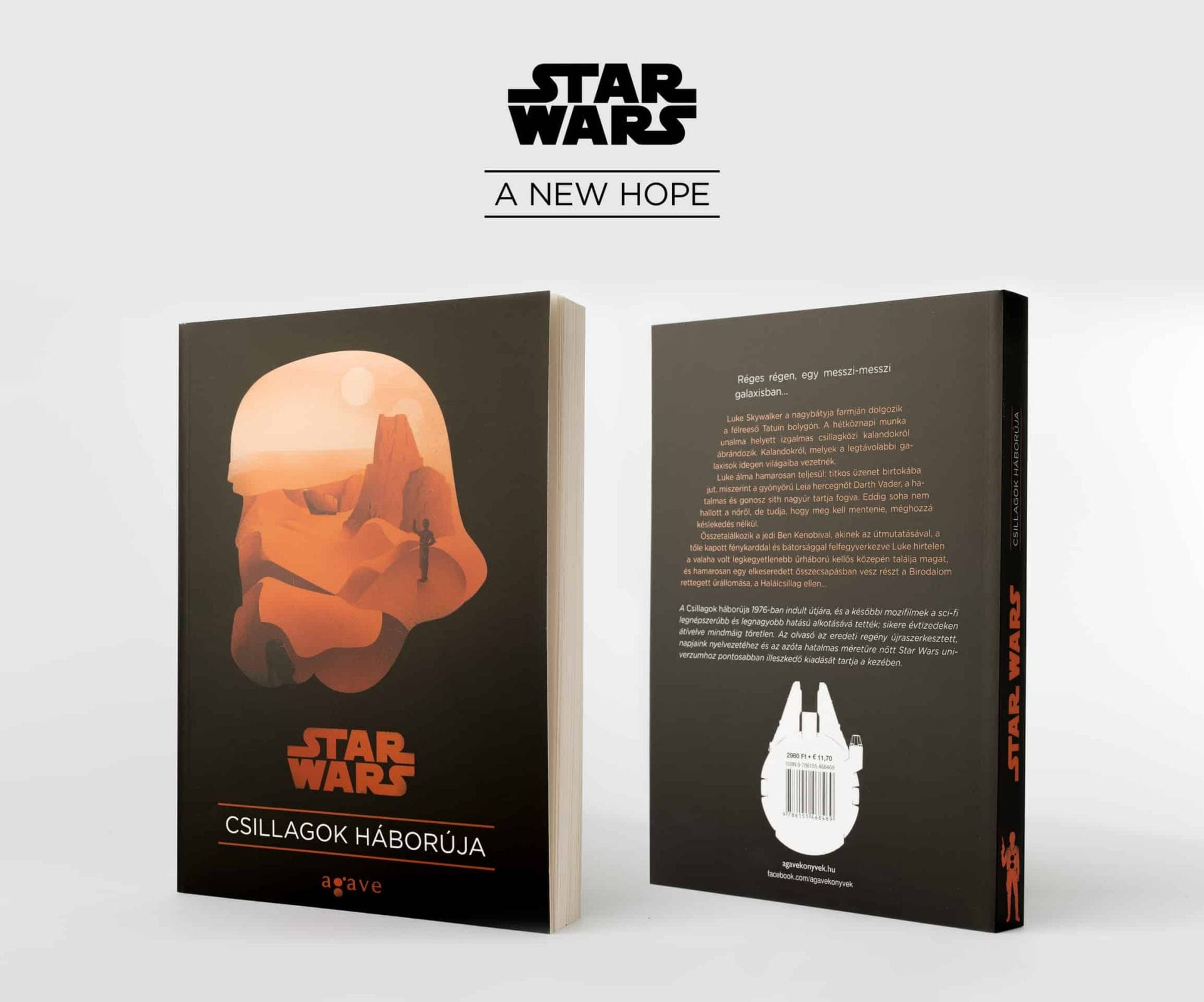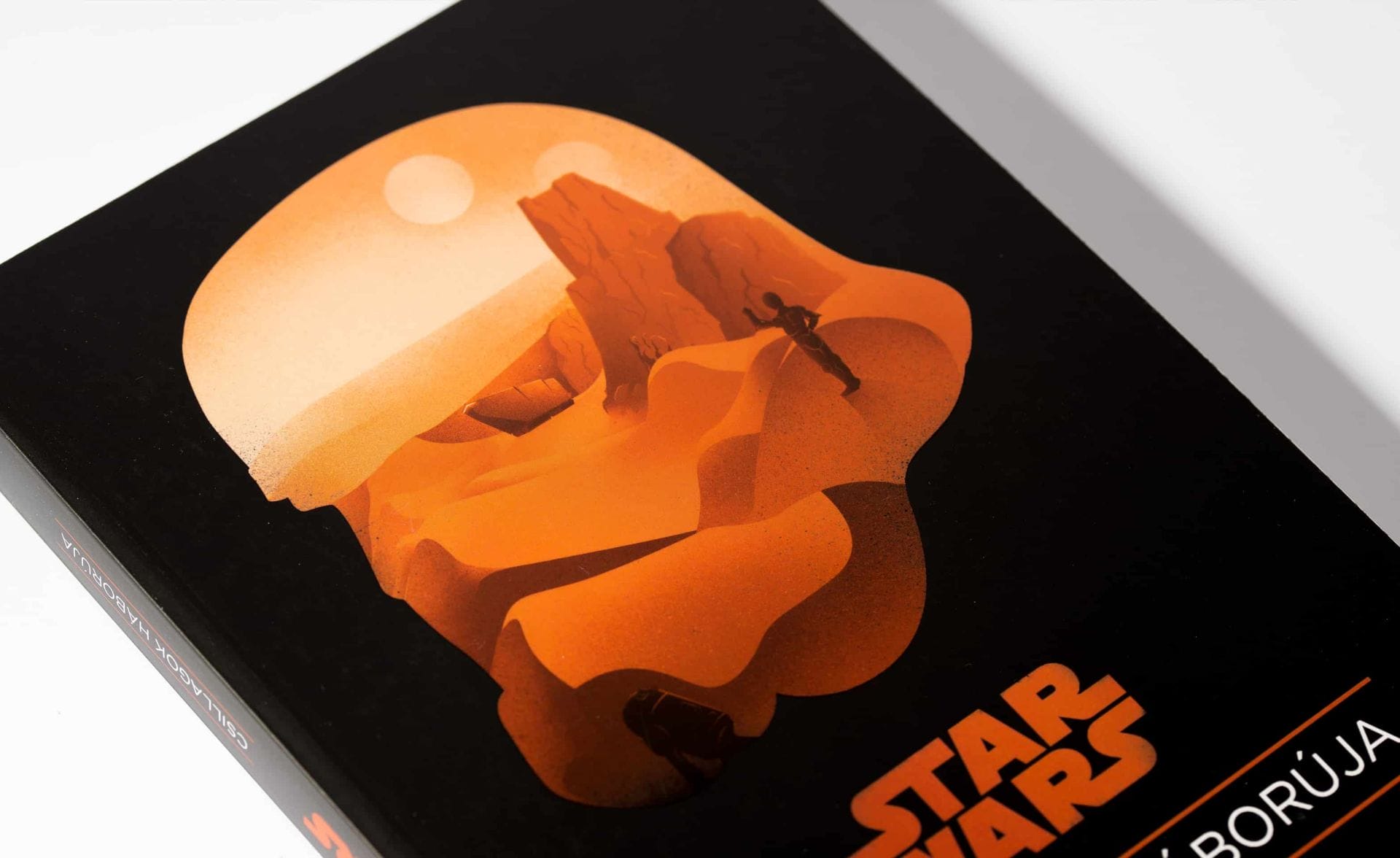 The Star Wars has a particular graphic art, but I wanted something different. I know it can be controversial. The posters of Tibor Helényi tends to this thought: he designed the figure of Darth Vader as montage on the poster of 'A New Hope'. Salvador Dalí influenced me as the way he used optical illusions on his paints. Last but not least the Star Wars posters of Olly Moss inspired me a lot as the way he uses silhouettes and negative space.
-Ádám Faniszló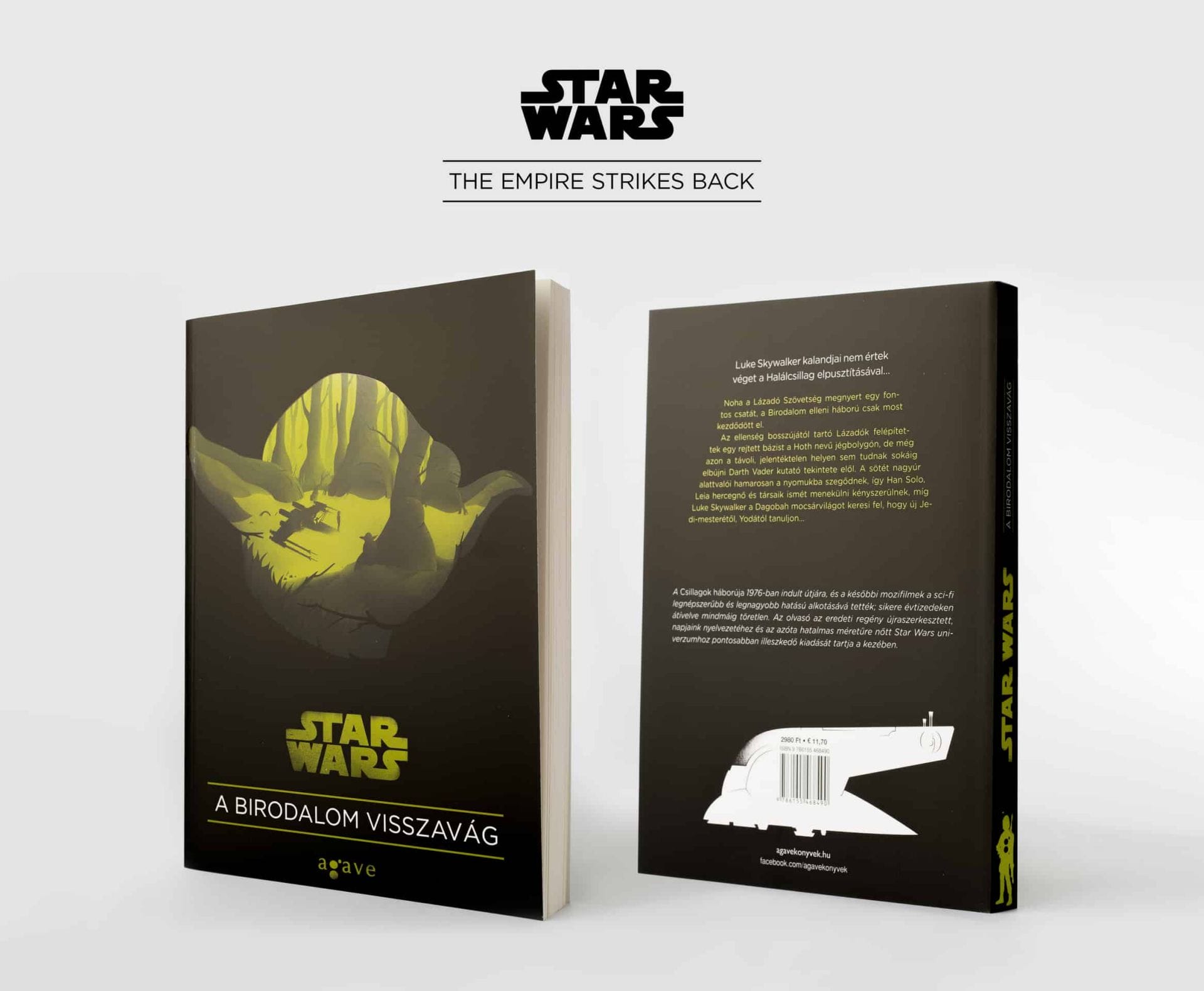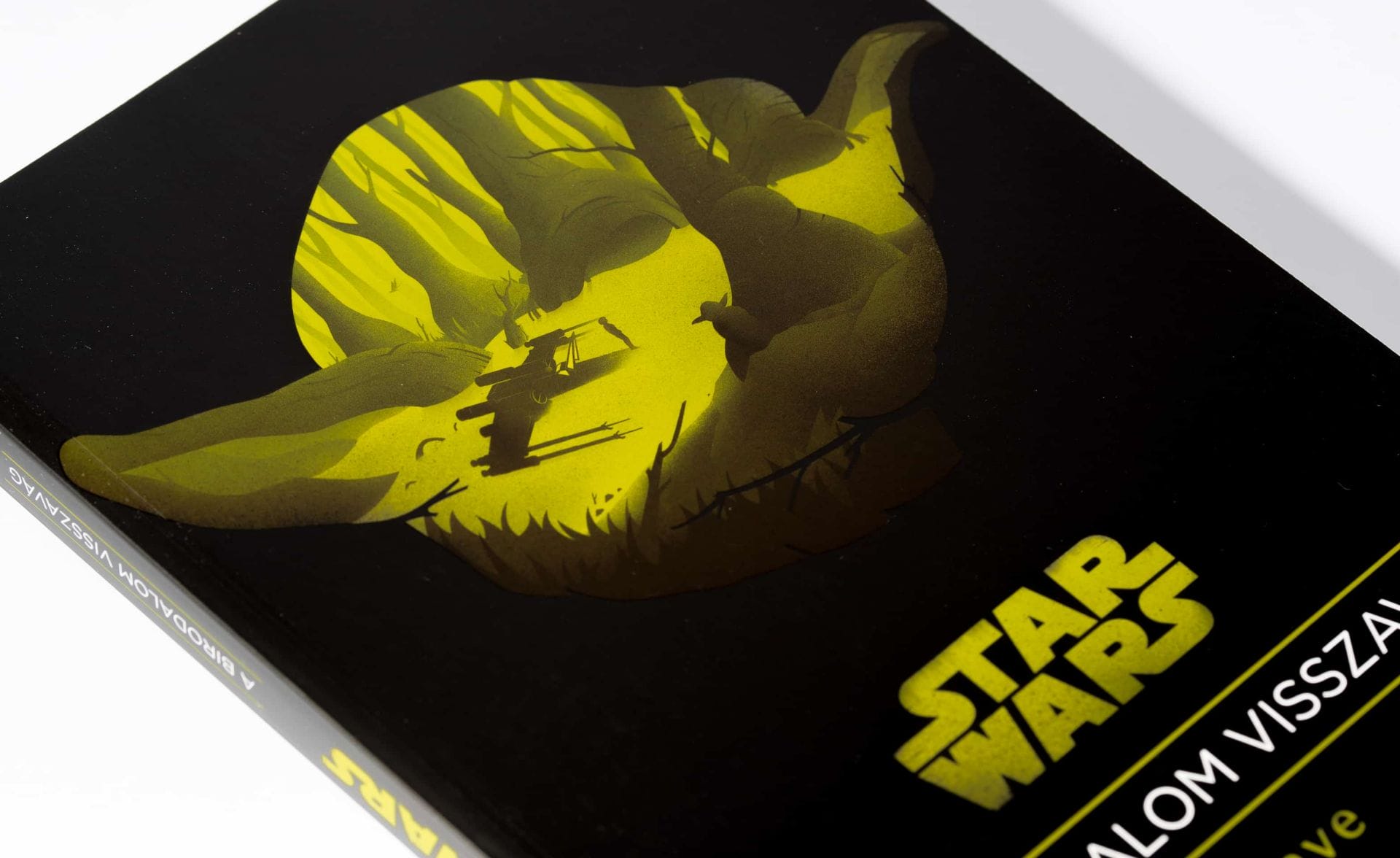 I like to play with simple shapes and negative space, and work on small details: in order to provide space for the viewer's own imagination. The concept of the Hungarian poster artists and the style of Olly Moss were the most inspiring for me.
-Ádám Faniszló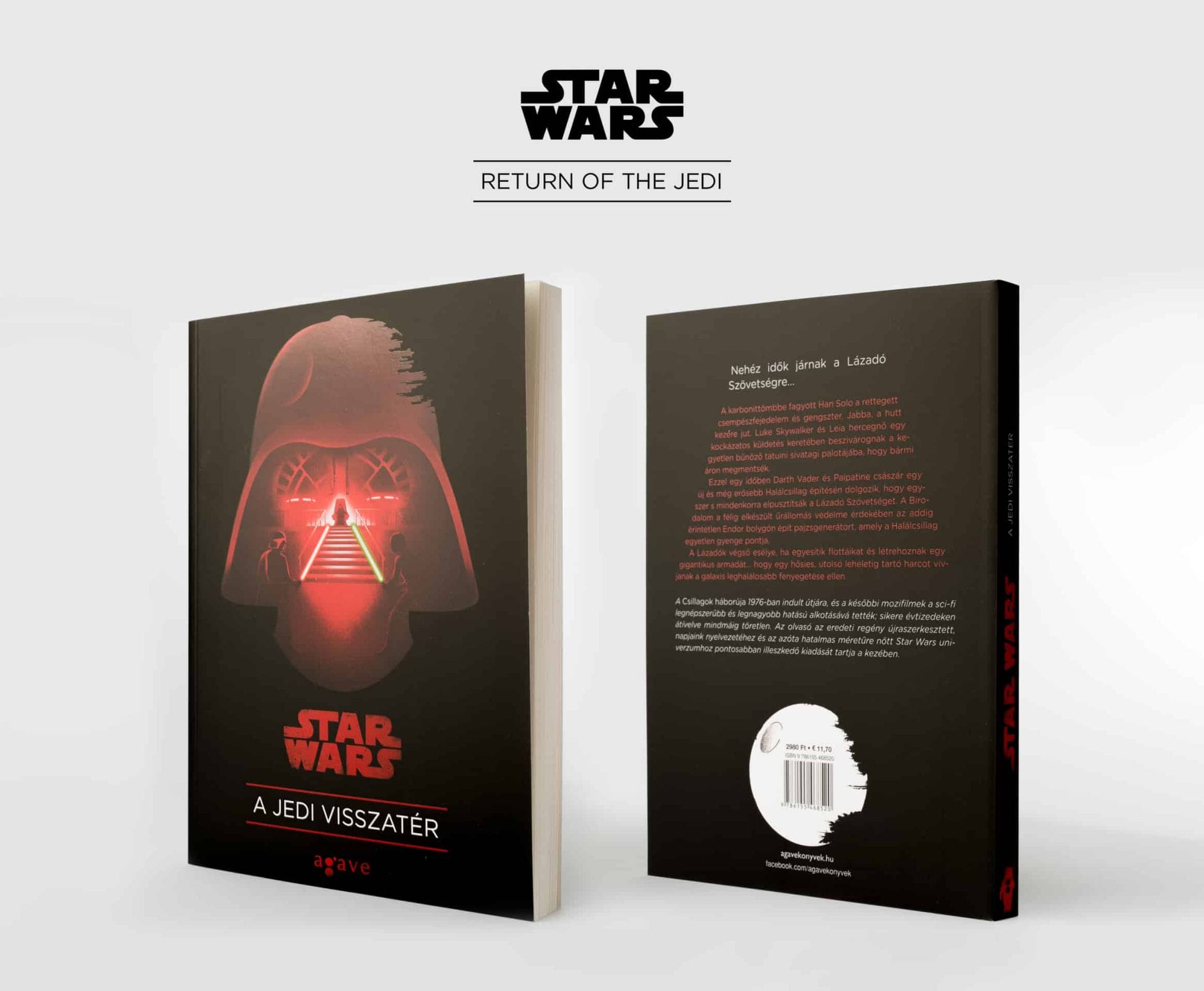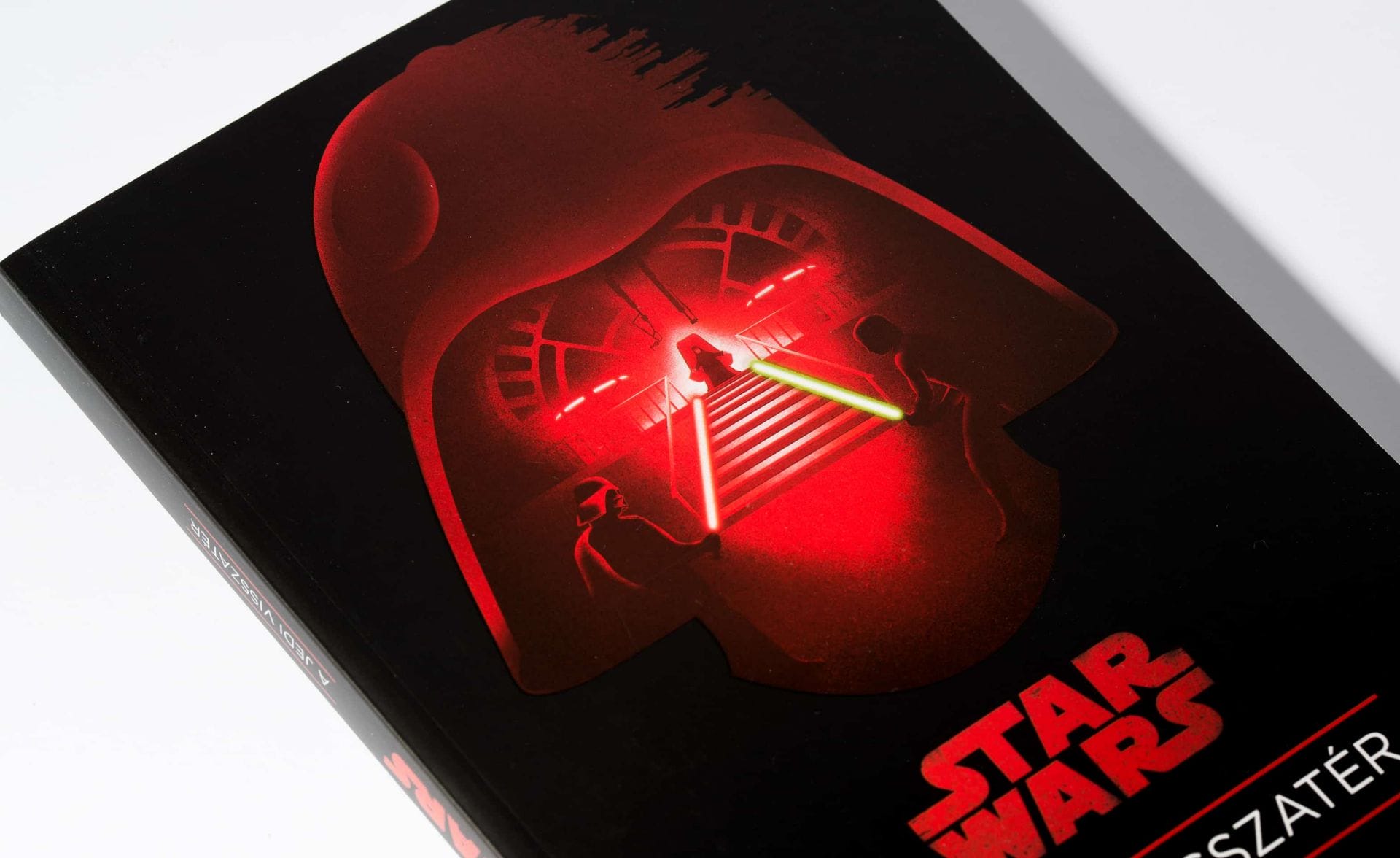 It worth to keep eye on past artists' work, meanwhile following the newest trends. If you create something, put yourself in it, and do it as it's your last work.
-Ádám Faniszló
About Ádám Faniszló
Ádám Faniszló is a 28-year-old graphic designer from Budapest, Hungary. See more of his works on Behance.