Stellar Landscape Design
Stellar is a landscaping company that needed a logo for its brand. I was commissioned to design a logo that would be memorable and stand out from their competitors.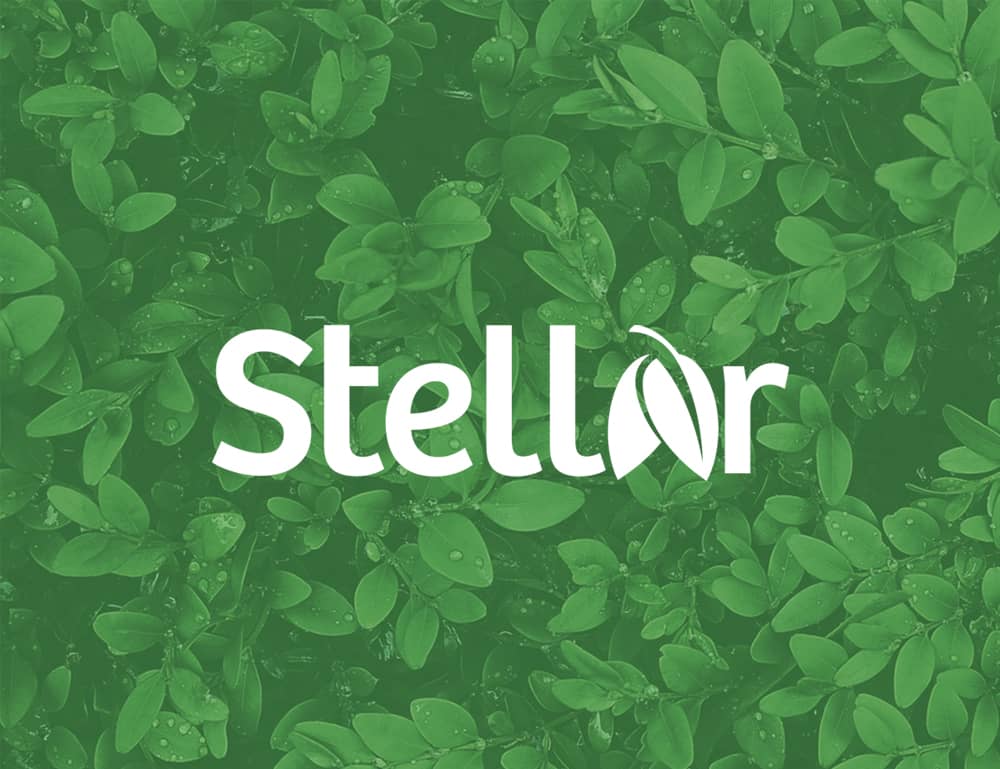 After doing some competitor research, I notice many of the landscaping companies in the surrounding areas had very complex logos. They also looked out of date and could not translate to different marketing mediums easily. I set out to develop a logo that was simplistic, was recognizable, and scalable.
The font style that I selected was Bree. This font face was simple to read and had an organic/clean feel to it. I chose green, blue, and light blue for the colors because green pulls in the nature element while blue and light blue complement the green. Also, the owners are from North Carolina and are Tarheel fans. Replacing the letter "A" in Stellar with overlapping leaves gave the logo an easy identifier for landscaping.
The entire logo was made in Adobe Illustrator. This software was the best because it allows the logo to be scaled up or down without losing quality. I typed the font and made it into outlines. Next, I deleted the "A" in Stellar and replaced it with the overlapping leaves. The leaves were made with the pen tool. I looked at pictures of different foliage for inspiration and simplified them. The tag line was made into small caps and kerned to the width of the logo.
The clients loved the final version and the mockups that I did for them. On this particular project, I learned how to create a brand guidelines book. The book was needed so the clients would know how to and how not to use their logo.
The biggest thing that helped me to create a great logo for the client was research. Reseraching the competitor's logos and also talking in-depth with the client on their expectations and outcomes. If you're a cook and they give you all the ingredients before you start cooking, it's much easier to make a delicious and rememberable dish in the end.