Strange Women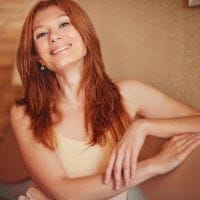 This trend of American art in 1930-1950 inspired Tatsiana Tsyhanova to the creation of several photos of strange women who have very special mood and unusual features of their faces. The eyes of these women are always watching you. No matter where you are but they keep eye contact with you.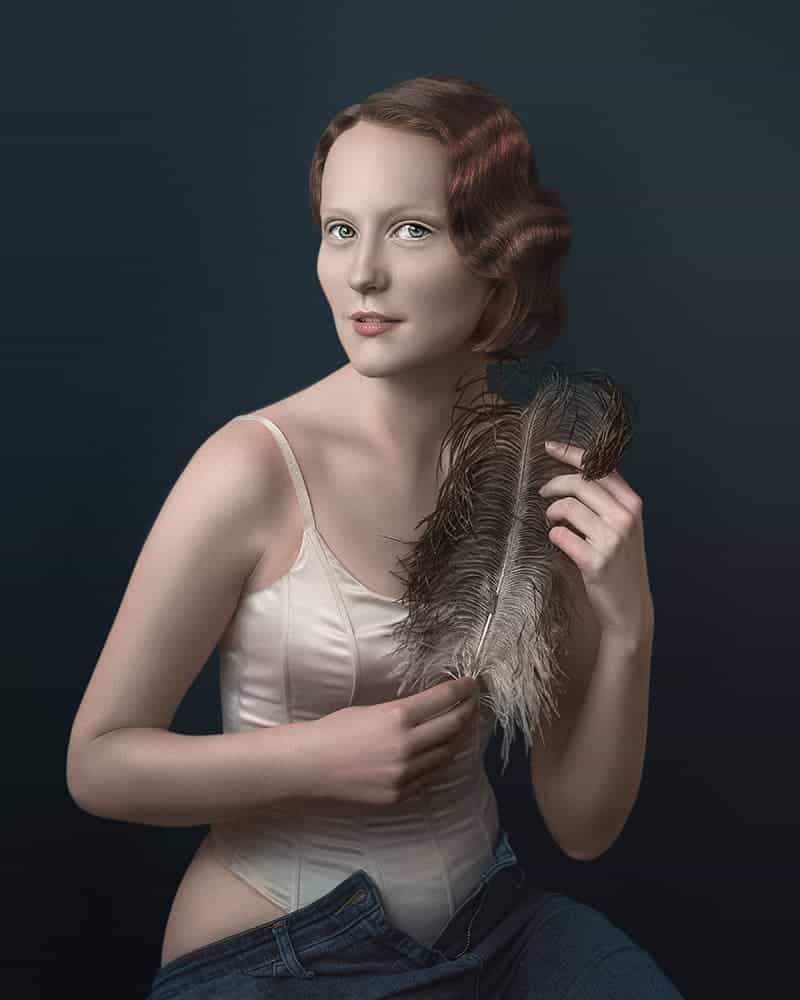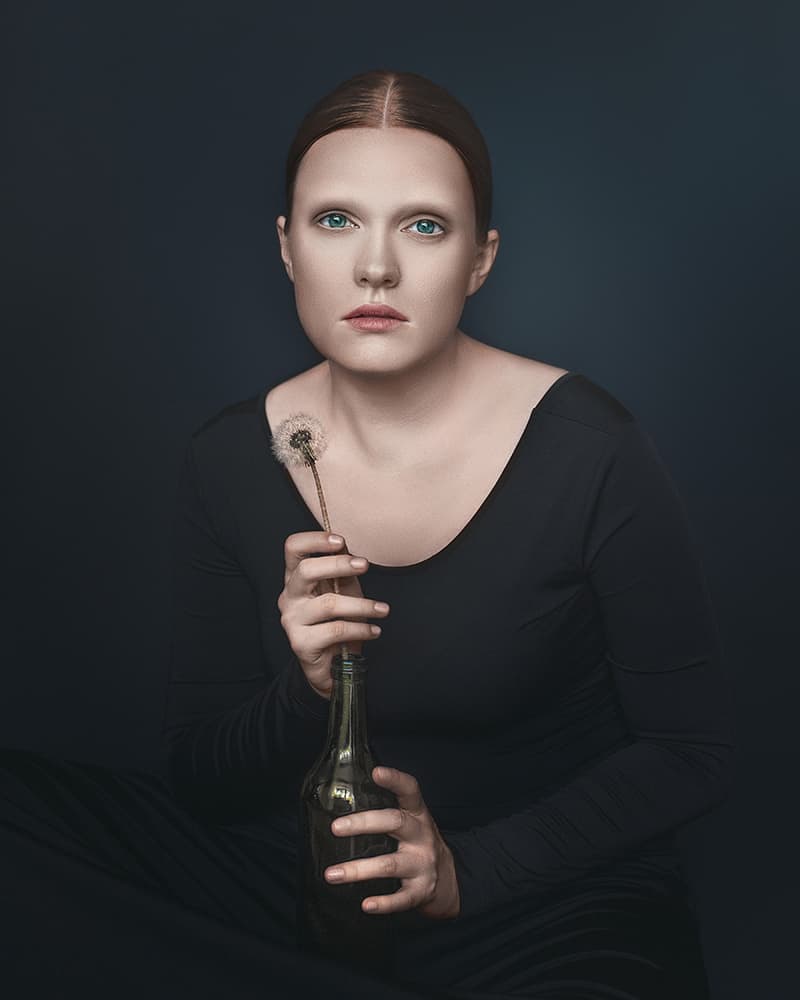 The leading idea of these set is the magic realism in the modern digital pictures.
All of these pictures have a dark background without complicated composition because Tatsiana keeps attention to the women faces and honest emotions.
Photographer doesn't show the modern trends of beauty in photography but give to the viewers the sense of unreality and leads into atmosphere of mystery. Her women don't have stylish eyebrows, eyelashes and plump lips but they full in authentic belarusian beauty and calmling.
The portraits of this author are filled by the dark and the light balancing each other. The photographer doesn't afraid of the dark side in the photos though a lot of viewers try to avoid it.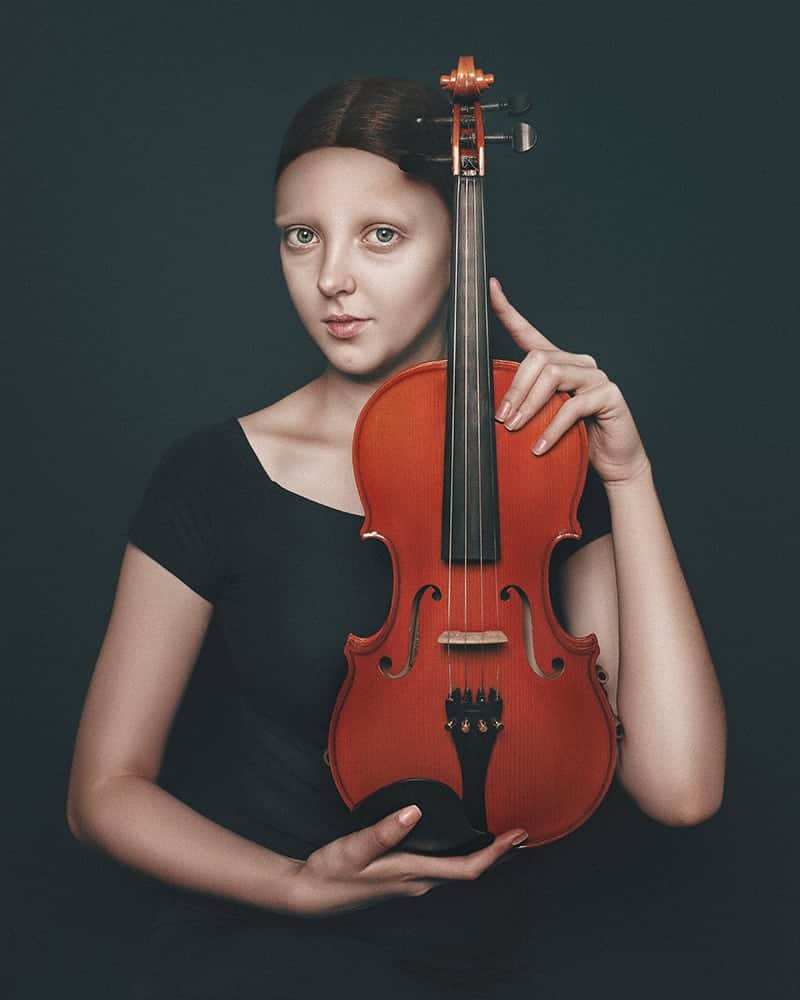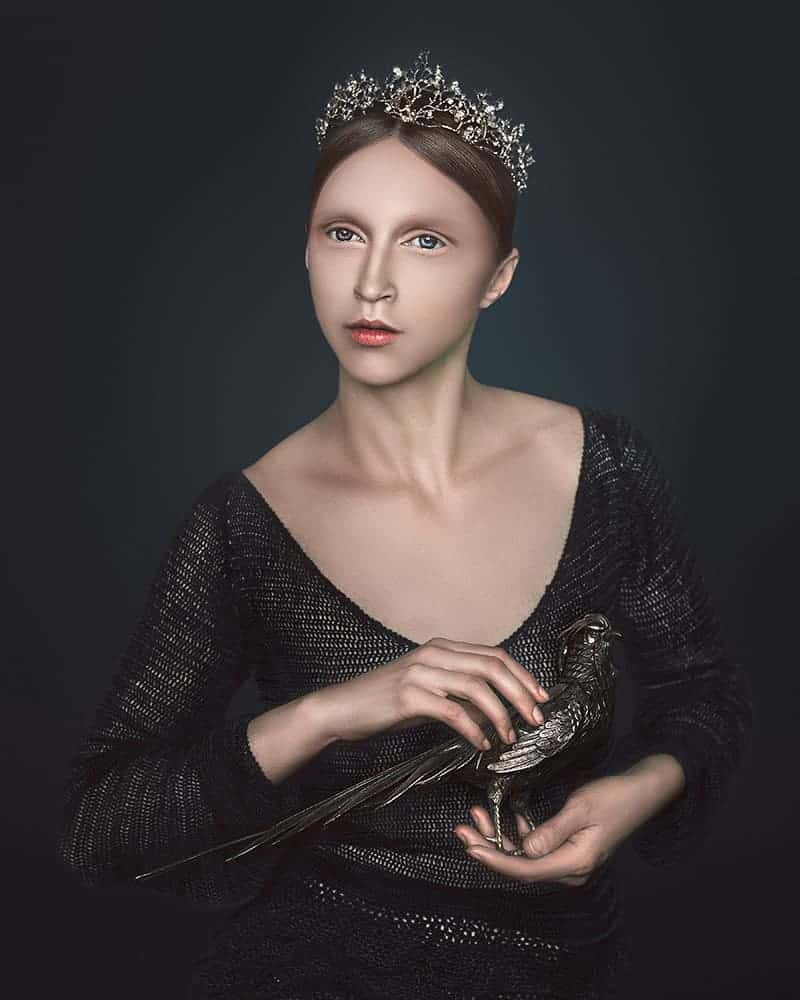 All of these portraits are digital. Author used Nikon d700, Adobe Lightroom and Adobe Photoshop.
As a special feature of this project Tatsiana conducted photo shoots only using natural sun light. All heroes of photo shoots didn't have any make-up on their faces, just clean faces.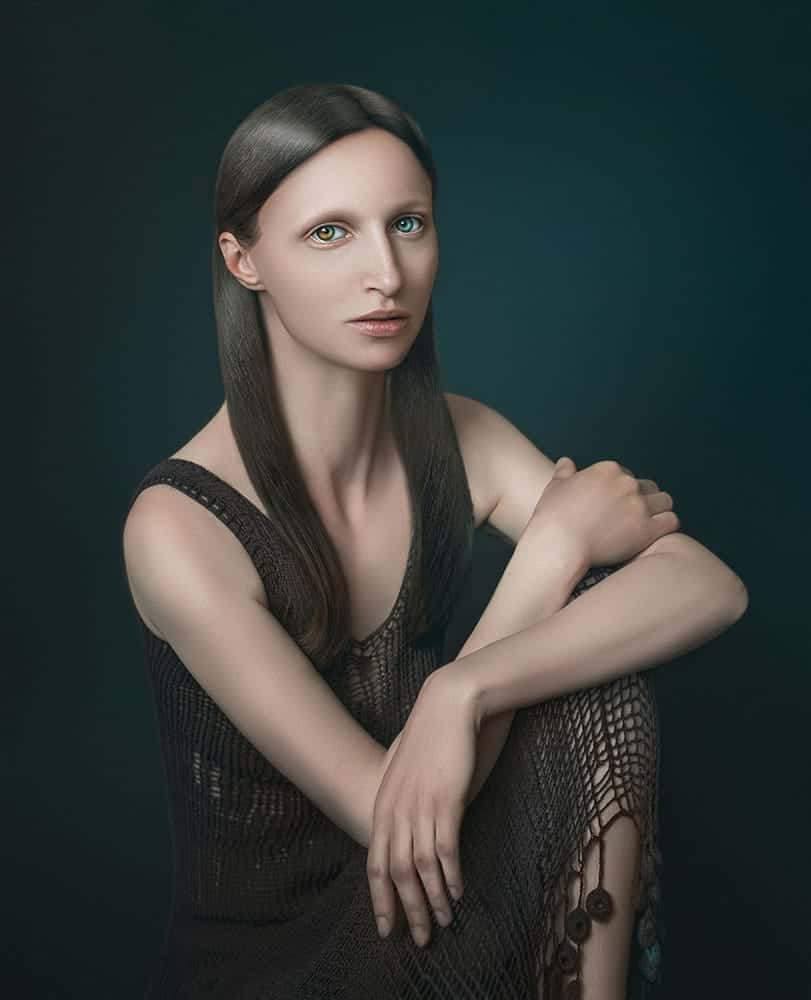 The project 'Strange women' had a great success and was one of the inspiring project at photographer community ViewBug.com.
Some images was awarded. For example, the photo 'Strange woman with feather' achived the2nd place of International Black & White Photography Contest Monochrome Photography Awards' in professional photomanipulation category.
Tatsiana Tsyhanova doesn't photo shoots but she creates the scenes rooted in her soul.