summer camp logo vintage vector design
This summer camp design has a vintage feel with some elegant touches, with circular typography around the logo making it even more elegant and beautiful. These are great for many projects - put them on your advertising flyers, or business cards, or gifts like mugs and ornaments, or you can even cut them out of vinyl in bulk and stick them on the wall! I made an adventure in nature with a camping theme. because I think it's summer now and people - maybe need a logo they need, I like this color because it's very cool on the eyes and very vintage style, I love vintage design.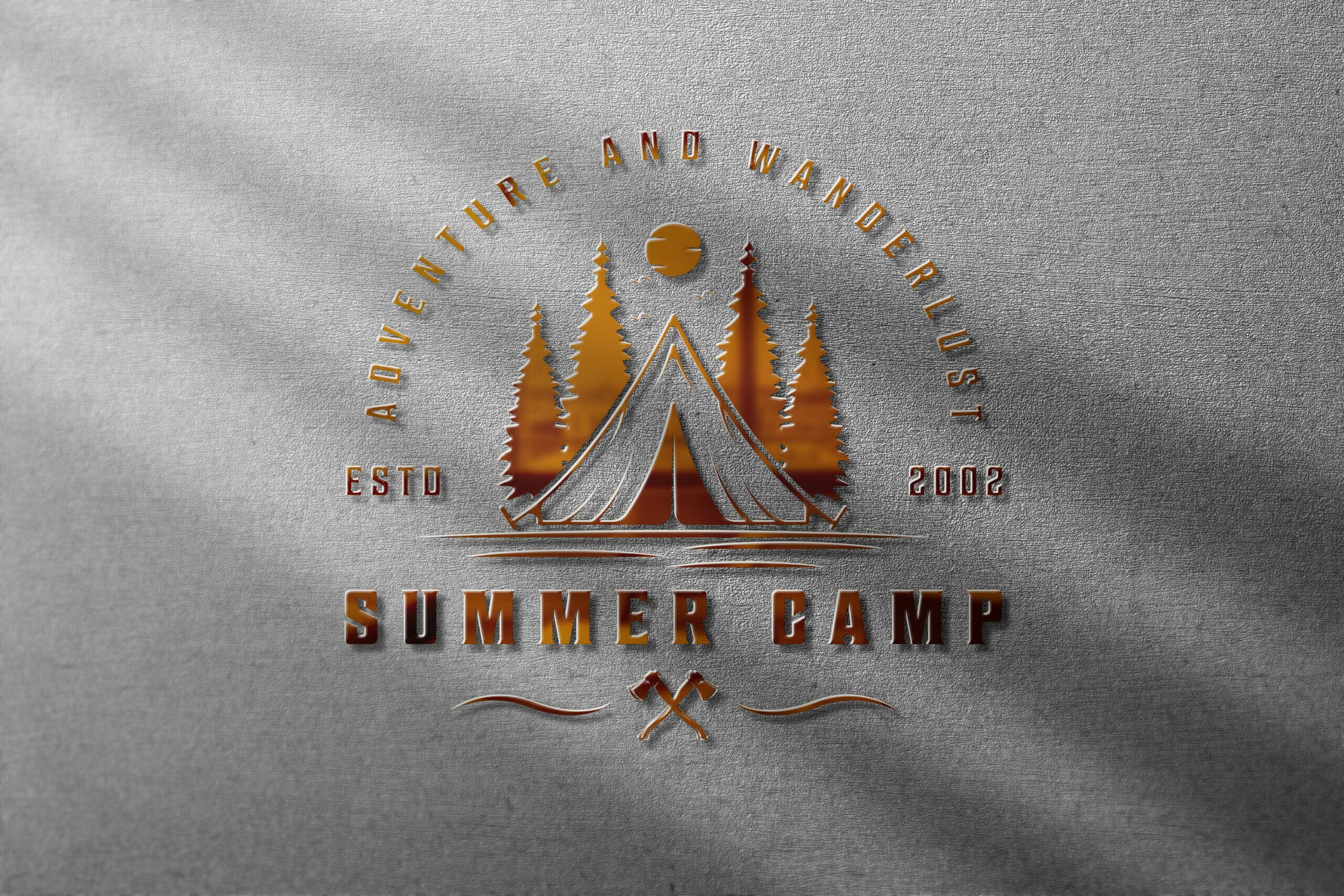 I use adobe illustrator, and make a mockup using adobe photoshop ,
the response from people is positive, and I like it, it makes me excited to make the next work
if you like my design, and want to make a design for your company or your business, please contact me at [email protected]
thank