Today we feature a series of postcards with simple and geometric shapes by Davide Mazzuchin, a graphic desinger and illustrator based in Milan, Italy.
A series of illustrations inspired by the beauty of eighties.
Beach parties, dance music, colorful cocktails and beautiful shapely girls.
We all love the eighties.
I wanted to represent the typical exaggerated poses of the eighties models.

-Davide Mazzuchin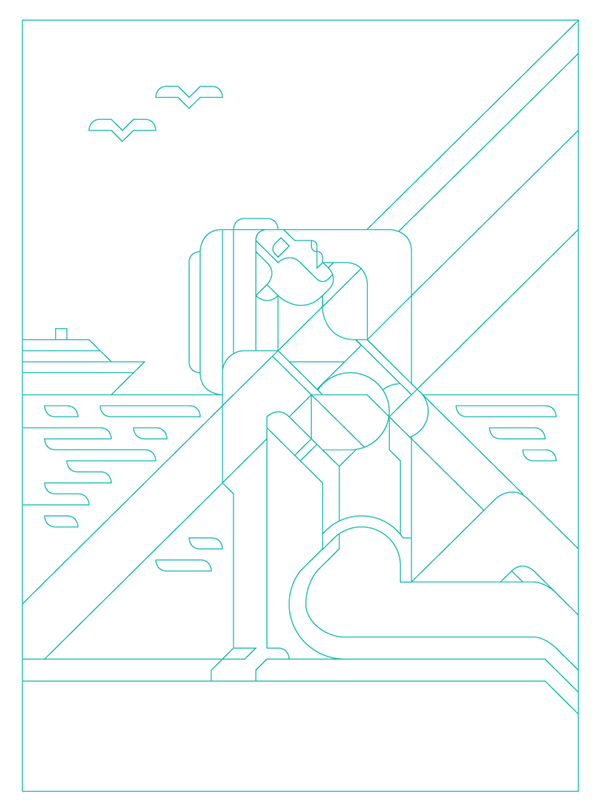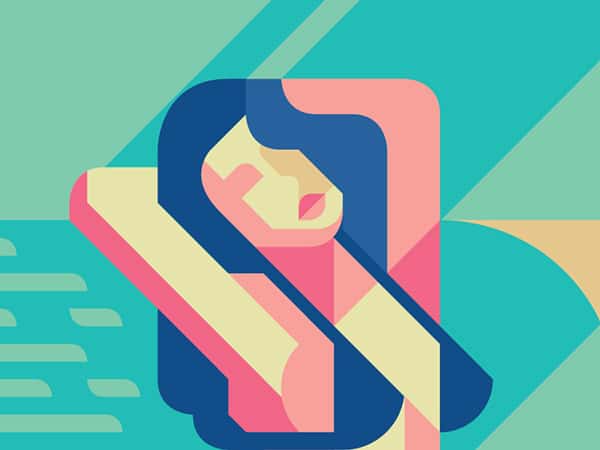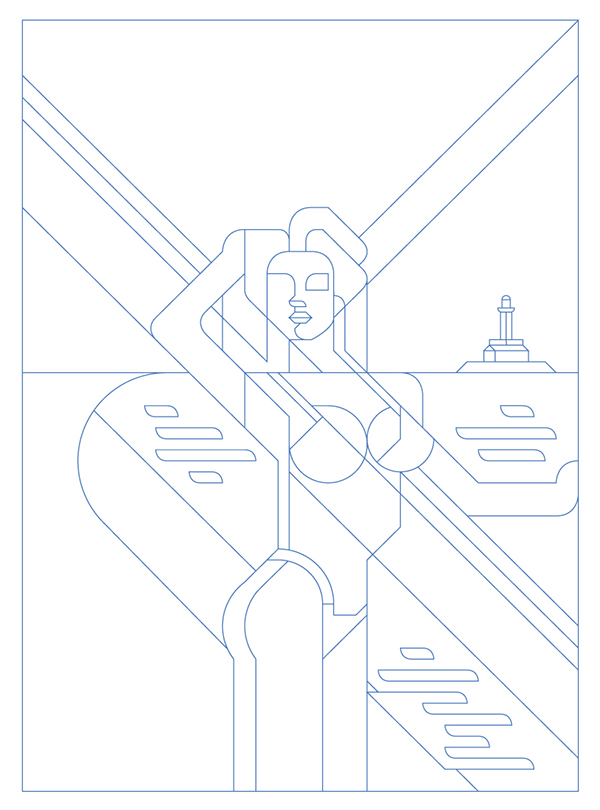 About the designer
Davide is a graphic designer and illustrator based in Milan,Italy.
He loves minimal graphic design, simple and geometric shapes and super detailed illustrations. Find out more about him and his works in his Behance or website.