Sun Shower : Air purifier using water curtain
A New concept of air purifier using water curtain Unlike many people think that an air purifier alone can clean out fine dust perfectly, appropriate ventilation is needed for clean air. Sun Shower is a new concept of air purifier that ventilates and purifies at the same time by using the principle of water curtain.
The concentration of ultrafine dust in Korea is getting worse over the years, while 1.6 million people were killed by air pollution in Northeast Asia in 2014.
Contrary to the general idea that the air in enclosed space is to be clean, ventilation is indispensable because many fine dusts are generated in our daily chores such as gas cooking, bedding, and so on. Based on this situation, I have devised a method to clean and ventilate the air at the same time. I devised a 'water curtain' type air cleaner that generates water vapor through water drop and uses it as a filter.
In the East Asia, the old story tells us that a cloud that crushed on a fox were called "Fox rain", and it poured the rain because of the sadness of the fox at its wedding. In order to make a water curtain, We designed the design story by visualizing it as a rainbow of rain briefly falling on a sunny day.
And I designed the shape of Sun shower based on Asian architecture such as blue kiwa, the Korean roof tile, stepping stones and so on.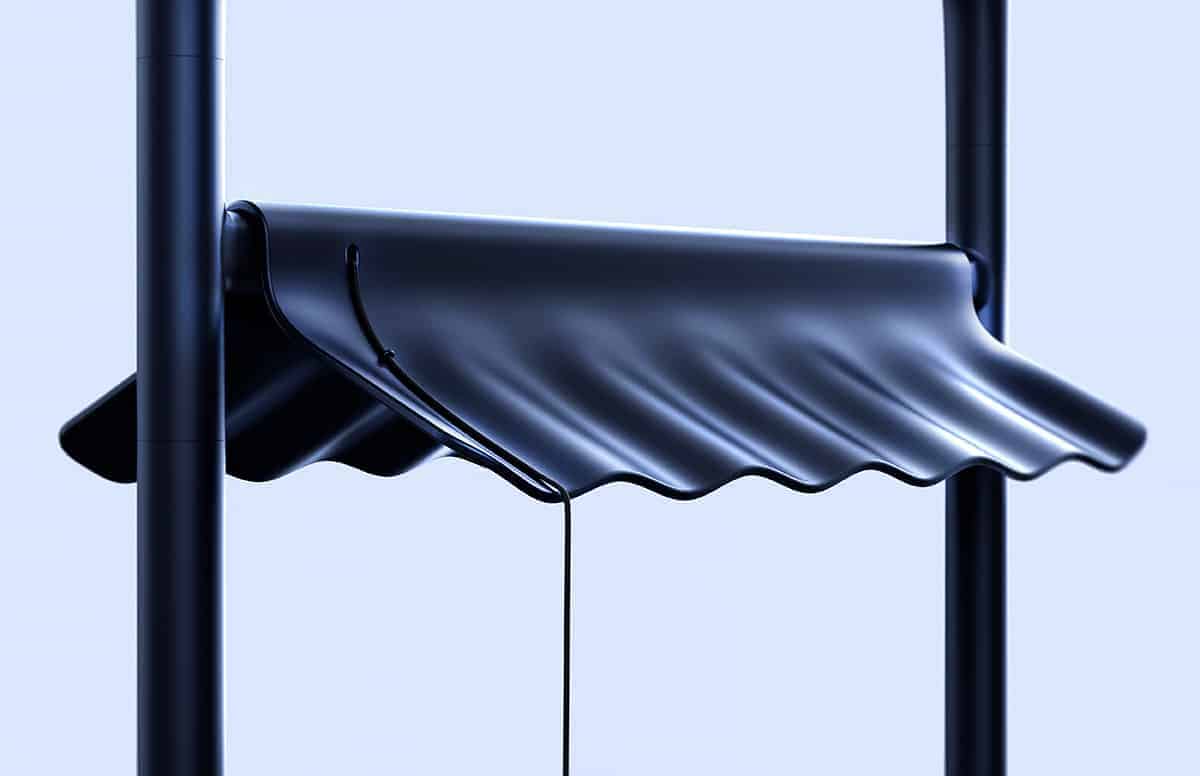 When the previous interview, I said the most difficult task was to create the devices shapes.
I continued thinking about form which appropriate shape and ratio. so I made several soft mock-ups
It was little bit hard because I didn't make my previous project in that quality
I drawn many sketchs and make some soft mockups with paper & 3d printer
after then I made some 3d models and renderings with my computer tools such as rhino, keyshots and various adobe programs.
It is always difficult to harmony new ideas with shape language.
I always had some difficulty when I was working on the design work.
Through this work, I was glad to be able to study more deeply about the user and Eastern Asia's life style.
I will updating other projects continuously. If you are interested, please follow me on Behance.
https://www.behance.net/june119
Thank you!