SWIMMING POOL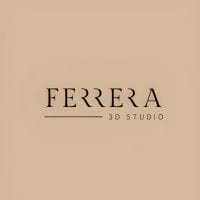 The object of the images was to transmit sensations to the people who observed it, bringing the distances between the real and the imaginary closer together and transmitting unique experiences through 3D representations.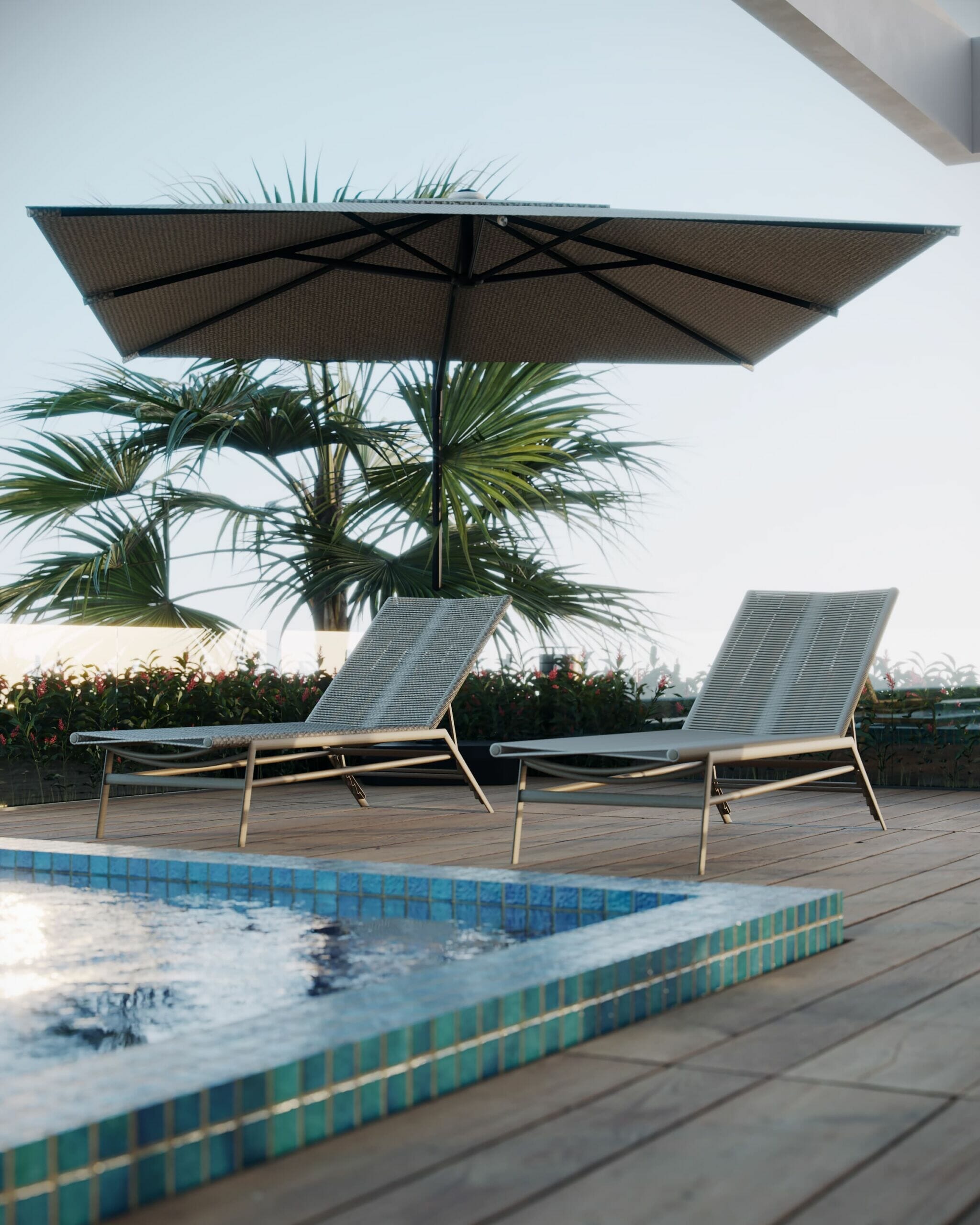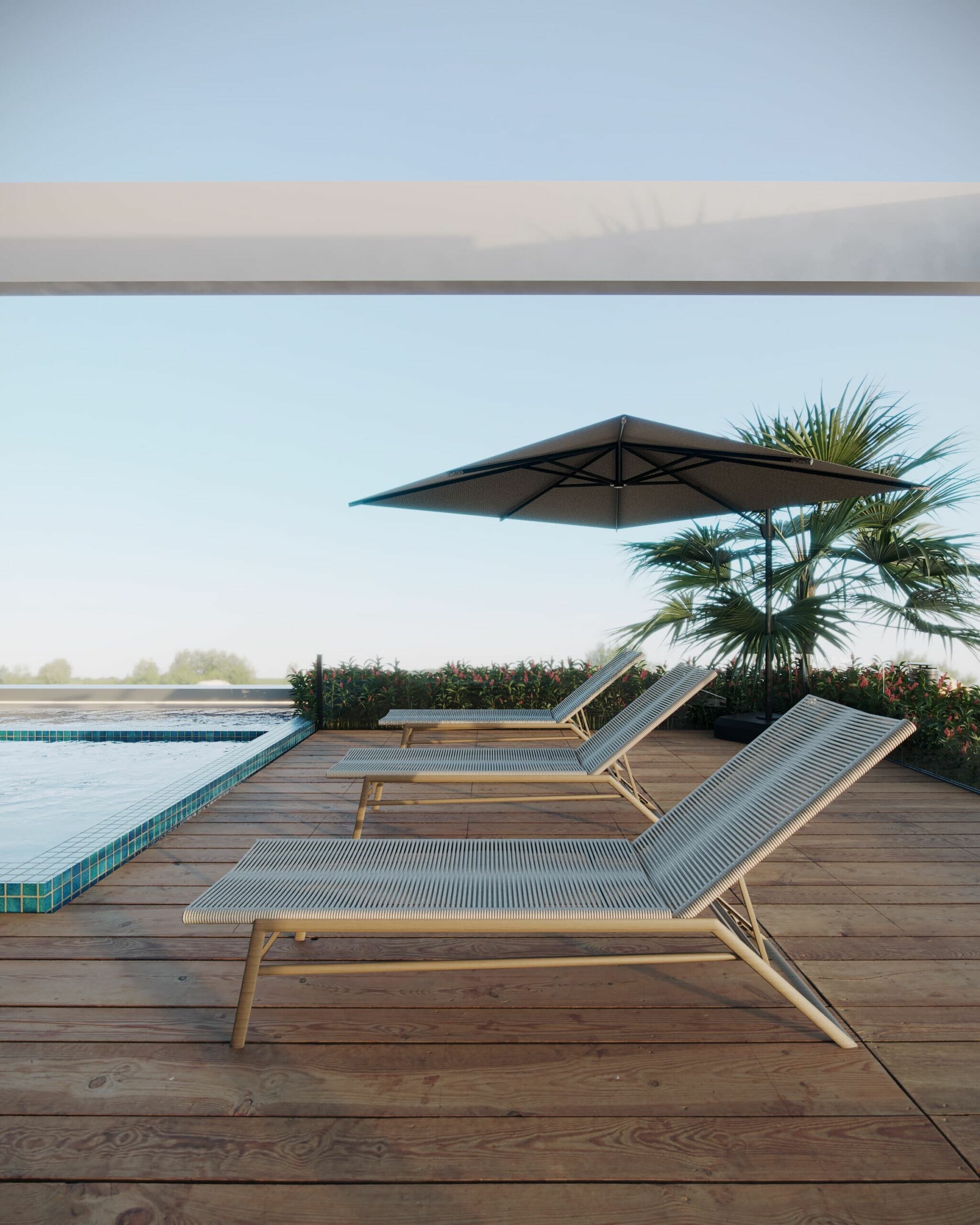 This is a project for Modern Real Estate Launch, other environments were also developed together with the outside of the pool. The elements that compose it are the neutral tones and the use of wood with the vegetation brings a cozy atmosphere for the leisure of a family moment in the pool.
The tools used for the development of this project were Autodesk 3ds Max for modeling and space composition, Corona Renderer as a rendering engine and Adobe Photoshop for post-production of the images.
It was a pleasure to be able to develop this project. Improvement techniques to bring the realism of the pool water have been perfected and the more it is practiced and applied, the higher the quality developed and offered to customers.