Syndicate
Website for Ukrainian fashion brand (UI/UX)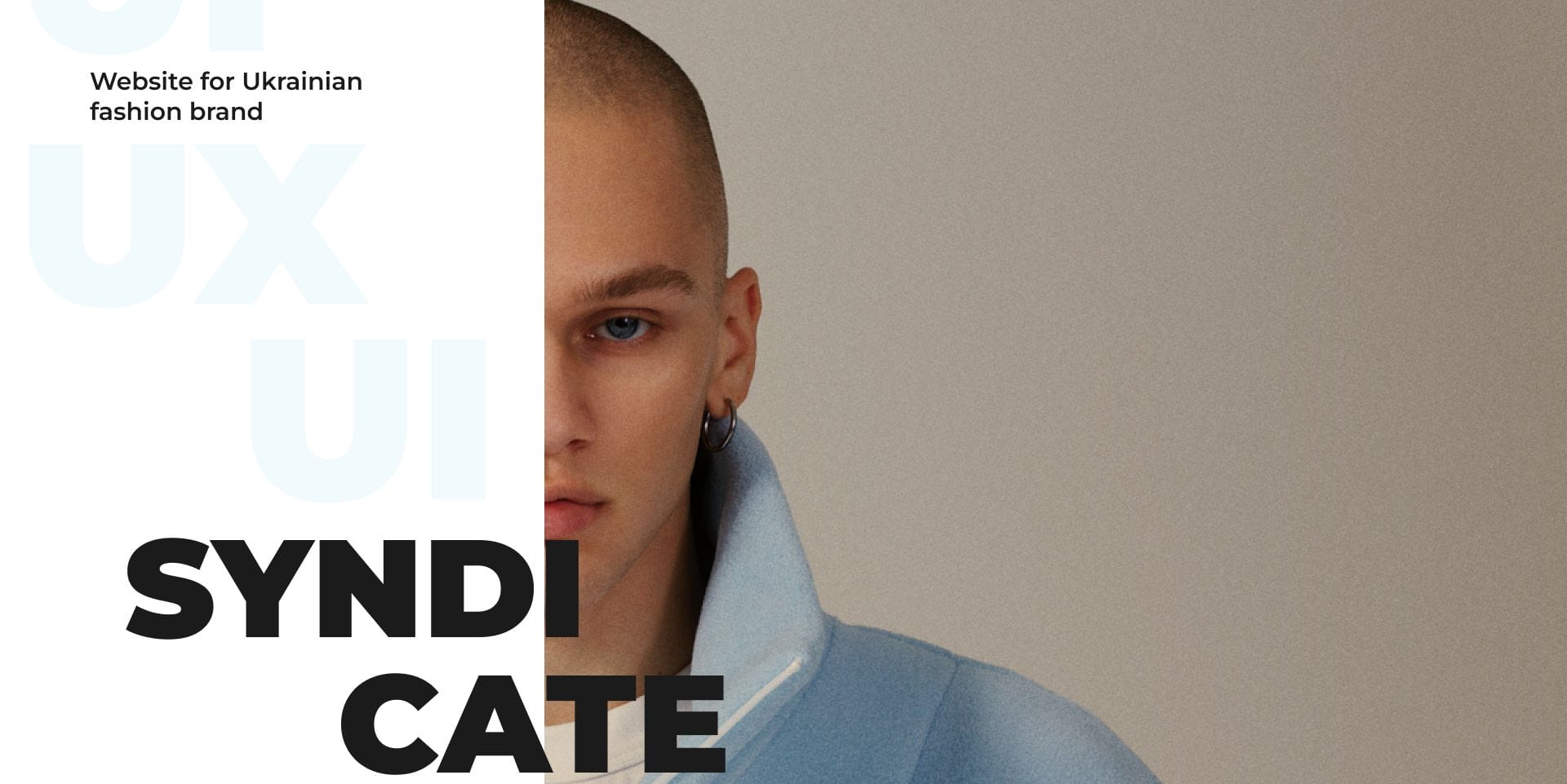 My idea has come up with a minimalistic style of Syndicate brand.The main idea of ​​the project was to create a minimalist and concise design that follows the style of the capsule wardrobe. Minimum details, versatility, maximum space.
Figma, Adobe Illustrator, Adobe Photoshop, Adobe After Affects.
Is was the graduation work of my web course. I learned a lot during work on it and have a lot of likes in my portfolio on Behance.