T-6B Study Guide App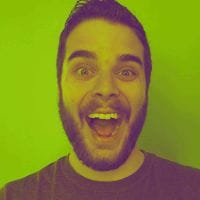 Mobile application designed for U.S. Marine Corps pilot flight training courses, based on course material and standard testing requirements. Needed cleaned user interface, logo redesign, and new branding for scheduled update. In total, updates included:
- Modernized the existing logo, re-built for mobile device screens and smooth animations
- Updated application UI with modern design elements and simple menu options 
- Created new tutorial screens and study features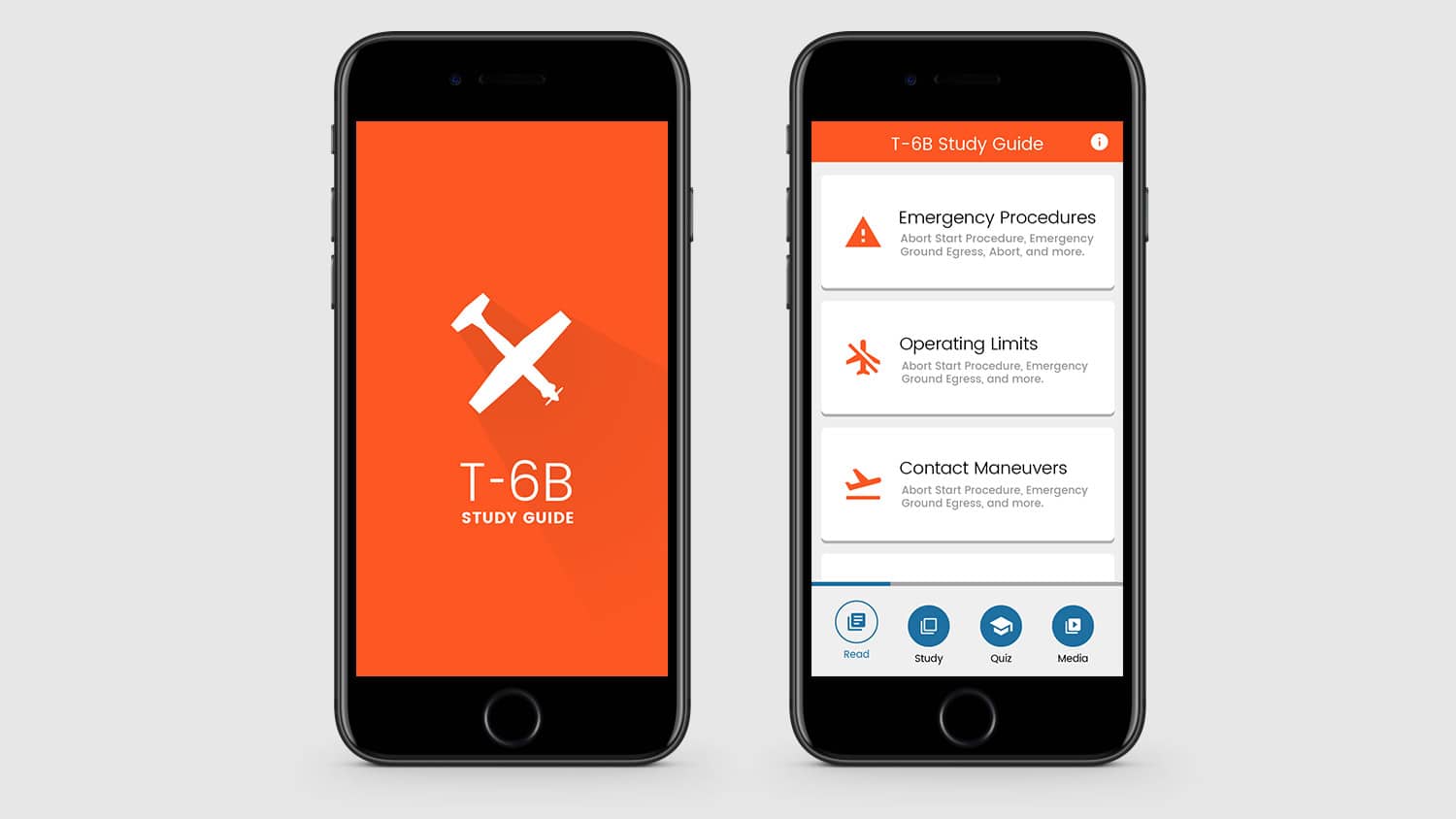 Worked with app developers on UI redesign. Colors are based on the training aircraft's standard paint job. The rest of the app follows 2017-style Google App standards using the "Paper" design elements. The main goal was the be simple, easy to use, and content-focused.
Main tool: Adobe Illustrator.
The app developers had built the existing app framework, but needed a user-friendly interface to compete with similar apps in the store. The addition of new tools required simple tray buttons, a study-focused home screen, and the ability to quickly and easily train users on new features. Working with the developers, the total UI redesign was completed in less than 1 week.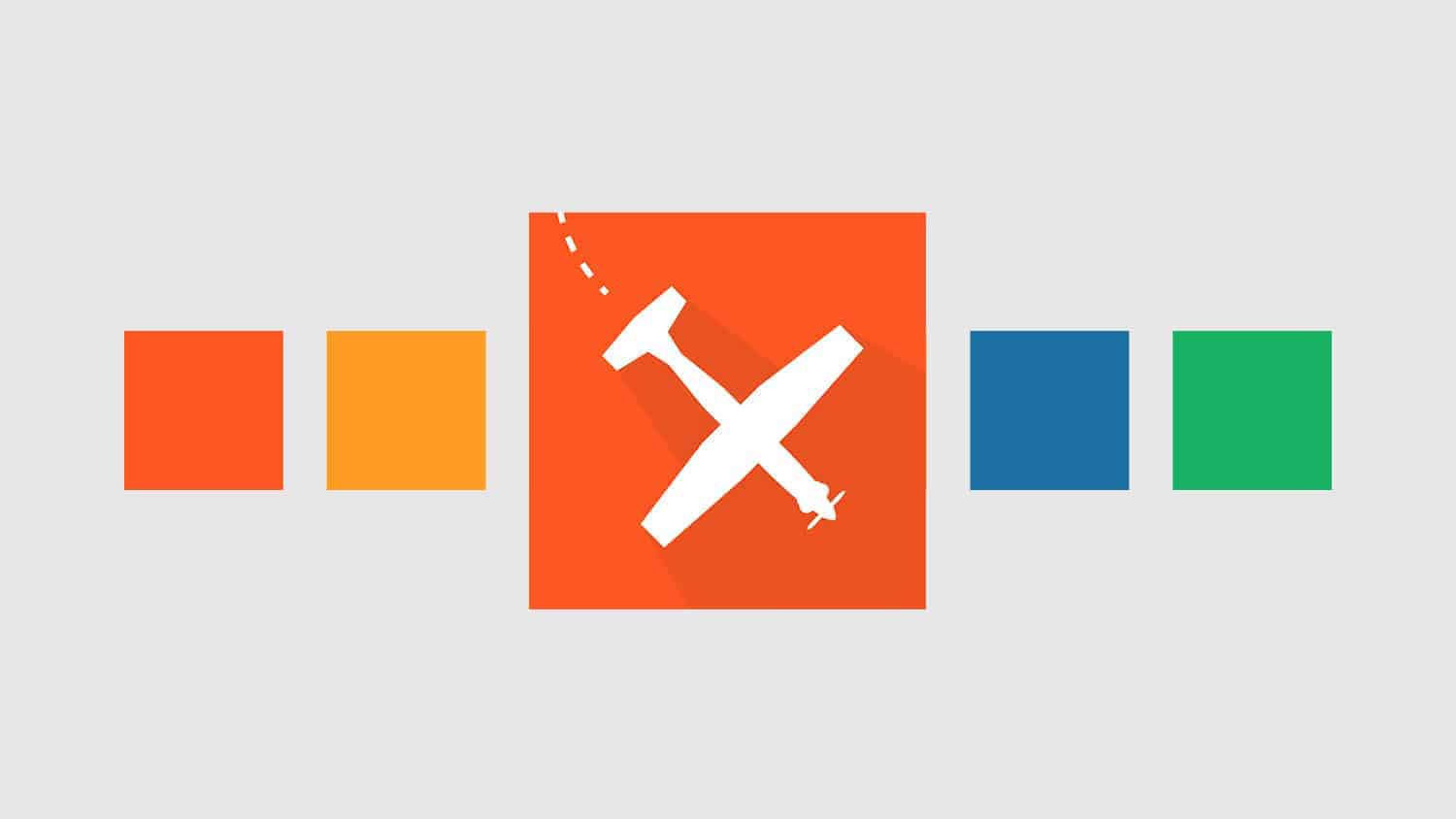 Users gave good feedback and the apps continue to generate revenue. I learned more about mobile application design and building for different-sized screens, as well as thinking outside the immediate structure for something bigger. It was a really good experience.