Take Your Bike and Go by Roberto Juárez
Bikes have radically transformed the way we operate pedal our way through cities, facilitating how we get from X to Y. So today's feature is about bike designs that will inspire you to explore and enjoy life to the fullest. Read on as we bring you Roberto Juárez's designs. Enjoy!
The project Take Your Bike and Go come up from the need to explore and apply all my knowledge in 3D. I invented a story where part of what I like and all the visual culture surrounding bikes coexisted. A large city, buildings, and cafes, basically a scenario where one would like to be.

- Roberto Juárez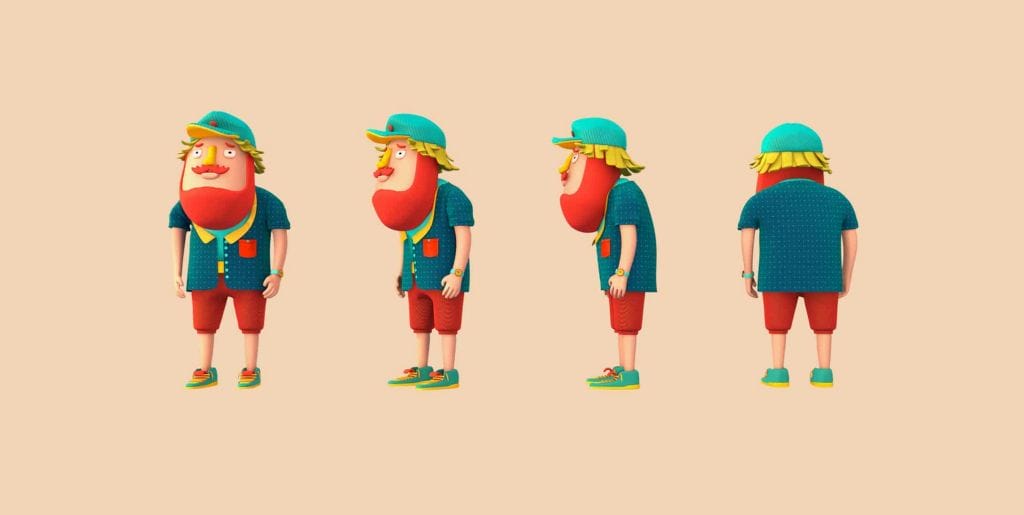 The process was flexible. I started by sketching some ideas on paper, and start basically everything I do. Afterwards I model 3D character and scenarios. At the same time I am modeling and testing some generic textures and lights to see how the 3D model is sharing. Then my next step is shading and lighting where I'm coloring the scene. This process continues basic as physical from a what I start with the light on objects, in this case my knowledge is quite empirical and self-taught.

- Roberto Juárez
The software I use is C4D, as render engine Vray and Photoshop for final adjustments.

- Roberto Juárez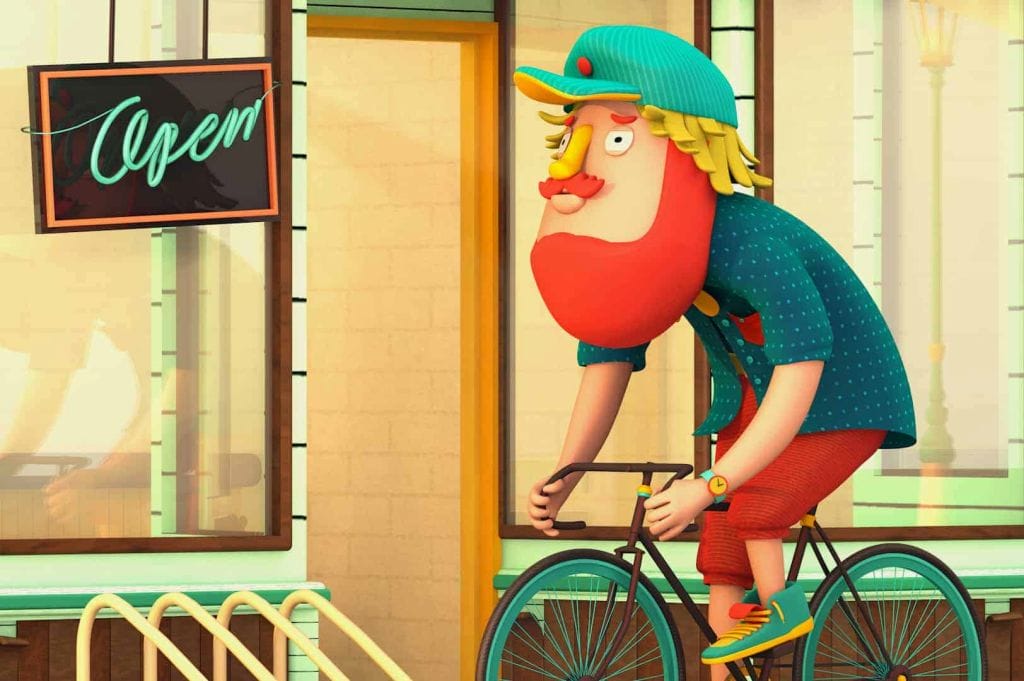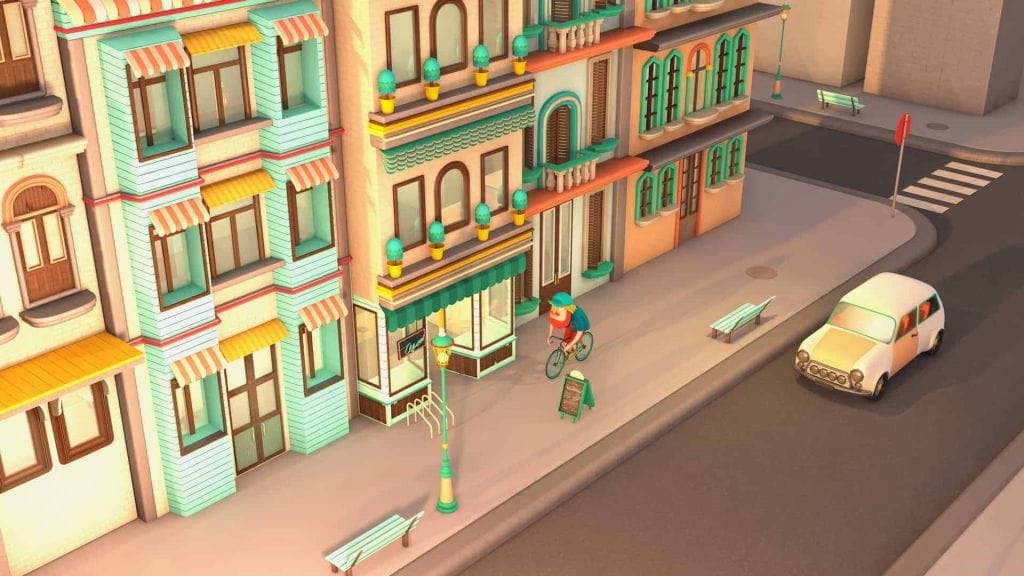 About Roberto Juárez
Roberto Juárez is an art director and designer focused on still image and movement, especially 3D. He was born in Mexico City, currently living and working in Buenos Aires, Argentina. He studied Design and Visual Communication at the UNAM. Much of his training has been self-taught from books and internet. You can find more of his works on his Behance profile.