TAW-LEAF
The project was inspired by a conversation, a wander, a self soothing moment, however we prefer to have our tea as long as we get transported into the most known, our deeper selves.. alone. "It may be that perhaps while drinking a cup of tea we most off all enjoy the sense of leisure."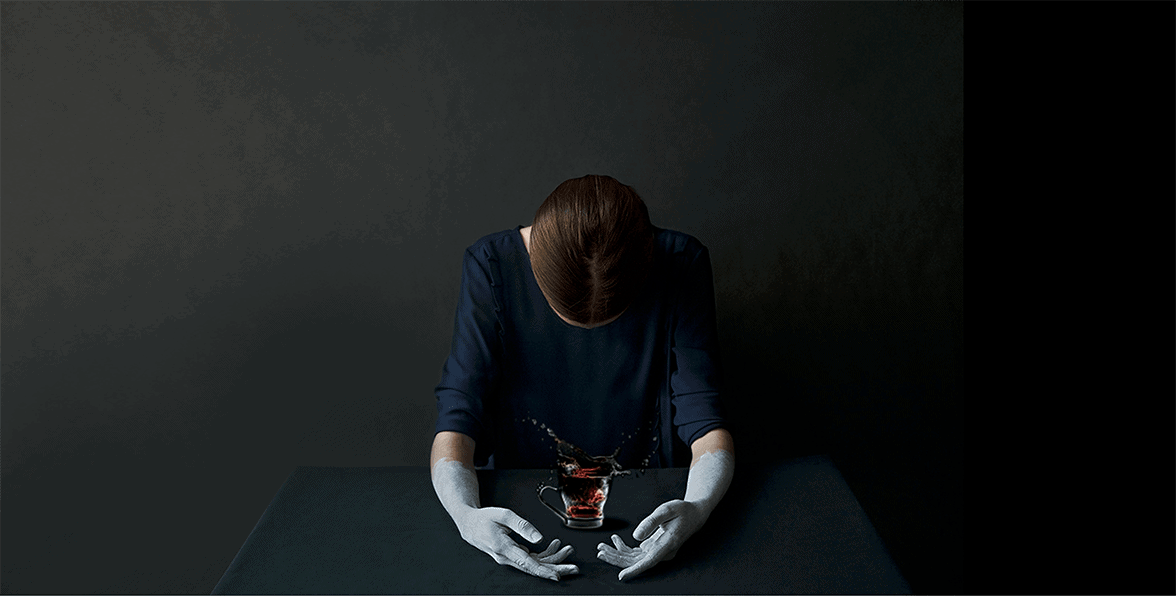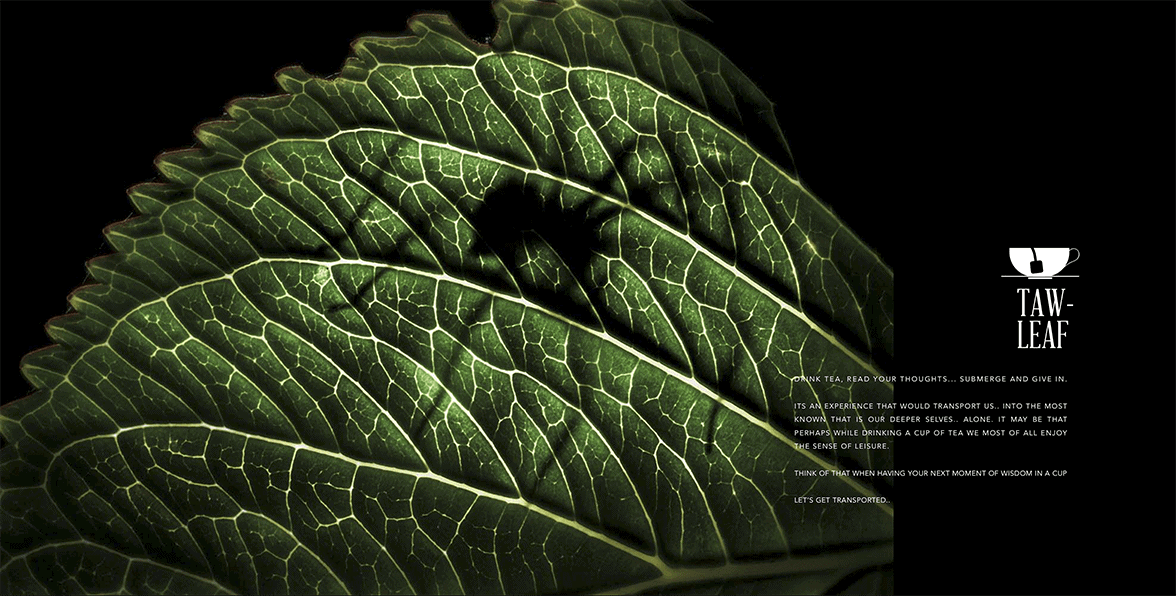 TEA /tē/
Infused dried, crushed leaves of the tea plant in boiling water.
In Arabic a tawlif is tea assortment or a handmade tea bag:
TAW + LEAF
Through a play on spelling I infused the Arabic and the Western worlds together and incorporated the true meaning of a tea gathering.. It's the greeting we use everywhere around the planet: over a cup of tea.
The overall look and feel was inspired by the warmth of a cup of tea reflected through the colors used with a nod to the Arabian charm. The dream stages involved in the experience depict the actions chosen in the pictures, an open invitation to submerge deep into the next cup of tea you have!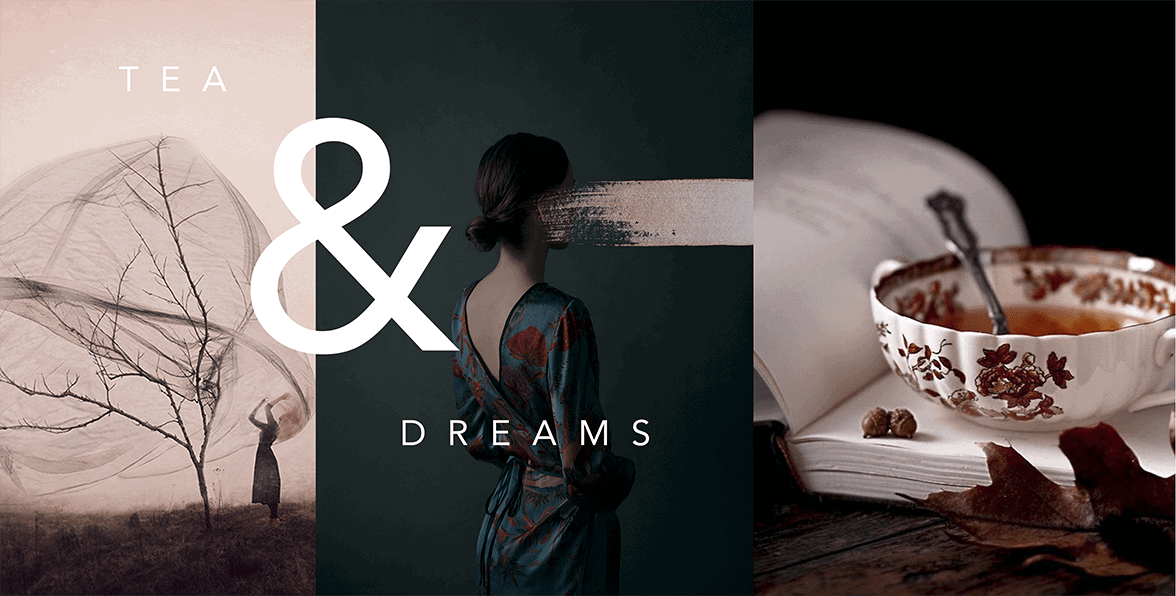 I start with the name process explained above, it is the true tone for the brand.
From paper & sketching the logo is then translated through Illustrator, into a cleaner graphically balanced version of the idea.. and this is where most of the focus is set.
After that a rush of ideas starts to hail and I work by illumination.
Once the color board and general look and feel is set, I move into the interior, product, packaging, down to the packaging on one side.. An concept campaign launch, production and post production, until reaching the final product.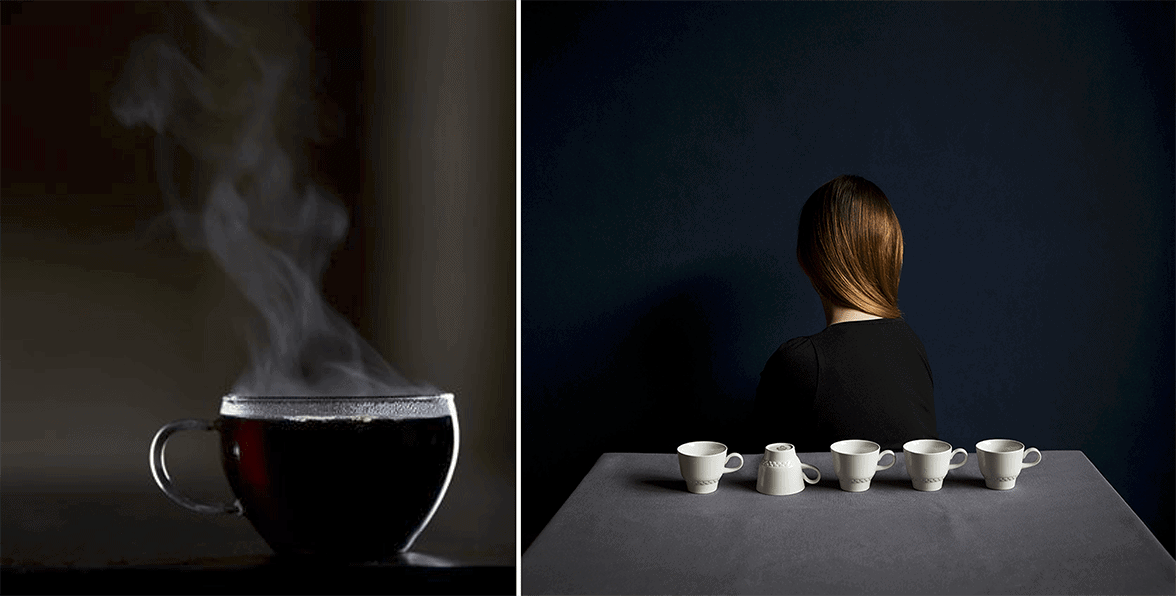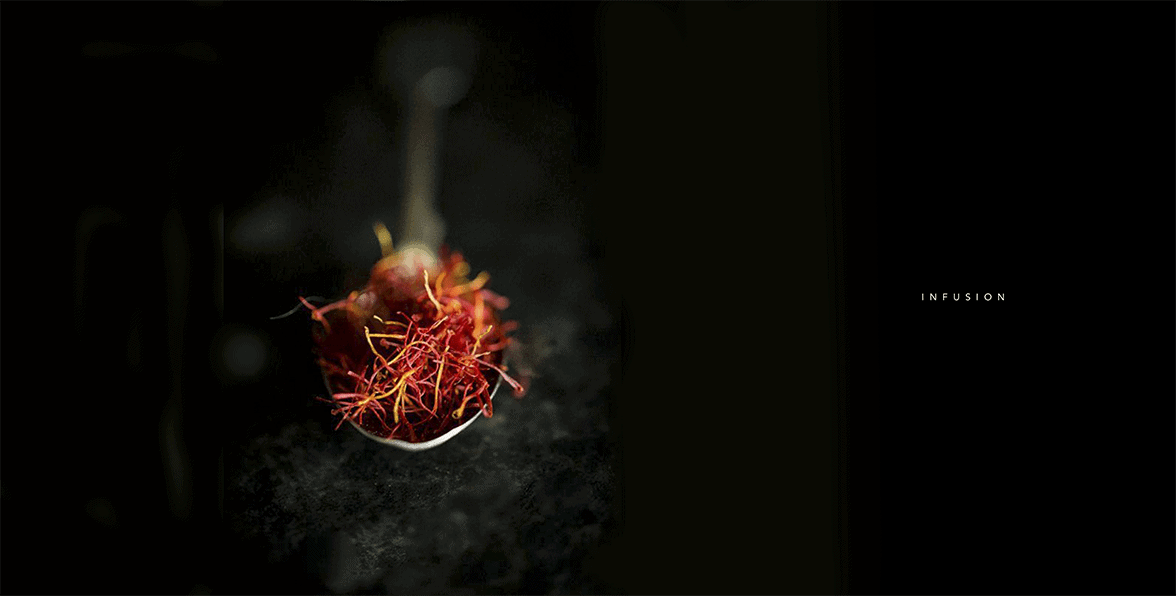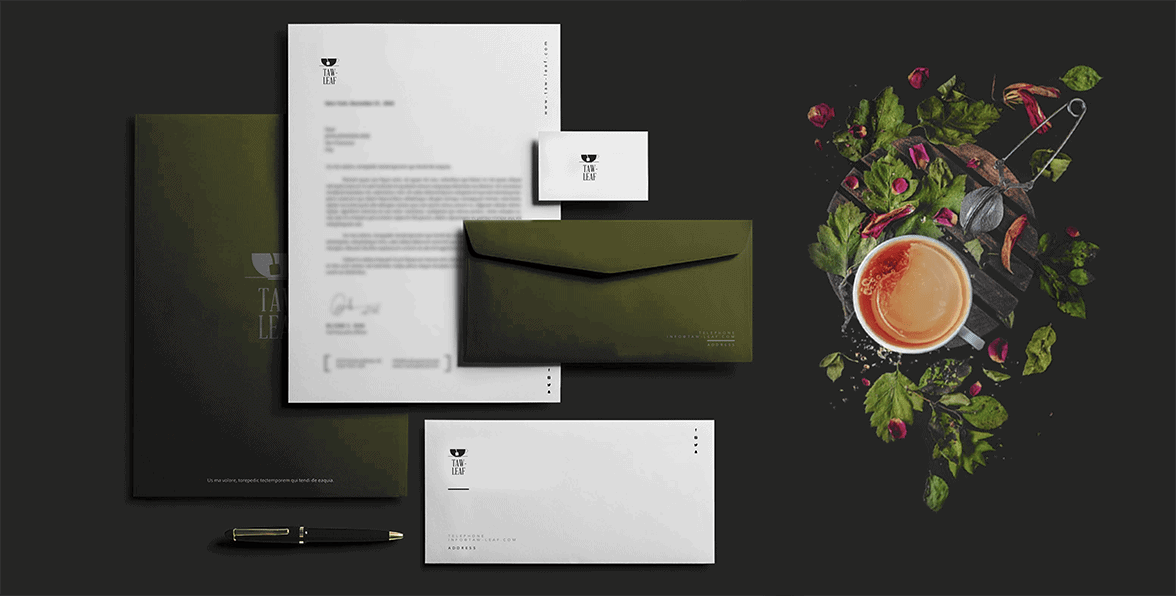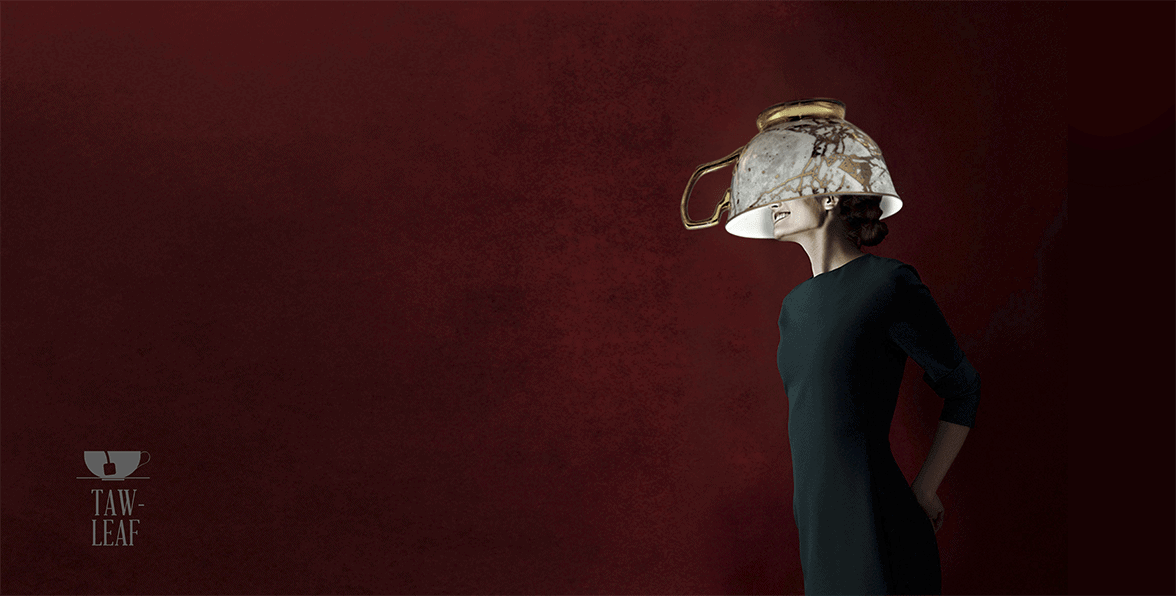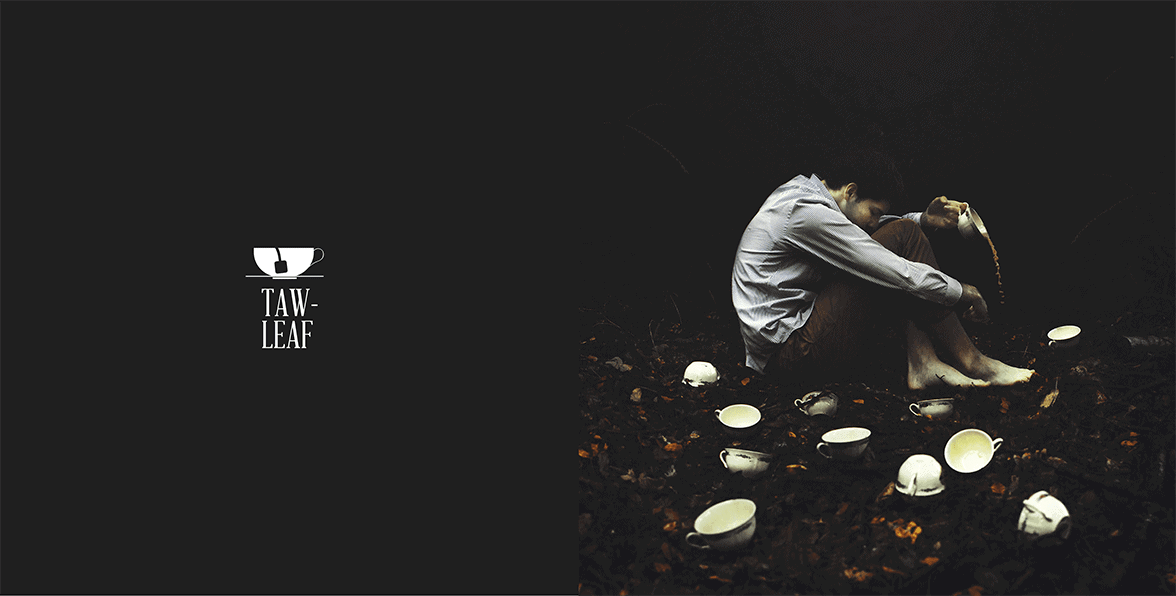 People all speak the same language and have a lot of common grounds no matter their background.
That's the power of the visual language that replaces the letter and allows us to share our customs and habits... over a cup of tea:)
CONTACT X FOLLOW
N A D A S A R D O U K
Instagram: @NADA_SARDOUK
Facebook: @NADA SARDOUK
behance: @NADA_SARDOUK
[email protected]