Tea Spoon is an activity created by educators to enhance the exchange of ideas and confidence for a leadership training and was designed based on the tea ceremony. In this training, every leader has gained a box that contains a Tea Kit, with all items needed to have a cup of tea, at first sight was a simple idea, but during the training, while the educator would contextualize each symbol and its real need within leadership context, this sight would change. Read on and enjoy!
My challenge was to give life to this context, in a way that participants are sensitized to all sensory experience that they were being exposed. In a way, the design was easy, since the concept was right there in front of me I just had to tease out more, delve content and count on a little inspiration.

– Stevan Justo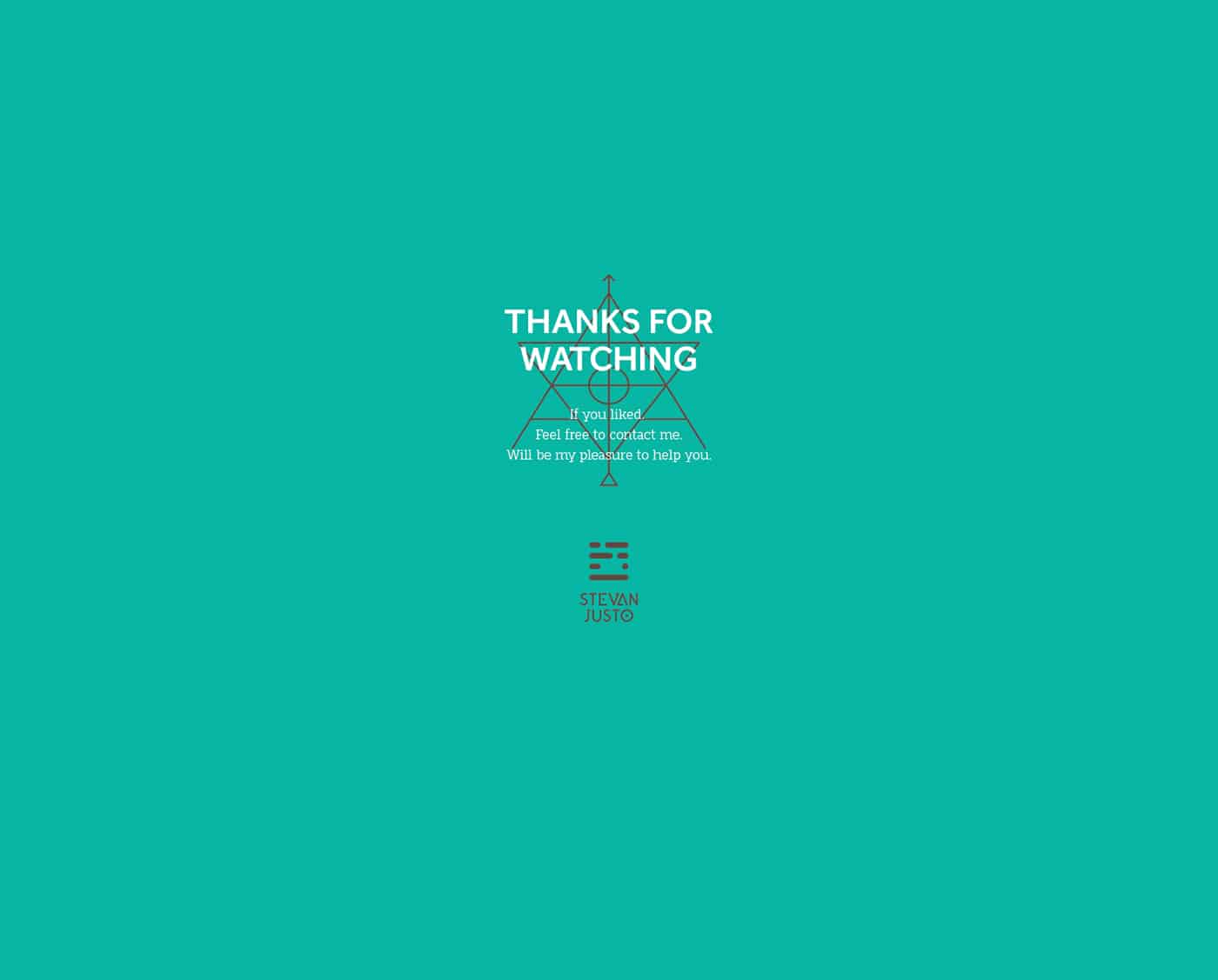 During the design phase, it took some sketches to converge the eastern written into Portuguese language. Subsequently, the context root, leaves and dried flowers guided me to give color to the material and consequently the graphics that I would later use to support identity.

– Stevan Justo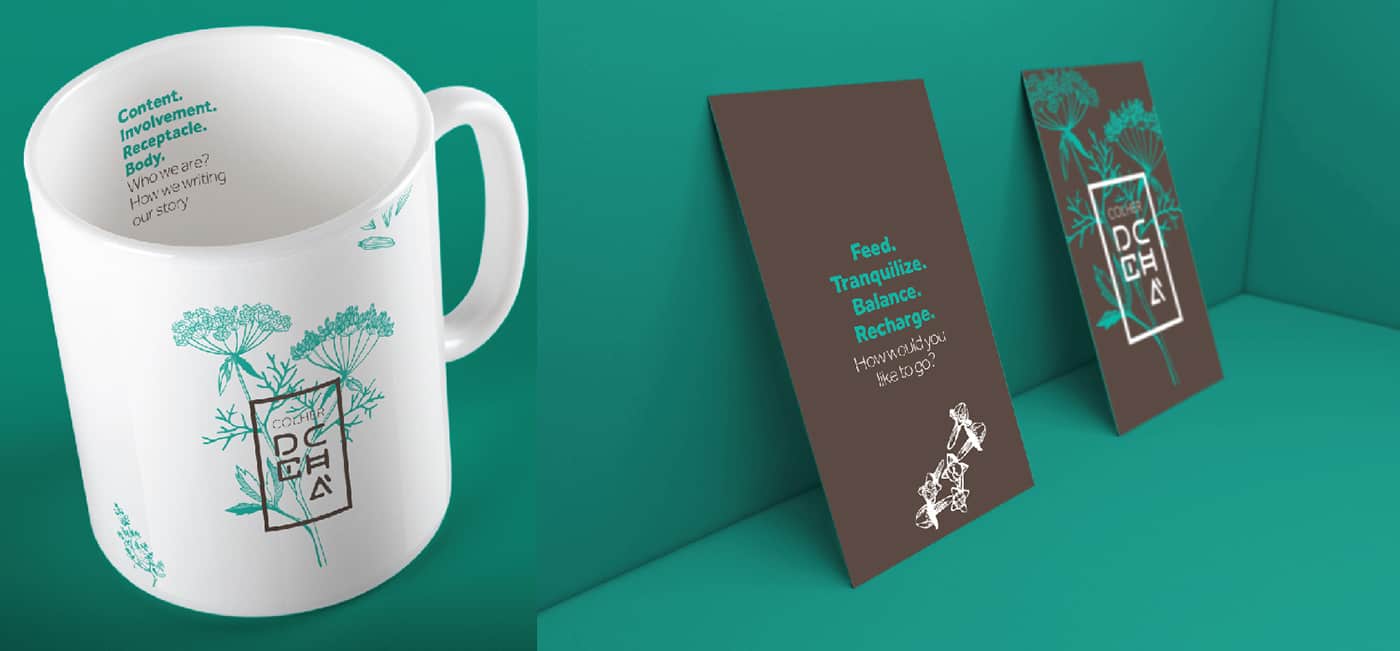 About Stevan Justo
Stevan Justo is a graphic designer who loves brands, symbolism, mysticism, strategy and alchemy, that helps institutions and people to improve their reality. He studied graphic design at the University Center Belas Artes of São Paulo and is currently finishing his MBA in Branding Innovation at the University Rio Branco, where he fell in love with the strategic part of branding. Stevan believes that Branding and Design can really make the world a better place. It´s part of his essence to believe that there are no dreams or ideas that cannot come true. You can find more of his works on his Behance profile.