Terracotta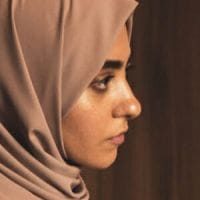 Terracotta is a pottery studio based in Riyadh-KSA, founded by artist Ghada Al Malki, creating pottery pieces inspired by the desert, the sea, the palm trees, and the people that came before us, to tell stories as old as history itself.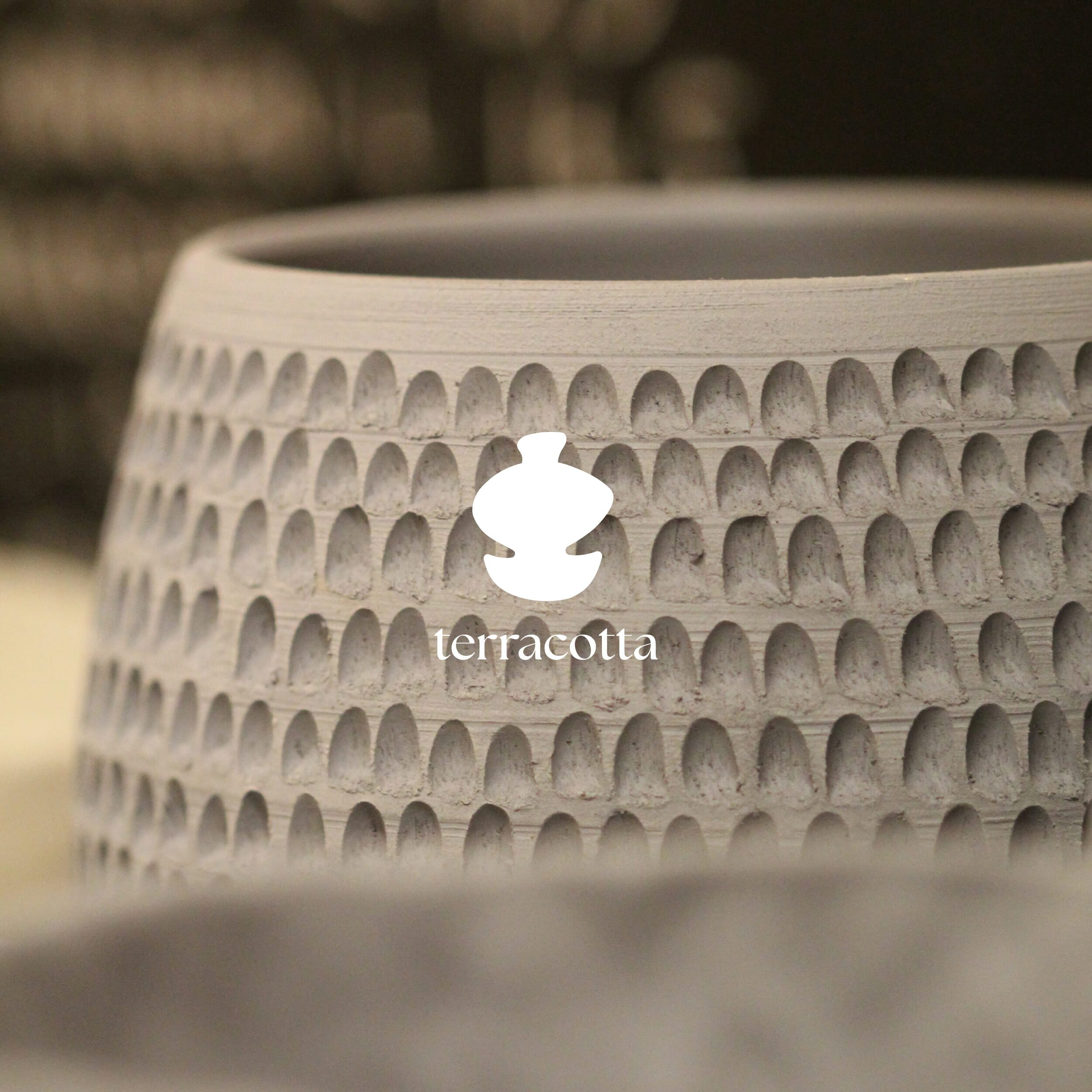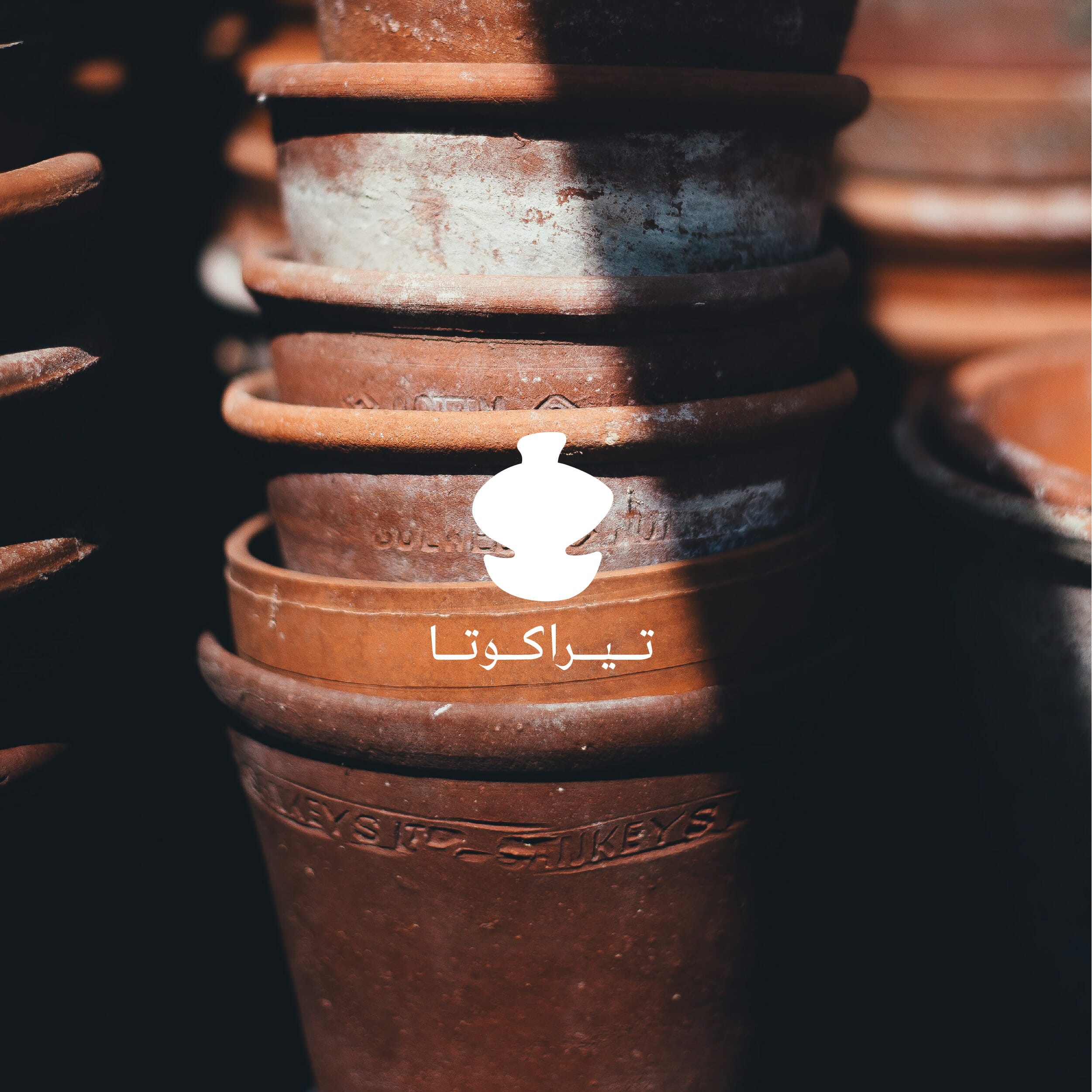 Pottery is linked to nature, from the clay made of mud and water, to the hands that's shaping it. So I chose earthy tones, and used graphics found in ancient ruins as my graphic elements.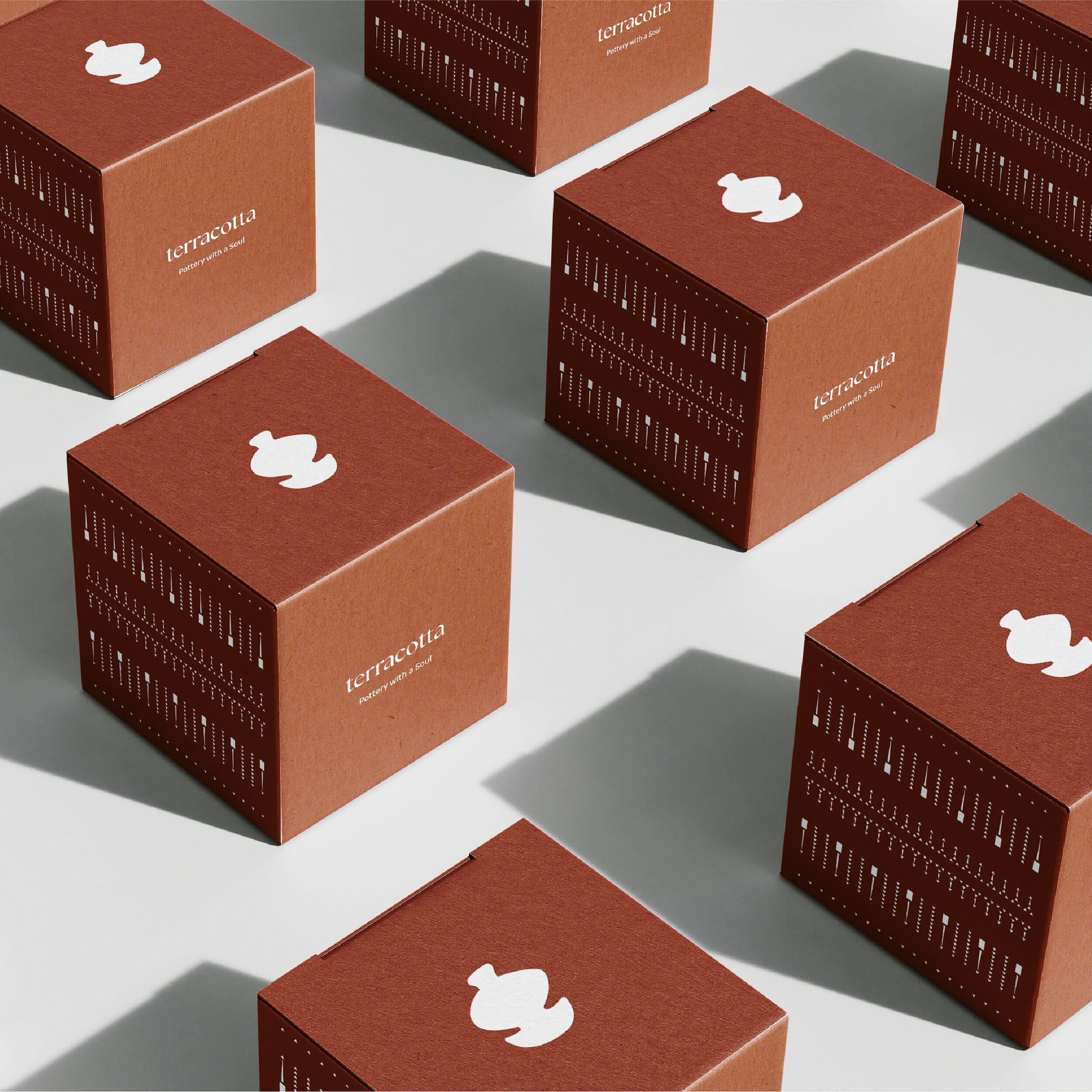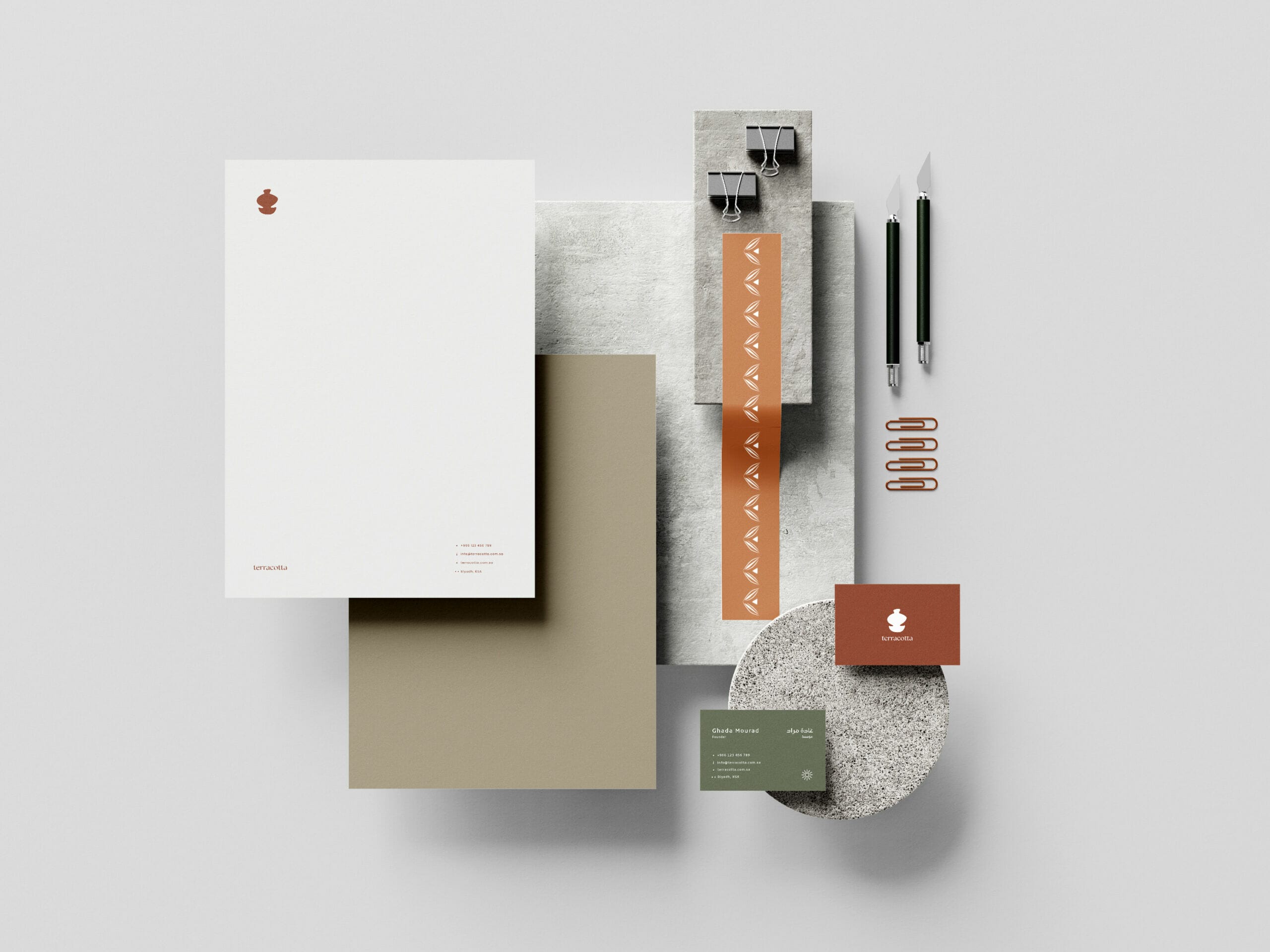 I used my sketchbook too come up with concepts and ideas, once I had a rough visual for the logo, I switched to Adobe Illustrator. and for some of the mockups, I used Photoshop.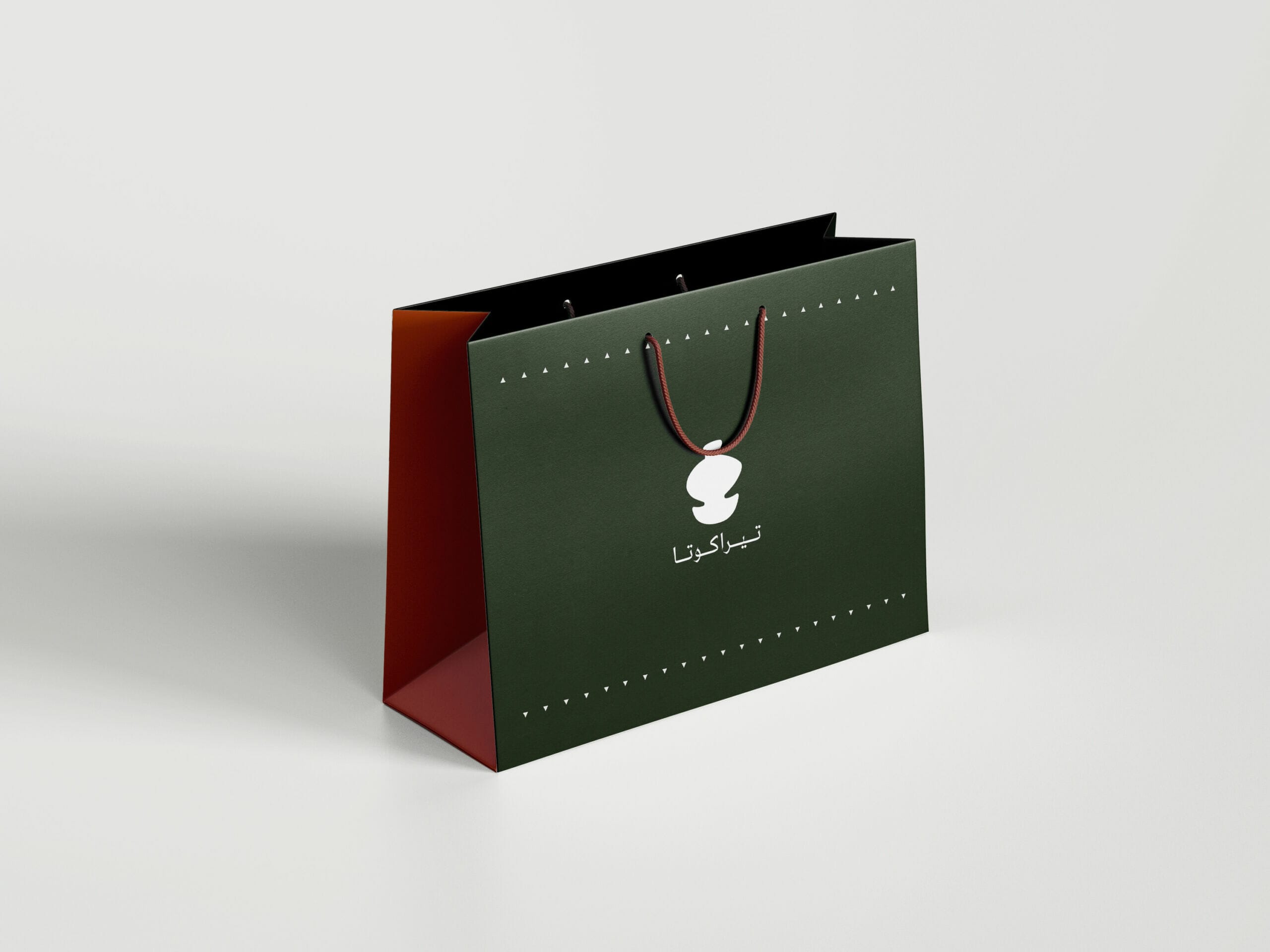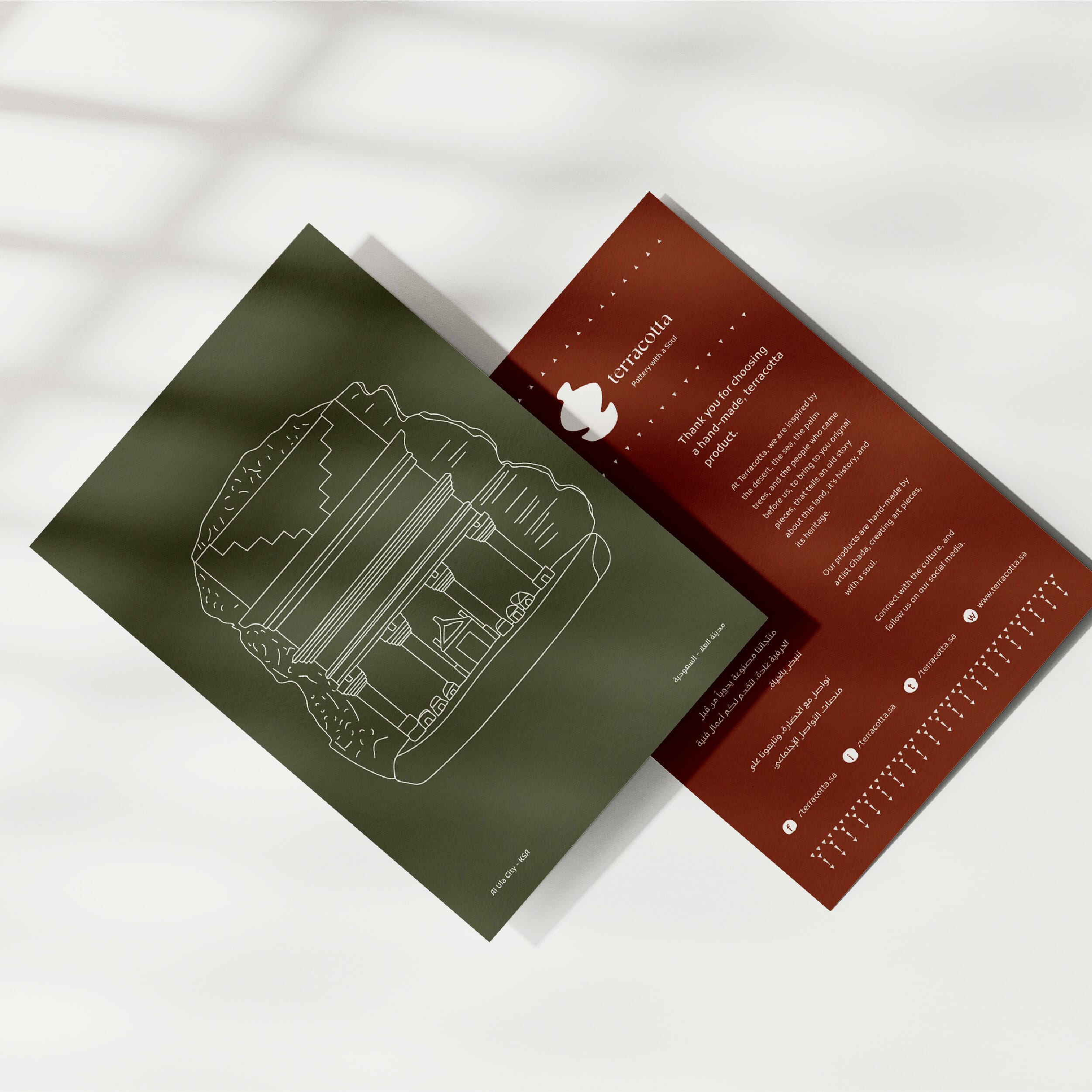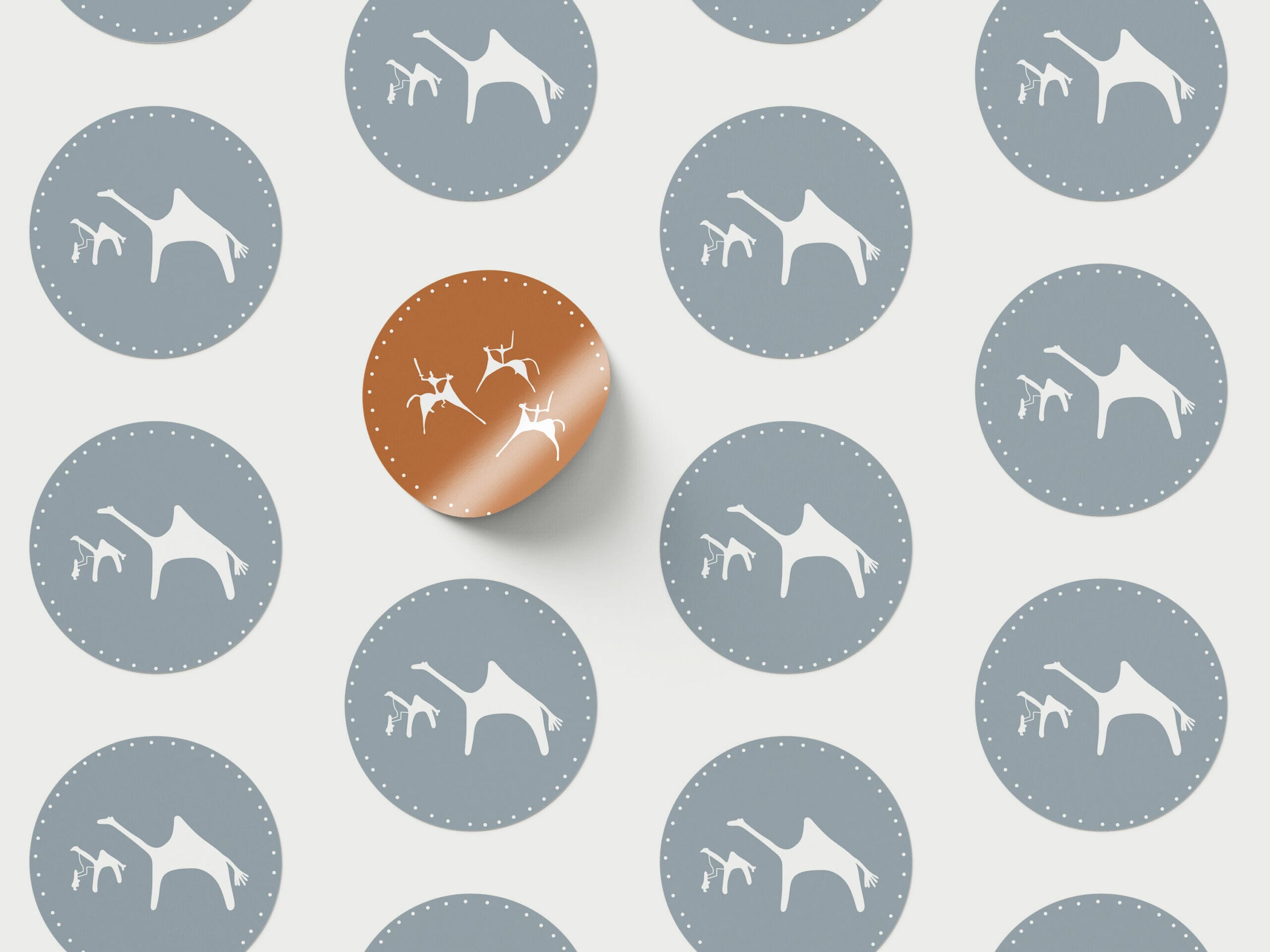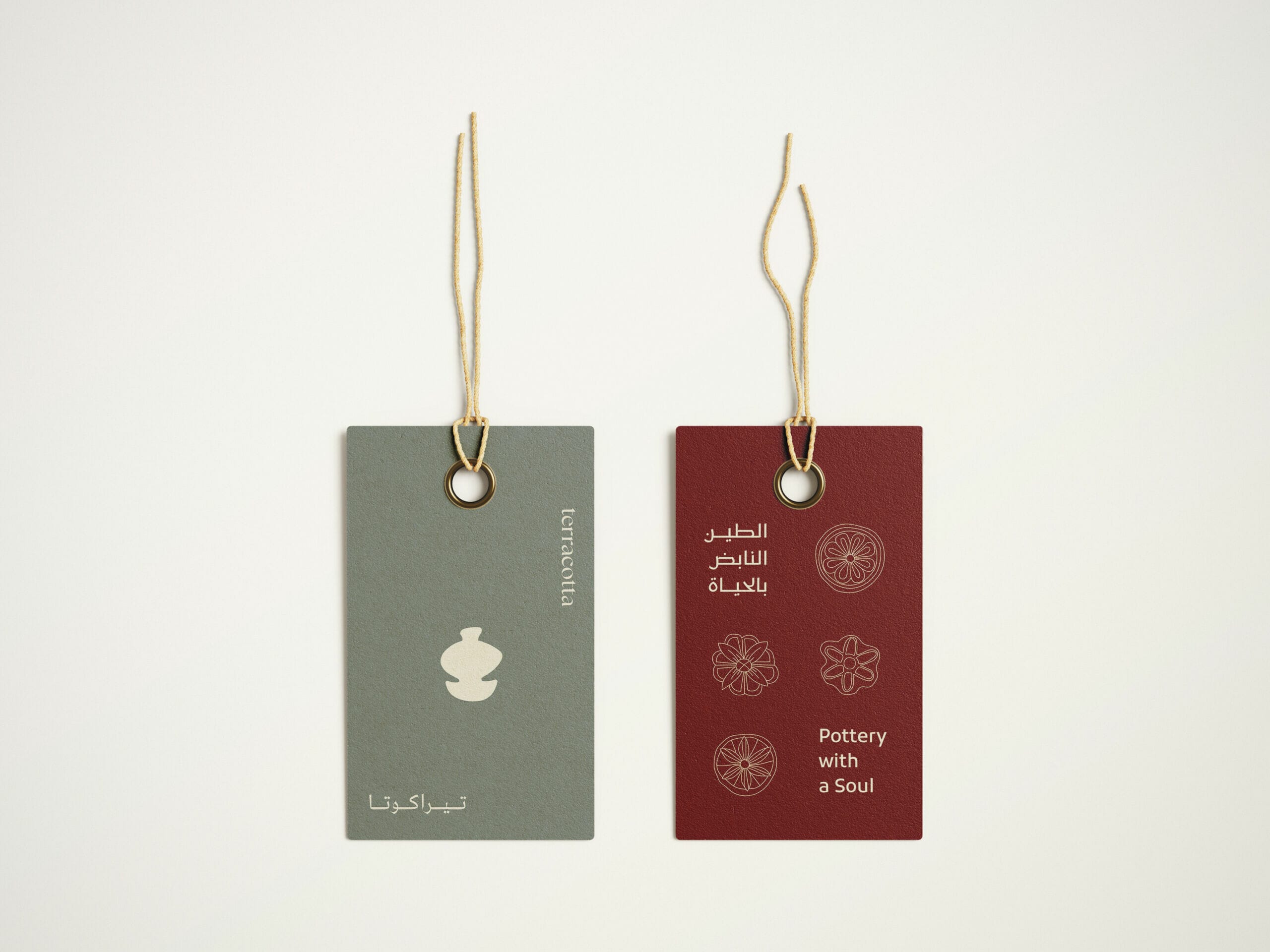 People love seeing culture taking center stage and being celebrated. This is what Terracotta is all about, and people related to that.