The brand new Ferrari Omologata Speciale Desig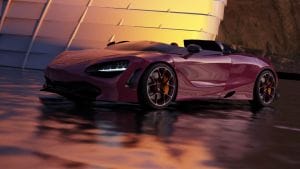 I've been thinking about this project for a while. This project is based on Full Blood Ferrari F DNA. Hence with the nice technique was created from Grasshopper design methods provided to build it. This process was hard for me, so I had to render several times to force my computer to render the animations as proper results. This was my first experience both producing for Ferrari and trying out cinematic animation. I would also like to thank the Dejvid collaboration for encouraging me with this project.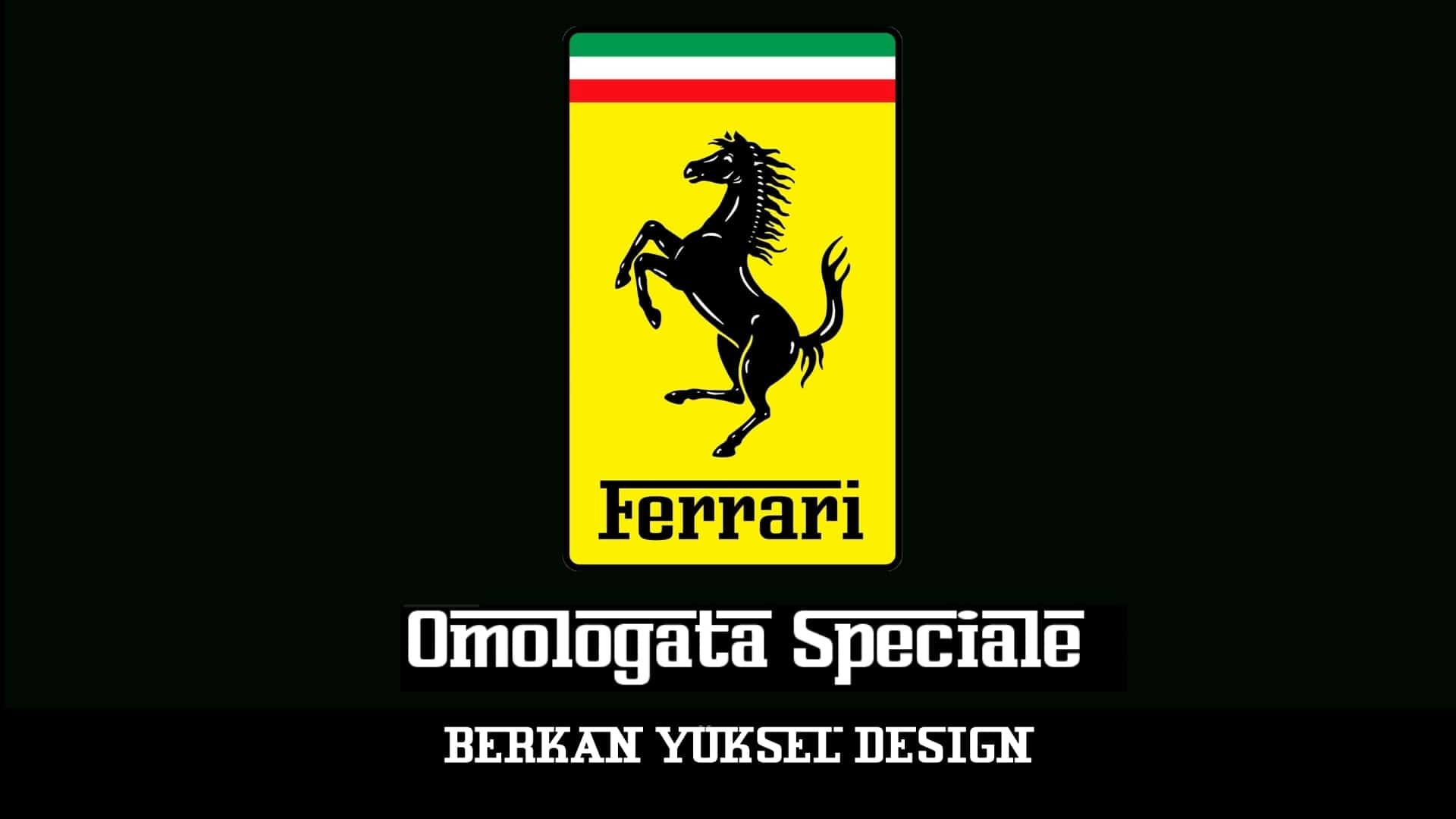 Ferrari is one of my favorite Italian cars. I selected this brand that's why this featured on ıt has a nice body glossy surface in terms of design and vivid colors..When I was searching for a Ferrari design I decided to build this project because I had never built Ferrari before. I am a design & parametric pattern enthusiast, especially in transportation design. I usually considered this project some glossy and reflective materials on my Speciale to get a better visualization process. Also, I used Grasshopper modeling on my project at the rear lights section that I beloved and searched for before.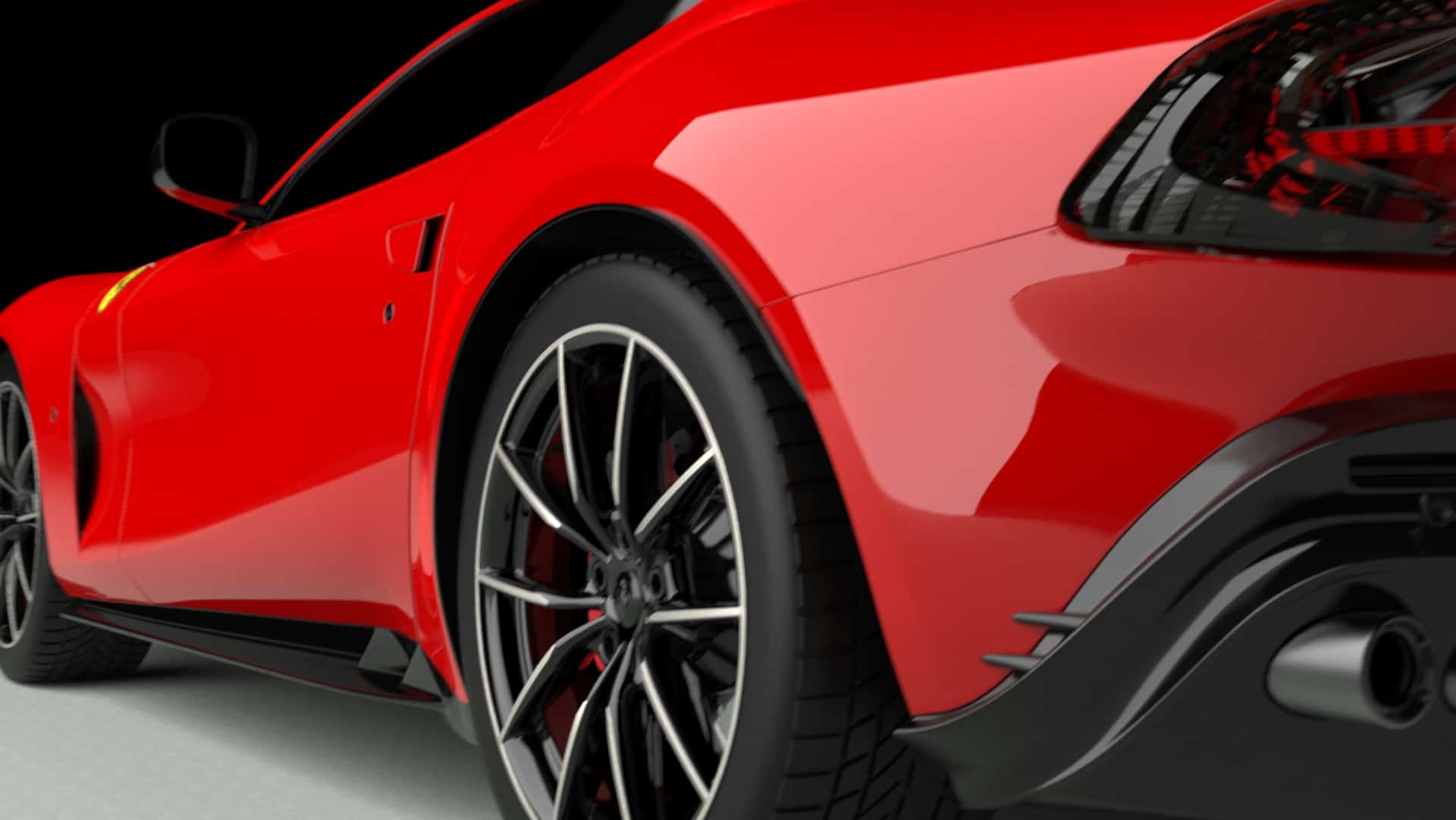 This was hard both for me & my pc since I had to kick in my pc at his period.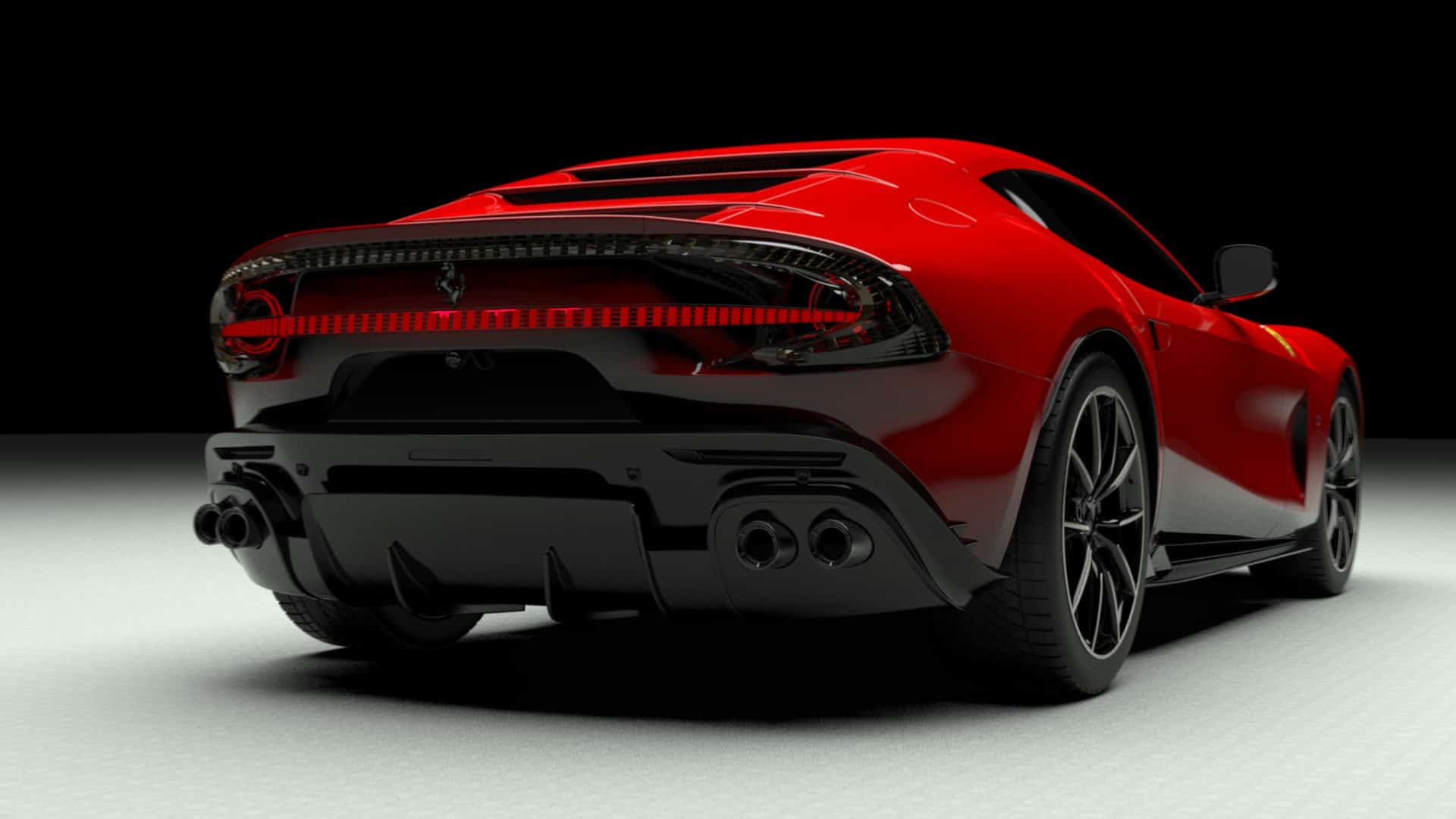 The Ferrari Omologata Speciale was built using new design methods specifically to become the next Omologata & pioneer in this industry when it comes to automotive lighting component design.
If you like it please share and check this out my works on my Youtube channel.
https://www.youtube.com/channel/UC5sE_wDos5mIqiyhVwExPjw
https://www.behance.net/bydeag