The Brentfort Project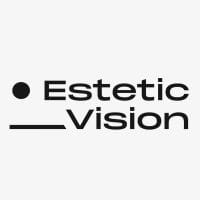 Initially, this project was done on the reference of an existing building, which I really liked.
I wanted to make a little more of the other landscape, making it more unusual. After long experiments I decided to leave here such vegetation. And an experiment with evening light
Encompassing a former industrial area within walking distance of Brentford Town Centre, the site is owned by ISIS Waterside Regeneration, which has a long-term ambition to regenerate the area and create a distinctive, mixed-use neighbourhood. Created by collaborative process, the proposals provide different types of connections between the neighbourhood street and the towpath, thereby enhancing existing community waterfront activities as well as encouraging new ones to emerge.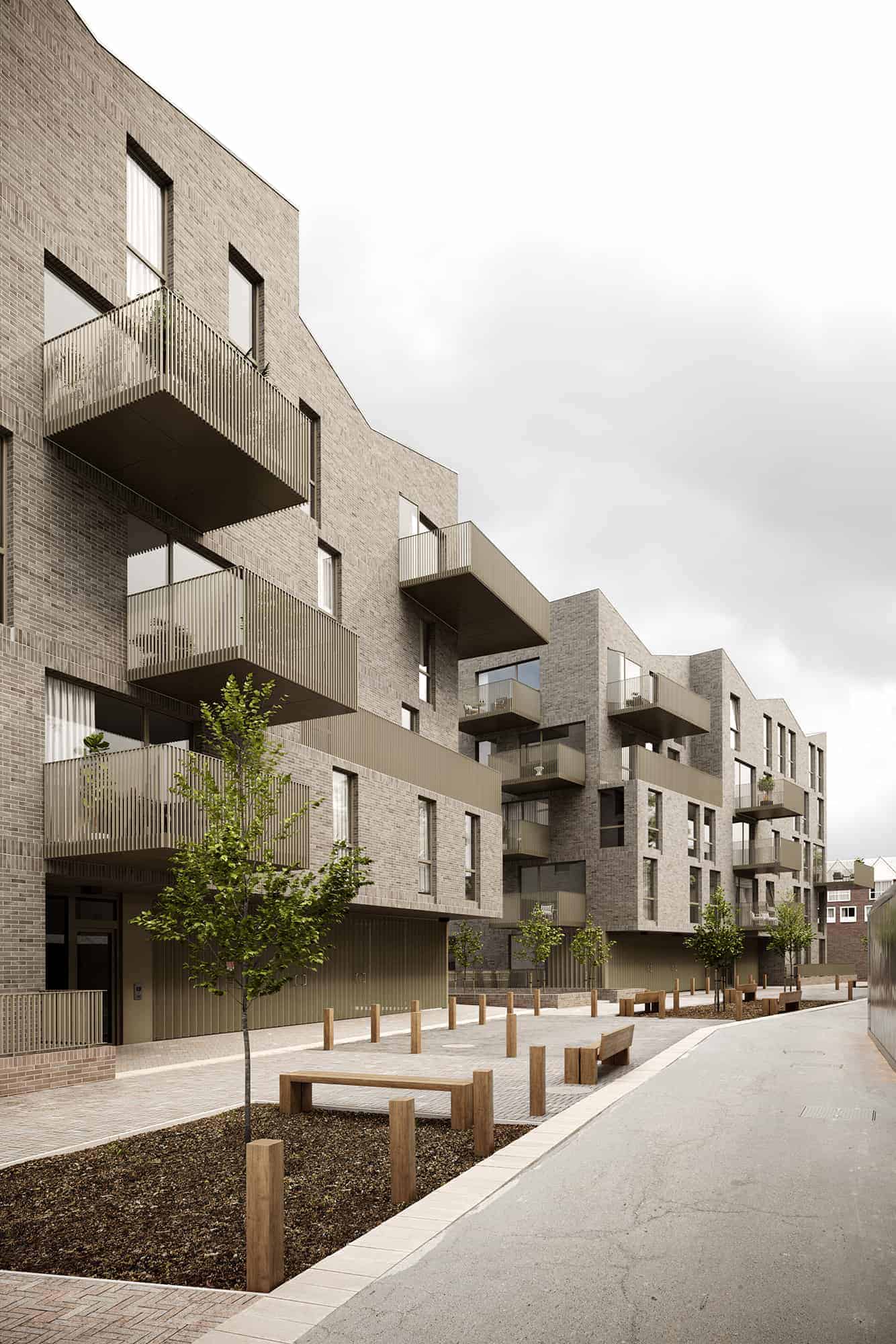 This beautiful development by Waterside Places has been carefully designed to maximise the water frontage, while offering stylish and unique homes, focused around a sense of community. Generous outdoor spaces and living accommodation have all been carefully designed to embrace a thriving waterside community and encompasses residential, commercial and leisure space.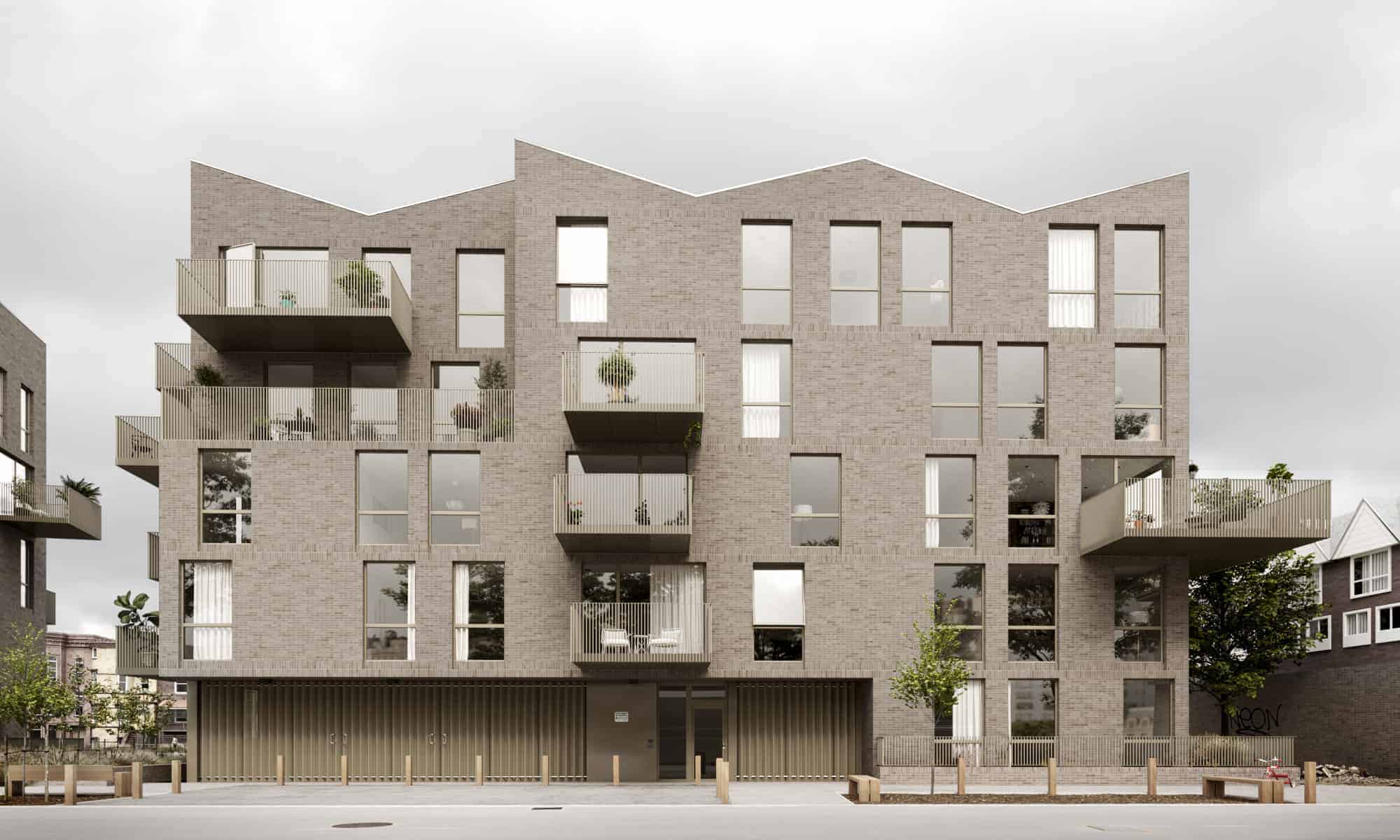 In my work I used 3ds MAX to create a building model and use Photoshop for post-processing my images.
For the render I used the Corona Render 1.7. Because it's my favorite render engine.
For landscaping the scene, I used Corona Scatter. For lighting in the scene, an HDRI map was used.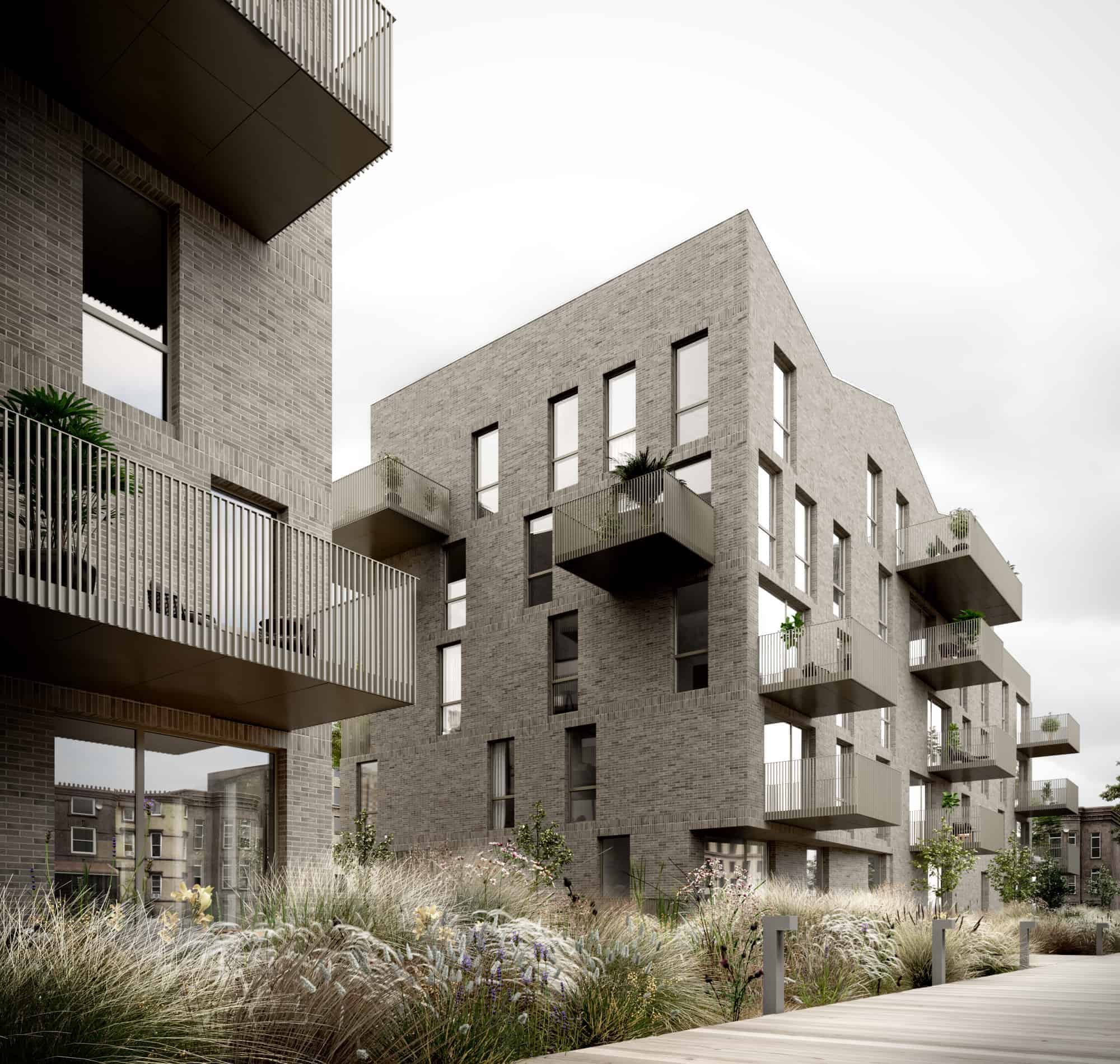 Recently completed in early 2014, Brentford Lock West located in Hounslow, consists of two plots featuring forty five residential units fronting onto the canal-side.
"The buildings are conceived as cranked blocks following a meandering neighbourhood street held together by a large base plinth," explained architect Joe Morris.
More pictures here:
https://www.behance.net/gallery/68473301/The-Brentfort-Project
We always ready for new projects.
Please contact us:
[email protected]
esteticvision.com