The Final Chapter 2023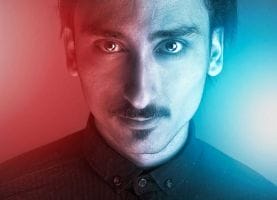 My Senior project's concept came out from the fact to keep the idea of having an advertising campaign for video games. As we all know there is great amount of video games that are known for their great graphical settings and designs and structure that doesn't get a high attention in the game mart.
The reason behind this is the lack of advertising for these games, that's why I decided to advertise for a game called The Final Chapter.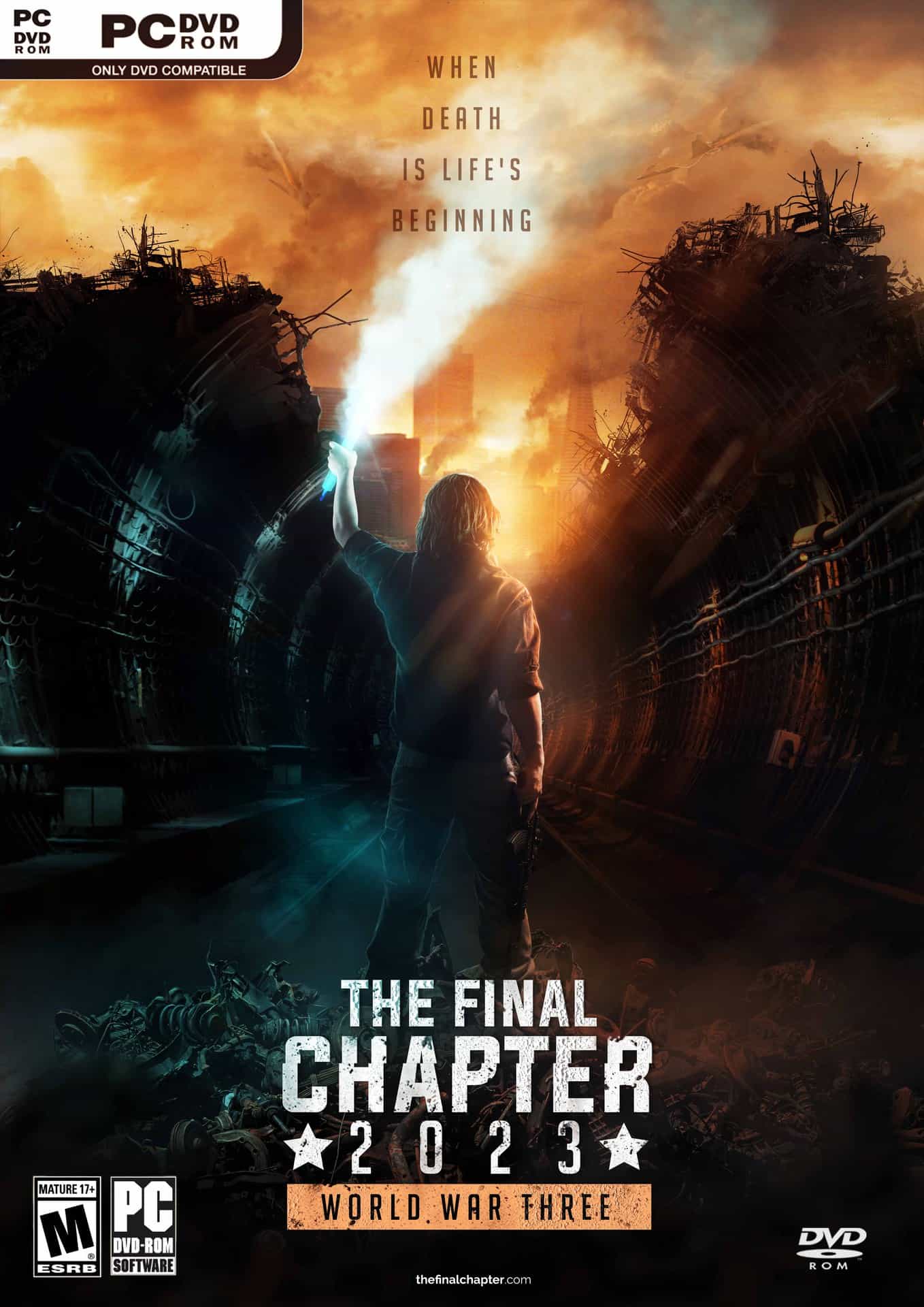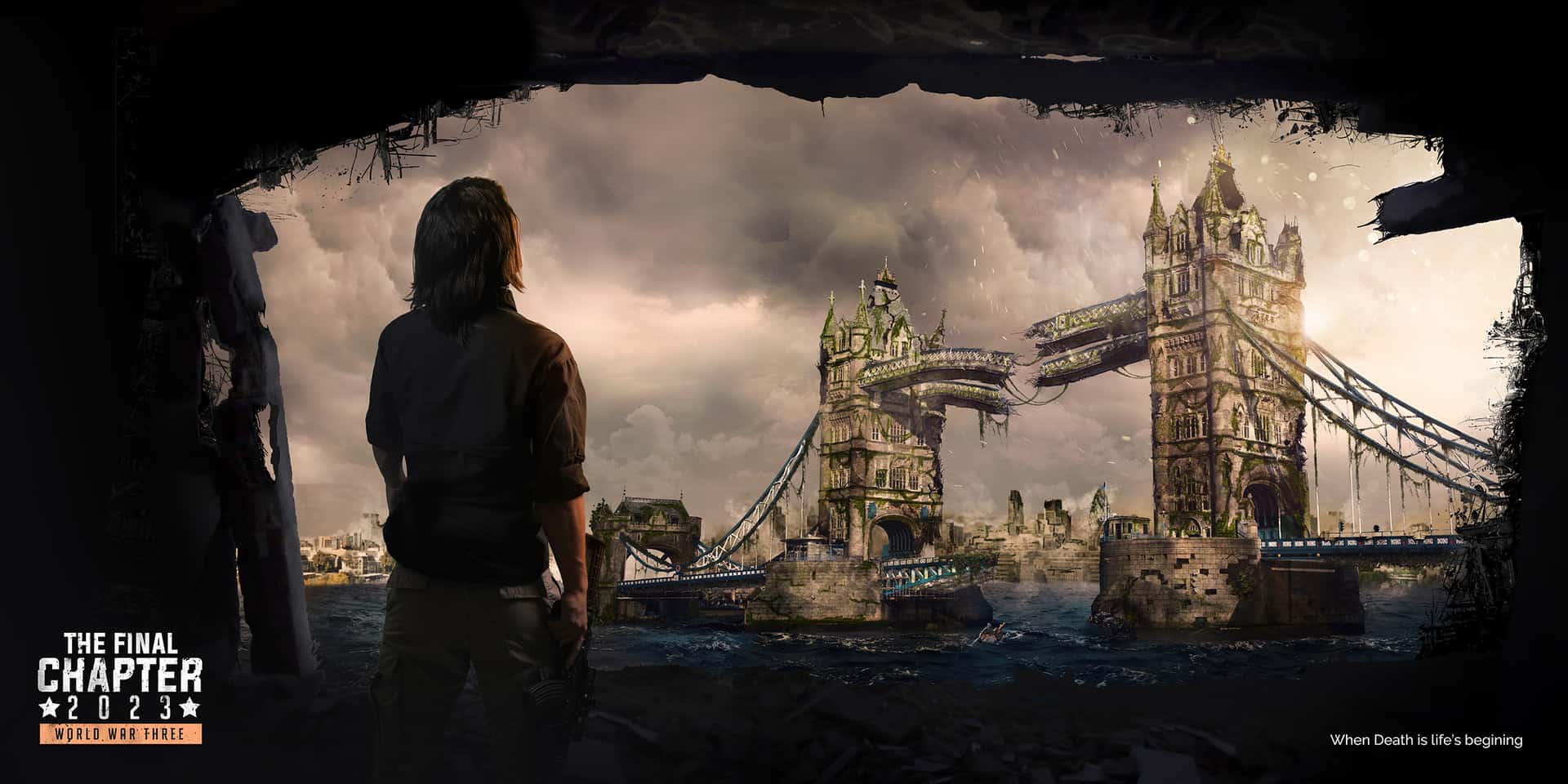 The concept of this game is based on talking about world war three that might happen, how we now have reached an era of technology where a lot of dangerous weapons are used and how to aware people of their dangerous through this game.
Video games have left a great effect on me since I was a kid and this thing was a great push for me to study graphic design, I was use photo manipulation style. Because of graphic design effects that they had in I used to always say that when I grow up I will make posters for games. That's why my senior project `in me where Battlefiled, Call of Duty, FarCry and The Last of Us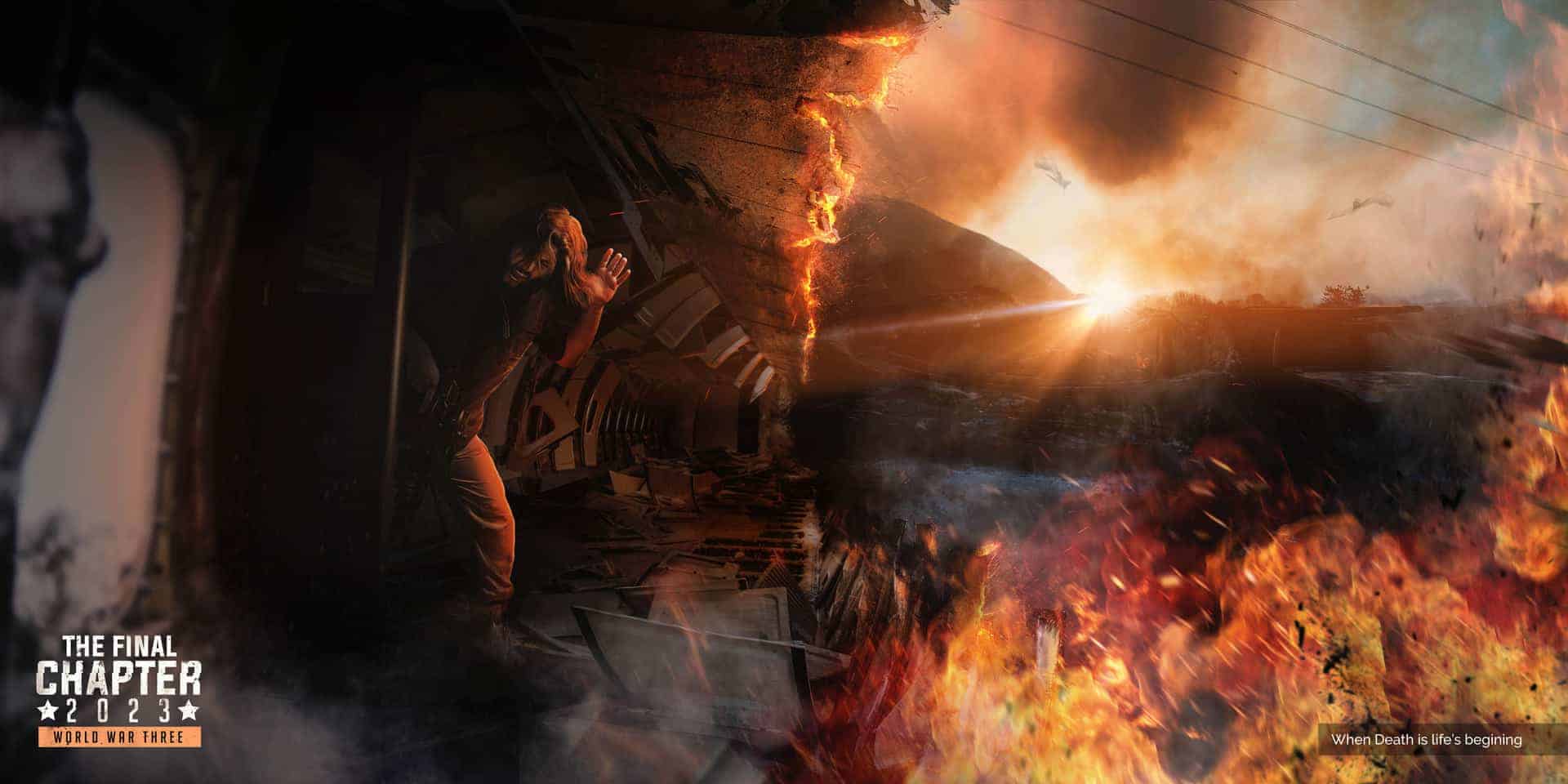 The project took more time with me than any other project. It took about two months of hard work on Photoshop and on land. Concerning the tools on land that I have used they were many starting from the studio and the camera preparations and the work station for editing, the Wacom to draw the character for the game in order to fit the mood of the game I was working on and so.
The reactions where more than expected at the university, they weren't expecting this level of hard working, and everyone got excited having such a game which was the main goal in the Advertising campaign I made. It all started by showing them the work that was at first a maze and while explaining they got more curious about how everything was done in details. To sum up all the explanations I have made for them at then a Speed art video of my work for designing one posters. At the, everyone got silent and excited while watching in details how the posters was manipulated from a to z. Feedback where more than great and this got me more self-confident to get a lot of positivity from the instructors.
Believe in yourself.