Based out of Singapore, the Graft Co. aims to become a curated provider of Men's quality goods, strictly committed to carrying high quality, artisan, and handmade stock. Read on and enjoy!
This project was unique in the fact that I was heavily used by the client in the naming process. Usually when people approach me they have a clear vision and name attached to it. This time the client had the vision but was struggling with the name. 200 names later we settled on The Graft Co. As a modern men's-goods retailer, the company really focuses on craft, handmade goods, and authenticity. The word graft worked well for a few different reasons. the mission statement explains it well – "Our distinctive curation process rises above run-of-the-mill brands, by grafting time-honored principles onto the best of what's new, insuring relevance in your wardrobe for years"

– Tim Praetzel
Most of it was the client vision, I just like to help steer them in the righ direction through brand strategy and design decisions. We were able to break down the brand down to it's rawest form in order to see what we were dealing with. This is what we ended up with:

1. Brand Essence:
Artisan Quality Essentials for Men
2.Brand Promise:
To inspire men to define themselves by curating, designing & reviewing the best in men's fashion & lifestyle essentials.
3.Brand Mission:
To inspire men's exploration of style.

– Tim Praetzel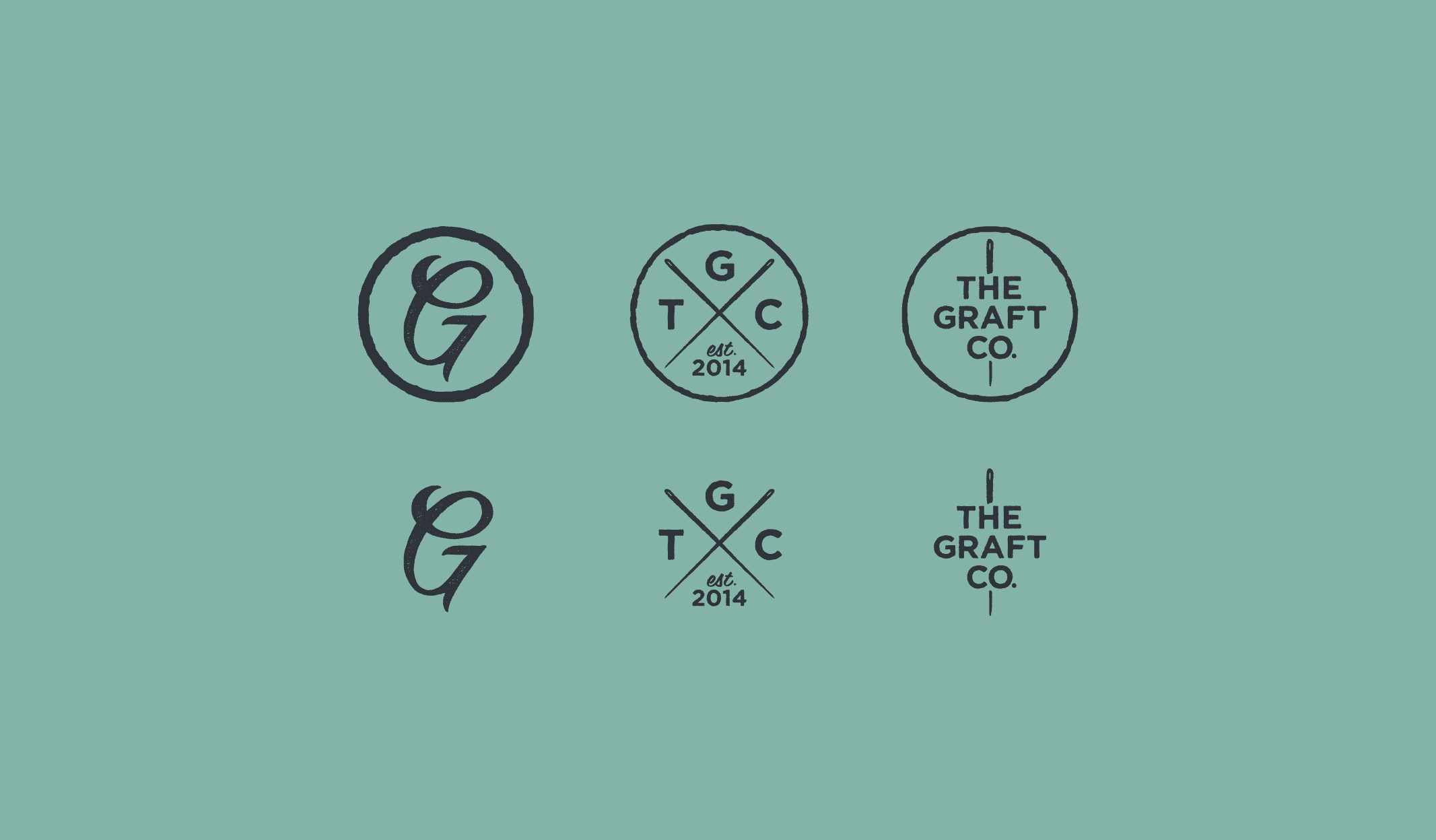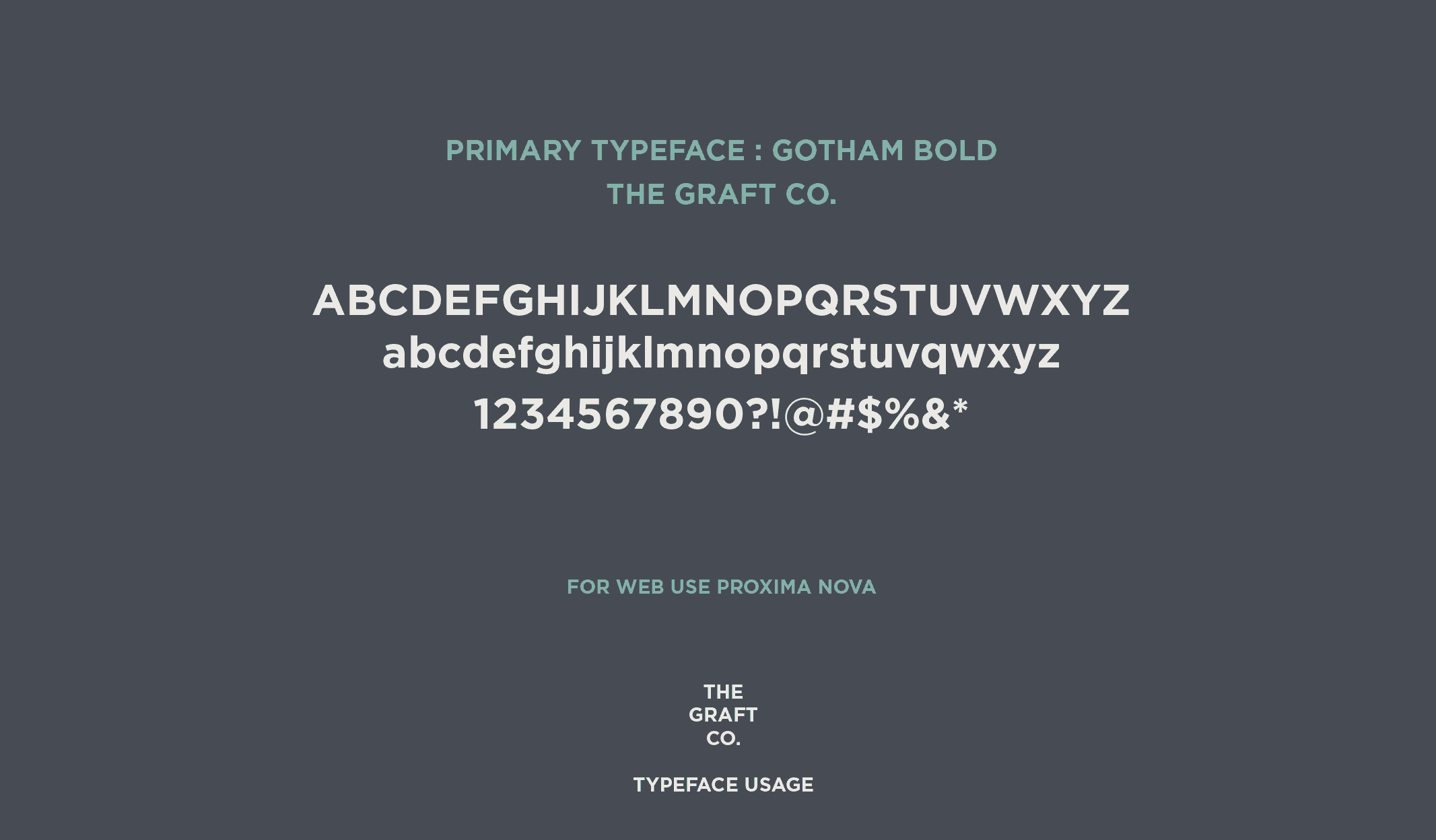 At this point we had established a clear objective of what the brand would aim to be, and could then curate the design around these goals.
The company vision drove the inspiration for the design. I wanted to do something that reflected the product – handmade, timeless adn authentic. That's why I love handlettering so much, its always unique. I've studied hand lettering for years. The naming process was very difficult. There are over 170,000 words in the dictionary, how do you pick "the one?"

– Tim Praetzel
My process is unique because I keep my clients involved from the very first sketch, to ensure we are on the same page. I send a collection of 8-10 sketches to begin. We are usually able to pick a rough direction from there. I call it "the bones" of the logo. From there we slowly add the body clothes, accessories, etc. Once we picked a starting point, there were maybe 5 or 6 more rounds of molding and perfecting the final mark.

– Tim Praetzel
About Tim Praetzel
Tim Praetzel has been designing for the past 6 years. He is currently working as a designer and brand strategist at Callison, in Seattle, Washington. Working for a large firm has given him the opportunity to design and be involved in brand decisions for clients like Nike, Amazon, Nordstrom, REI, AT&T and more. He still freelances heavily on the side for the little guys. He loves working with startups especially helping brands come to life and watching them grow is one of the most rewarding things a designer gets to experience. You can find more of his works on his Behance profile.