The Greenhouse - Garden Bistro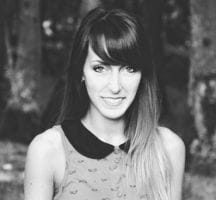 The Greenhouse is a farm-to-table bistro that allows Chef to take growing into his own hands and have more control over menu.
Here the people can buy lots of produce-driven organic fruits and vegetables dishes, and flowery tipples. Food that tells story, preserving green culture and meaning. The Greenhouse is about the "experience", how you feel during your lunch, and well after you leave the table.
The aim was to create a positive green affirmation, a "feel-good" premium logo with a raw organic treatment and selection of materials. Build a strong but sophisticated brand image where logo and tagline speak to the audience about the garden bistro philosophy "growin' good".
My goal was to create a stylish logo which reflects the green approach and philosophy of this bistro. The logo promotes a strong and positive identity. I've chosen a deep green, which represents the beauty and the character of the bistro, with its "homemade", organic products.
Moreover, The Greenhouse offers a perfectly Insta-ble setting, launching its character and allowing customers to live in harmony with nature & body. In addition, all packages have a raw treatment; papers and boards made with recycle & cotton fibres, and this kind of components create roughness to the surface, making these design applications very appealing.
I have started with the "sketch phase", as it's the most efficient way to explore with multiple ideas and have immediate results. Next step was to select the favorites and switch to Illustrator to create the vector format. Most of the work has been created in AI: logo, icon, typography, packaging, and layouts. I have been using Adobe Photoshop for mockups and presentation.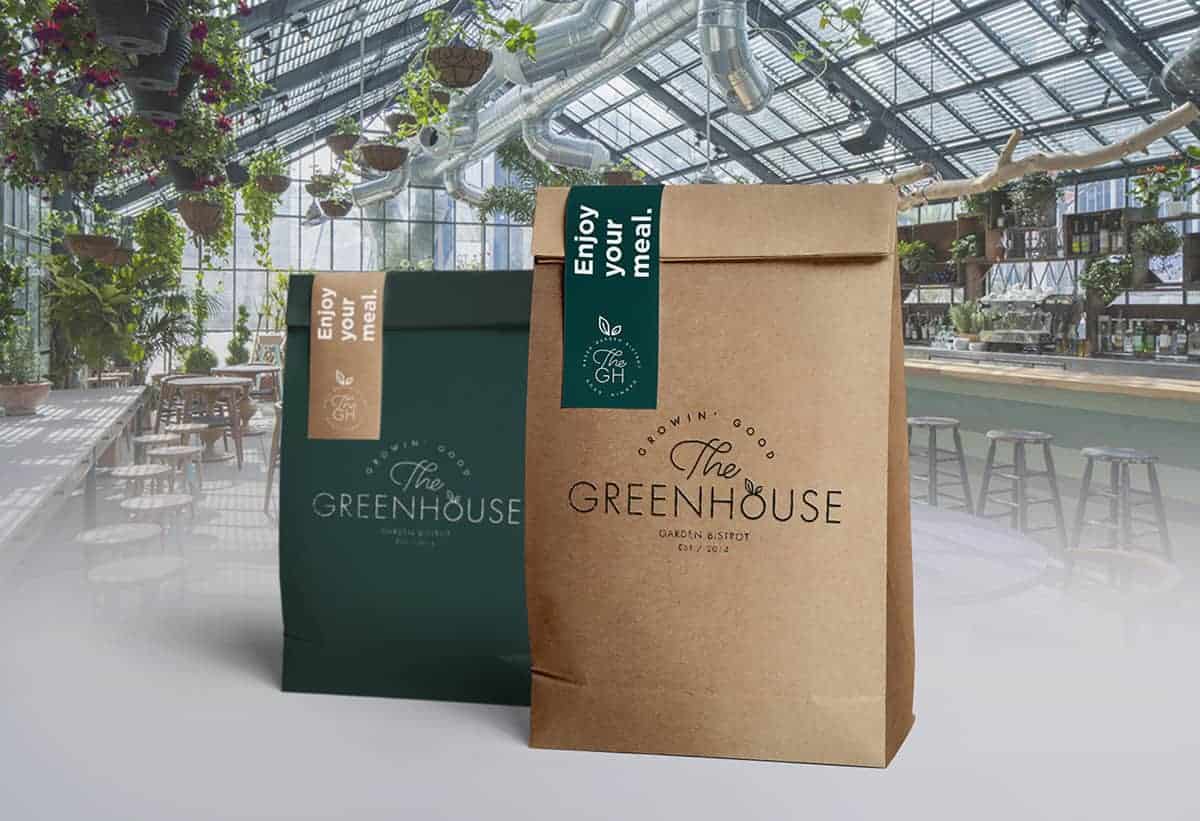 I am very happy with the results of this project. My work has been featured in various design related blogs and the Behance community appreciated my work. So, I believe in quality design. Reputation is everything and creating great design is my passion.
For further information or requests: ? [email protected]