The Lord of the Rings is an epic high-fantasy novel written by English author J. R. R. Tolkien. The story began as a sequel to Tolkien's 1937 fantasy novel The Hobbit, but eventually developed into a much larger work. Later, it was adapted in to a movie which is considered to be one of the biggest and most ambitious film projects ever undertaken, with an overall budget of $281 million (some sources say $310 million-$330 million), the entire project took eight years, with the filming for all three films done simultaneously and entirely in New Zealand, Jackson's native country.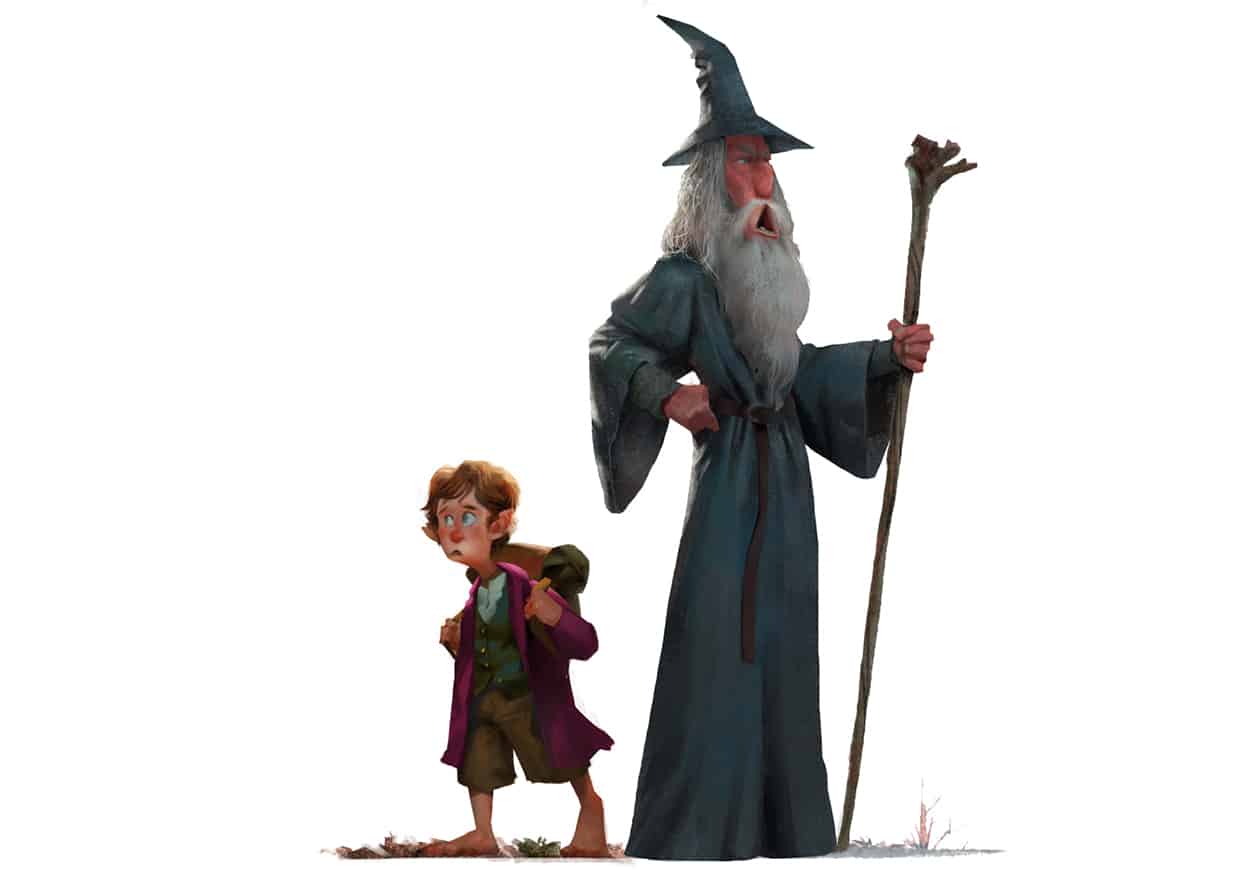 For the Lord of the Rings fanart project, it was a personal project done for fun and practice about my character design skill. I love the movie and I think those characters are so much interesting if I changed them into an animation style.
-Wanchana Intrasombat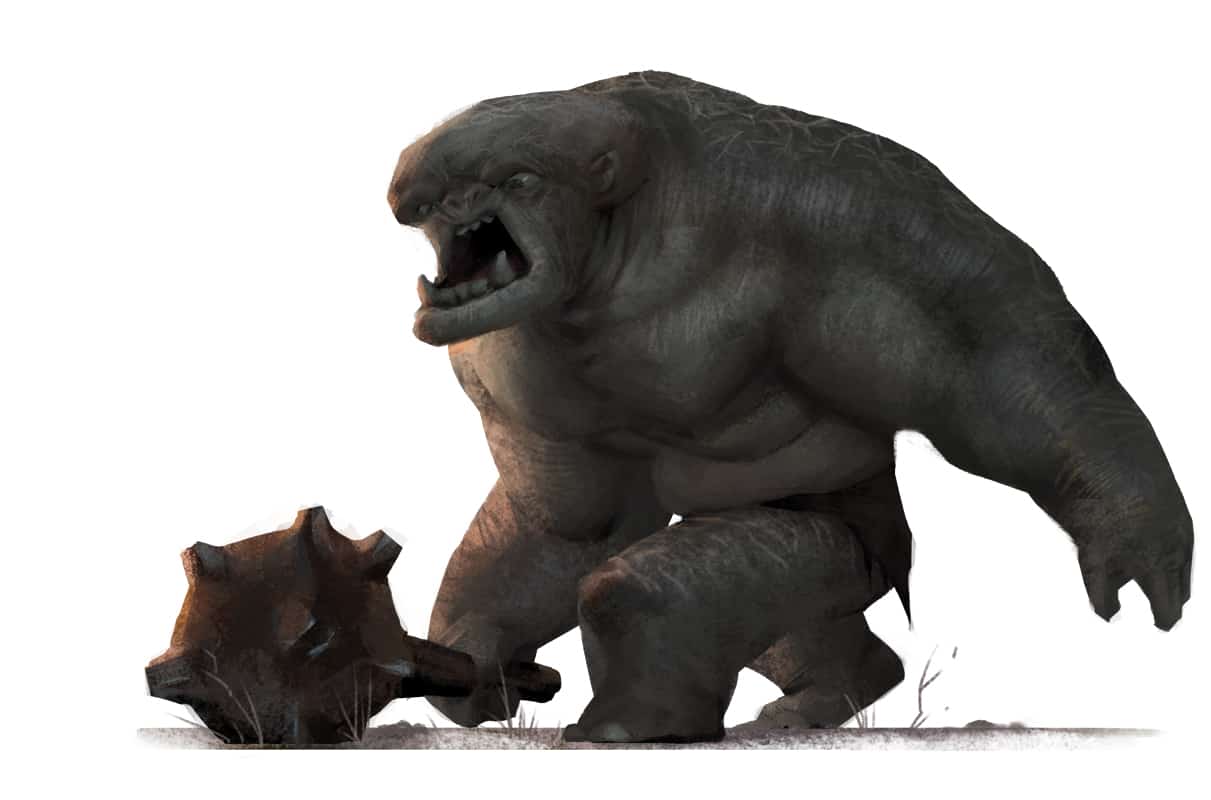 My inspiration for this project was only my passion about character design and the movie, I really enjoyed it 😀 It's a great film and the details – all the works that people put in there is just amazing.
-Wanchana Intrasombat
I have a lot artist that gives me inspiration such as Dice Tsusumi, Bobby Chiu and a whole lot more. Their artworks are really inspiring to the world. You should check their work and you'll be inspired to do better.
-Wanchana Intrasombat
The best advice I can give to young artists is to do what you love and give all your best! Don't stop chasing your dreams and fuel your passion with the things you love to do.
-Wanchana Intrasombat
About Wanchana Intrasombat
Wanchana Intrasombat is a concept artist and character designer based in Bangkok Thailand. He's also currently a co-founder of a studio called "StudioKun", they service all concept art for game, animation and commercial. See more of his works on Behance or his website.