The Magic of Faroe Islands
The Faroe Islands are a remote jewel in the North Atlantic ocean offering unparalleled natural beauty. Steep, lush mountains shape these magnificent Northern landscapes which resemble fairytale lands. They are both unique and magical, and immediately draw the viewer with their stunning splendor.
I saw a documentary about the Faroes a number of years ago and had an immediate desire to go and photograph. However, because of their remoteness, this idea seemed like a distant dream. Finally, in 2021 I decided to go for it and planned a trip. The idea was to explore and capture any and all beautiful landscapes from the islands. I spent 5 days tirelessly driving and hiking in search of the perfect landscapes and light. To say that the trip was rewarding would be an understatement. It was an experience of a lifetime.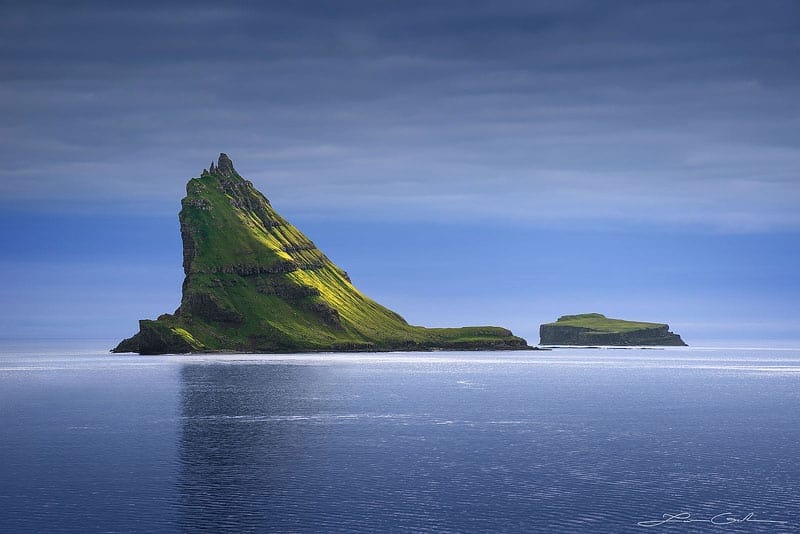 I used a DSLR Nikon camera to capture all the images. My editing software of choice is PhotoShop, where I process all of my photography. Upon my return from the trip I had many images. However, I selected only the best ones and processed them using my normal editing workflow.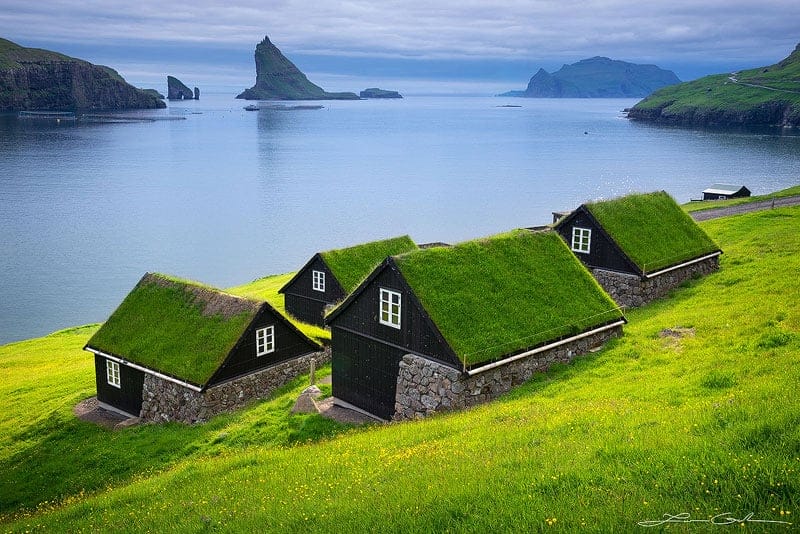 Most people have never heard of the Faroe Islands and very few have visited. Therefore, the majority of the people who see my Faroes collection are usually in awe because they have never seen landscapes like these. One thing I learned from the project/trip is - I can spend a life time traveling the world and visiting beautiful locations, and it would still not be enough time to cover all of them.
We are blessed with natural beauty all around us and in all parts of our world. Traveling far and away to witness magnificent landscapes is great. However, we often miss the beauty in our own back yard. Take the time to go outside and enjoy, it is healthy for us. Also remember to be gentle when out in nature and do your part to preserve the natural beauty.
To view the full collection, go to: gintchinfineart.com