The Mission
My project consists of black and white photos of a man on a short adventure through marshlands in Marshfield, MA. The photos are in a specific order to create a story about the photographer and this man on a mission looking for something in particular. That something turns out to be the man's smile which is the last photo in vibrant color.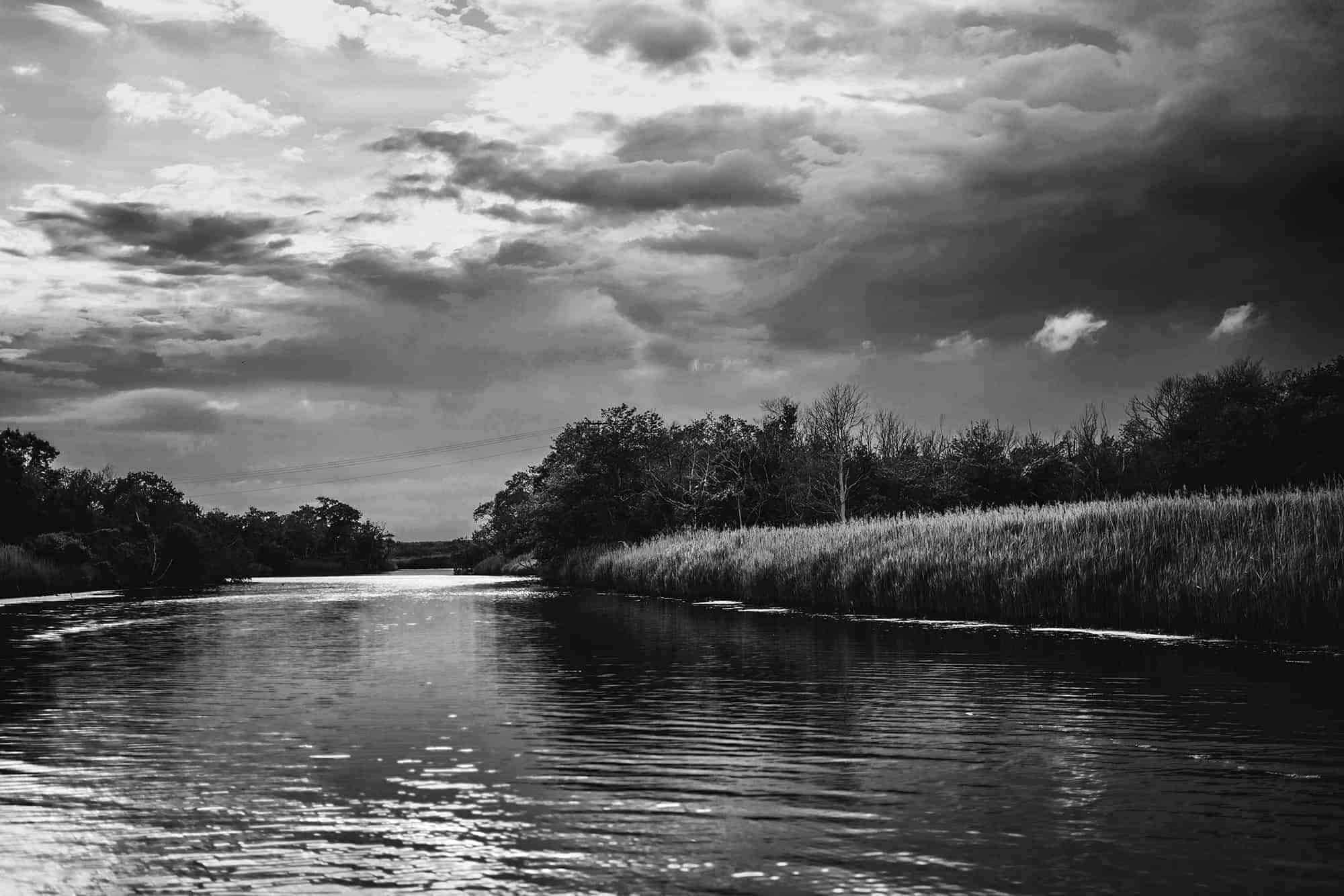 This idea came to me after the photos had already been taken. As I was editing them I decided that I had a great group of photos for a silly summer photo story. After photographing this man for over 3 years now, it is a rare occasion that I capture a natural smile. So when I did I felt like I hit gold! I wanted to give my project a little bit of a surprise ending so I edited all the photos in black and white (to keep it a little dark and mysterious) and ended it with a vibrant, colorful photo to give it the warmth it deserved.
We headed out in search of somewhere beautiful for sunset. I took along with me my Sony A7Rii and a 50mm f/1.8 lens. I captured the photos in all different locations on our walk to get a variety of shots of the model looking in all different directions and angles. I edited the photos in Adobe lightroom and photoshop in a way that would keep them contrasty, dark and dramatic. I then rearranged the photos in a specific order to create me story.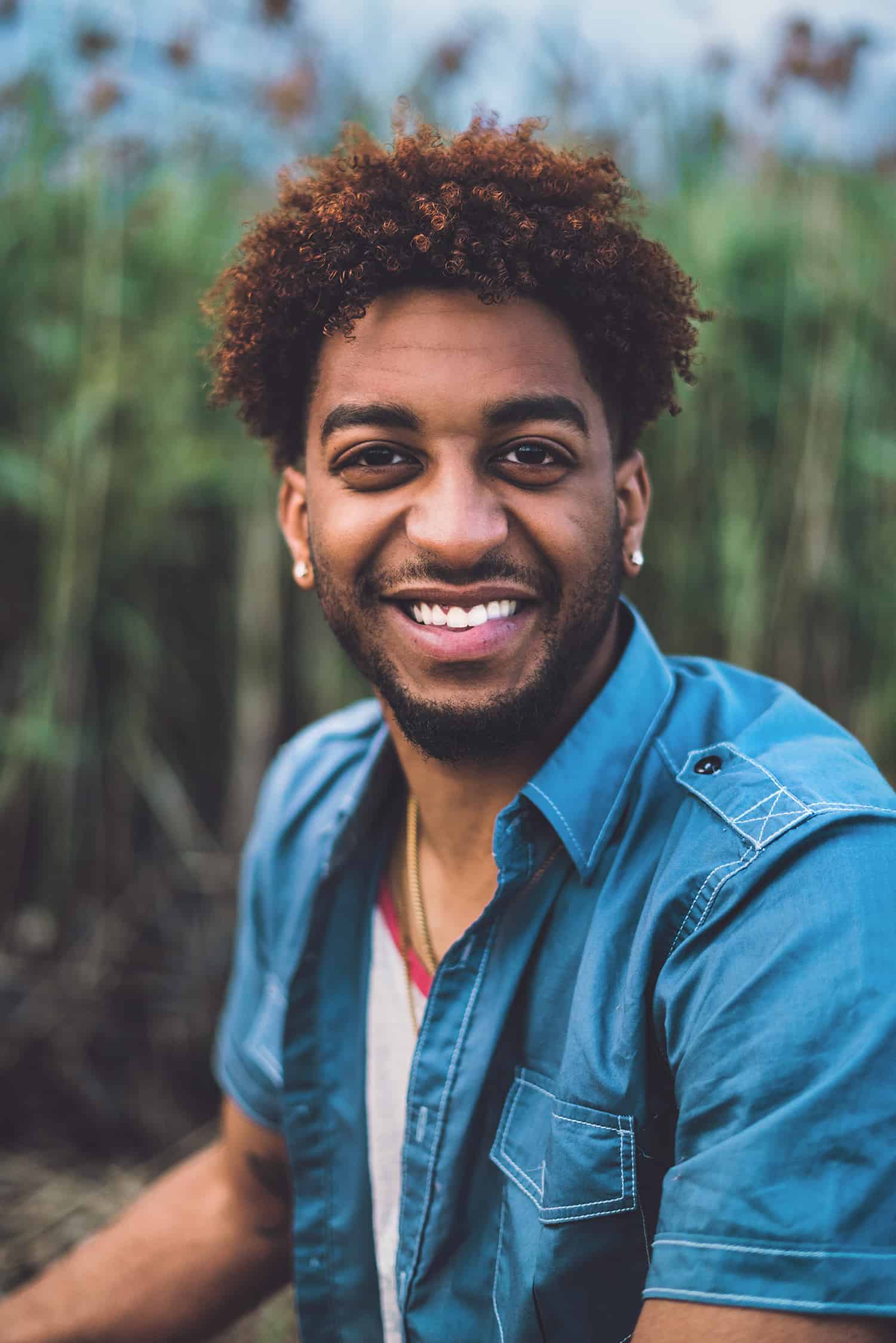 I was happy to see that people enjoyed my project as much as I did! I wanted to do something that was beautiful yet still playful since that is the vibe I get from the summer season. While creating this project I learned a little about editing black and white photos. It is not my norm but it was fun to give it a shot!