The Nordic was a branding project created for a Scandinavian food truck company. The designer, Alexandre Pietra is as from Montreaux, Switzerland who studied graphic design there too. Read on and enjoy the process of branding!
The food consists only of salty and sweet smørrebrøds (open sandwiches).The design and
the colors direct result of Nordic design. A simple, clean, and quality universe was the aim here. Black elements found in all the applications are designed to give a graphic line in the project and "break" the clean side.
The Norwegian language is sometimes used in applications for travel consumers.

-Alexandre Pietra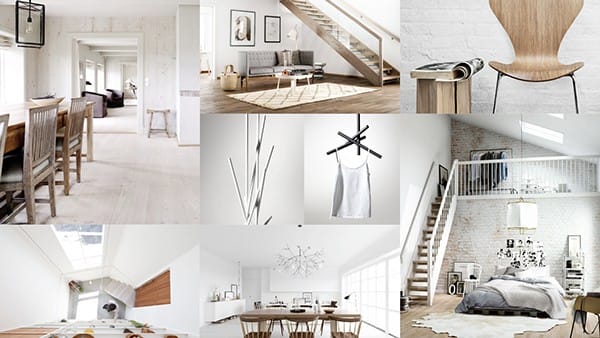 More from the Designer
You can find out more of Alexandre's works in her Behance profile.