The office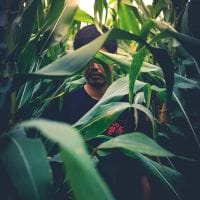 This is a part of my 3D visualization for the Petroleum chemical office, located in Bangkok, Thailand which I have worked with my designer team.
The theme of this interior design is to present the 2 areas on the 7th floor that have used the 2 contrast color tones but you still can feel the sense of harmony.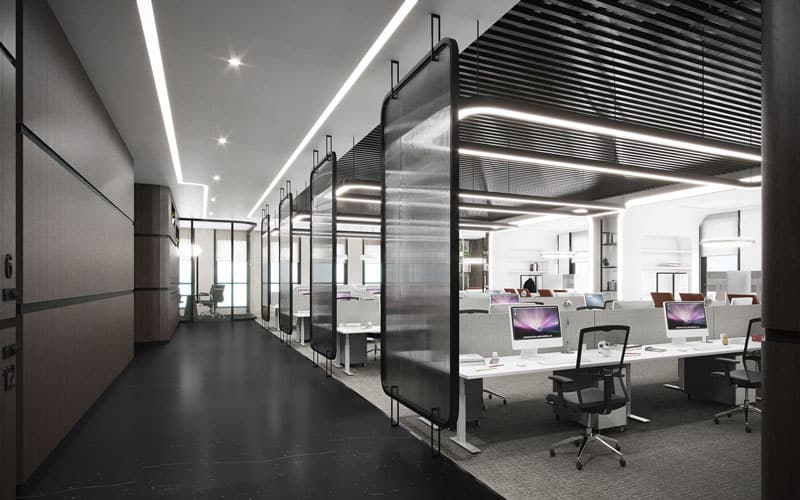 In the working space, we designed the modern style with grey color tone and provided more individual space to help them feel concentrate to work while we choosed the light color tone in the pantry zone to make them feel relax.
Besides, the color tones in each floor are diffirent depend on the job function by department such as we choosed the multi colors for marketing department to help them feel fun and have more creativities.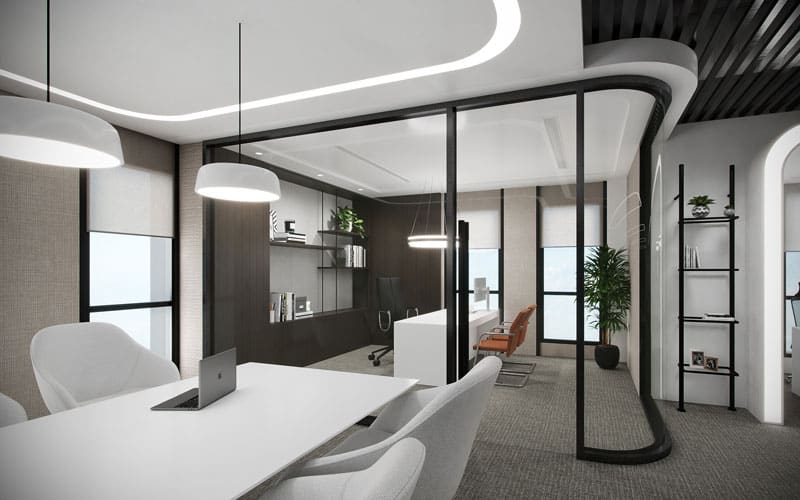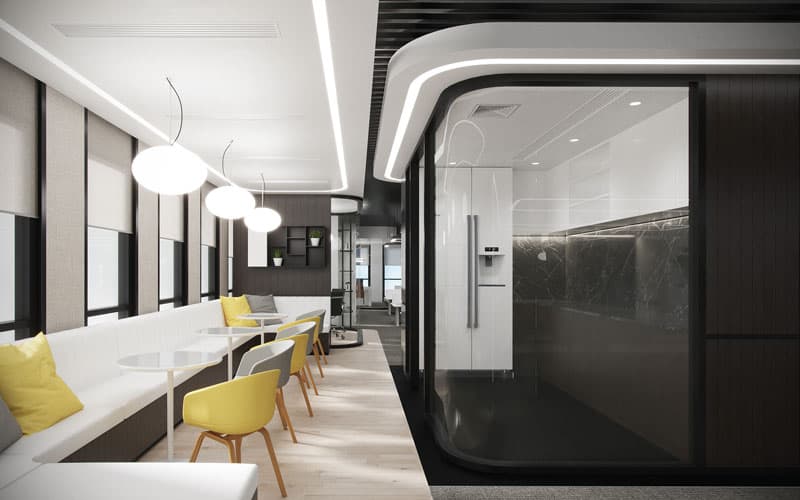 Autodesk 3Ds max with Vray5 render engine and post process with Adobe Photoshop.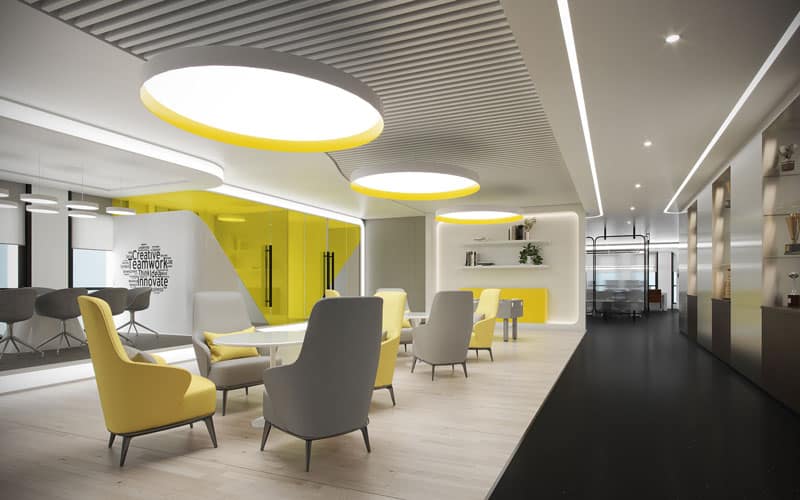 They love the way of design and how we select color tone. Lighting and zoning make their employee more concentrate to work.