The Roar by Nuray Nuri
The idea for the logo came from the name of website for sport news which Nuray Nuri found not long ago. He liked the name and came up with the idea to make his own proposal for the logo.
For the pictorial mark, I thought a bear will fit perfectly to the name. After some rough sketches using some geometrical shapes, I got what I was looking for and proceeded with vectorising the logo.

- Nuray Nuri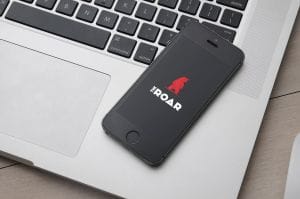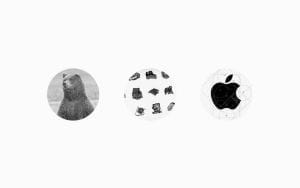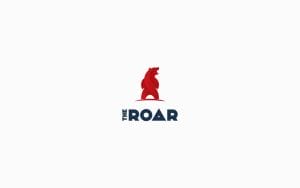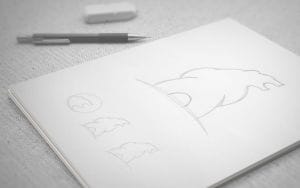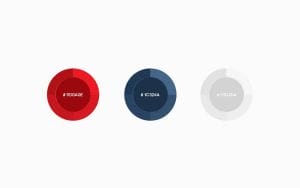 Overall this logo was made fun, finally I decided to share it and see how everyone else will perceive it.

- Nuray Nuri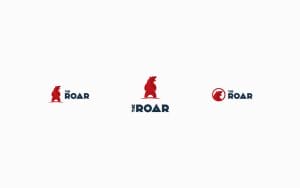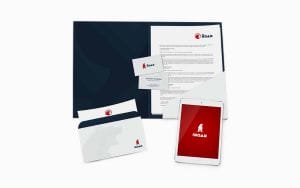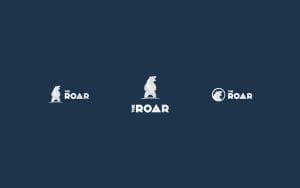 About Nuray Nuri
Nuray Nuri is a self-taught graphic designer and illustrator from Varna, Bulgaria. Currently, he is working together with his best friend-associate under the name MARKA, a studio that focuses on corporate identity design. You can find more of his works on his Behance profile.