The Scribble Shoppe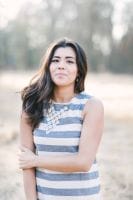 The Scribble Shoppe is calligraphy and art company that wanted a logo that reflected what they do best, which is scribble and make things pretty. Knowing the owner and her style, I had a little heads up on what I think she would like and wouldn't like. This was definitely one of my more enjoyable projects, because the client and I share similar design styles.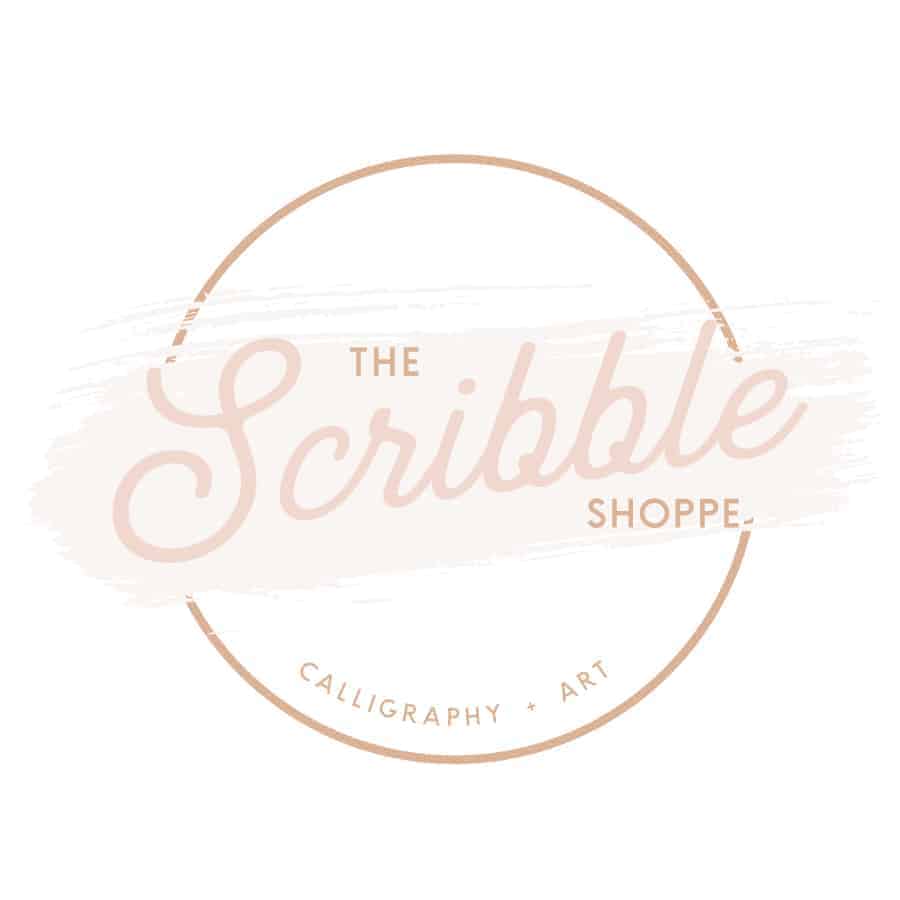 The client gave me some examples of what they originally wanted but we actually ended up going in a different direction when I gave her an example of what logo variations look like. The client wanted something simple, clean and memorable. The client chose the colours we went with and I added the watercolour flare to the background which she loved.
I used Adobe Illustrator, which is what I primarily use when creating logos. How I start any typographical logo, is by searching for possible fonts and seeing how they look and speak to the audience of the brand. Once I find a good 4-5 fonts I like, I start playing around with size and shapes. To me it's like a puzzle, I play around with it until I think it fits and it's something I'm proud to show the client.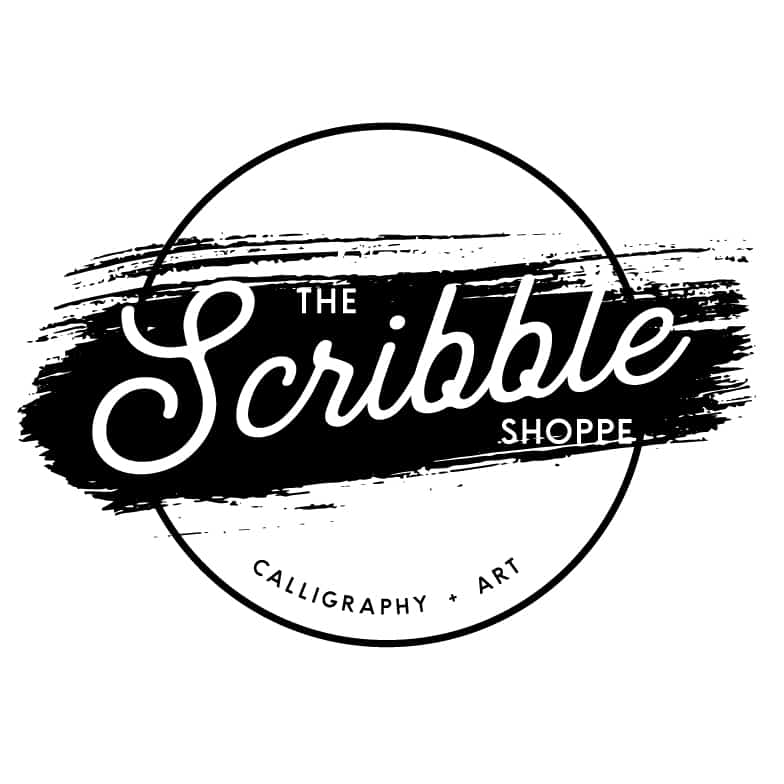 Thankfully the client loved it! Which is always a dream for any designer. What I learned from this project is that sometimes what the client initially wants, isn't always what they end up loving in the end. It's our job as designers to make sure we're giving the client the best branding to promote their business.