The Seine River of Paris by Adriana Garcia Cruz
There are lots of beautiful places in Paris and one of them is the Seine River. This river has inspired thousands of people's stories and lives. Not all people can afford to go to Paris and witness what this river really looks like in actual but with the help of some photographs which were captured by our featured artist for today, Adriana Garcia Cruz, we also feel like we have been there. Let us take a look at these photographs and be amazed on how wonderful the river is. Enjoy!
The Seine river is a strong presence for the city of Paris. It has inspired thousands of stories and lives. It is a reference along which this wonderful city was created. Bridges on the river are all different and special. I wanted to capture details and textures on them and some other places of the city that could bring us a past time to the present. - Adriana Garcia Cruz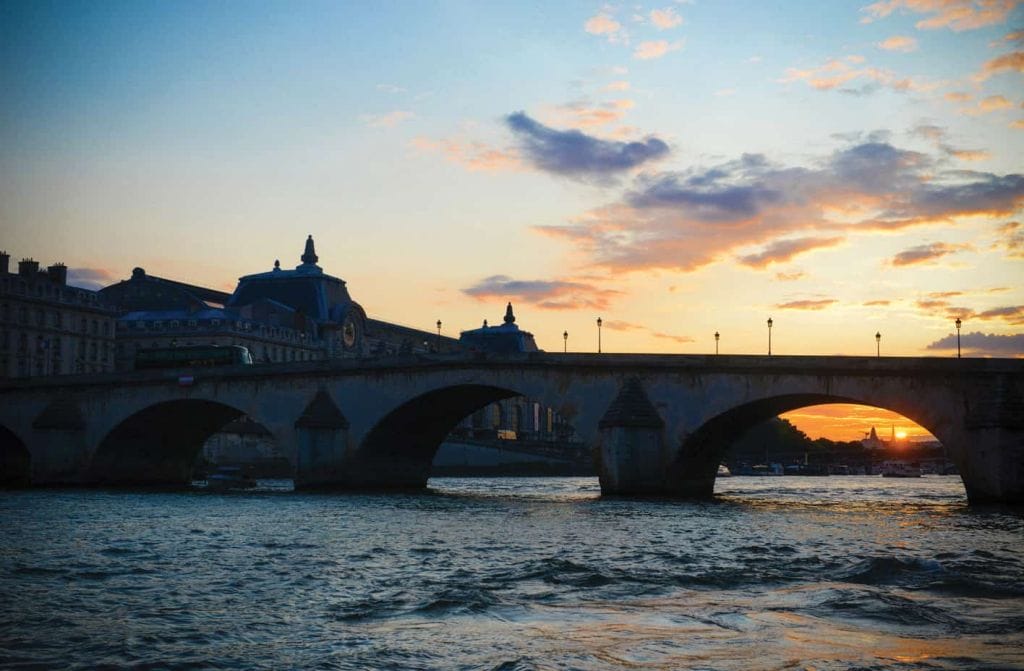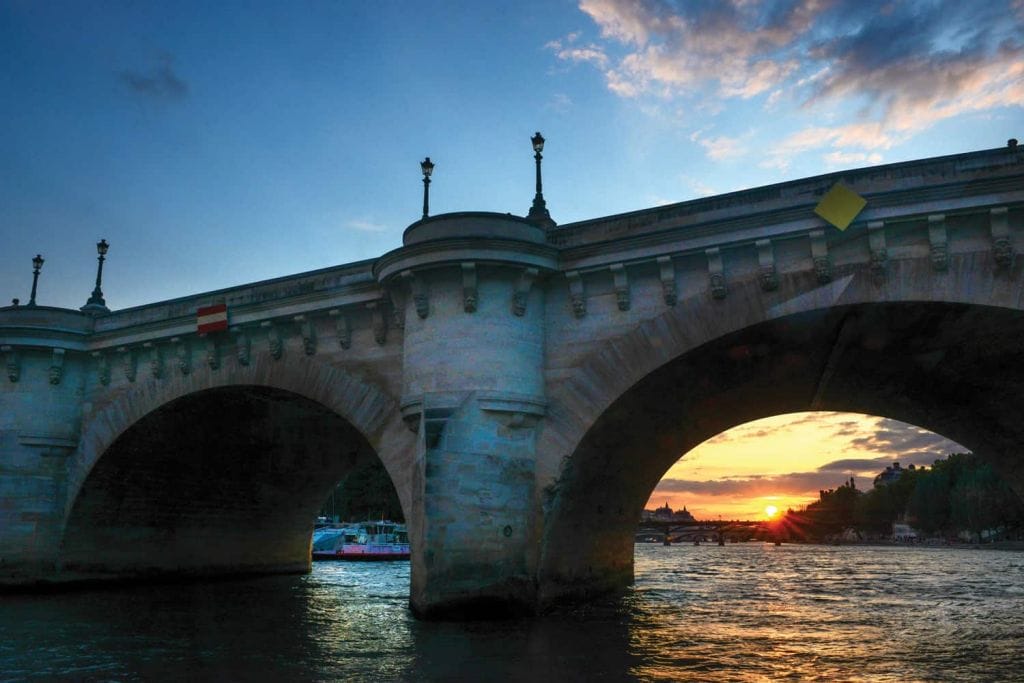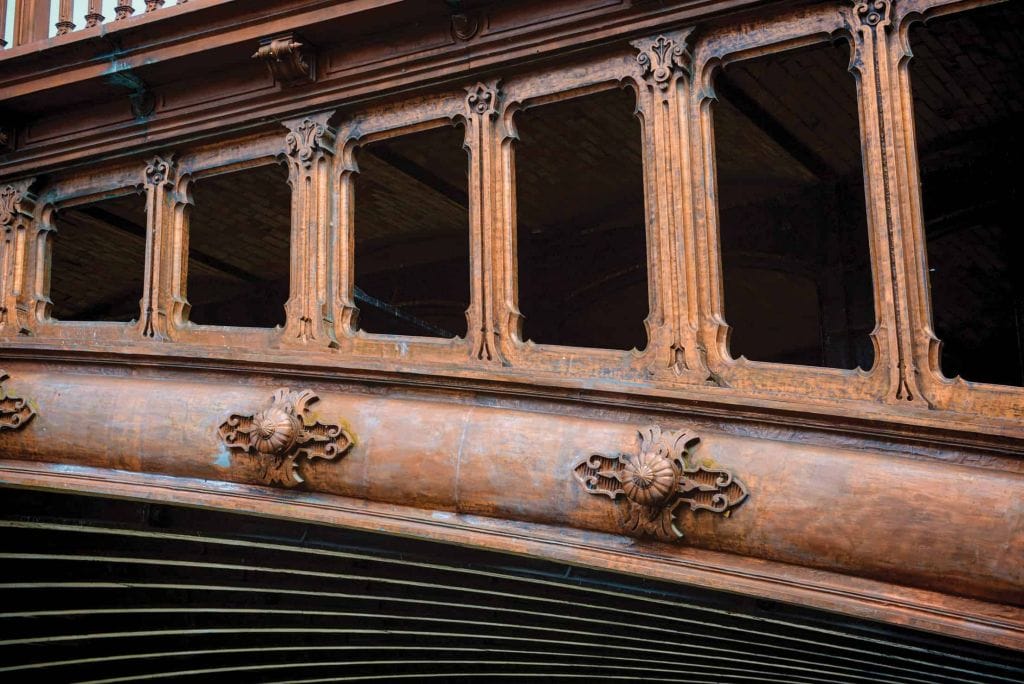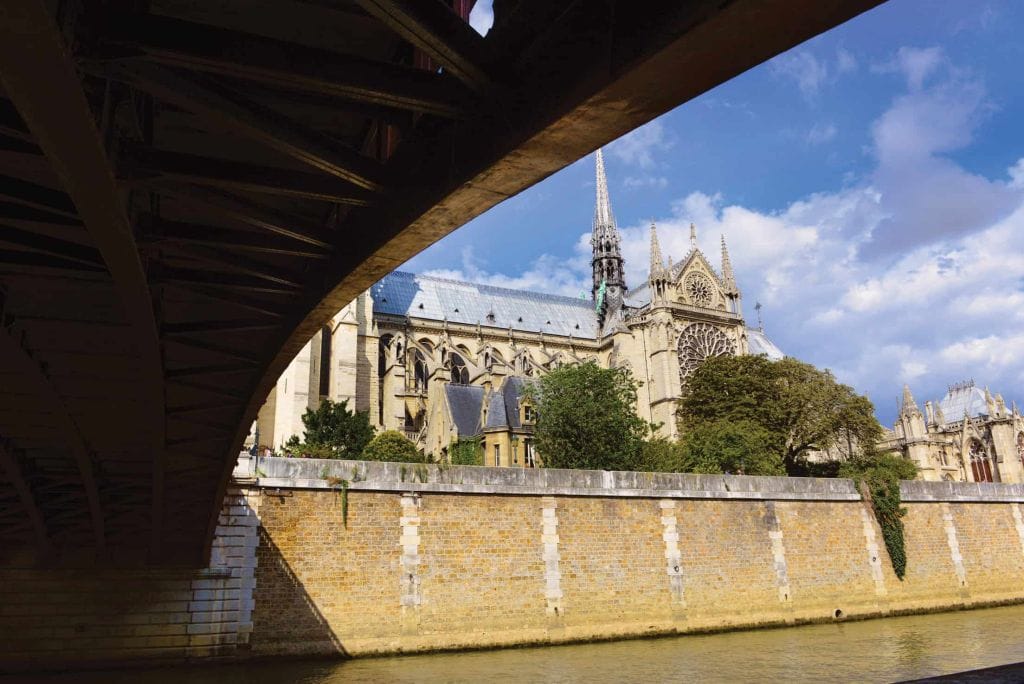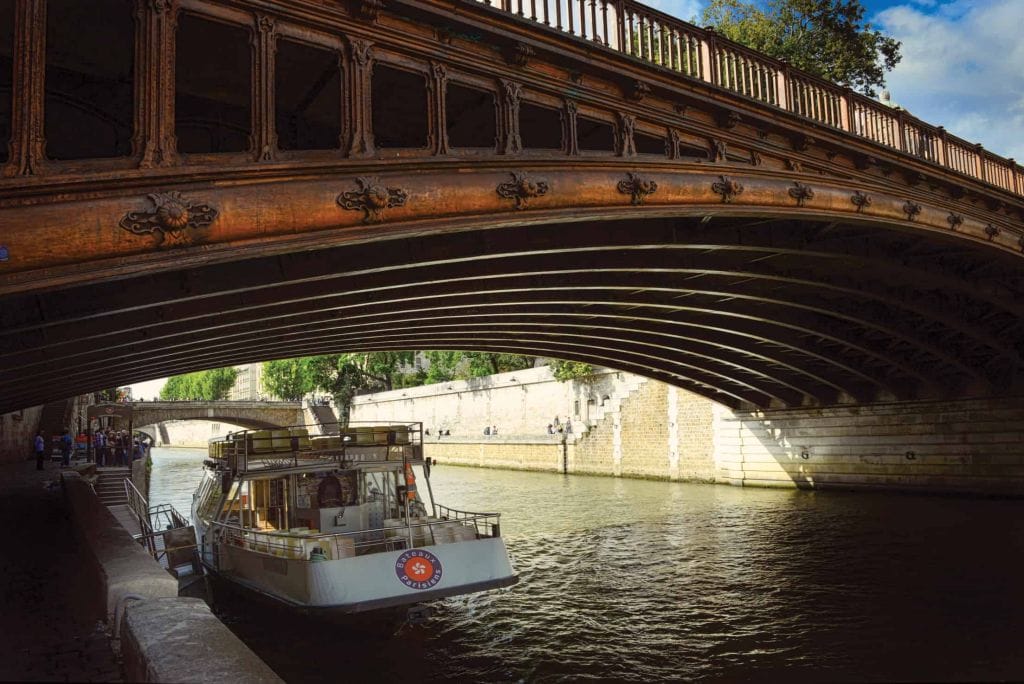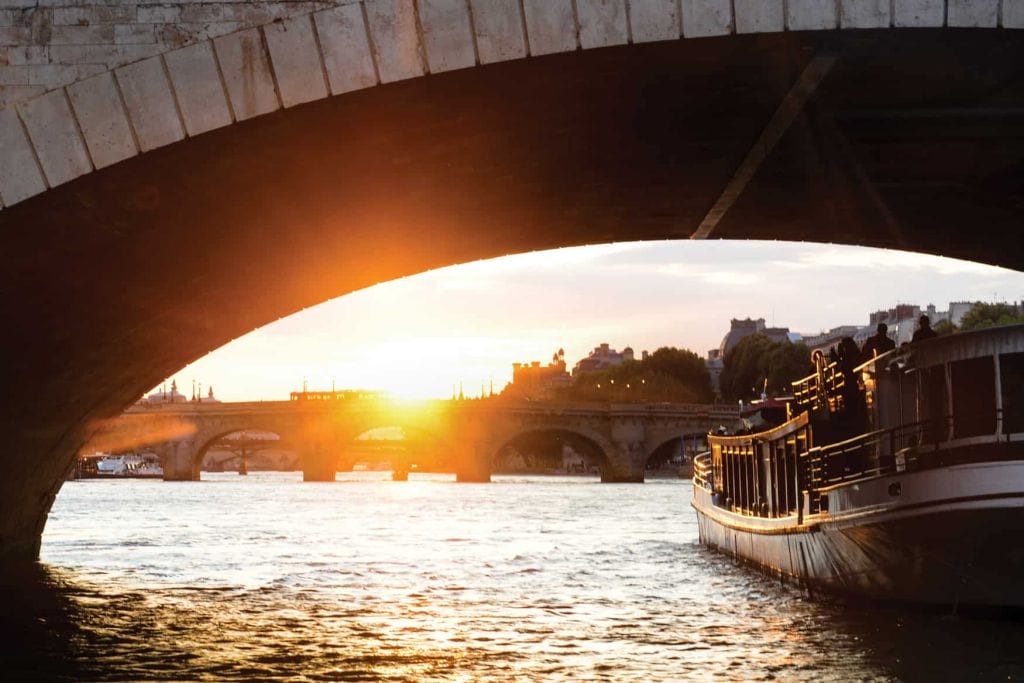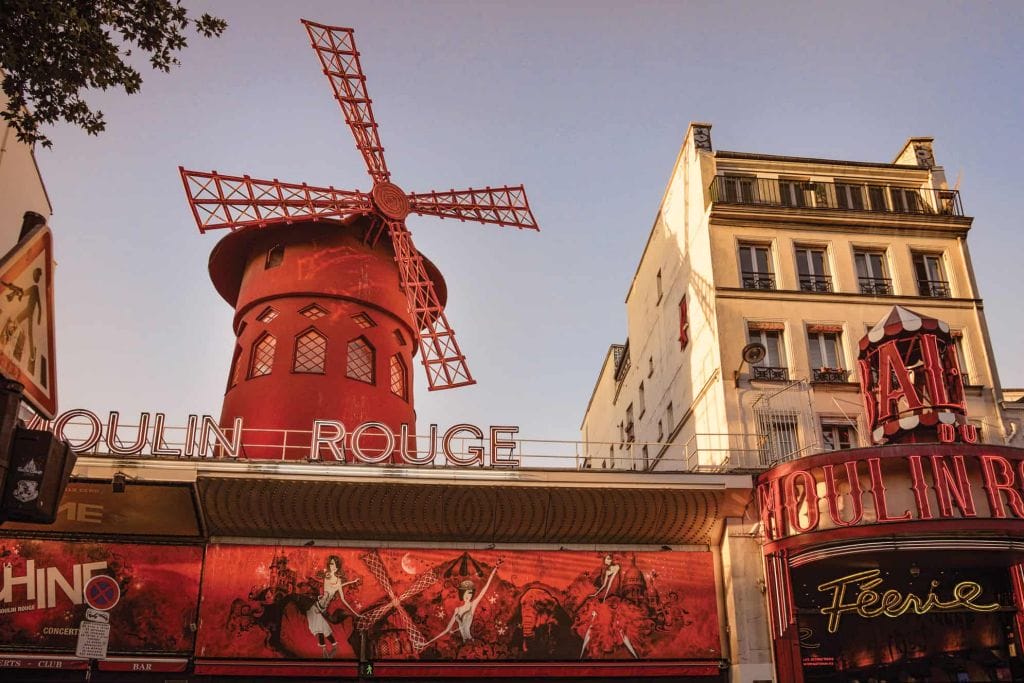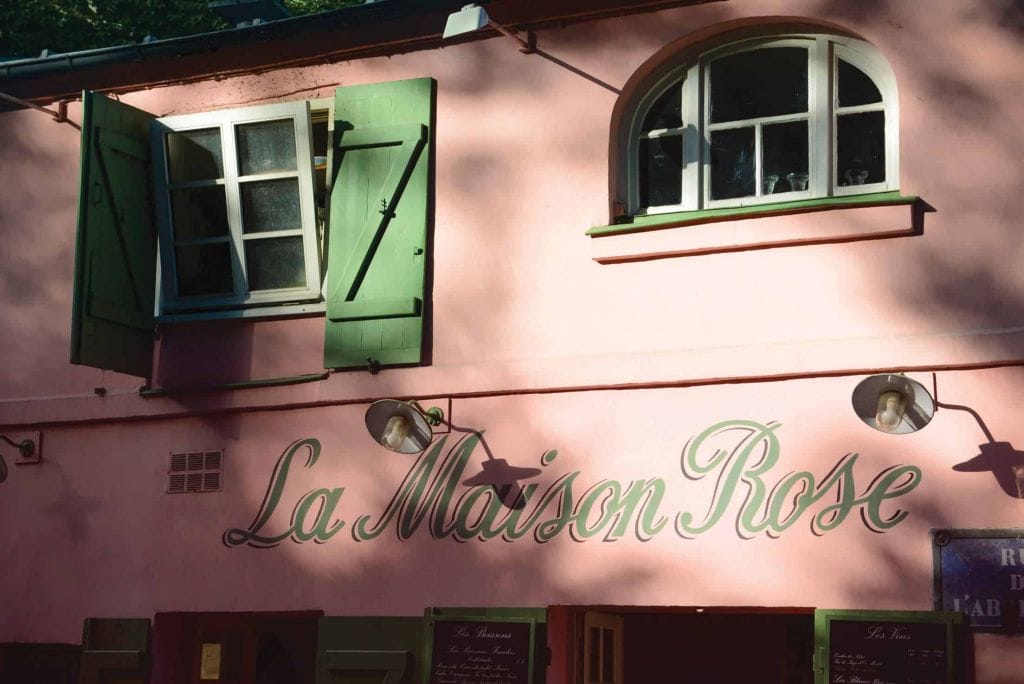 About Adriana Garcia Cruz
Adriana GarciaCruz is a Canadian photographer. Originally from Colombia, she studied Graphic Design in the National University of Colombia and completed her studies in photography at Ryerson University, in Toronto. She has developed a personal conceptual style that combines studio photography with digital imaging. Her work has been published and exhibited in several magazines and public spaces in Montreal, Canada. You can find more or her works on her Behance profile and website.