The Shed—Digital Signage System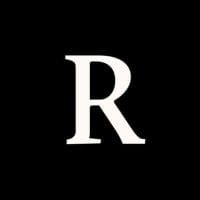 The Shed—New York City's newest cultural center—commissions, produces, and presents the full spectrum of performing arts in disciplines ranging from dance to music to visual art and beyond. The digital displays at The Shed—81 screens spanning 9 floors and 200,000 square feet—are a cornerstone of its visitor experience. Rare Volume designed and produced more than 15 dynamic content templates, all automatically deployed according to each day's unique schedule through a custom digital signage system.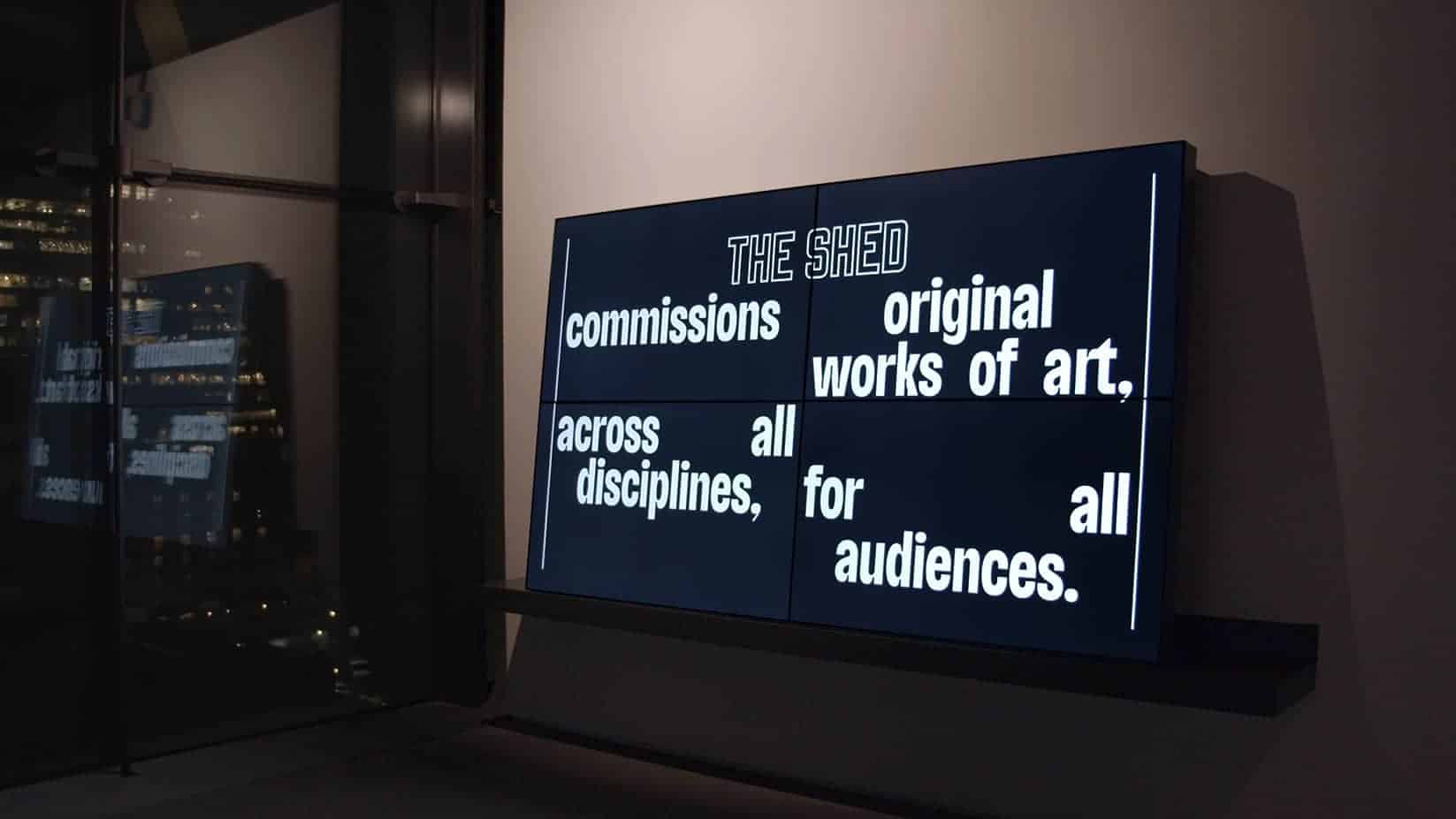 The Shed required a system as flexible and unique as the building itself. The McCourt, The Shed's most iconic space, is formed when the movable outer shell is deployed over the adjoining plaza to create a 17,000-square-foot hall. The other floors can be all combined for one event, or separated for multiple events. Each space can be used for a range of events, such as performances, exhibits, rehearsals, productions and installations. And each type of event has their own type of visitor experience. Therefore we had to create a design and motion language that was both flexible, complements a range of visuals and stays true to the Shed brand.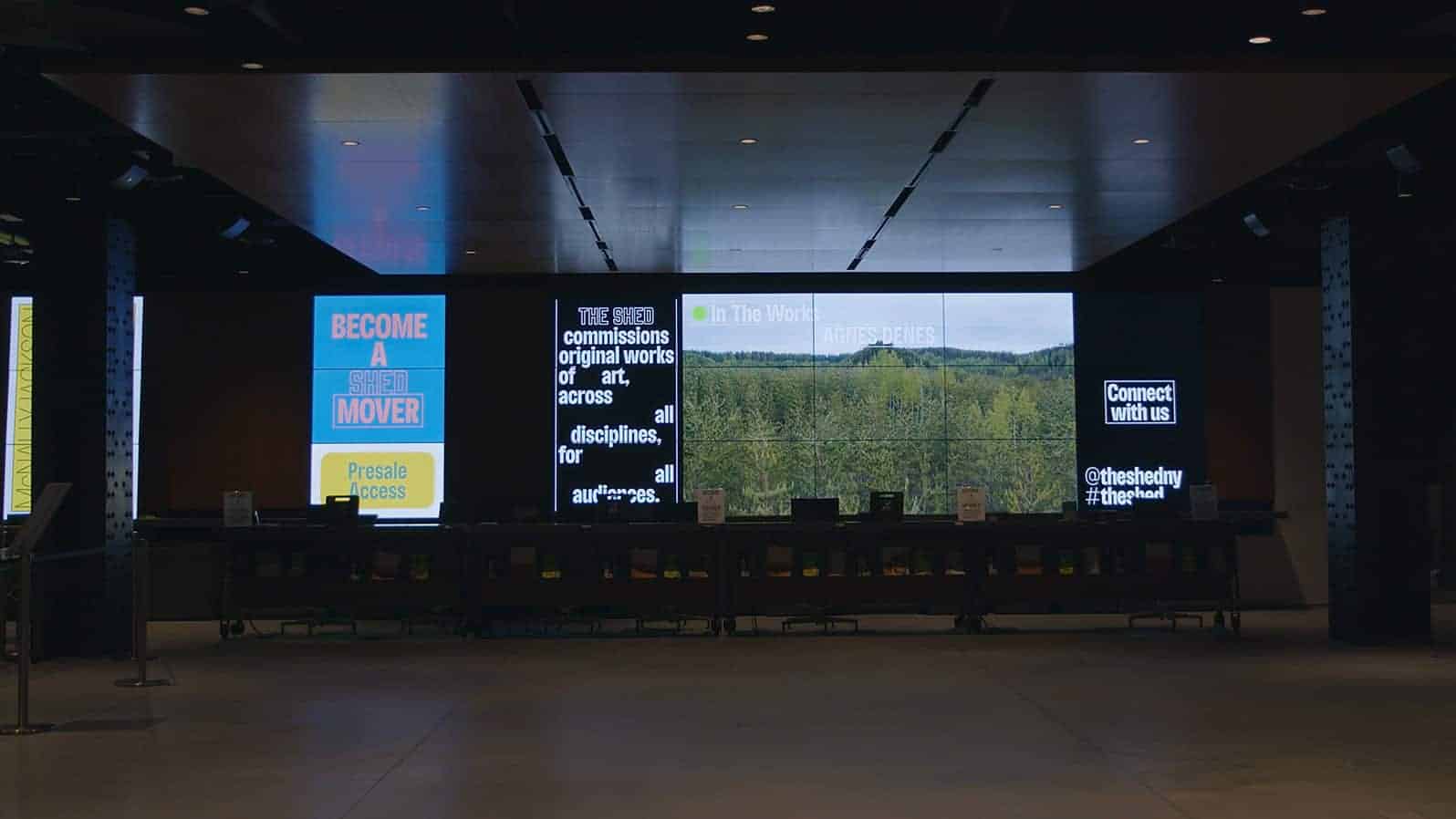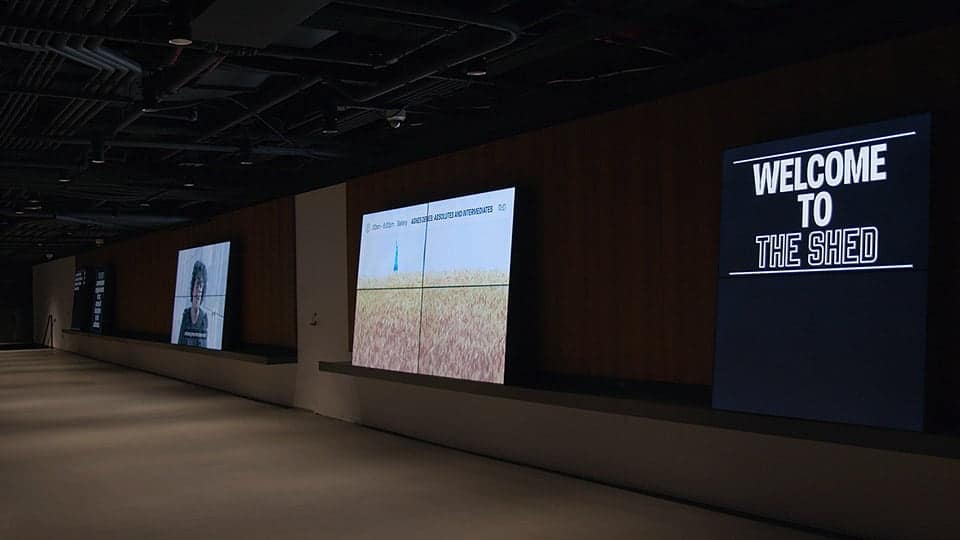 Using tools such as Adobe Photoshop, Illustrator, After Effects, Cinema 4D and Houdini we created a motion graphics package that delivers a range of media and messaging across the network of displays—mission-driven interstitials, program marketing, realtime notifications, neartime-rendered graphic overlays for live action videos, and emergency alerts.
Our custom signage software combines realtime and neartime graphics, and is fully integrated with the Shed's website content management system. Intelligent scheduling and rendering algorithms allow the network of displays to deliver location and schedule-aware content throughout the building, automatically.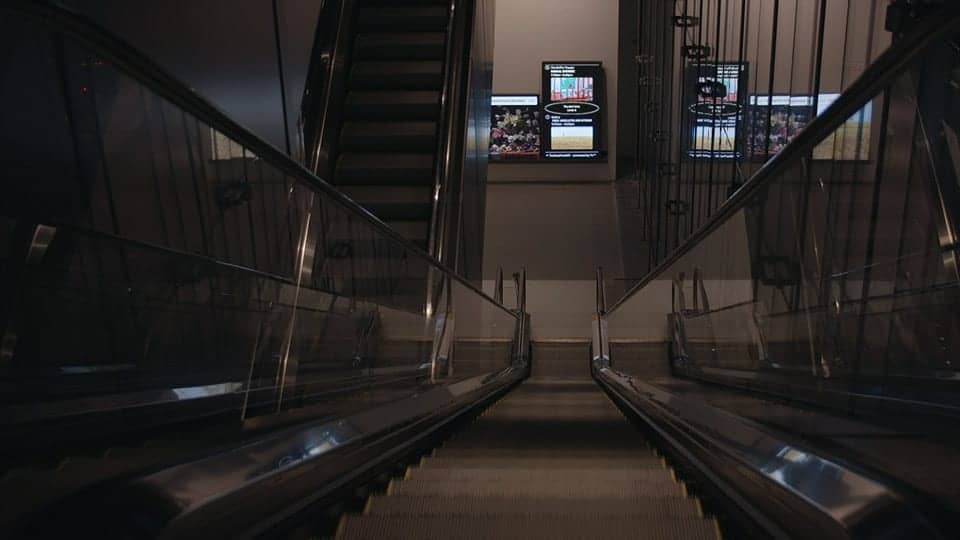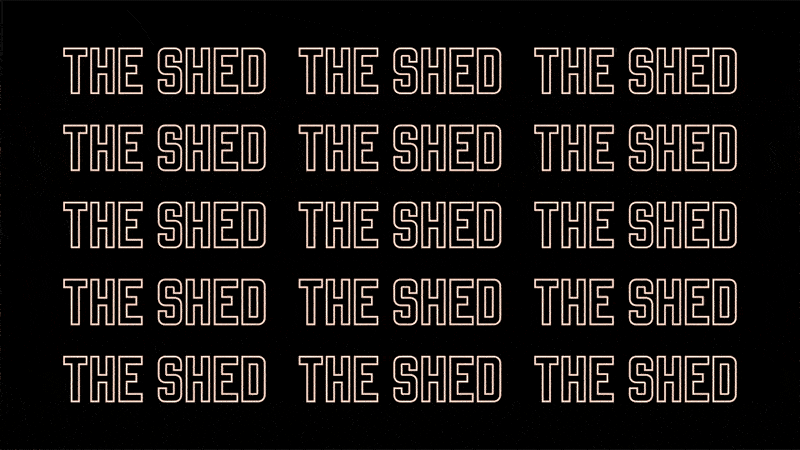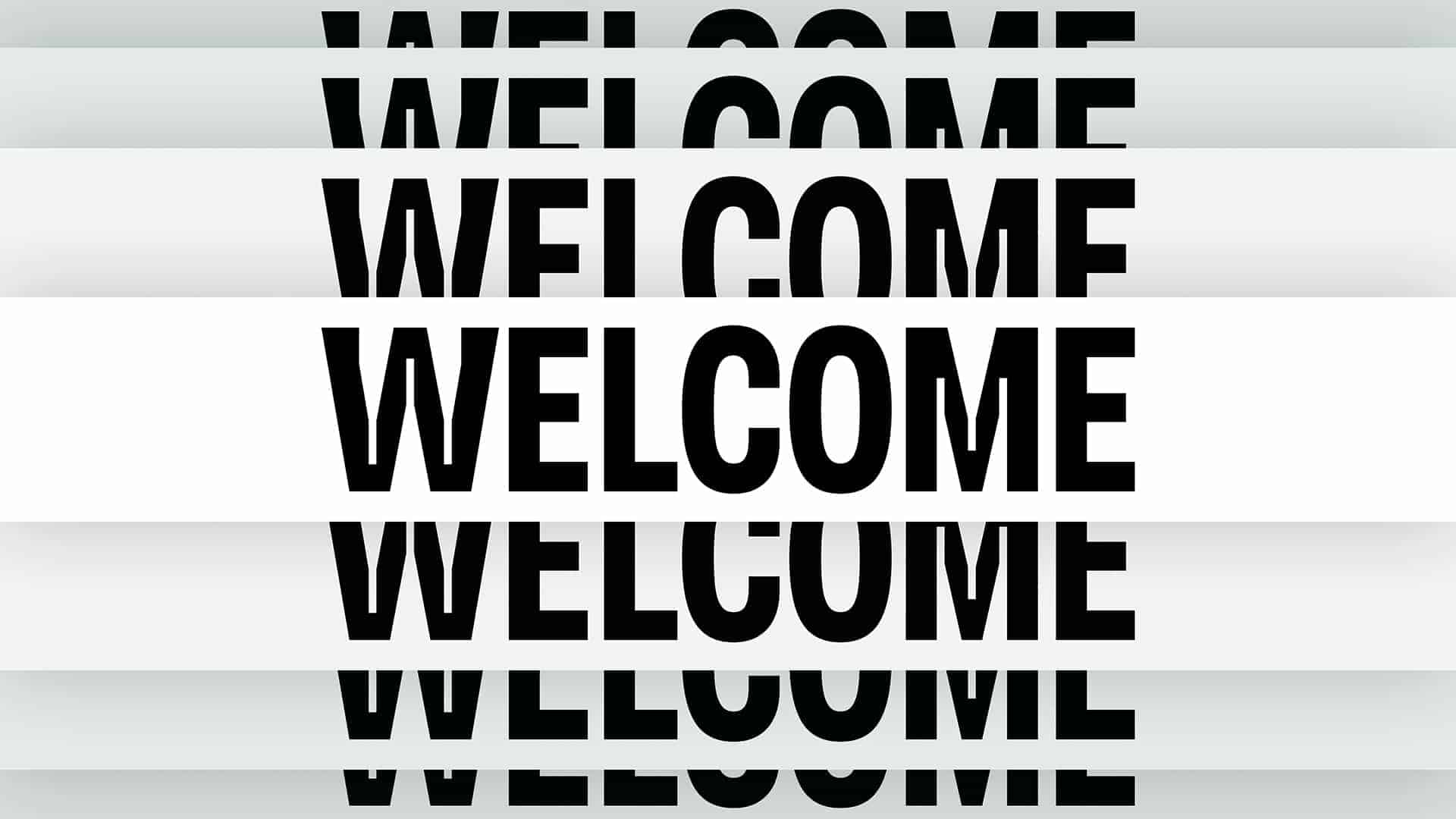 We continue to have a great response from visitors and employees alike. Digital signage often has to be manually updated and doesn't change throughout the day. The system Rare Volume created automatically adjusts all content and screens based on time of day and the event calendar. Throughout the day the visitor experience changes and complements the event calendar.
This project was a collaboration of clients and partners The Shed, Intersection, Other Means and Linked by Air. Watch the full case study here https://rarevolume.com/work/theshed/