The store that talks to you. goodwine
Previously, goodwine had a standard loyalty program: customers were given personalized cards with a fixed discount on alcohol. Over the past 10 years, the number of customers has increased, but the number of cards has not - they were simply handed over from one to another, or people called the cardholder's name at the checkout and received a discount. Thus, one card was used by the whole family, friends, friends of friends, and half of the colleagues. goodwine recognized this as a problem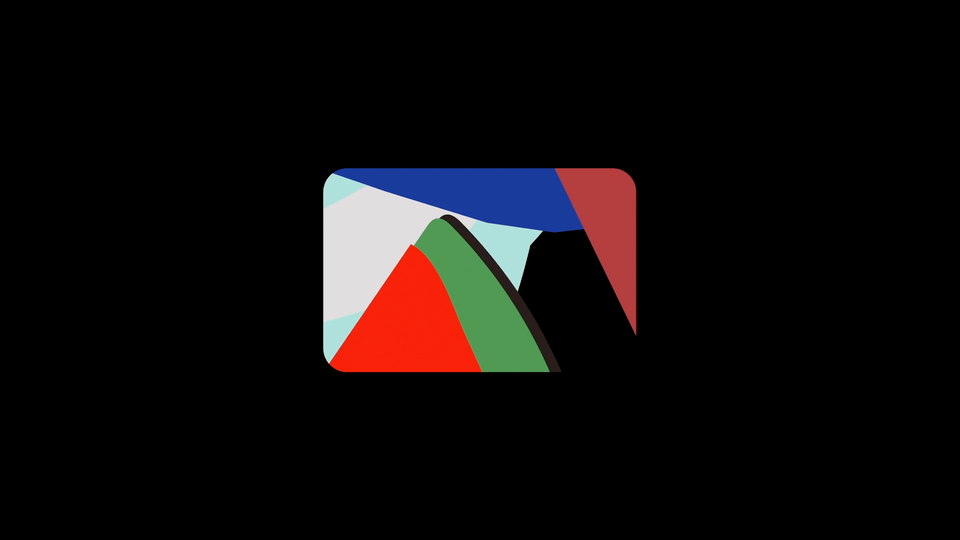 We created a huge pattern in our style for the cards. And then programmed a generator that broke the pattern into many non-repeating fragments. Therefore, there are no two identical cards - each client has their own unique design.
Habits are beneficial
Thanks to the simplicity and positiveness of the new visual style, the store seemed to start "talking" to customers. goodwine has become more atmospheric and comfortable, and with the new loyalty program, it has become even more beneficial. With goodwine, habits are beneficial.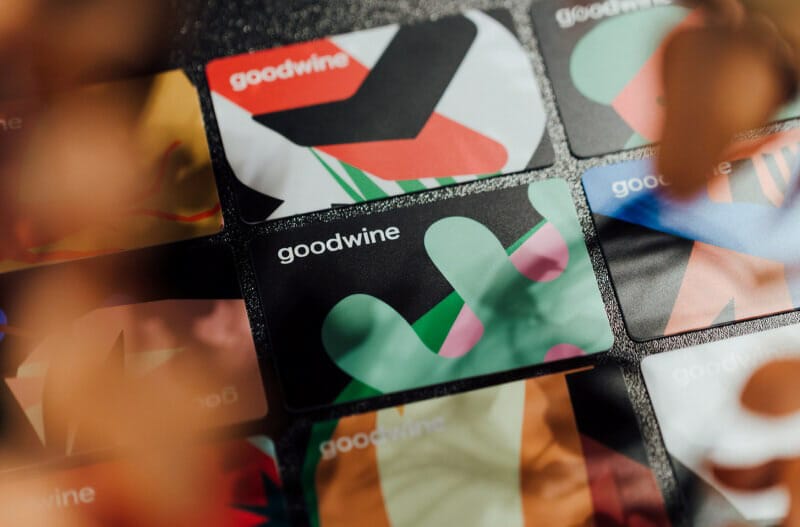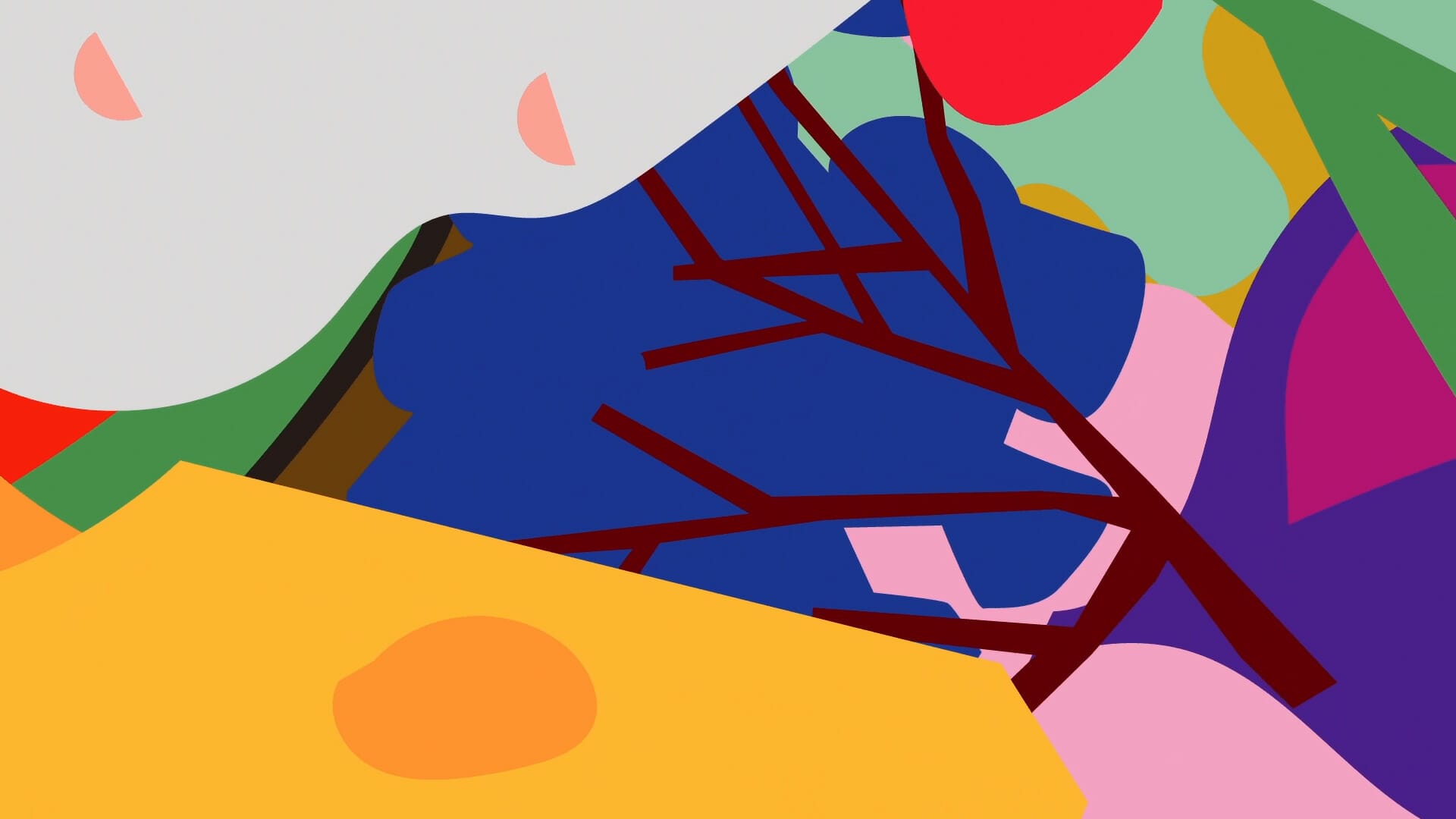 Adobe Creative Suit and a bit of Cinema 4D for Motion graphics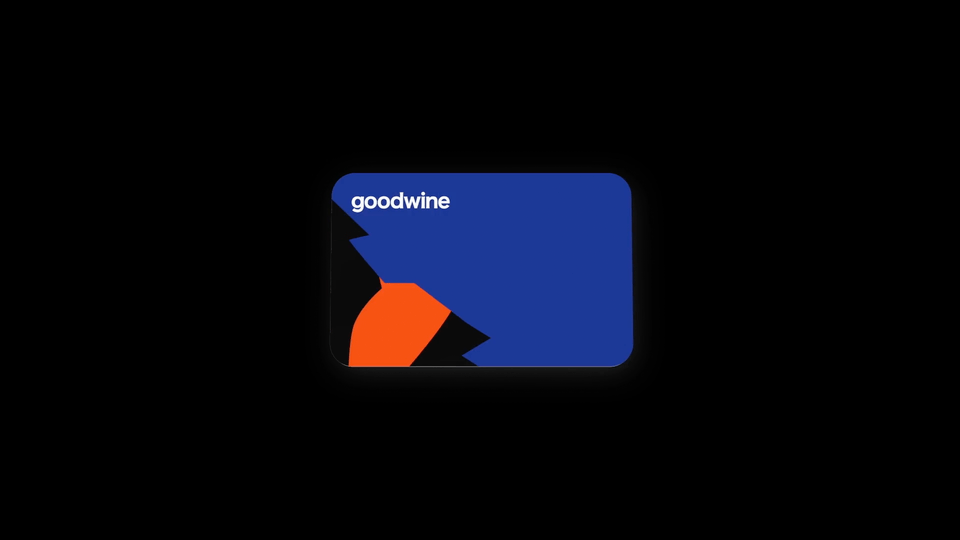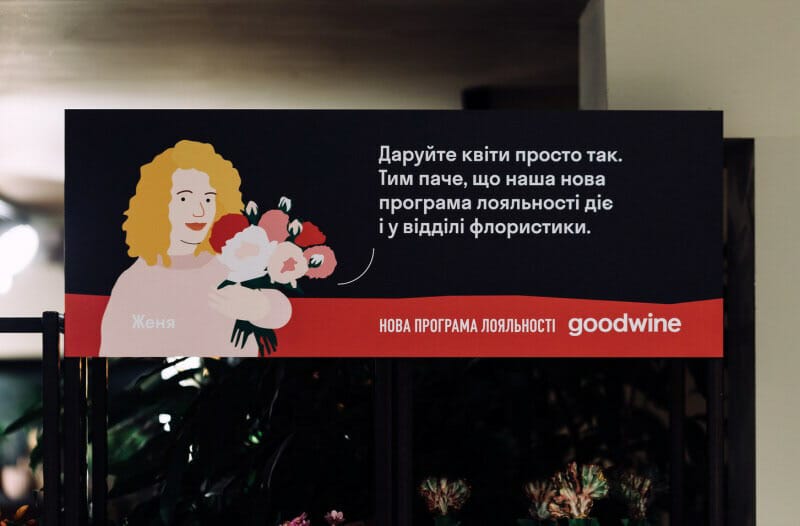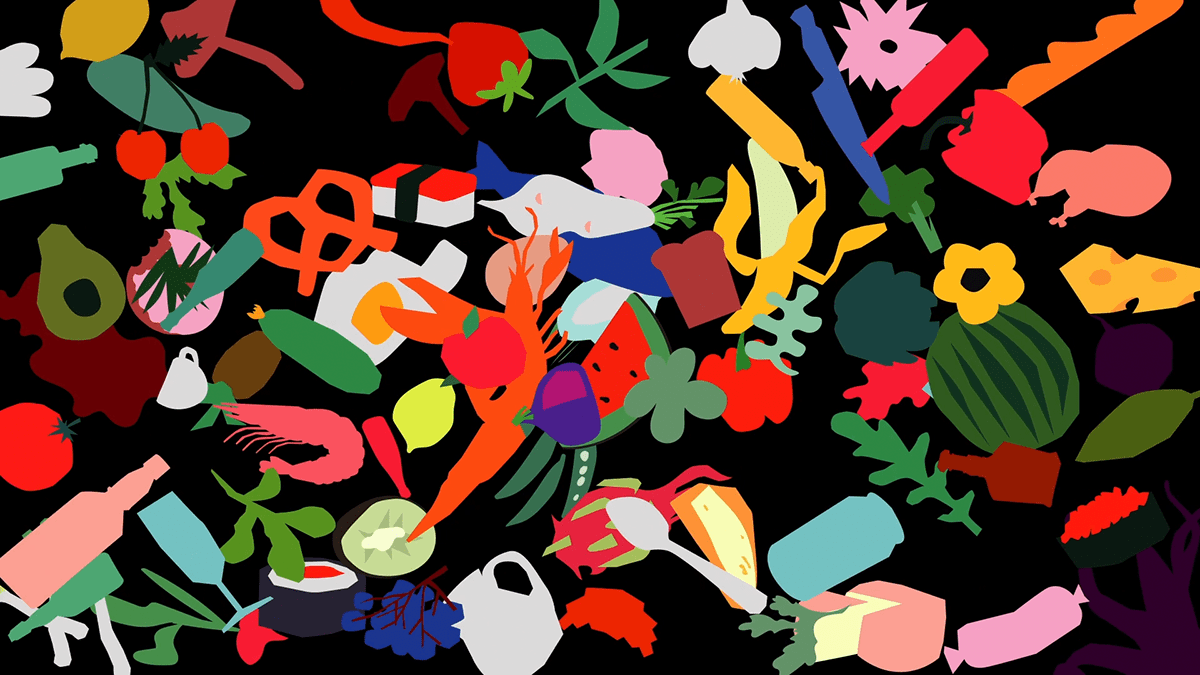 Branding of a new loyalty program is about the place where you constantly come and where everything is familiar. When you are a goodwine regular, you know Alik from the meat department and Pasha from the Yellow Place café. They know you came for veal and espresso. People are the main value of goodwine. So who else had to explain how the new loyalty program works.
https://www.behance.net/gallery/164798883/The-store-that-talks-to-you-goodwine
goodwine
Marketing Director – Mariia Oliinyk
Marketing Manager – Iryna Tokarchuk
banda
Creative Director – Pavlo Vrzheshch
Head of Art – Yegor Petrov
Strategy Director – Yaroslav Serdiuk
Art Director – Illia Anufriienko
Copywriter – Roman Gurbanov
Chief Designer – Anton Ivanov
Senior Designer – Iurii Rusovskii
Motion Designer - Anton Raduchits
Illustrator – Iurii Rusovskii
Illustrator – Ievgen Velychev
Illustrator – Khrystyna Ika
Senior Account Manager – Zhenia Dvoretska
Junior Account Manager – Iryna Pikalova