The Tower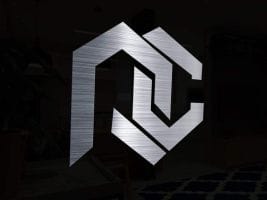 3D images that convey sensations. We make the future a reality. This is the motto of ProCAD 3D. We want to innovate the concept of 3D art. 100% CGI Project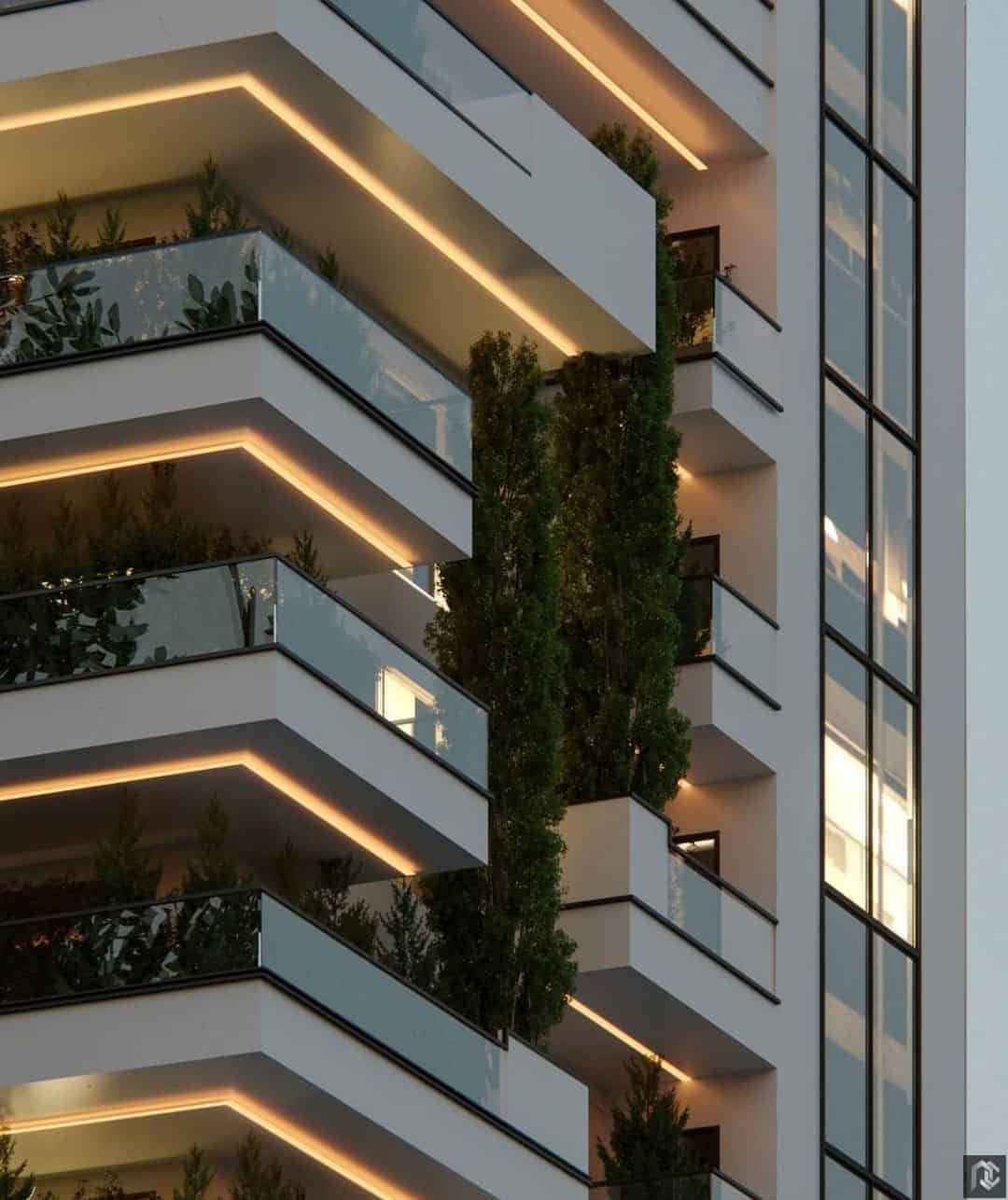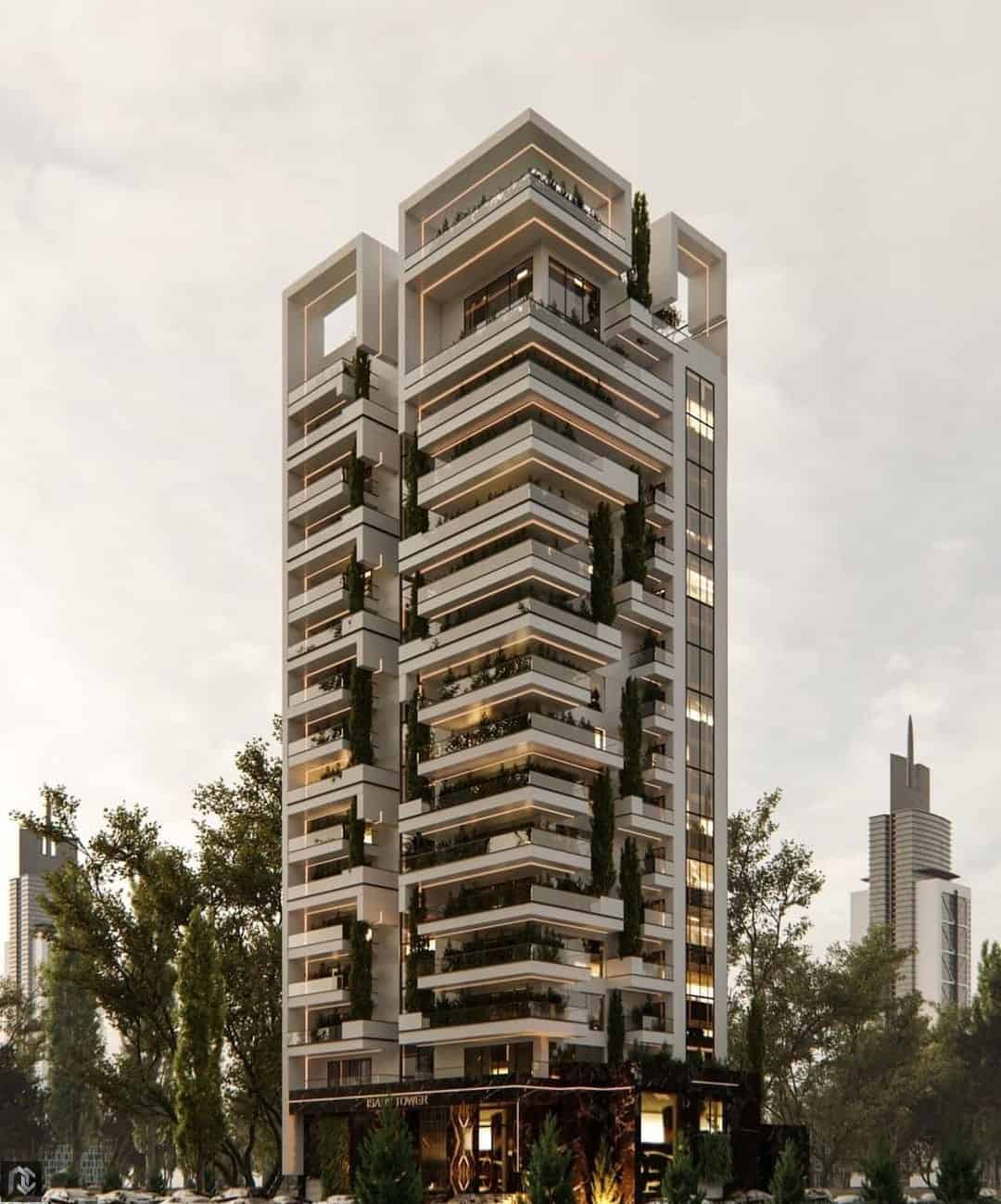 For the realization of this project many references were taken, and briefing with some clients.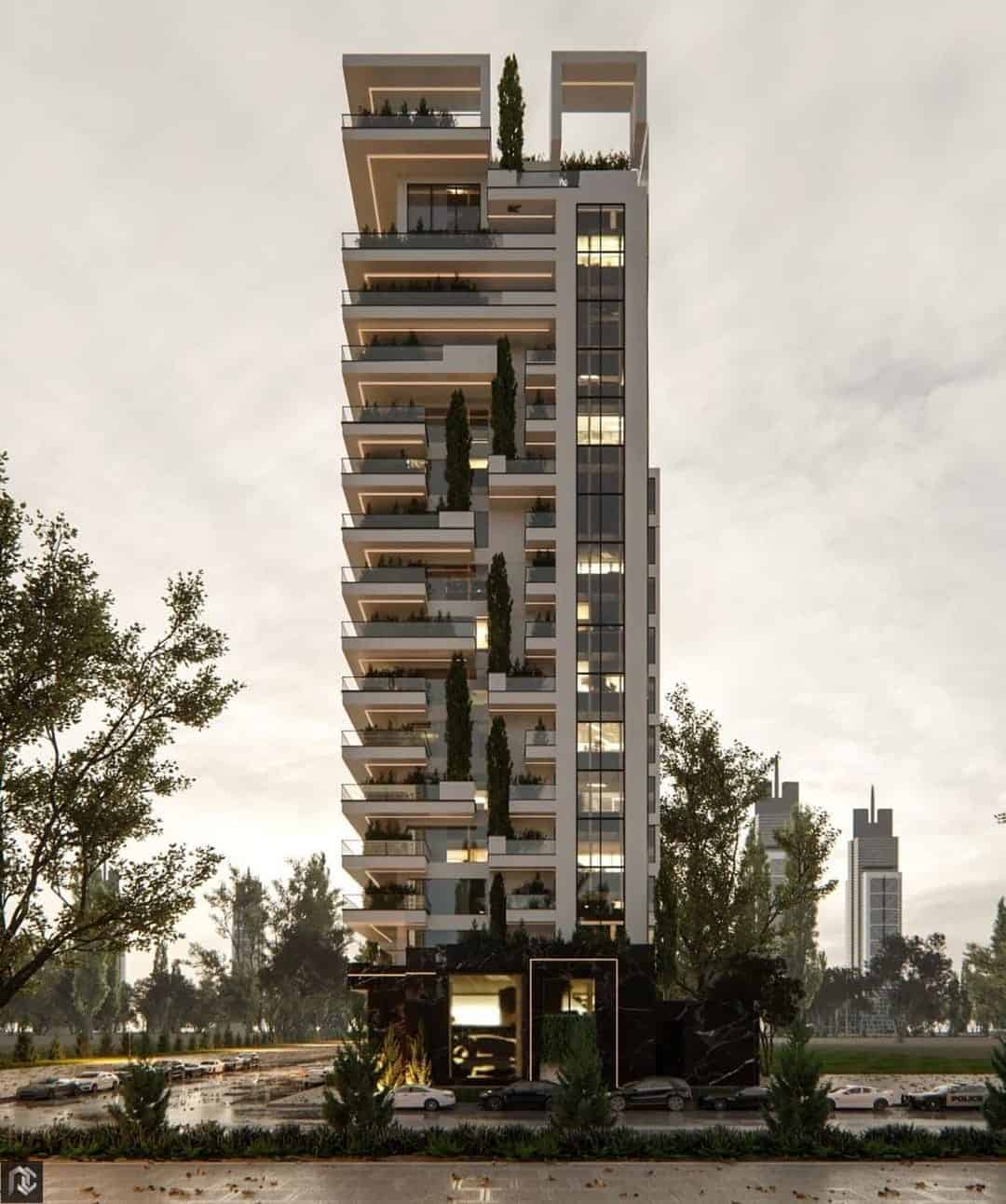 The 3Ds MAX program was used, it was given the beginning in modeling the art, which in this case was our building. Soon after the modeling, scene composition, humanization, followed by the render settings, namely: Lighting, textures, camera composition. And finally setting the image size and thus renders final.
Customers loved the project!