The Vovó Meteorologista collection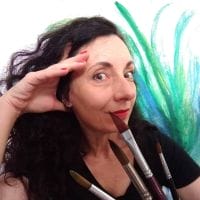 The Vovó Meteorologista collection consists of 10 books suitable for children from 0 to 8 years old.
Launch by Editorial Saíra.
The books are
Water 🌊
Cloud ☁️
Sun 🌞
Wind 🌬
Rain 🌧
Rainbow 🌈
lightning ⚡
Snow ☃️
Weather🌡 🌥
Nature ❄🌊🌦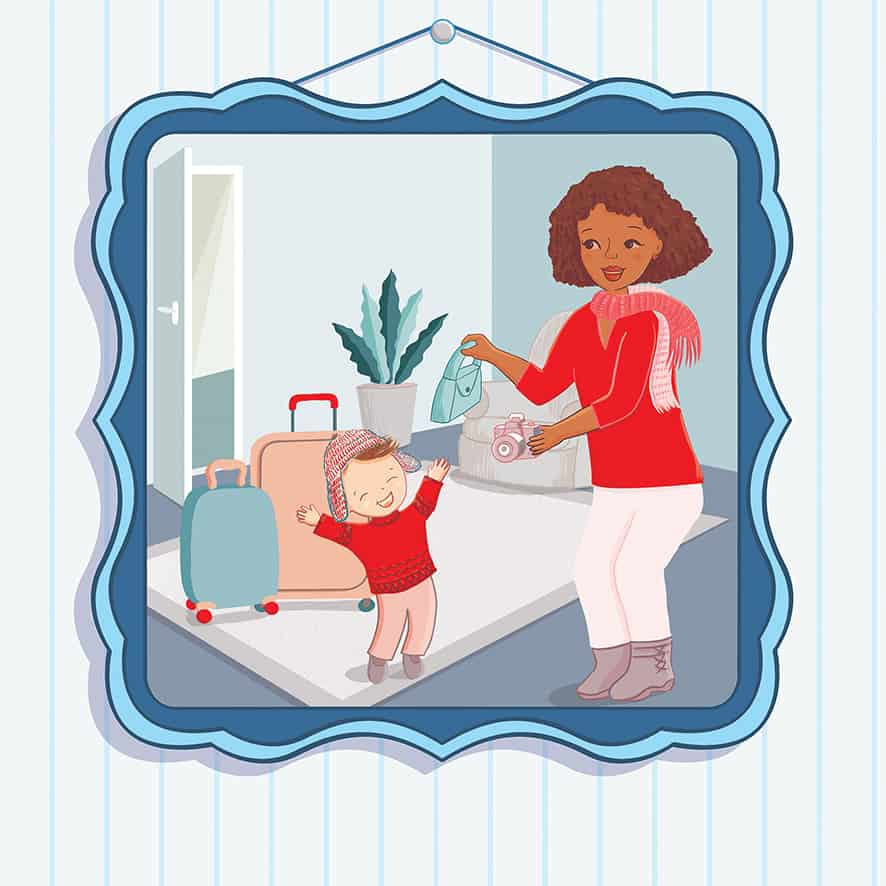 I developed the illustrations with young children in mind, to create a way of reading pictures in which they could understand the content of the books, even if they didn't have someone to read to them.
In this collection I used Photoshop. I scribbled the first ideas on paper and then used my display table for drawing.
I often use traditional paper techniques to later work on some details and finish in Photoshop. I love painting and drawing in any technique!
Everyone loved the illustrations, especially the kids!
I learned a lot from this project. It was a project of a few months, totaling fifty illustrations and ten covers. It was the biggest project I've done so far and I learned a lot about how to create a collection and put it all together, through colors, character characteristics and textures. It was magnificent to work on this collection.
You can see my portfolio at www.carmemmunhoz.com and contact me to develop your project and color the world more!