The Winter Wonderland is Jacob Sjöman's personal project it is in fact all about shooting pictures nearby your own home. Meaning that you don't have to run over the bridge to collect the water.
With the background of me lately traveled quite a lot for all my assignments and I decided to challenge myself by going outside my own house finding something that I am proud o nearby. All pictures in this project are taken within 1 kilometer from my house in Sweden.
-Jacob Sjöman
I tend to get quite inspired to many things in life, one of them is winter and snow. To me it´s a magic and beautiful place where I find harmony. I'm not even sure of my own style and I don't feel comfortable describing it, I leave that to viewers.
-Jacob Sjöman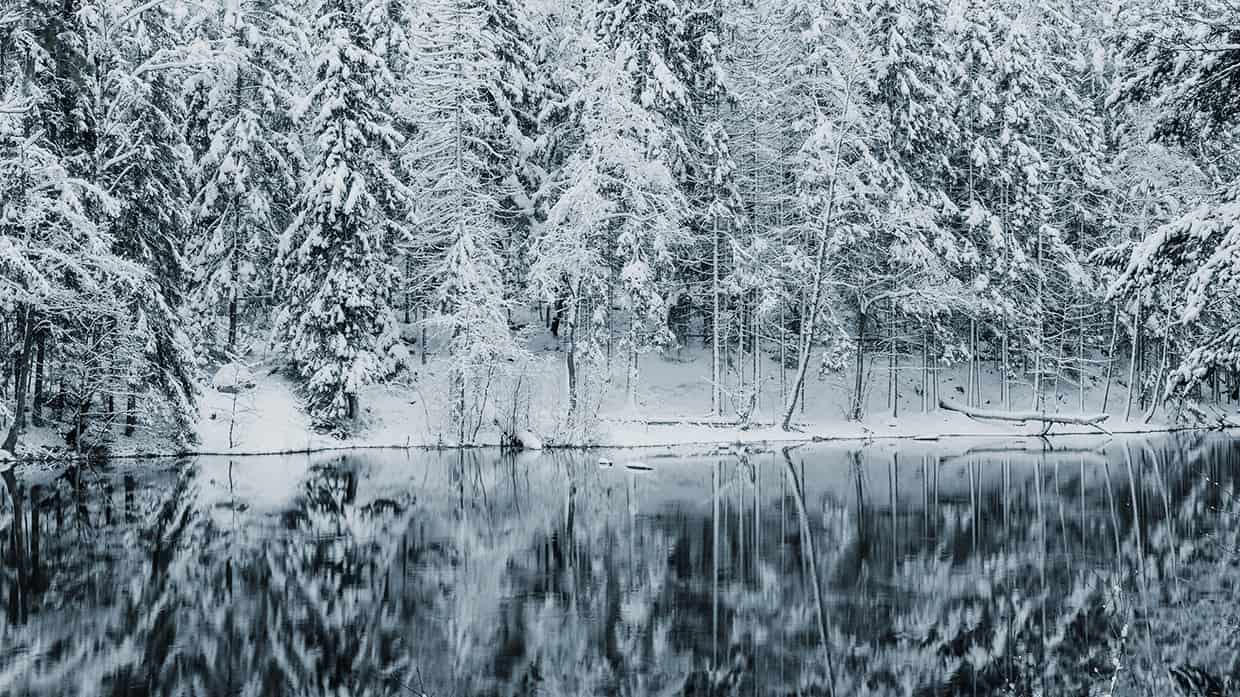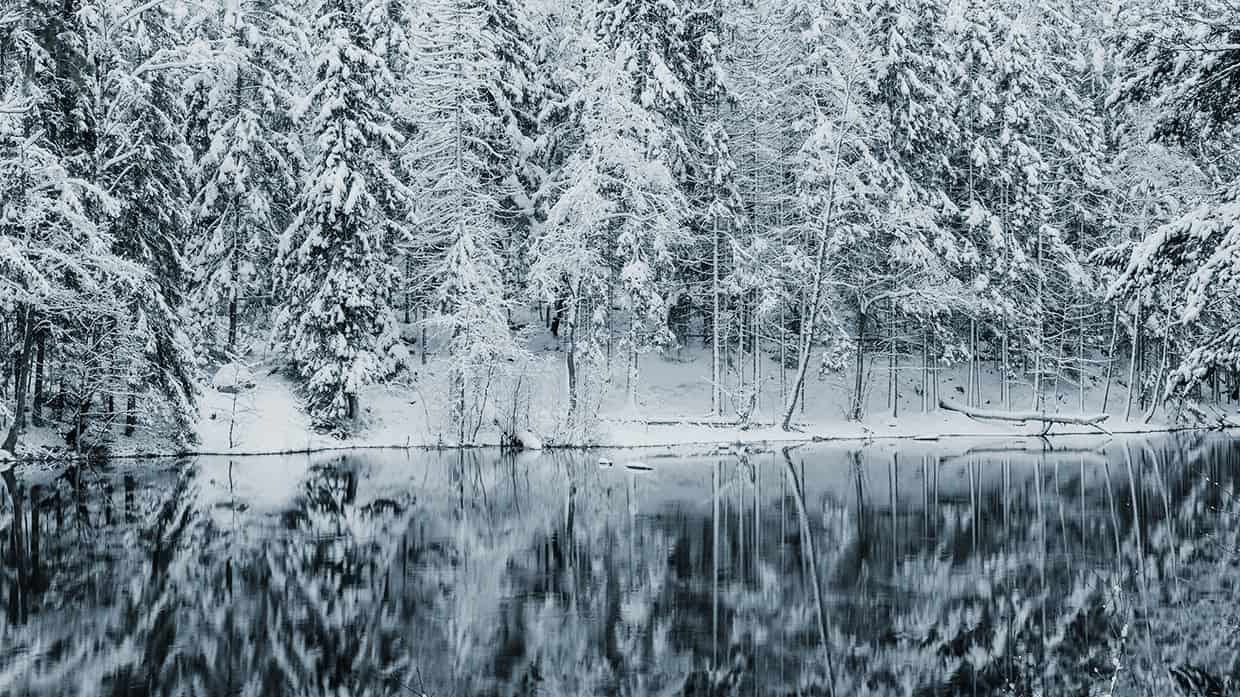 My greatest advice would be to find a trusted person with good knowledge and taste that can give you critics. Both good and bad. Personally I've always developed through bad feedback since I've started to think in new ways and possible ideas. I use Canon 5DS, with EF 14mm 2,8L, EF 24-70 2,8L II and EF 70-200 2,8L.
-Jacob Sjöman
About Jacob Sjöman
Jacob Sjöman was starting out shooting some photos with his father's camera in his early 20´s. Later he decided to study photography to learn the tools better. After 6 months he was headhunted as a creative photographer for a bigger company producing photos for companies like Volvo, Electrolux to mention a few. See more of his amazing photographs on Behance or his website.