Marcos Silva's photo series "Thinking, fast and slow" was proposed as eponymous book illustration, by Daniel Kahneman (Nobel Prize in economics in 2002 and a pioneer in behavioral psychology). The book covers all three phases of Daniel's career: his early days working on cognitive biases, his work on prospect theory, and his later work on happiness.

Since the project was not commercially applied, there was so much stiffness in his creative process. The proposal was to illustrate by means of photographic capture high and low speed processes presented in the book. To this end, daily and relaxed conditions were used (slightly offsetting the textual formal) in order to explain it in a simpler manner. According to the author there are two types of operating systems in our brain, and one is in charge of quick turnaround (which makes up most of our day-to-day) and the other in charge of the tasks that require greater effort goal to materialize.
-Marcos Silva

The process on the other hand was super simple (after some planning and the selection of materials required, of course). Most of home-made, it was necessary only a large amount of light, mirrors and the materials to be represented.
-Marcos Silva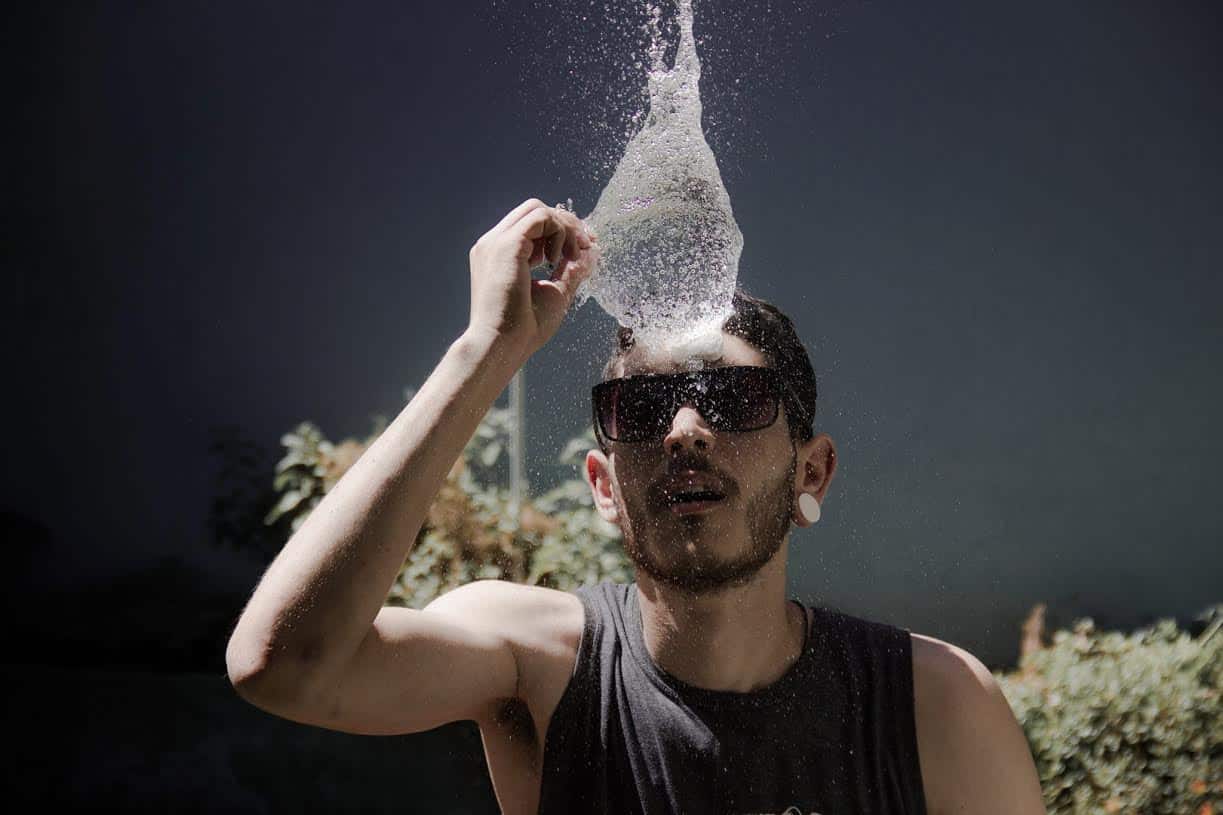 About Marcos Silva
Marcos Silva is a Brazil based artist who's fond of design and eternal admirer of the arts. Cooking, washing and ironing.