Tinfoil Hat Club
3 illustrations depicting famous conspiracy theories (moon landing, flat earth, aliens in Area 51), and a little logo to accommodate the work. The Brief was very open giving no specific outcome requests, it was simply to create something celebrating fake news as Oxford dictionary's work of the year 2016 was 'post-truth' as it is the new presidents favorite phrase.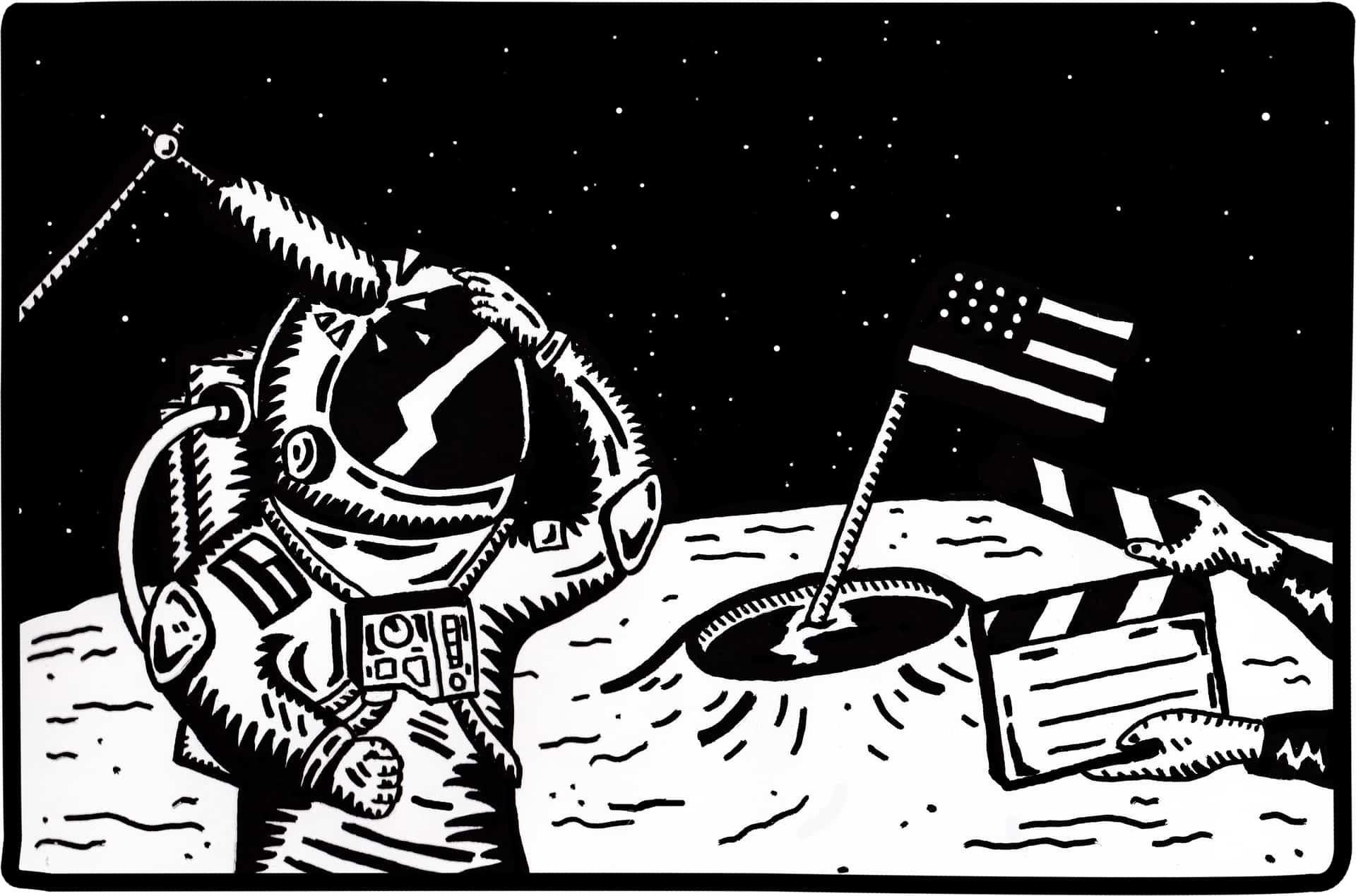 The idea came from a brief surrounding the popular topic of 'fake news' which i'm sure we've all heard by now. I dove deeper in to what fake news really is and decided that it's the receiving of false information so i decided to make a few pieces inspired by conspiracy theories to liven up the project in to something a bit more fun.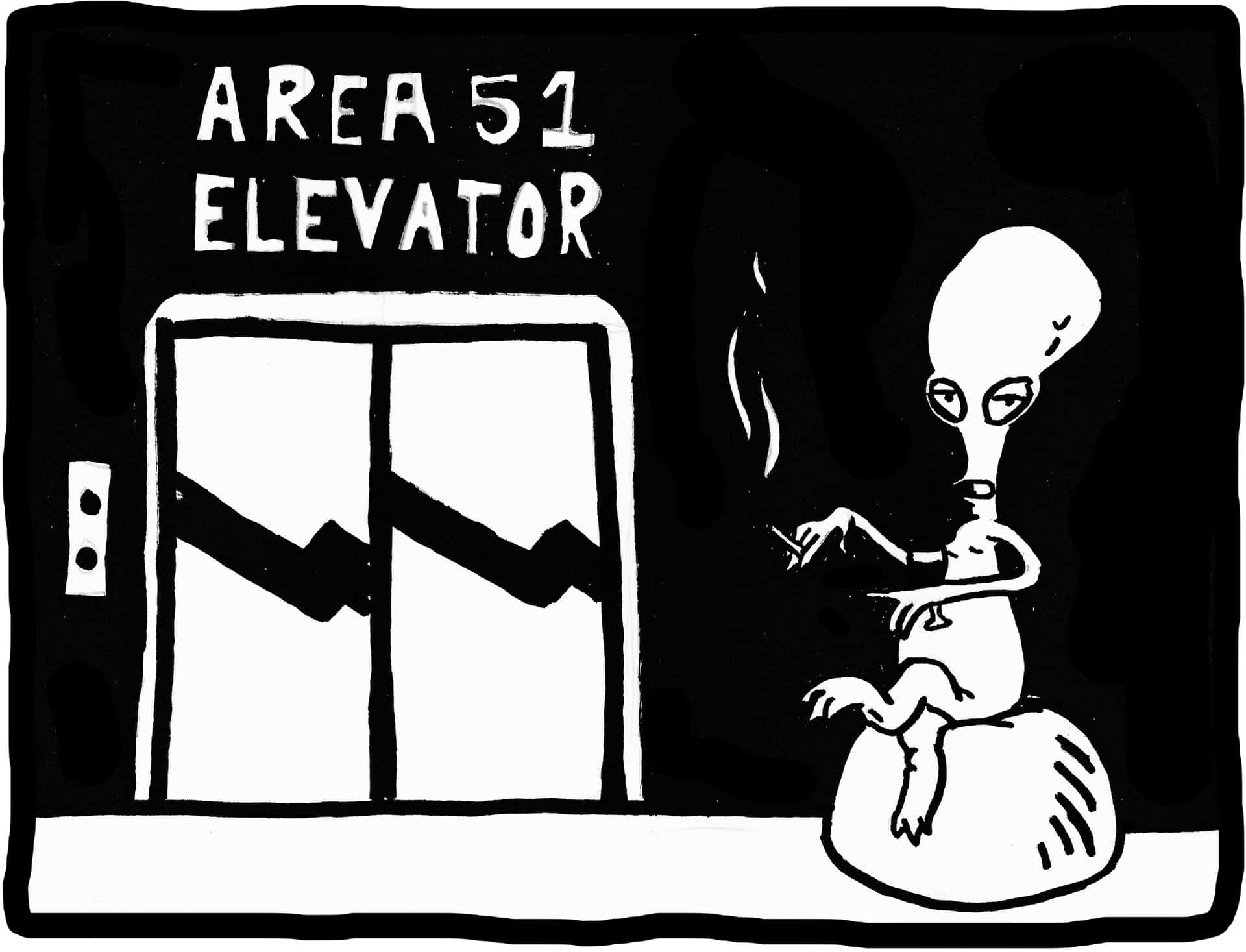 POSCA pens are my best friend for illustration. I also did very minimal editing in Photoshop afterwards. I did however create the logo in illustrator but before i touch the computer i sketch down many different rough drawings before developing my favorite one. The logo i designed was inspired by the faceless mask from the online 'anonymous' movement, who can be fans of popular conspiracy theories.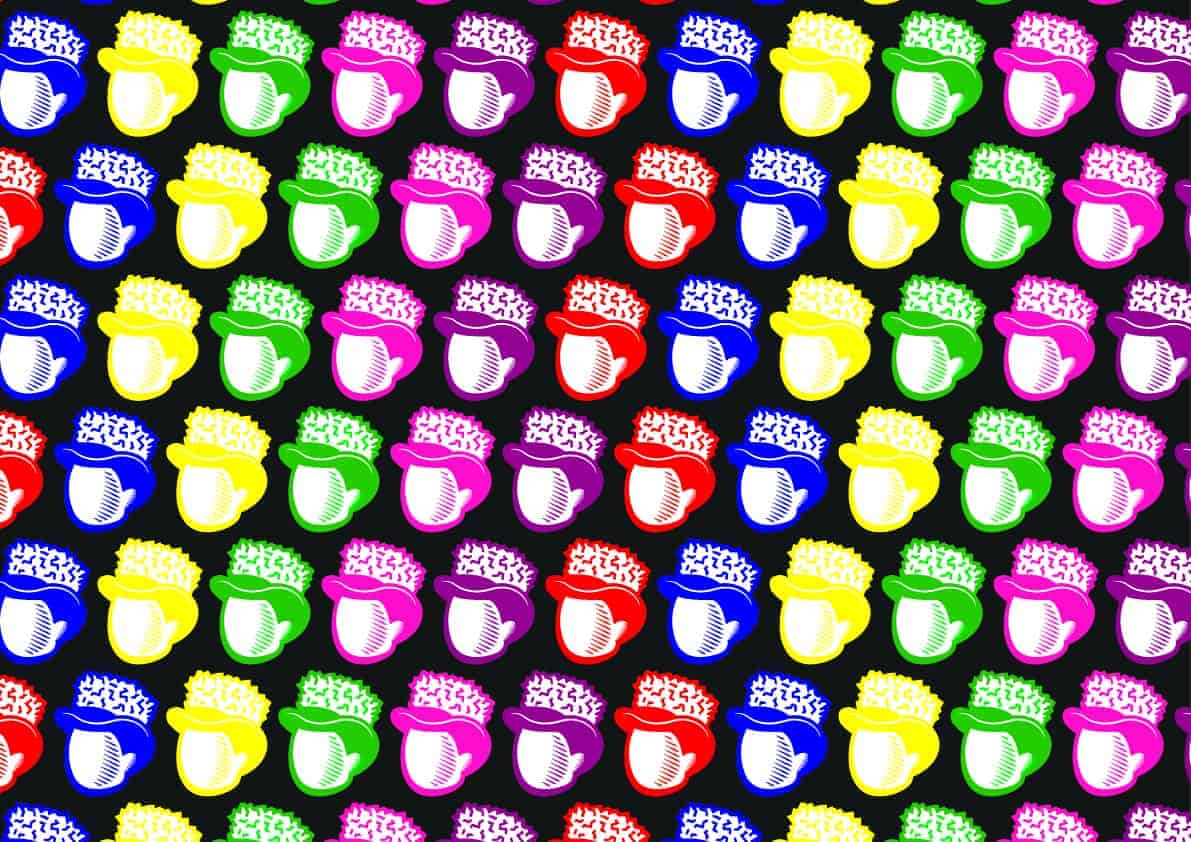 This project was well received in presentation for an out of the box approach to the initial brief. The outcomes and ideas were unique compared to the more obvious routes of editorial design (e.g. making a newspaper filled with all the fake news was the most popular outcome and the first thing that came to my mind too). The main thing i learned from doing this work was how to really dive between the lines of a breif to find an appropriate outcome.